In the City of Oaxaca, this project by Espacio 8 Arquitectura sees the transformation of a delipidated house and existing structure into a workshop, meeting place, refuge, and the home of a Flamboyán tree. The name of the project – Plúmula – refers to a plant's initial shoot or stem.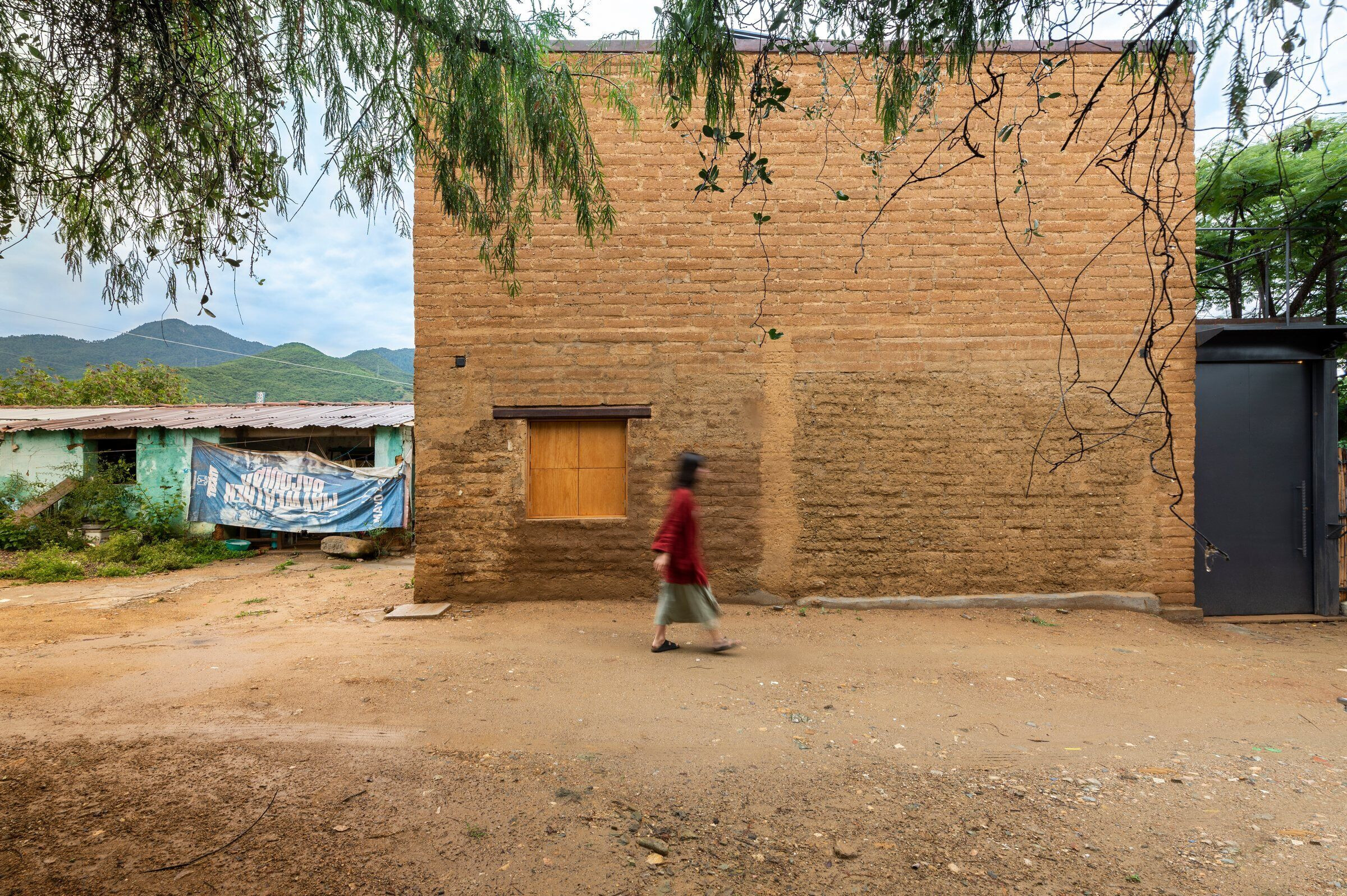 The homeowner, a plastic artist, requested that pre-existing adobe walls be retained. Alongside this, a light steel structure supports new leisure spaces, a ceramics workshop, and a bedroom. The steel structure reinforces the existing system and allows for tall sliding windows. The Flamboyán tree is always the protagonist in the design, with key views focused on it.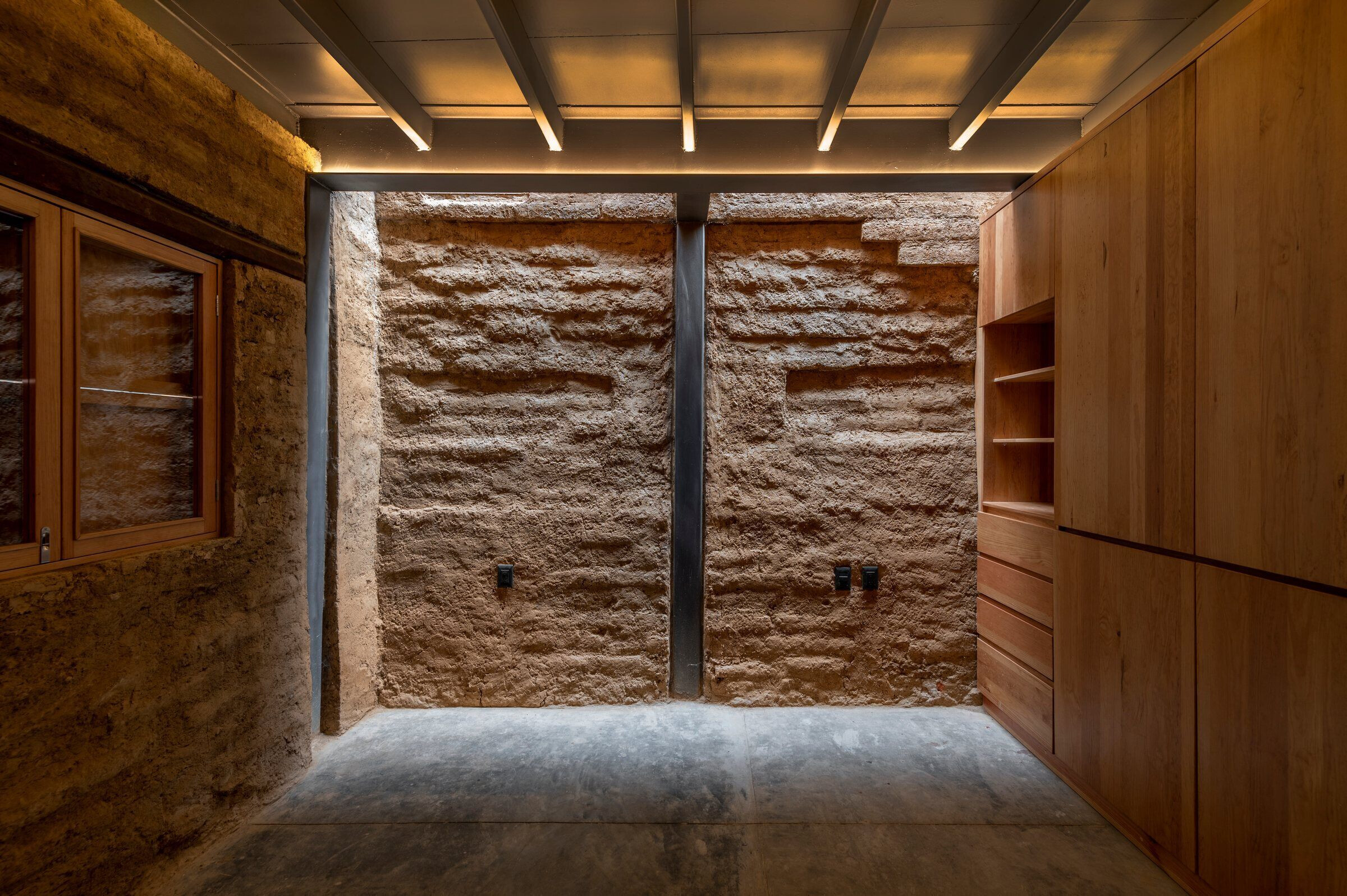 A sense of warmth is generated throughout the interiors with the specification of materials such as steel, adobe, pinewood, and red brick. These materials are both budget-friendly and well-known to local building workers. Passive strategies include a solar heater and rainwater harvesting system with filters, LED lighting, and adobe walls with a thermal mass that retains warmth in winter and keeps spaces cool in the summer heat.
Finally, Plúmula is a project that responds to the context and is integrated into its neighborhood's grain, character, and image.