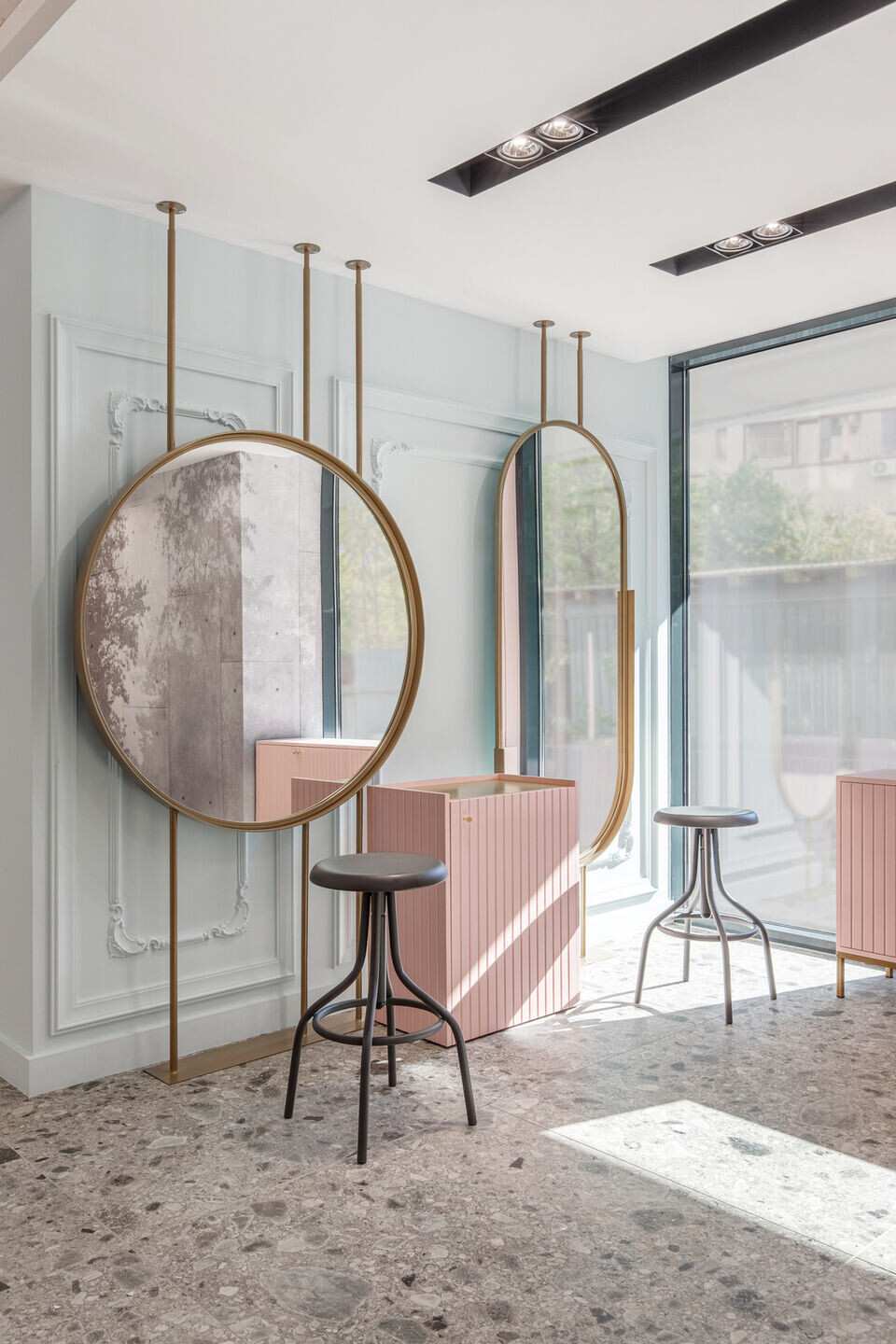 3senses is the newest project signed by Pure-Mess Design.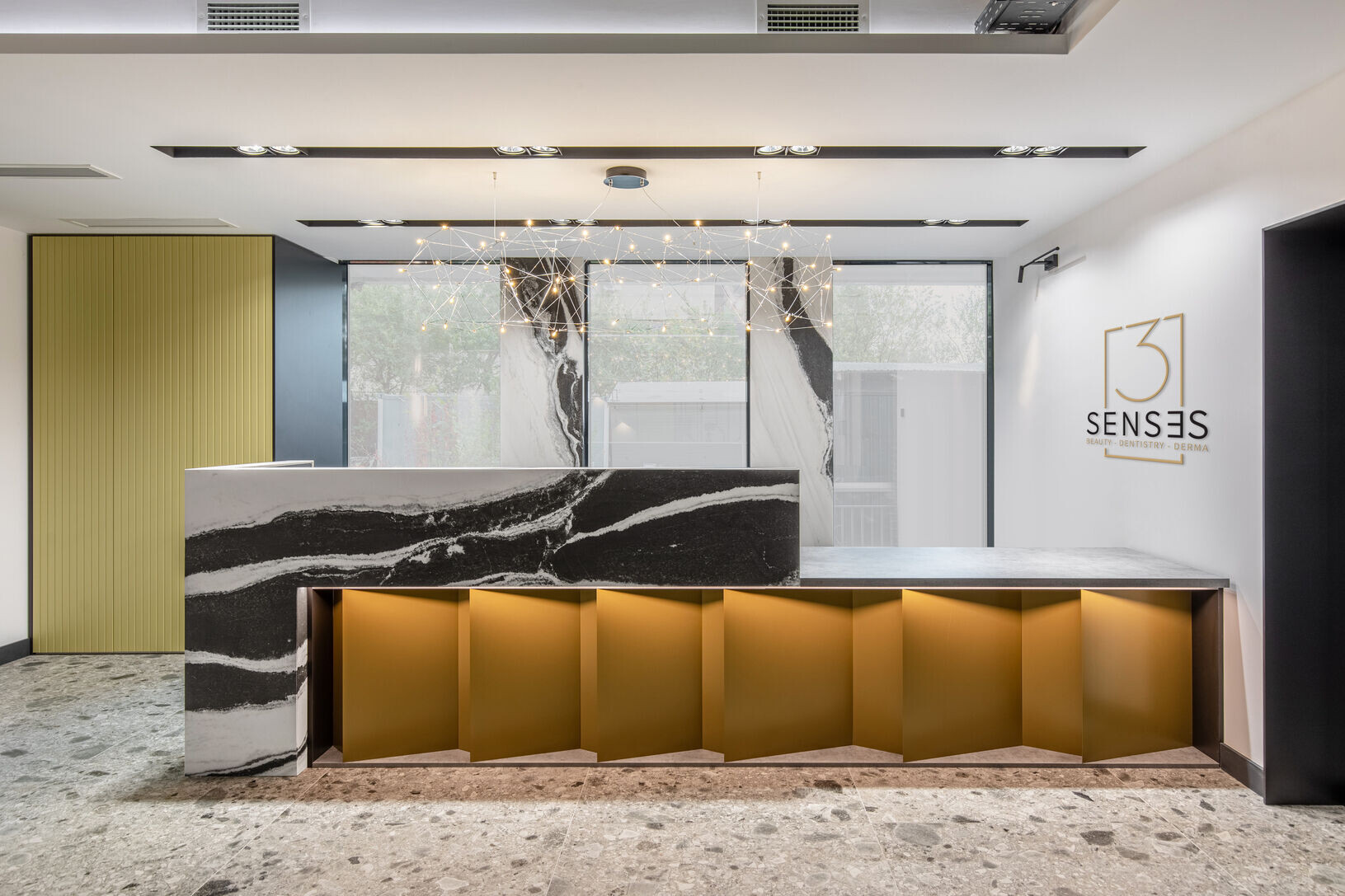 The 376 sq m space located in Bucharest reveals a beauty clinic that also provides dental services performed by a team of professionals in their field.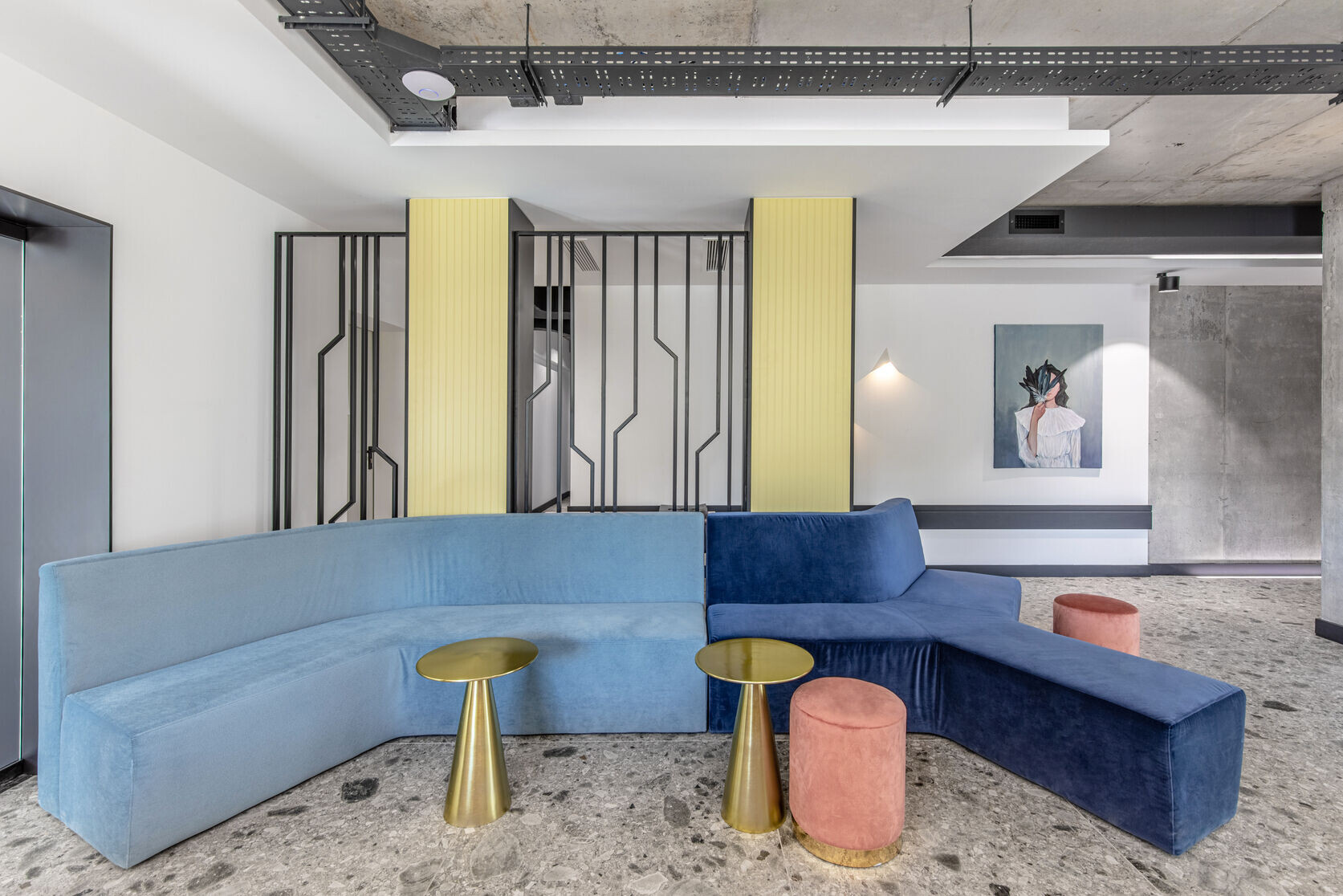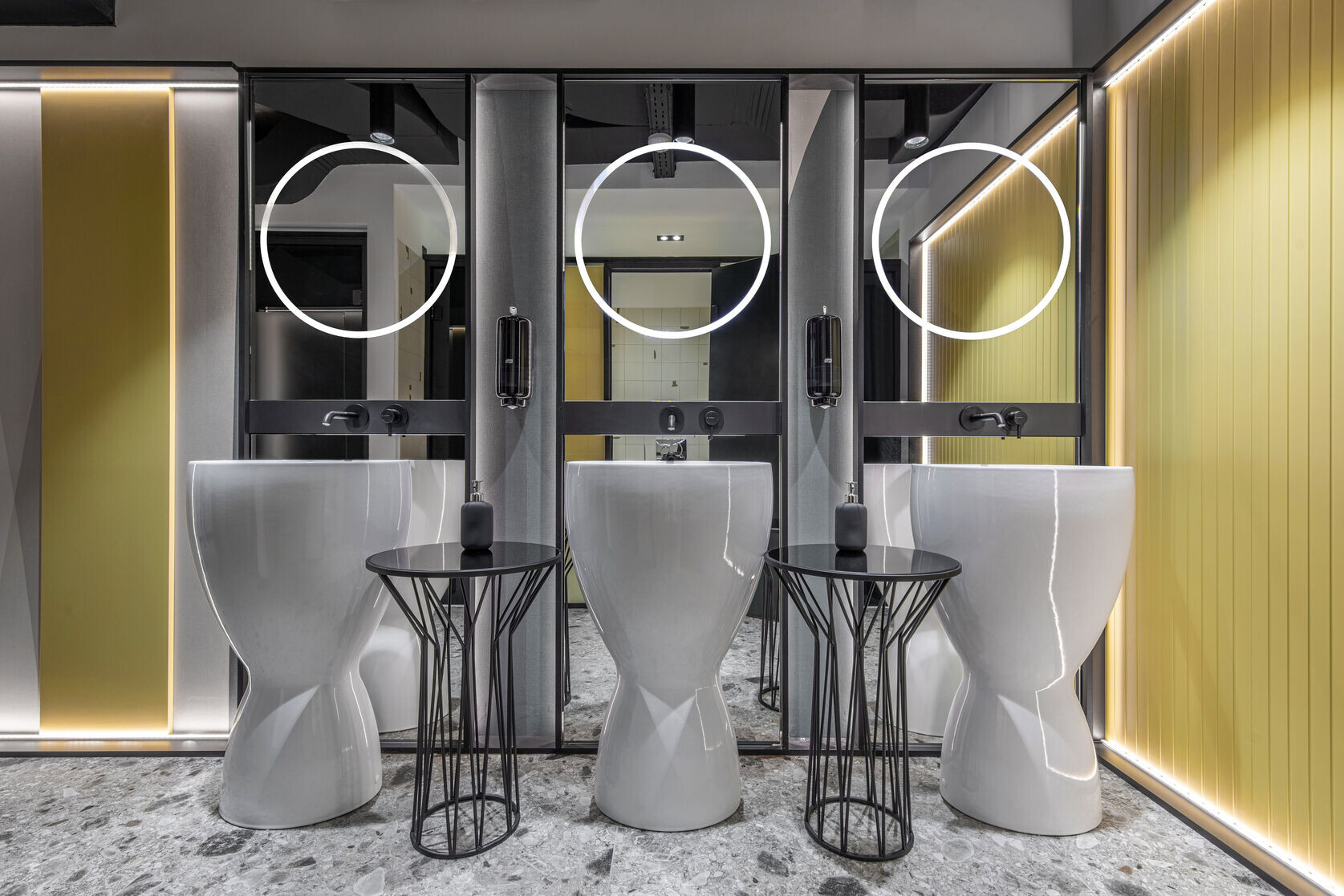 The design concept starts from the integration of the three essential senses of aesthetics, in a design that emphasizes a different environment for each one.