As part of its "Future Schools Programme", the Abu Dhabi Education Council (ADEC) plans to build 100 new schools across Abu Dhabi. Dewan is appointed to design and supervise the construction of twelve of these schools. Each school is intended to accommodate an average of 1,250 students. In addition to spacious classrooms, each school hosts several laboratories, a 600-seat auditorium, library, cafeteria and kitchen gymnasium, swimming pool and a multipurpose sports hall.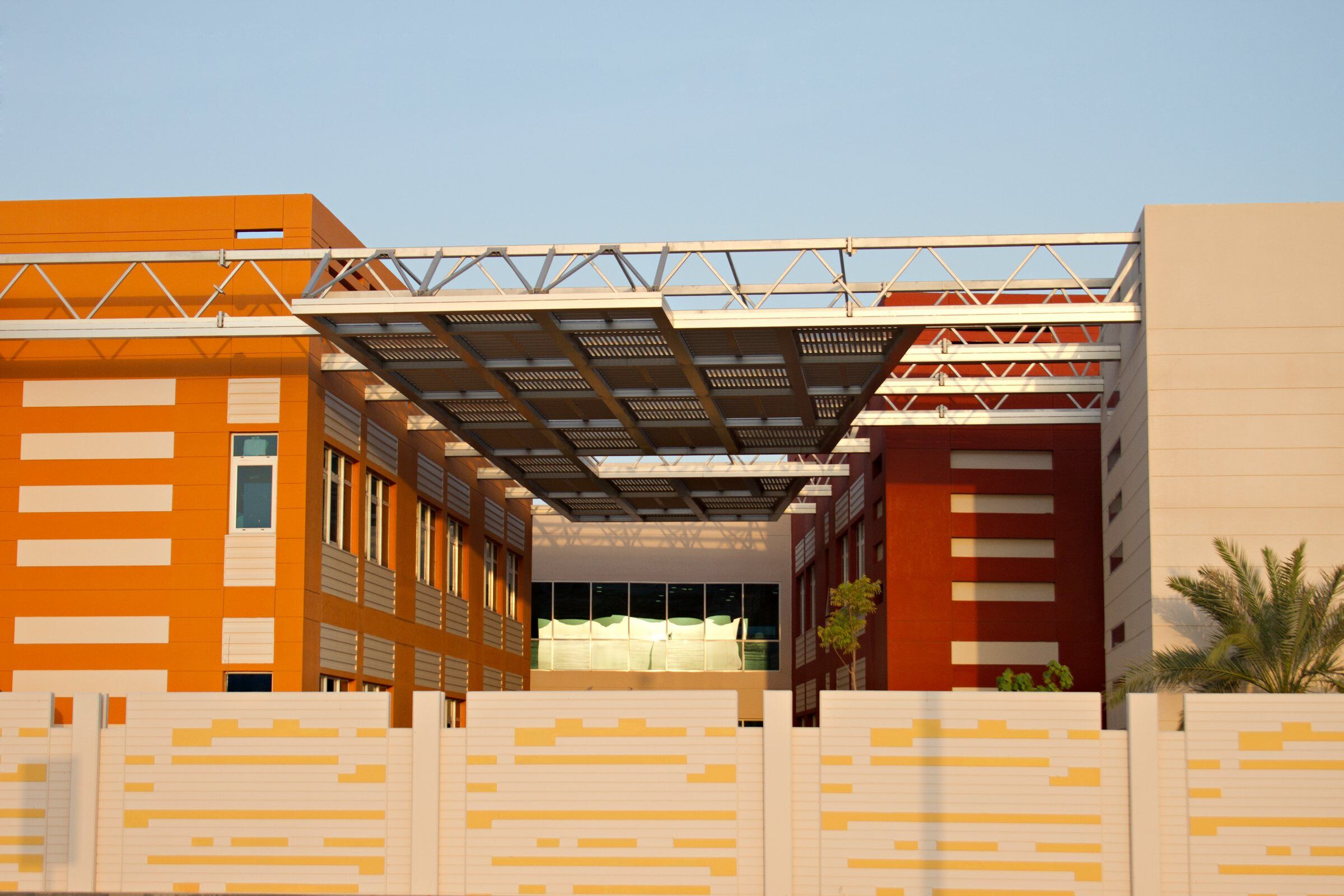 The schools are designed, built and equipped to world-class standards. In particular, the laboratories and ICT (information and communications technology) rooms offer advanced systems and state-of-the-art technology. Additionally, all educational areas across each school are enabled for wireless connectivity and internet access thus encouraging students to learn and share knowledge in different ways.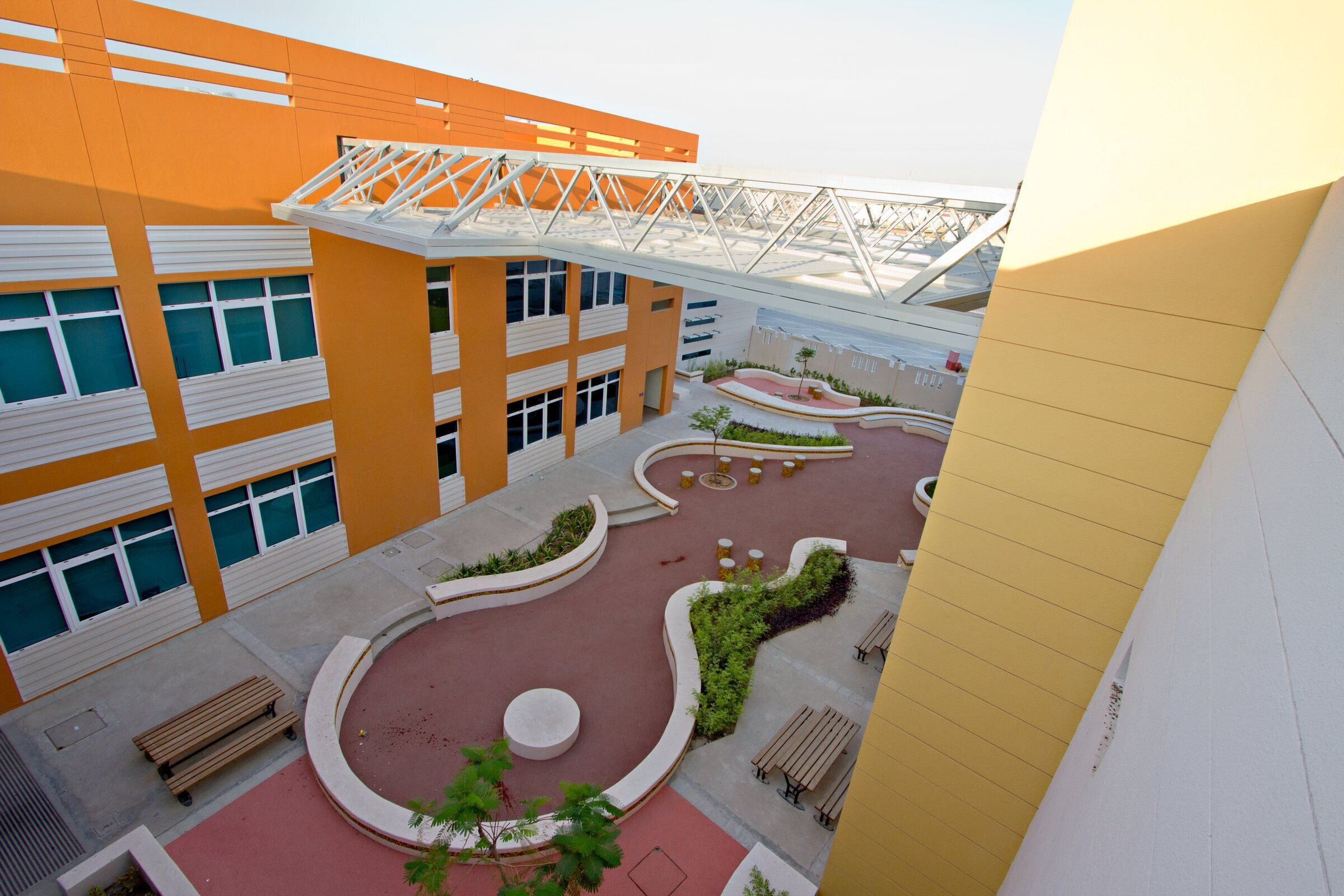 Teaching methods also benefit from the latest technology that allows classes to be more interactive a dynamic environment where students learn faster and develop greater analytical skills. The project has achieved a 3-Pearls Estidama Rating for its sustainable design that combines simplicity and effectiveness with enhanced efficiency.