Renowned international architects Baranowitz + Kronenberg (B+K) are delighted to unveil the studio's interior design for the much anticipated Antasia Beach Club, a new restaurant located on the shore of the idyllic Sodap beach in Paphos, opening its doors this summer 2021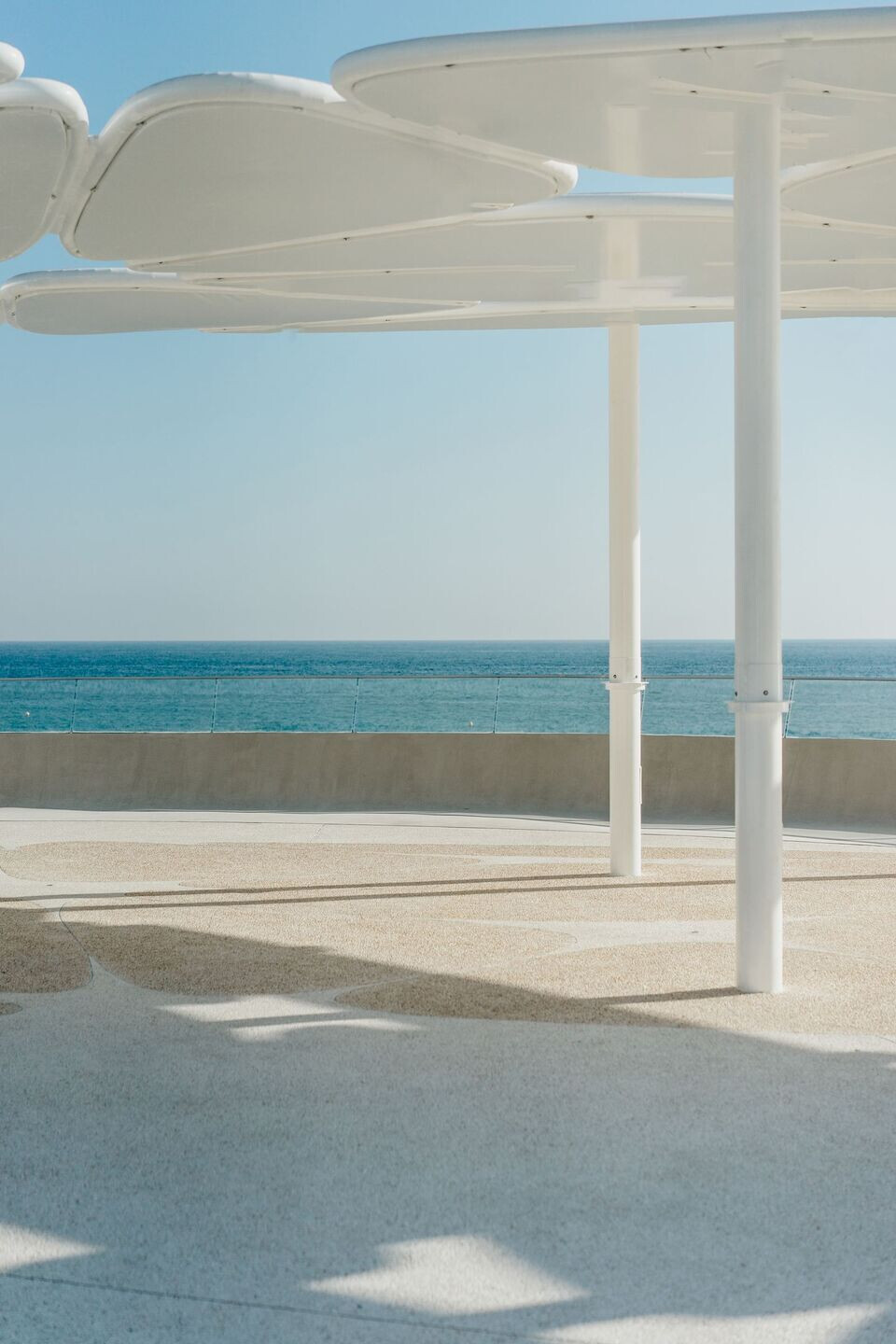 Born out of two basic premises; nature's beauty and the simple pleasures, Antasia Beach Club overlooks the crystal waters of the Mediterranean, catching every breath it takes from every sunrise to sunset. A landmark building with a unique architectural style designed by emerging Cyprian studio Psomas Studios of Architecture, the new restaurant is a celebration of the sea and the rich history of Paphos – one of the cultural and natural treasures of the world's heritage.
Known for their anthropologist approach to design, B+K have set out to create a space beautifully infused in its landscape to serve as a backdrop and spectator to one of nature's masterpieces. The avant-garde interior design is a groundbreaking first for Paphos, crowned by a roof-top terrace accessed through an impressive staircase that reaches for the sky to reveal views of the magnificent Paphos Castle.
Blending into the dunes of the only sandy beach of the Kato Paphos seafront, Antasia Beach Club gradually reveals itself as guests descend from the top terrace to the beach level below. While completely tucked under its terrace and revealing itself only after completing the descent, Antasia Beach Club is completely embedded within the beach below, marking a fresh and smart intervention that strikes the perfect balance between man-made and nature.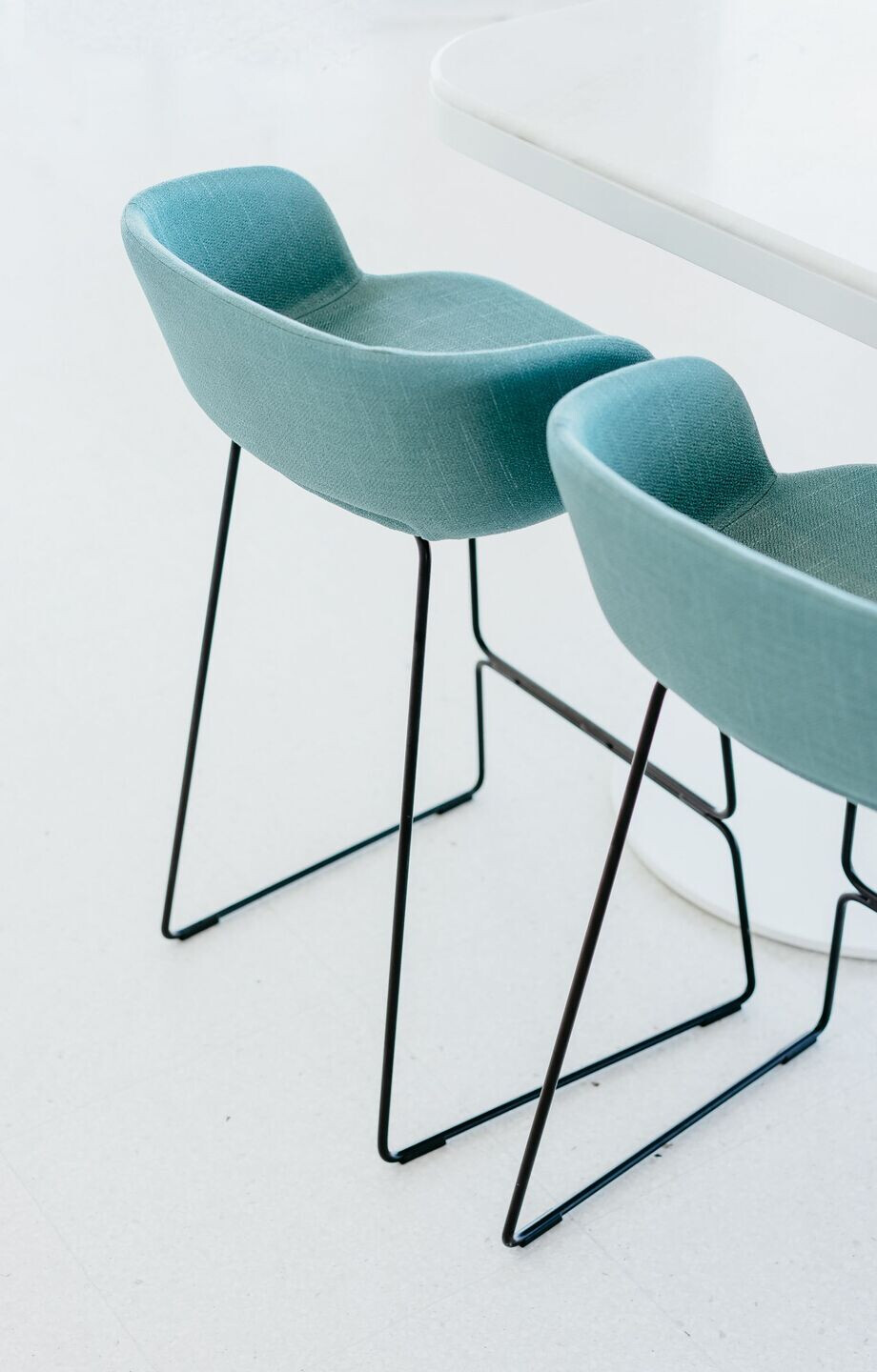 Inside, the spatial and seating arrangement has been carefully considered to amplify the pristine sea as a stage for guests to come watch, be touched and bewitched. Stepping down from East to West, B+K have created an amphitheater of sorts with a bespoke section for all guests to share a piece of the stage. This ascending flow of human energies from the sea into the restaurant and up the esplanade bar resonates beautifully with the essence of time and place, tying both harmoniously together.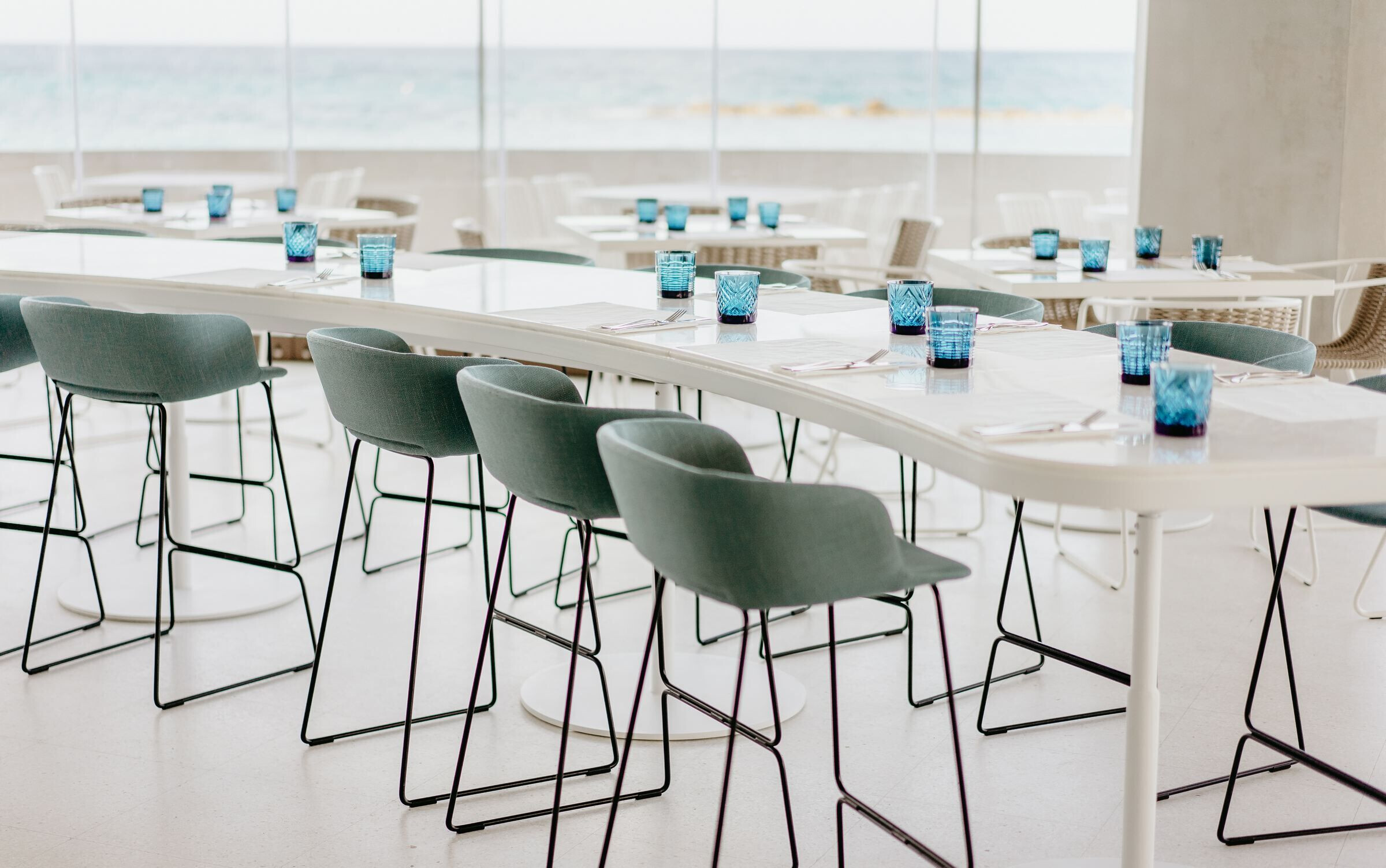 A sea of white scales has been introduced throughout the space resonating with the underwater life beneath. A playful interpretation of the natural geometry of the scales of fishes, B+K played with size and structure combined with opaque and reflective finishes to add a touch of richness to this inspiring backdrop. Bleached scrap wood tables add a flair of simplicity for a tranquil space to admire the surrounding nature with floor to ceiling windows offering far reaching and undisrupted views of the Mediterranean. A white terrazzo floor echoes the sea foam hitting the shore while creating a beautiful contrast with the exposed concrete ceiling. The stainless steel bar topped in a terrazzo speckled in blues and greens works in harmony with the grey hues of the Alabaster communal table while brass pendant lights further add an intimate feel to the space.
Material Used:
1. Interior wall cladding: Aluminum scale wall, custom made
2. Flooring: TERRAZZO TILES 40 x 40 CM, produced by Sem
3. Roofing: Aluminum scale ceiling, custom made; exposed concrete
4. Interior lighting: Fixtures by Flos; Lighting consultant – Luce Ataliotis
5. Interior furniture: chairs and bar stools by Armet; Pedrali. Sun umbrellas on beach and lower level by SCOLARO PARASOL