Aventi, specialist in heating, air conditioning and ventilation for home and industry, is moving into its new accommodation in Beerse (BE), located in the Antwerp Kempen.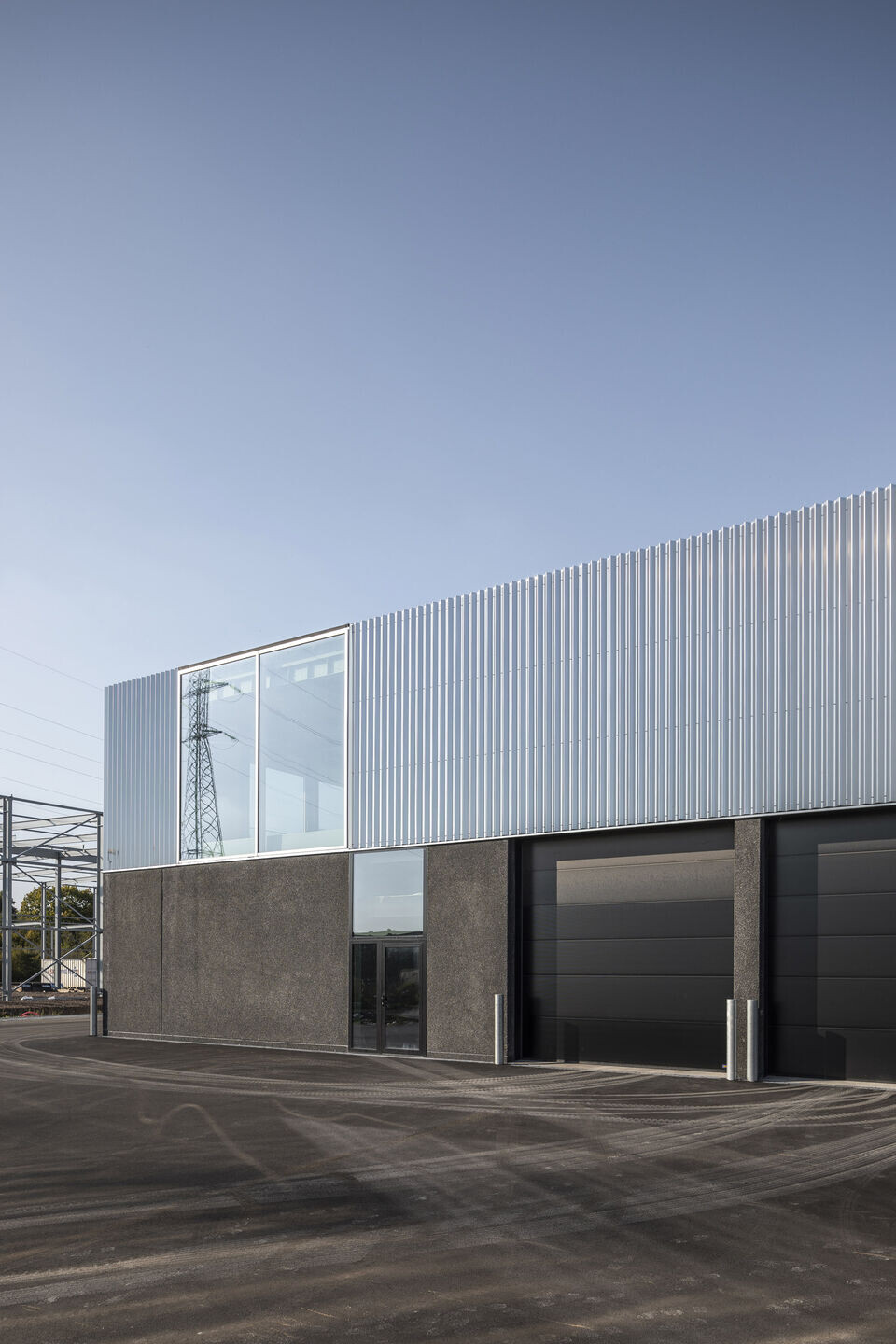 With more than 20 years of experience, its own department to produce air ducts, a lot of knowledge in the field of design, testing and reporting and the development of various energy concepts, Aventi is seen as a renowned total supplier.

ArcelorMittal Construction, with its Specials department and in collaboration with Trias Architecten BVBVA, was involved at an early stage in the design of this new building.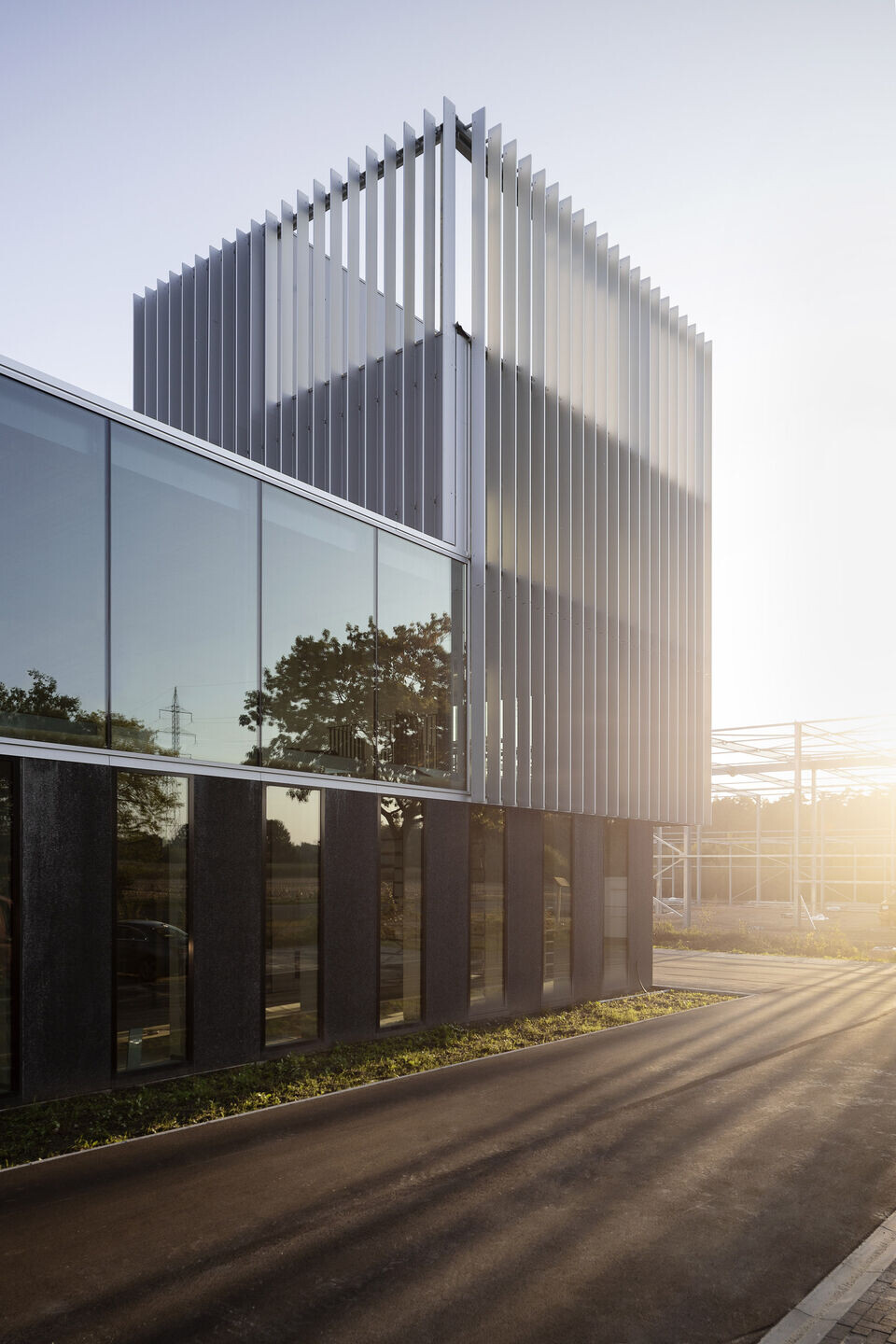 What is special about this project is the structure and composition of various facade systems that connect to each other. The insulated sandwich panels, type Promisol S Hybrid, the custom-made omega profiles, the Isis point profiles (triangular shape) and connecting concrete and frame elements make this project a special whole.

The Isis triangular profiles are produced in stainless steel mirror effect and clearly reflect the environment.
ArcelorMittal Construction
System: Promisol S Hybrid
System: Isis 79/170-5B / HB
Material: Stainless Steel BA (InoxBA)