The intervention started with the refurbishment of a big builing, designed by one of the most important firm in Turin during the 60' and on, Gabetti e Isola.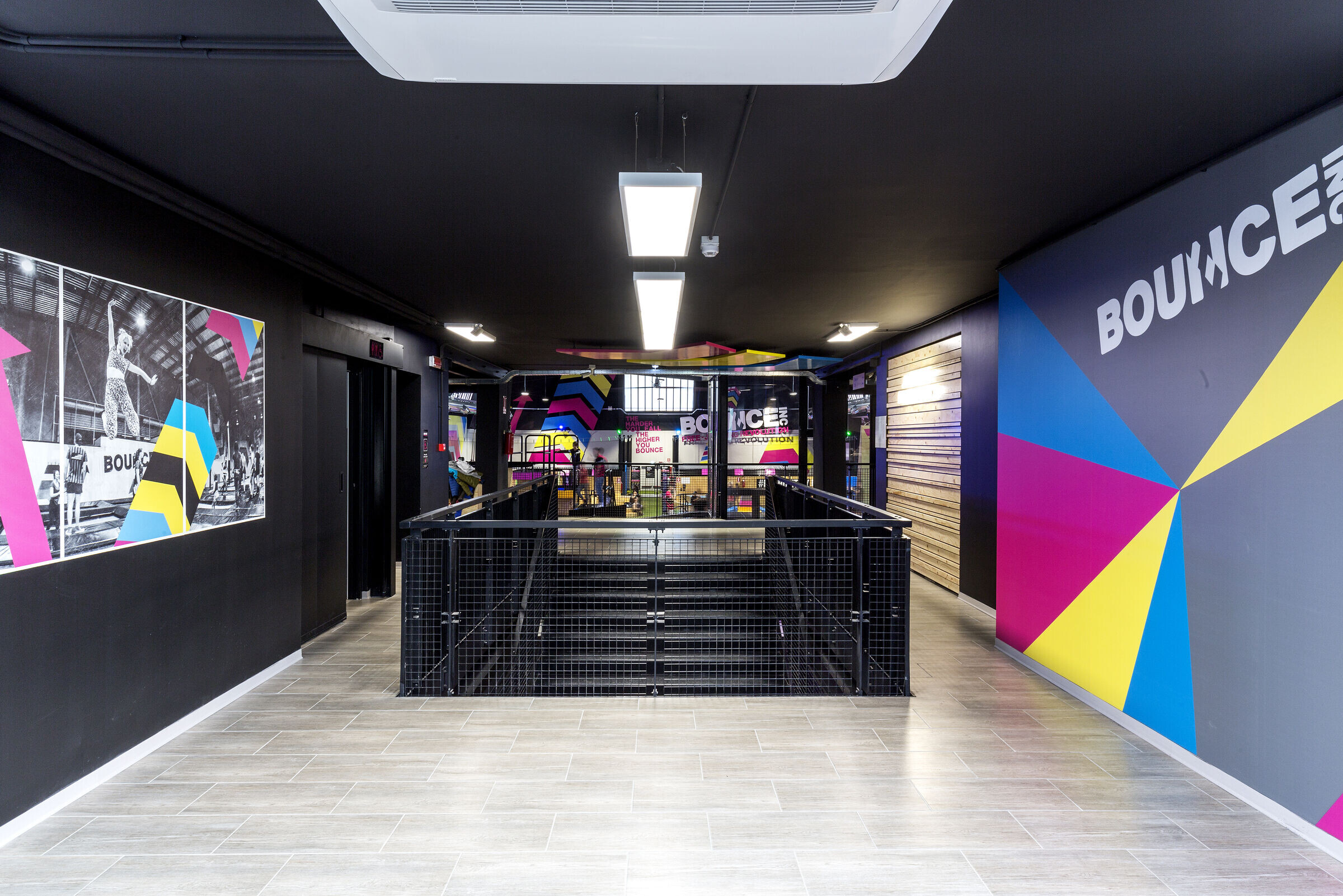 It was a horse riding track and this aspect gave a particular setting to the structure. A free plan, with high ceilings and a lot of natural light.
The building was used more as a container, where we made some constructive interventions, but where we mainly designed all the equipement for the new sport centre.