Located next to the historical road Francigenayet perched on a knoll,penetrated by the landscape yet enveloped in itself,this severe architecture holds a double value,of openness toward the exterior and enclosure with an intimate and protected space.
The heart of the house is the interior courtyard,the place where the new,with its roots deep into the past,establishes an intense dialogue with it.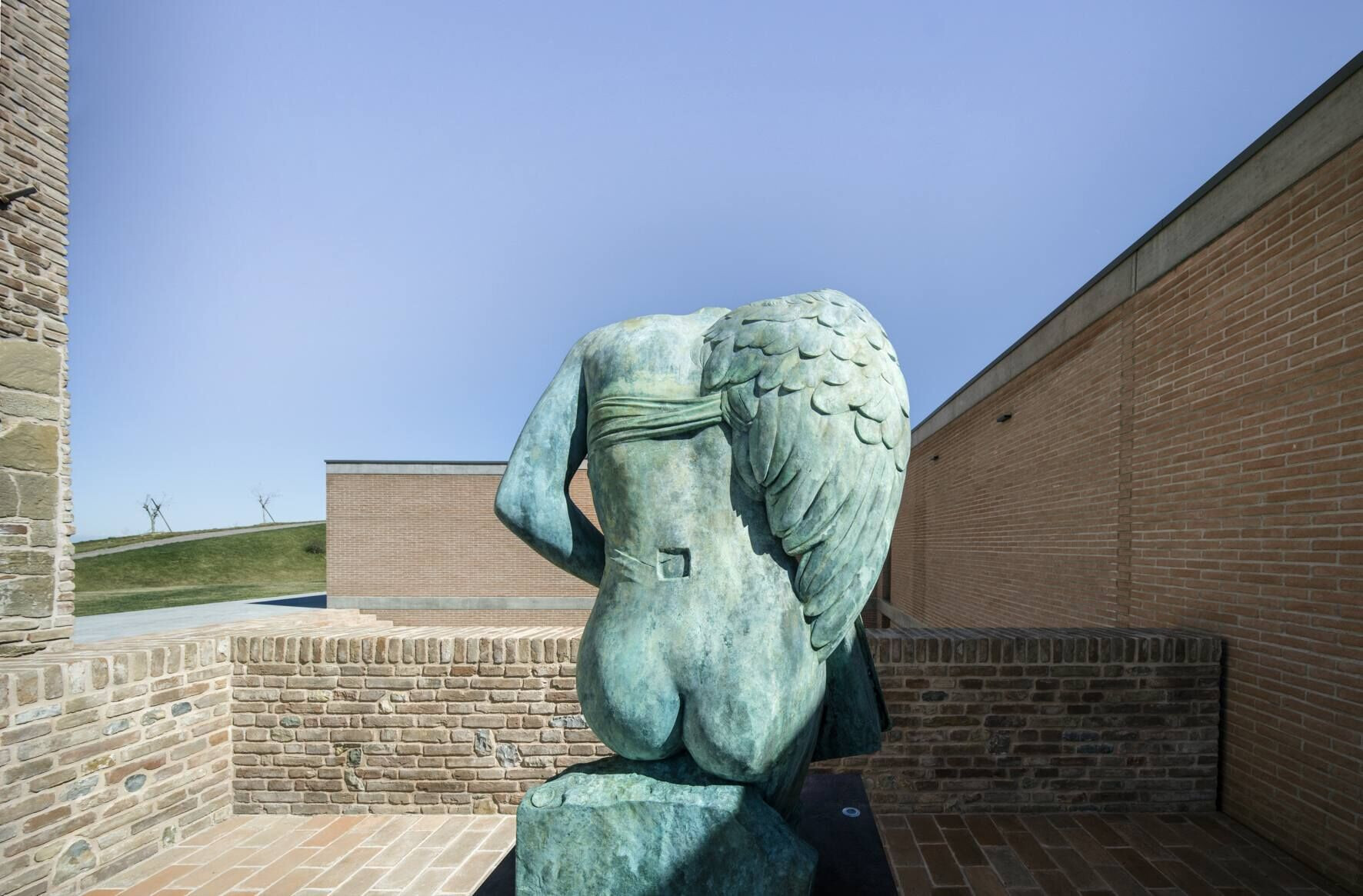 The staircase, the ancient tower,its base and the line of the horizon compose with measured discretion the landscape of a Piazza d'Italia.
Team:
Architectural project: Paolo Zermani,Eugenio Tessoni (Studio di Architettura Zermani Associati)
Interior design: Emanuela Venturini
Collaborator: Rocio Fernandez Lorca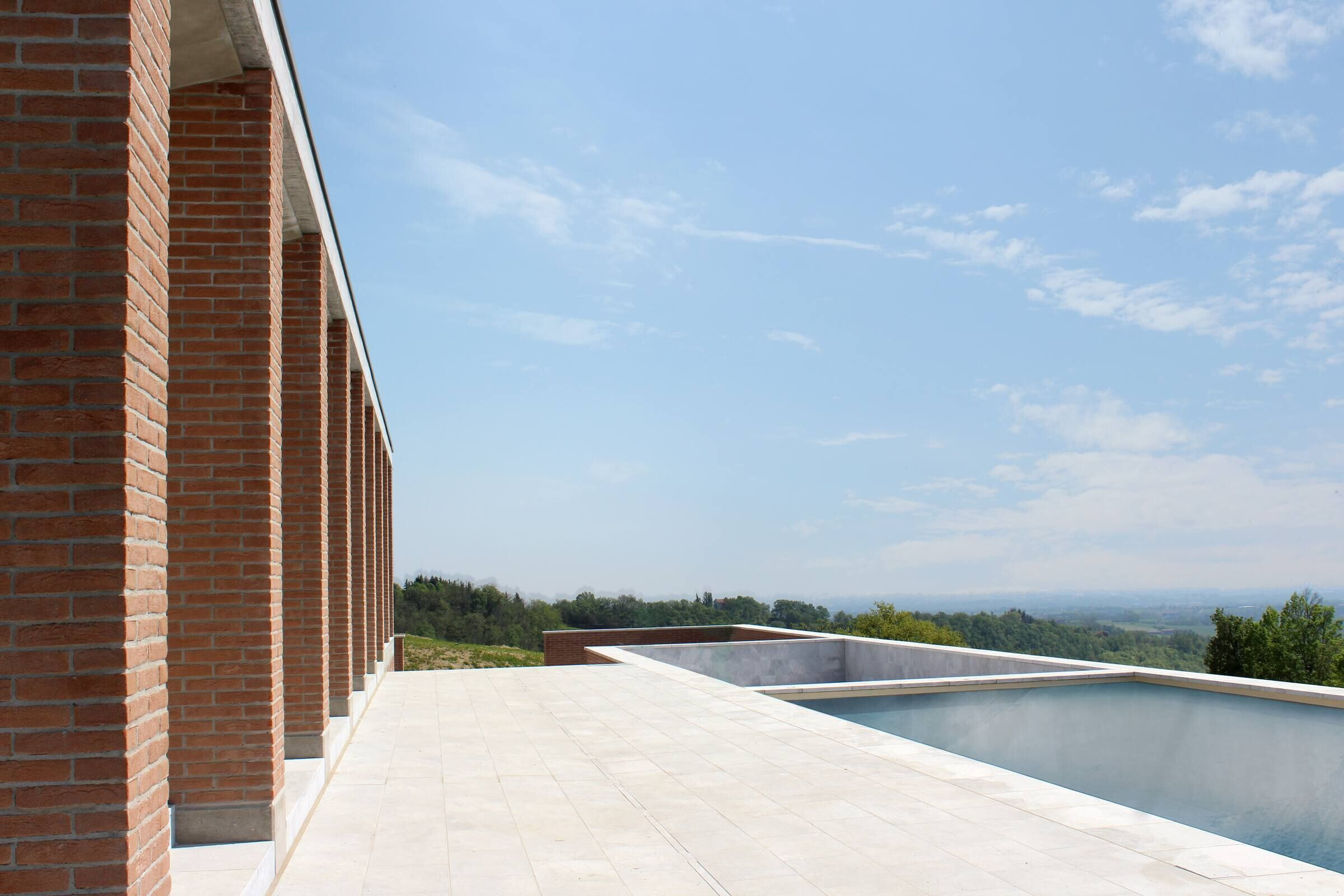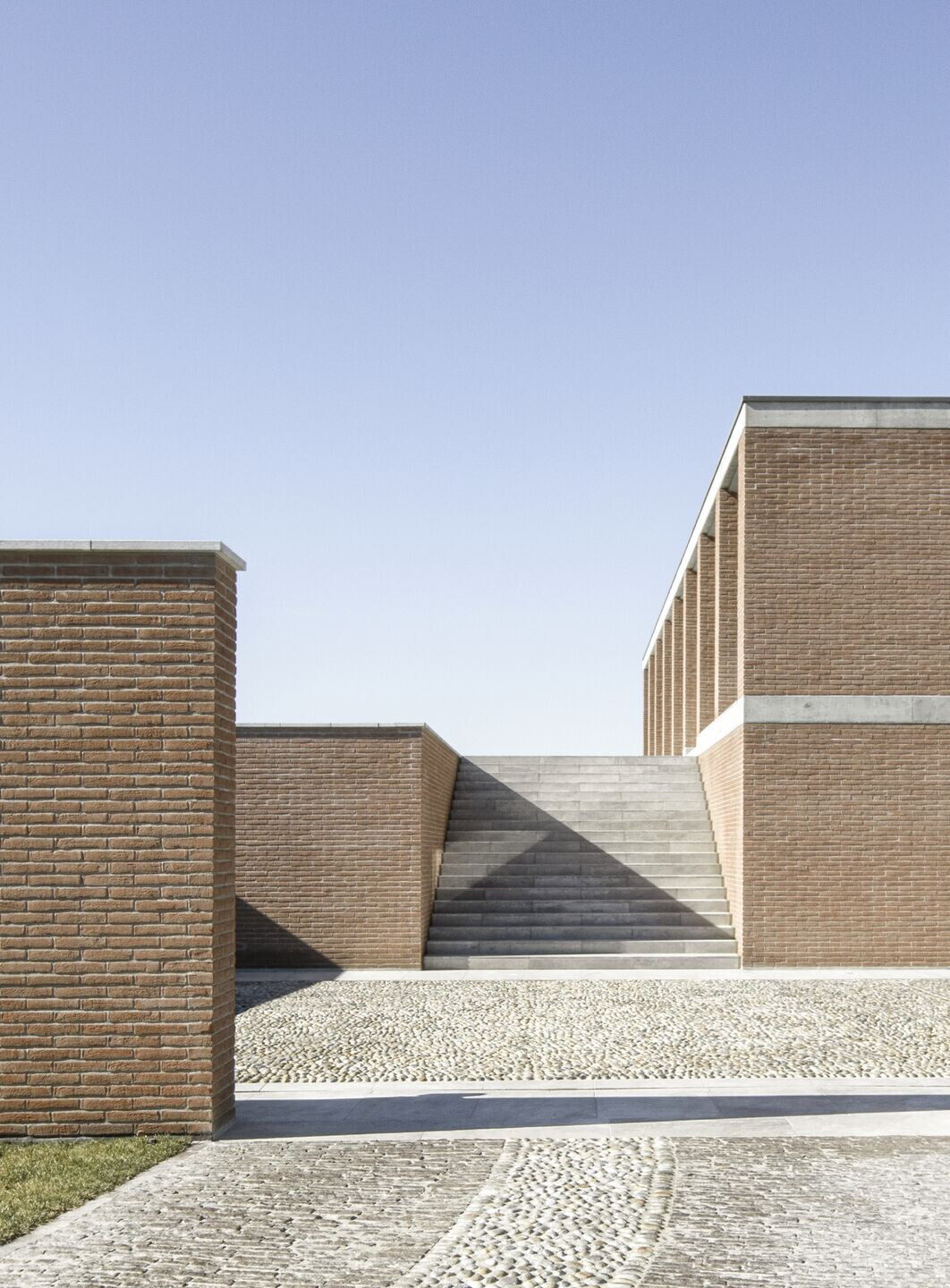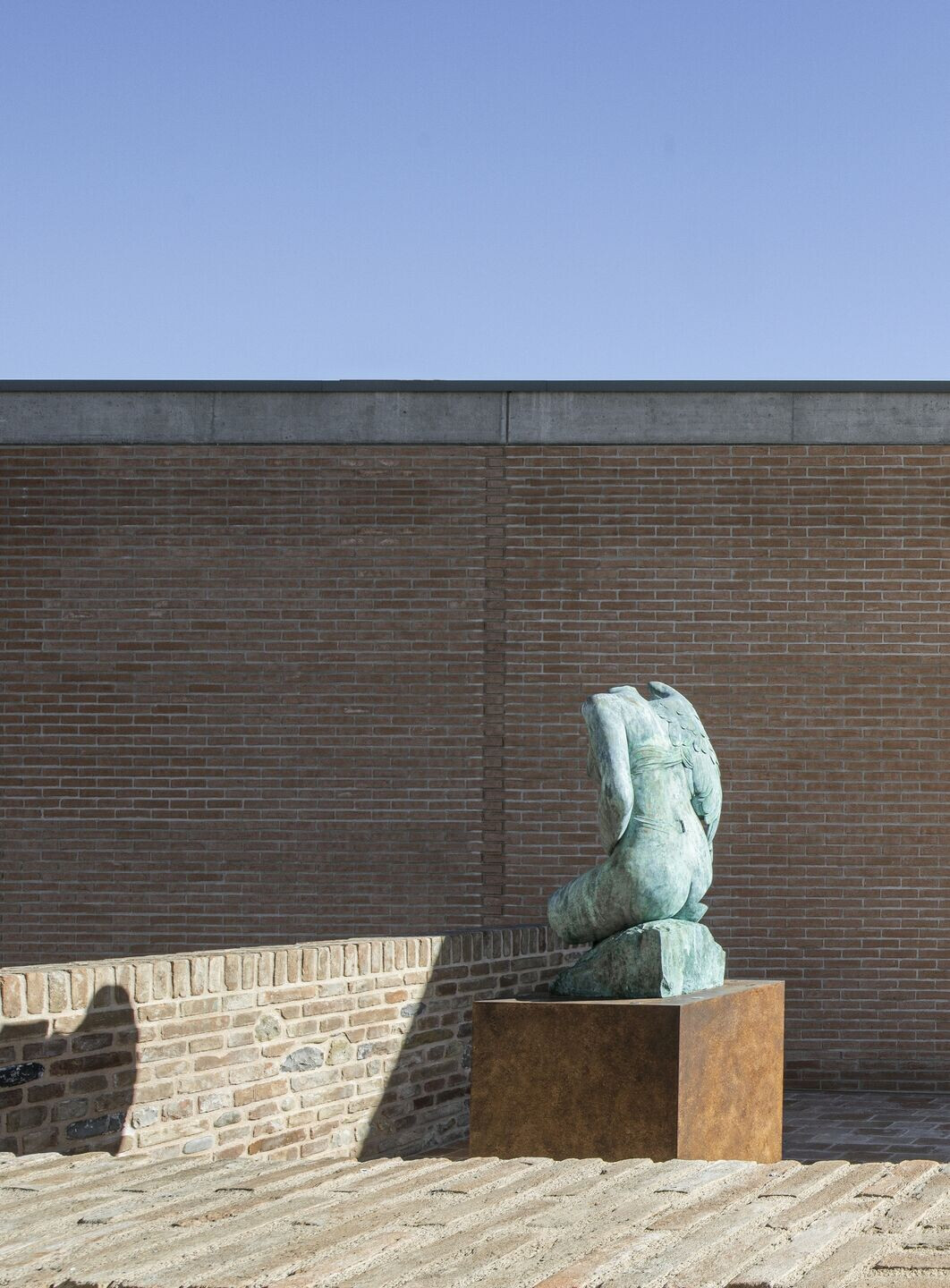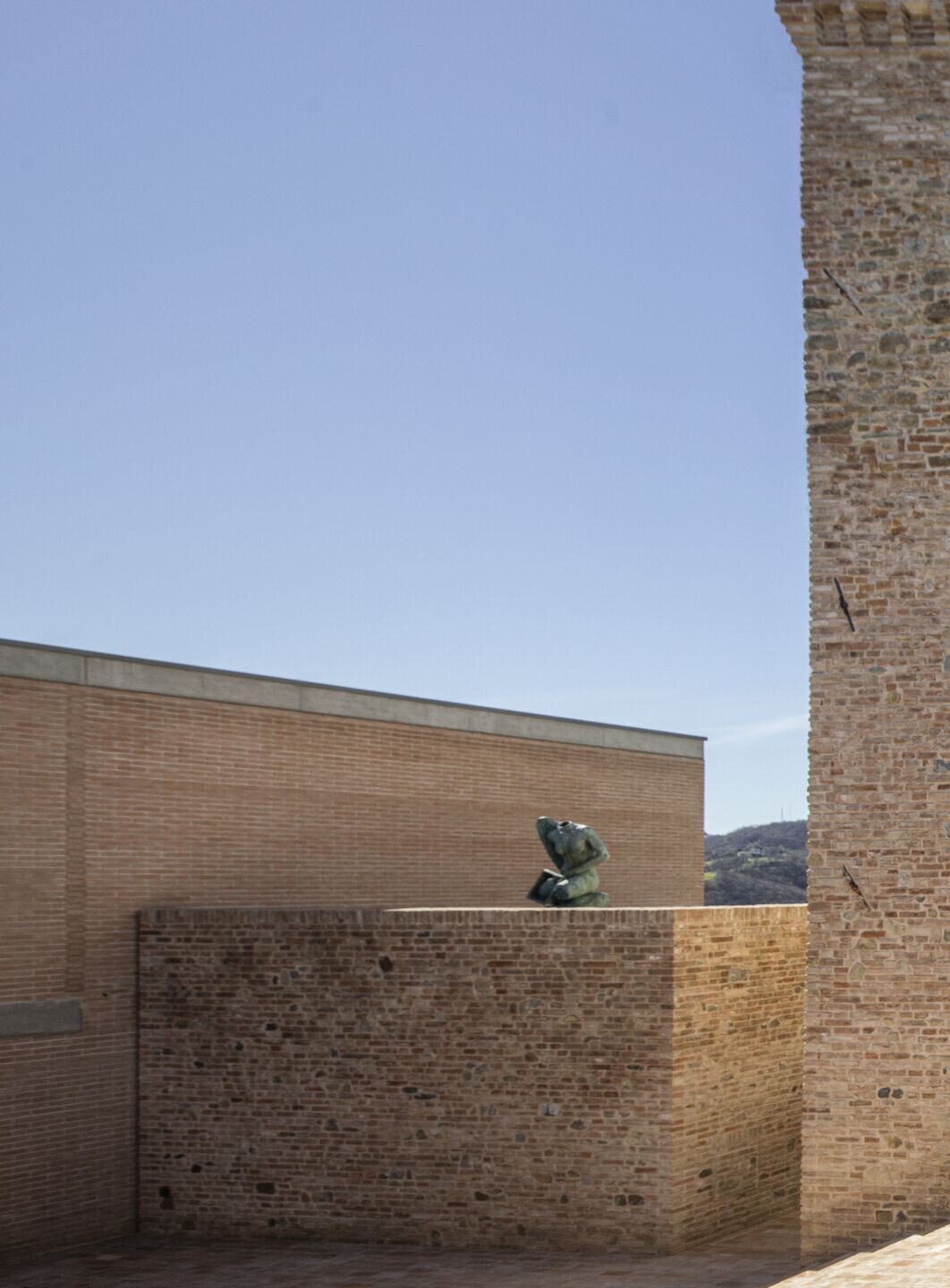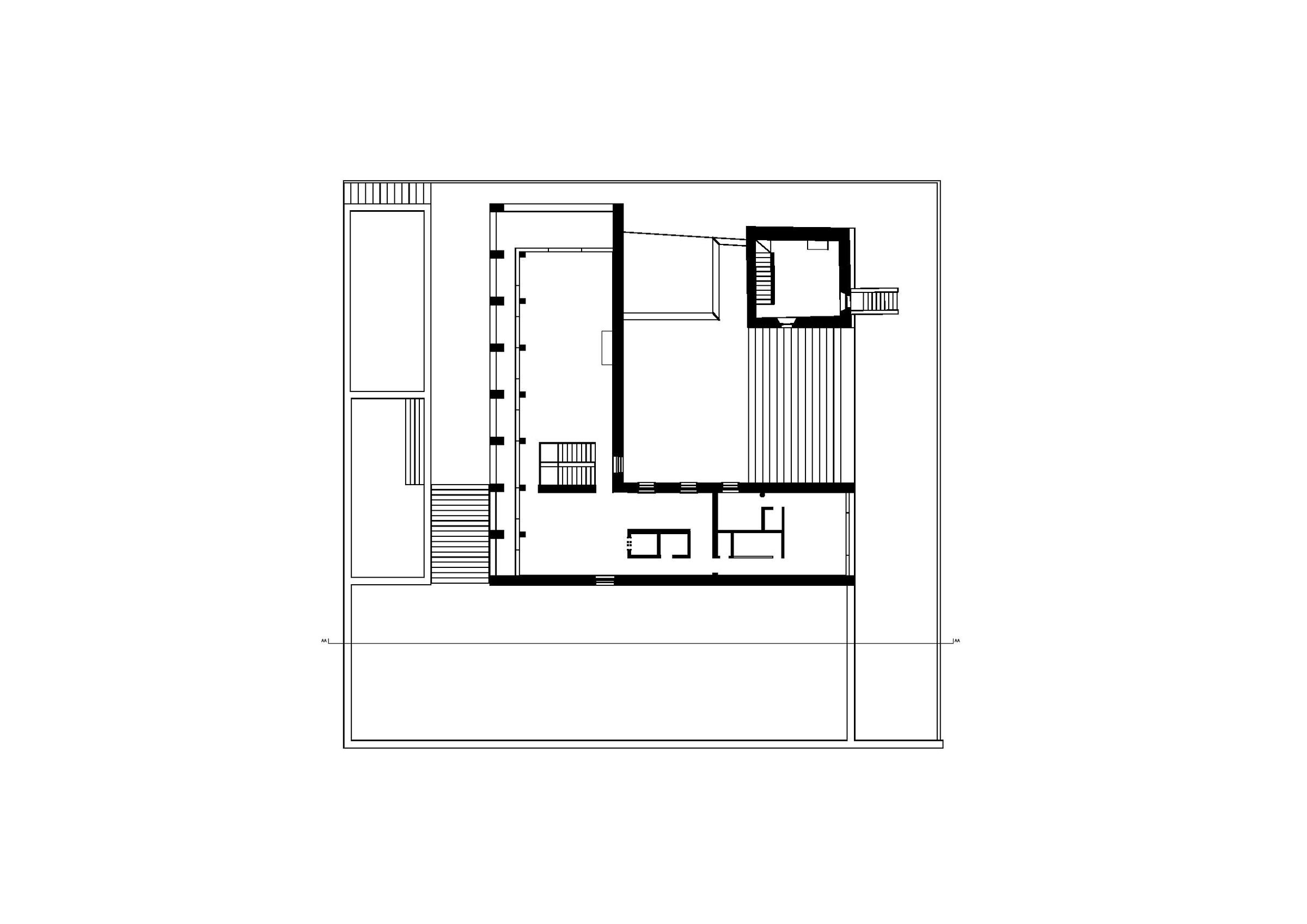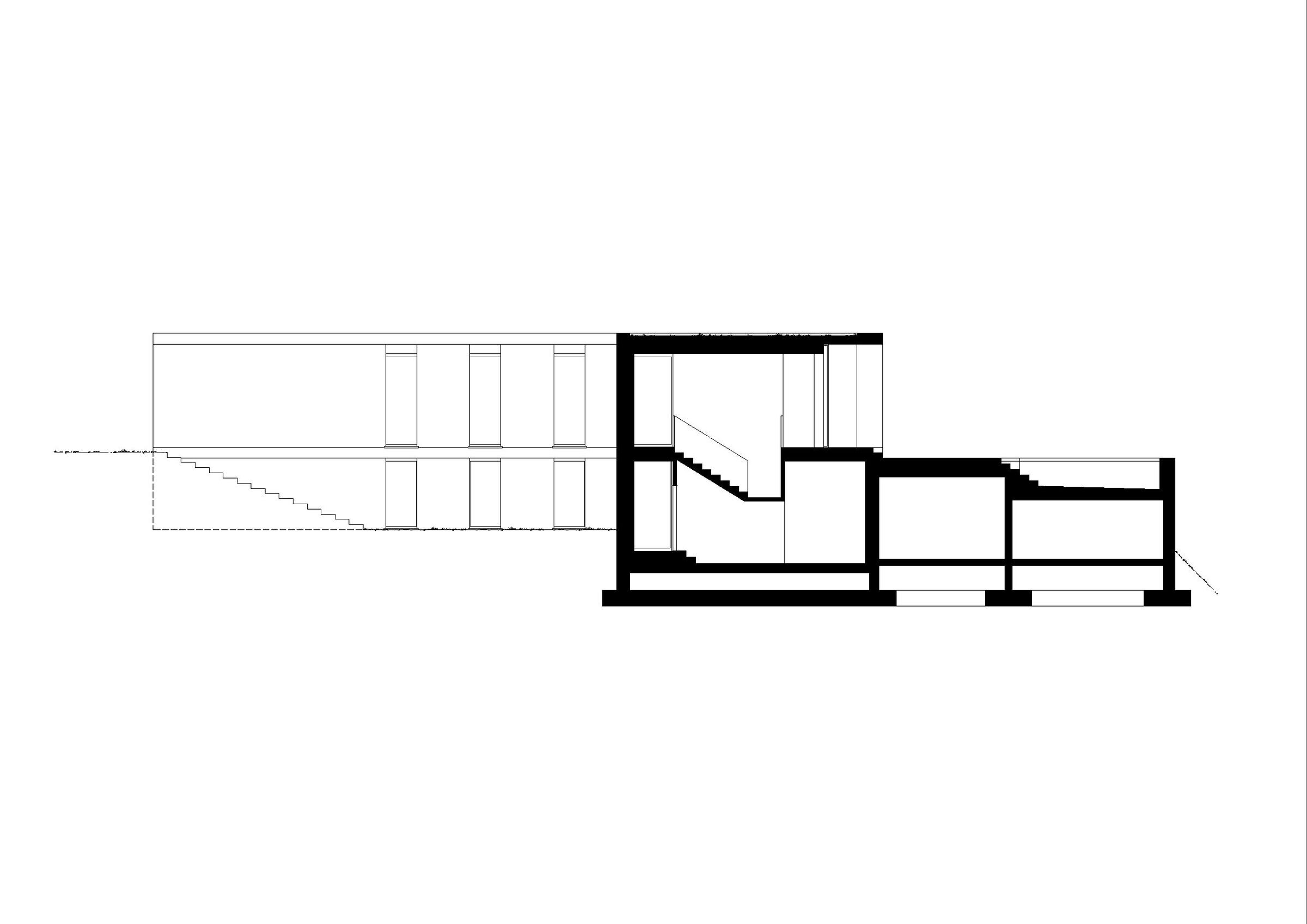 Material Used:
1. Facade cladding: Brick (Fornace di Fosdondo)
2. Flooring: Marble (Arati)
3. Doors: Legno (Fi Metal)
4. Windows: Aluminium (Wiffa)
5. Roofing: Impresa Montanari
6. Interior lighting: Status
7. Interior furniture: varius