Casa Ztudio is a personal project where we had the opportunity to create spaces that reflect our lifestyle and personality.
This project not only embraces simplicity through its geometry, distribution and materials, but frames our daily life.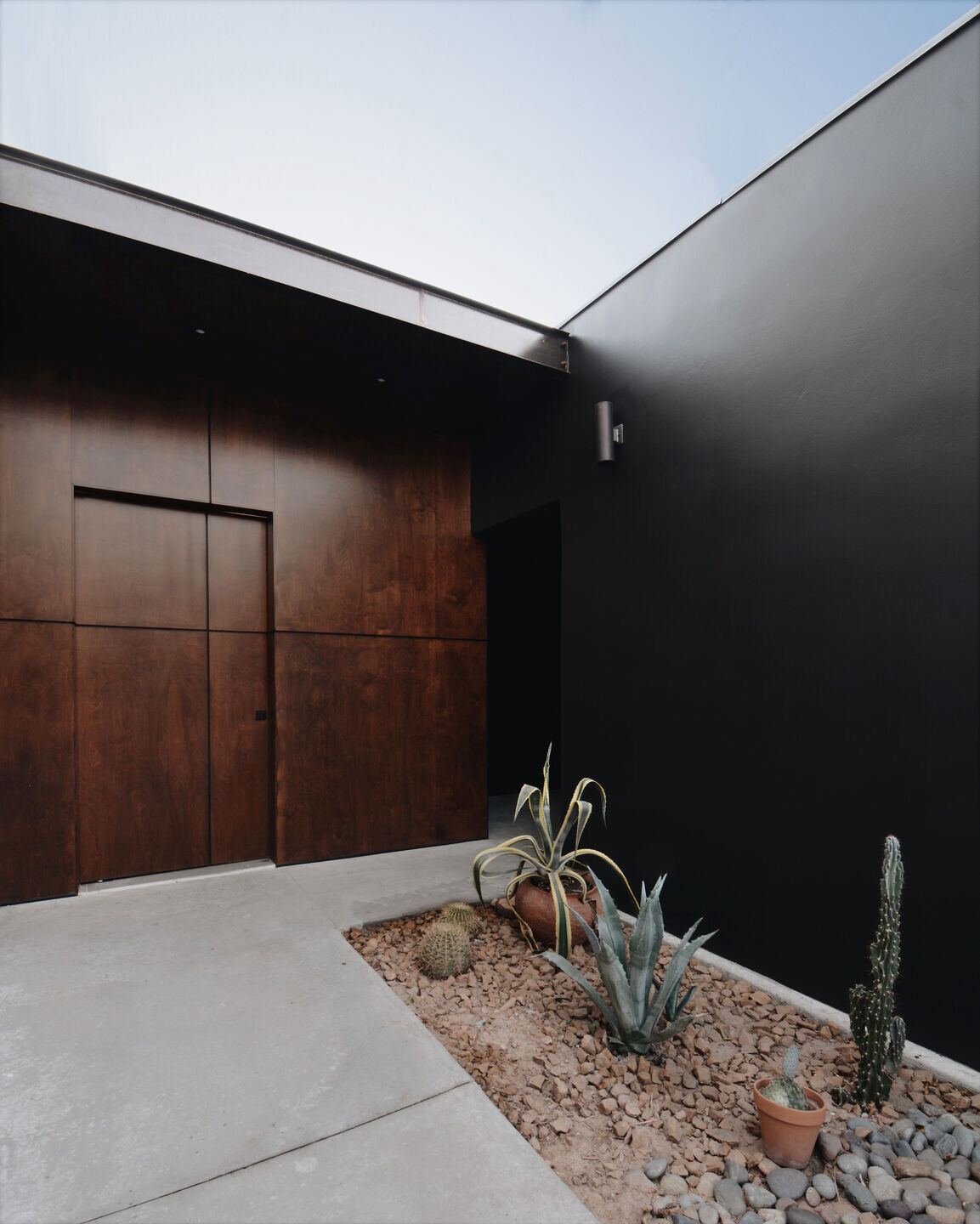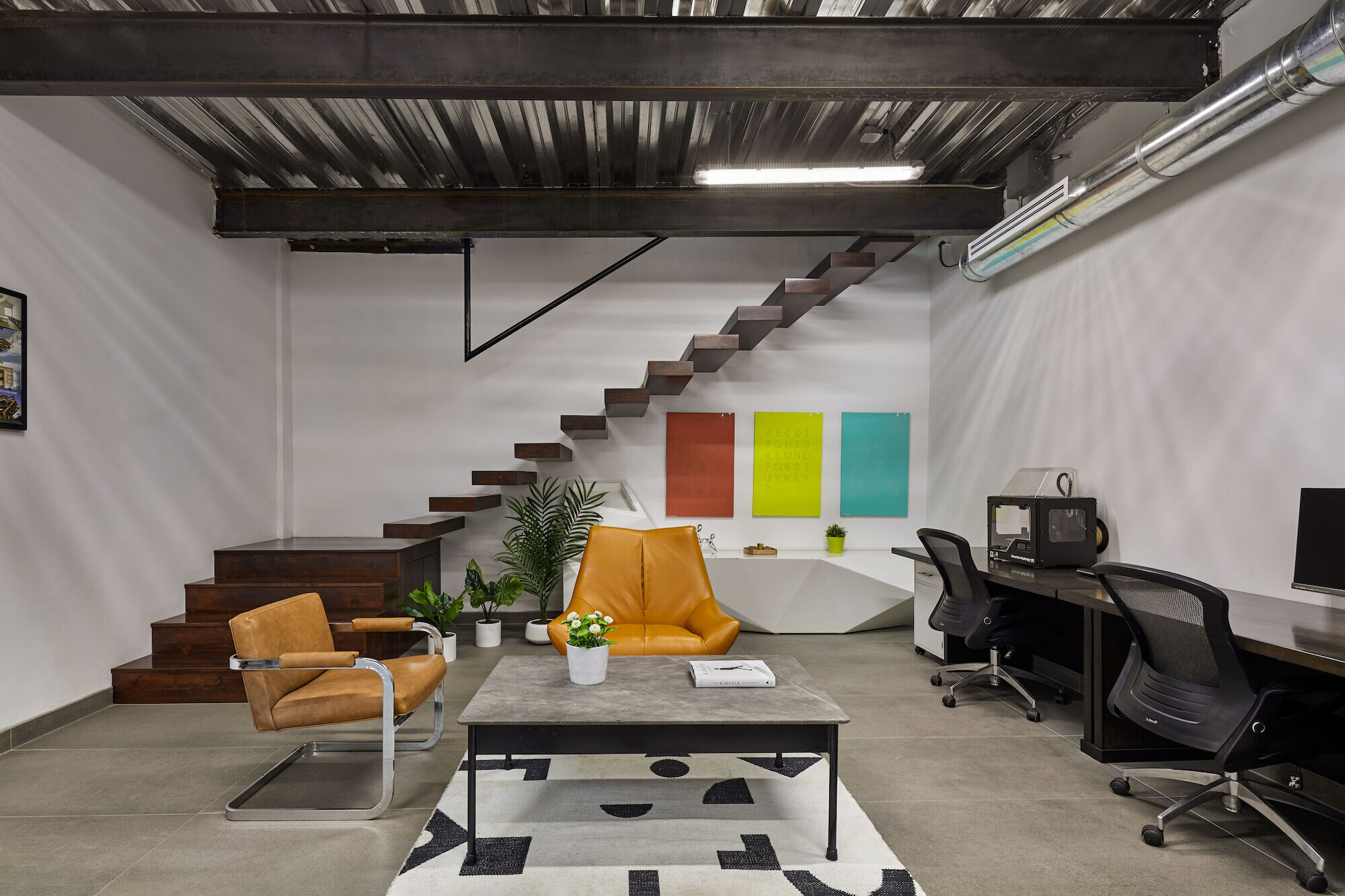 The house develops on a single floor plan, where it was important to us that both the common area (living room, kitchen, dining room) and bedroom had natural light and ventilation. During the design process we decided that the studio should be a totally independent space in order to keep work and personal life separate (which certainly it is difficult to achieve).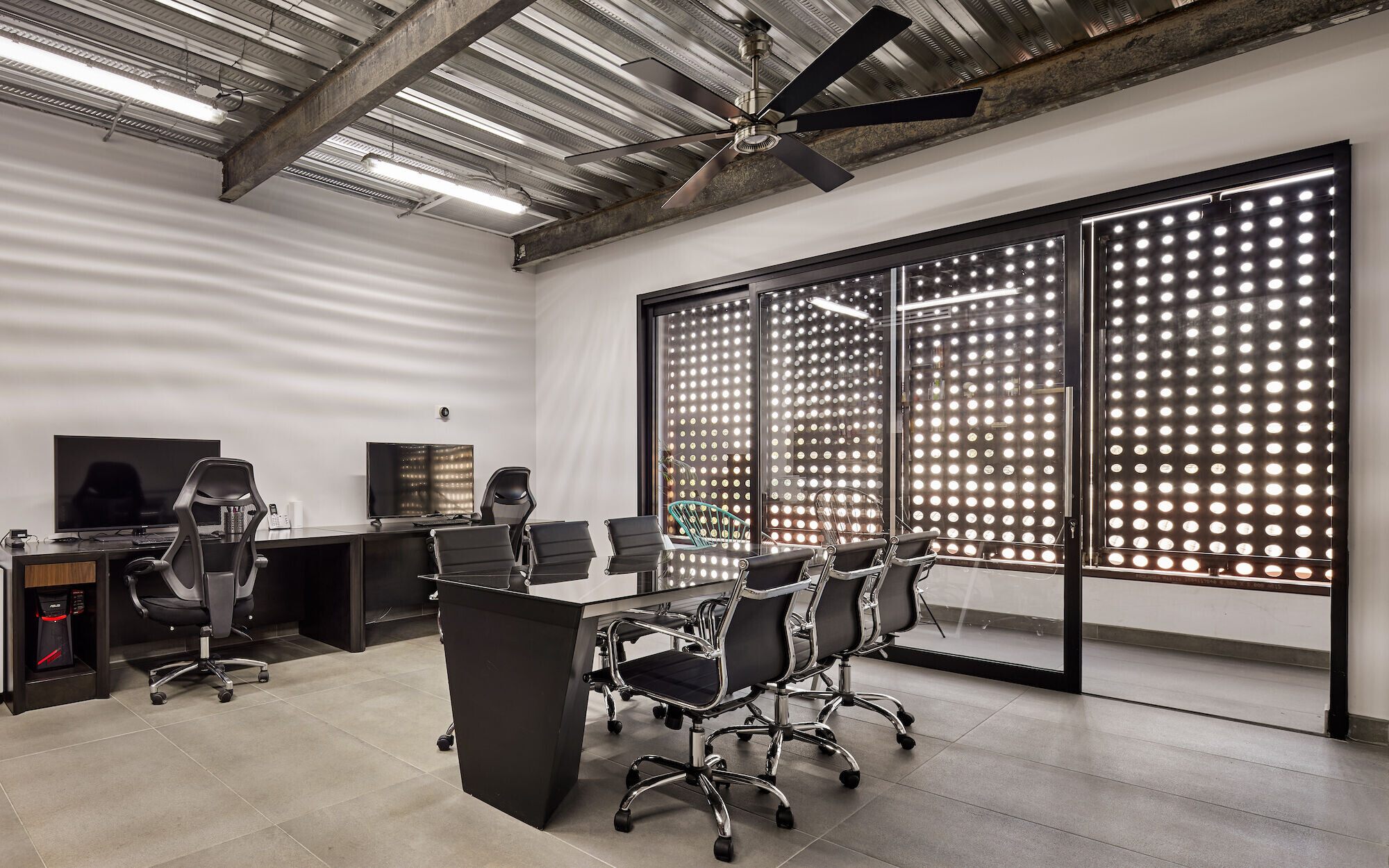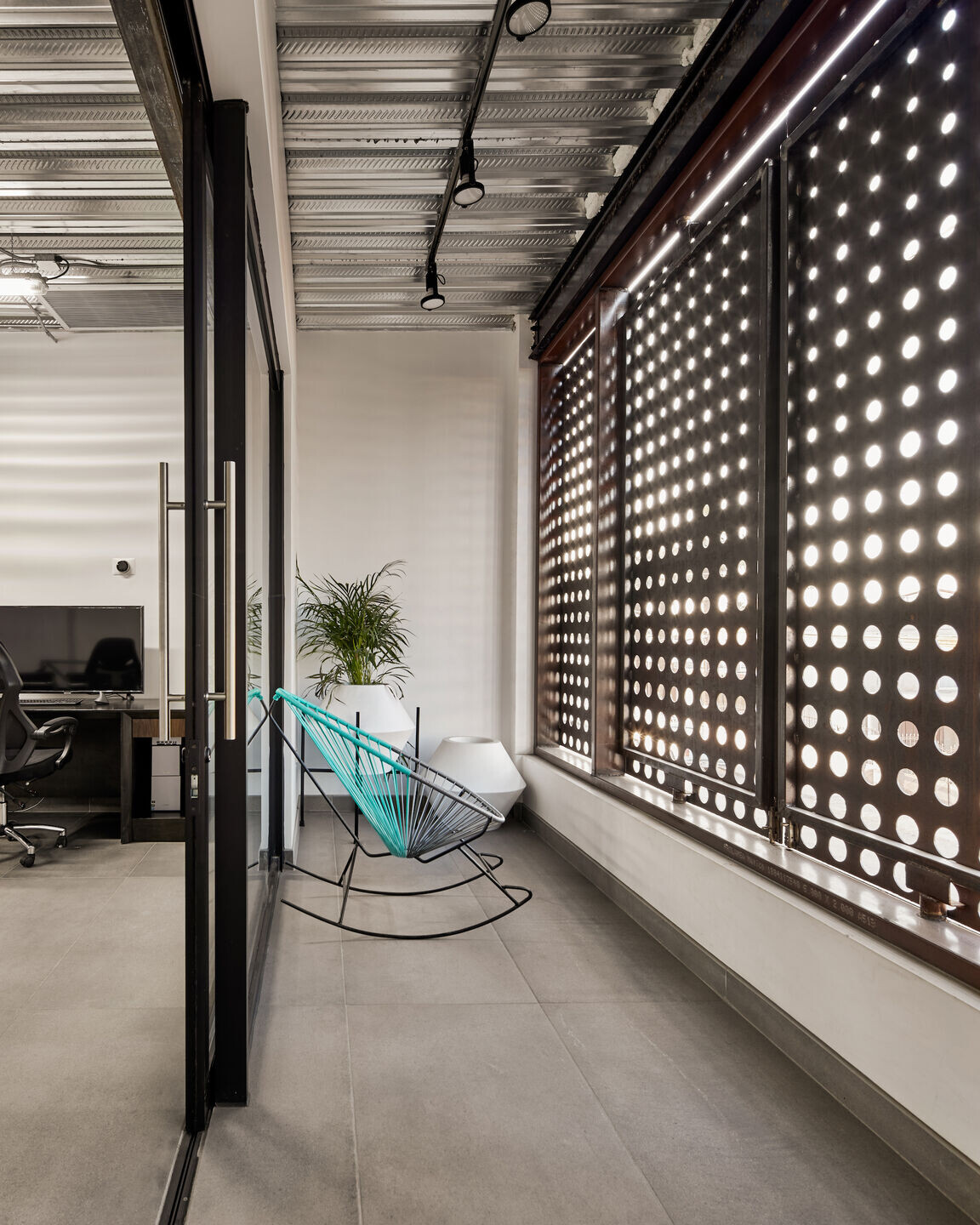 As architects, we enjoy to see the elements that make up spaces, this is the reason the studio has an industrial look where raw materials such as the beams and steel deck are appreciated.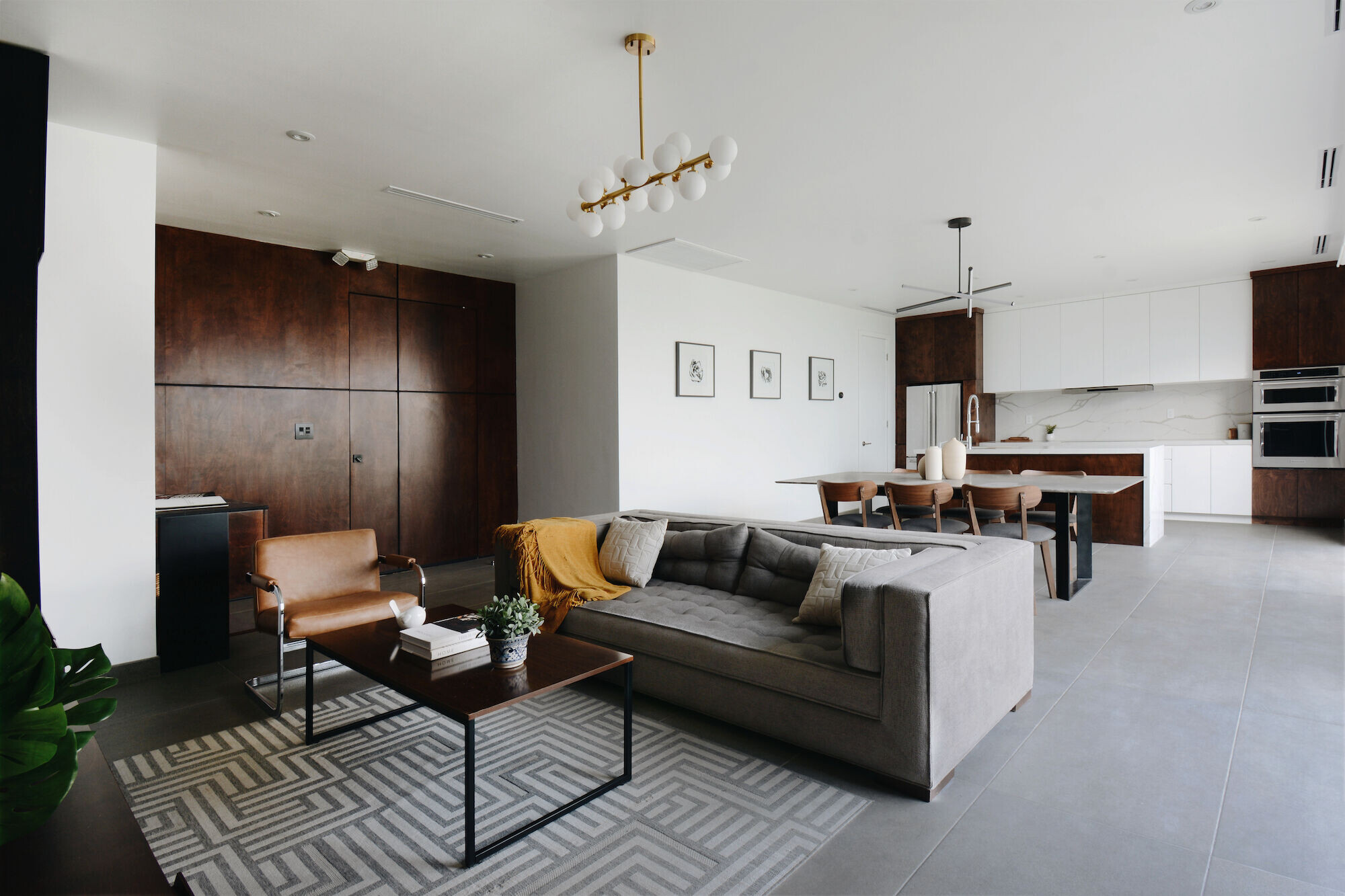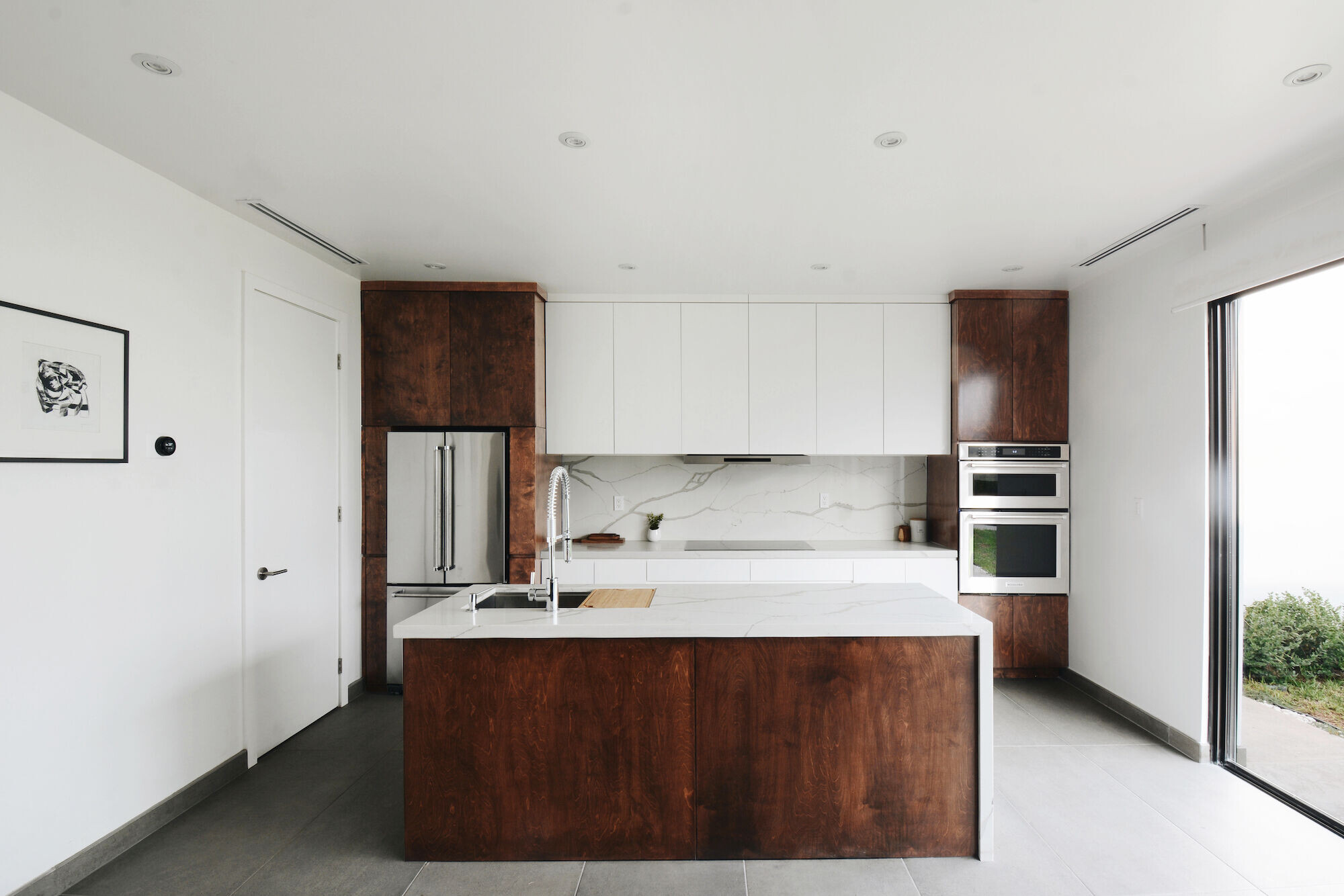 On the ground floor of the studio, you can find work space, a small lounge area and bathroom; on the second floor there is more work space, meeting area and a small terrace. Since the terrace faces the street, we placed perforated steel plates to maintain privacy.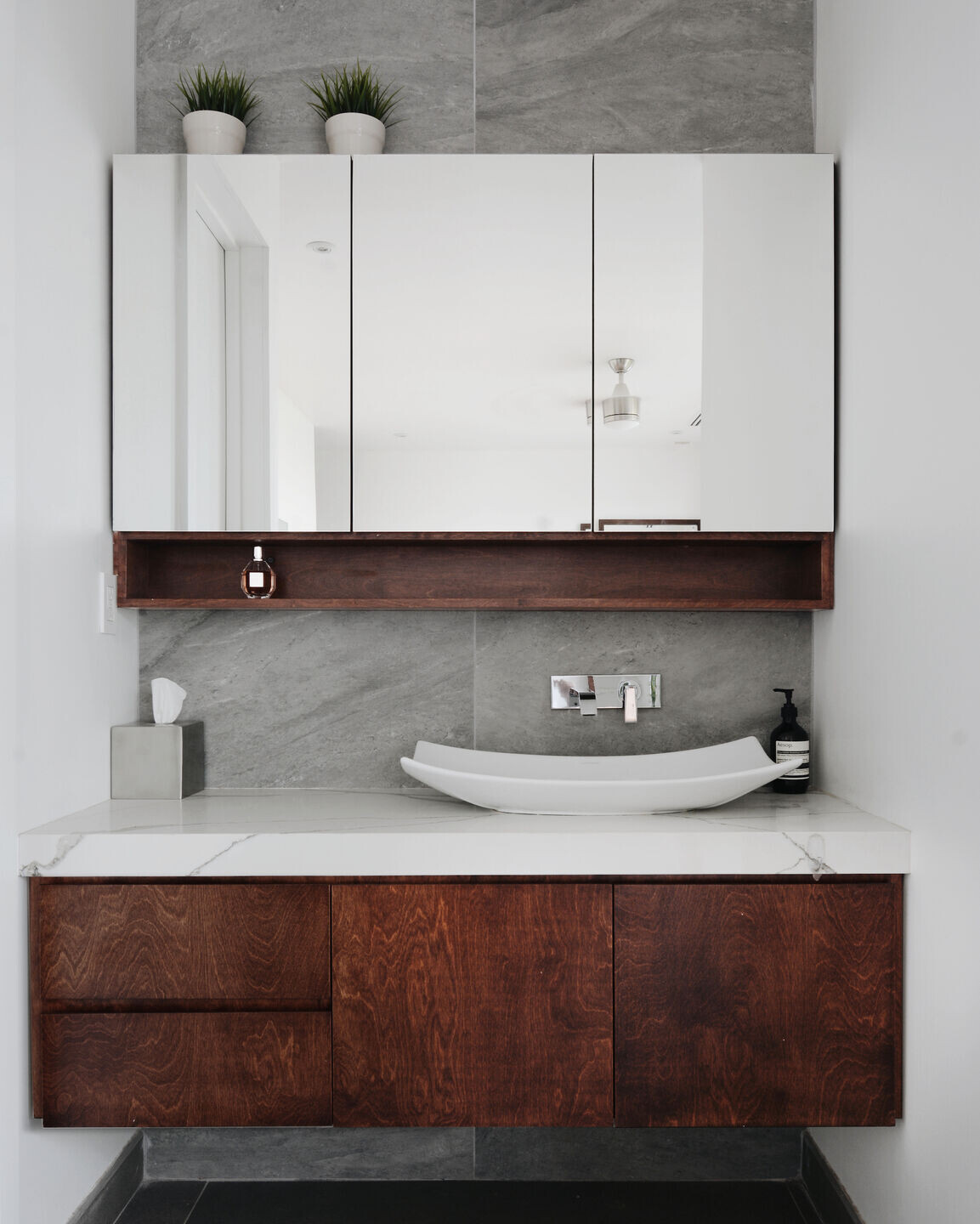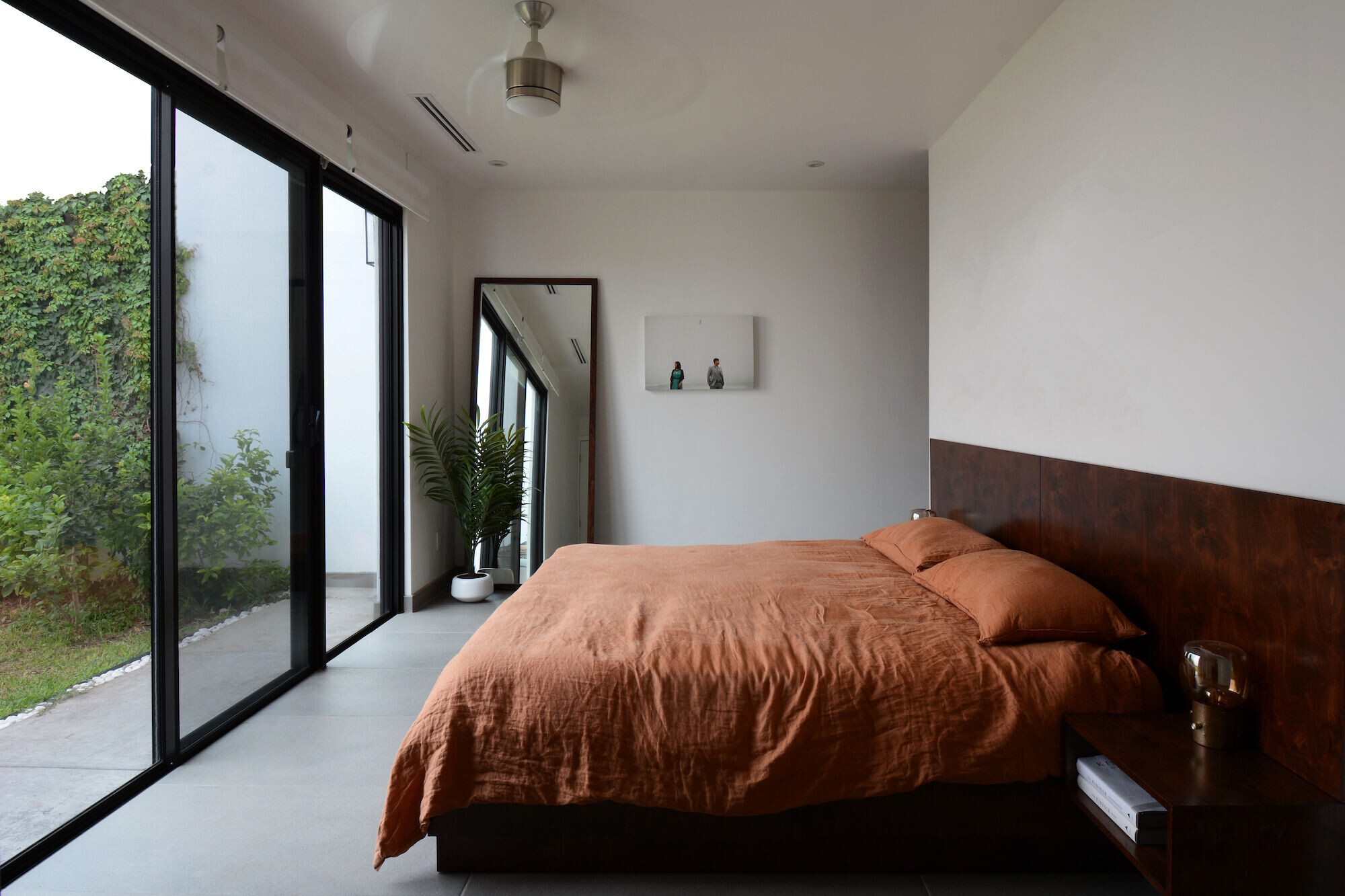 Without a doubt the whole process of designing and building this project was full of emotions, but at the end we get to enjoy and live these spaces that tell our story.
Mainly all the walls are made of concrete blocks and roofs of steel deck for structural and time frame reasons.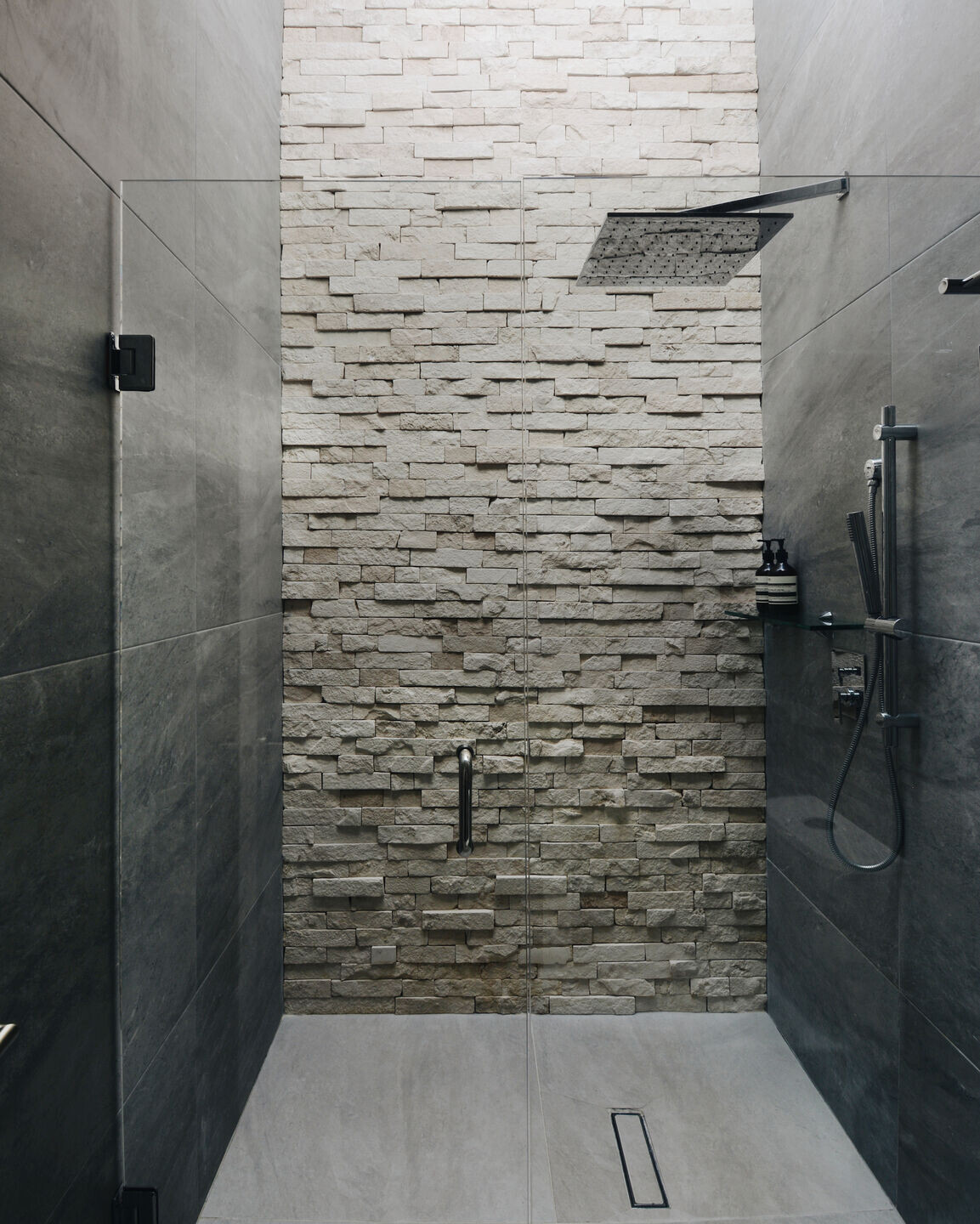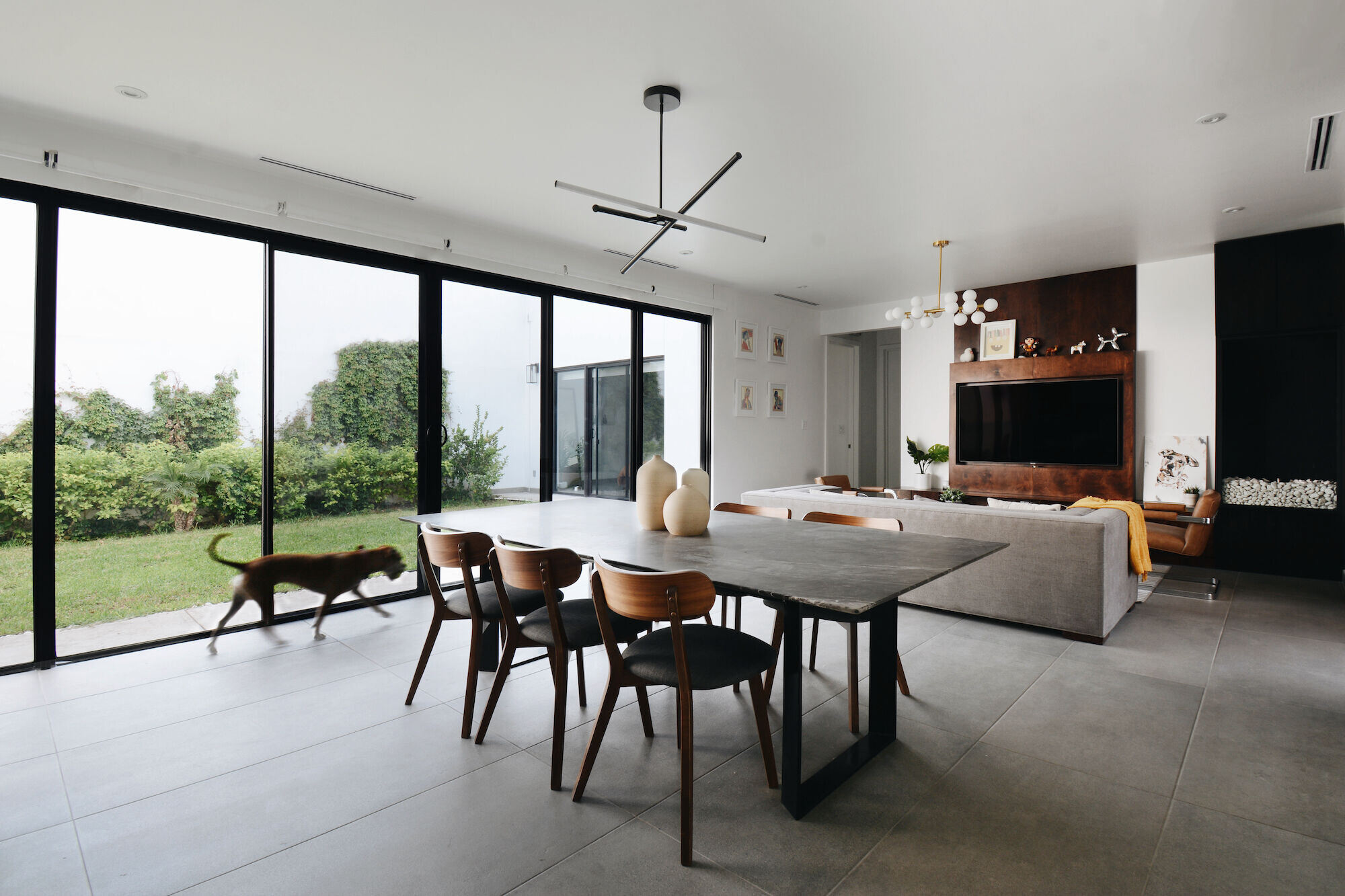 Team:
Architects: At Ztudio, Fernanda De la Torre & Armando García
Engineering: Alesste Structural Engineering
Construction: Innova Developments + AT Ztudio
Photographer: Aldo Gracia & Fernanda de la Torre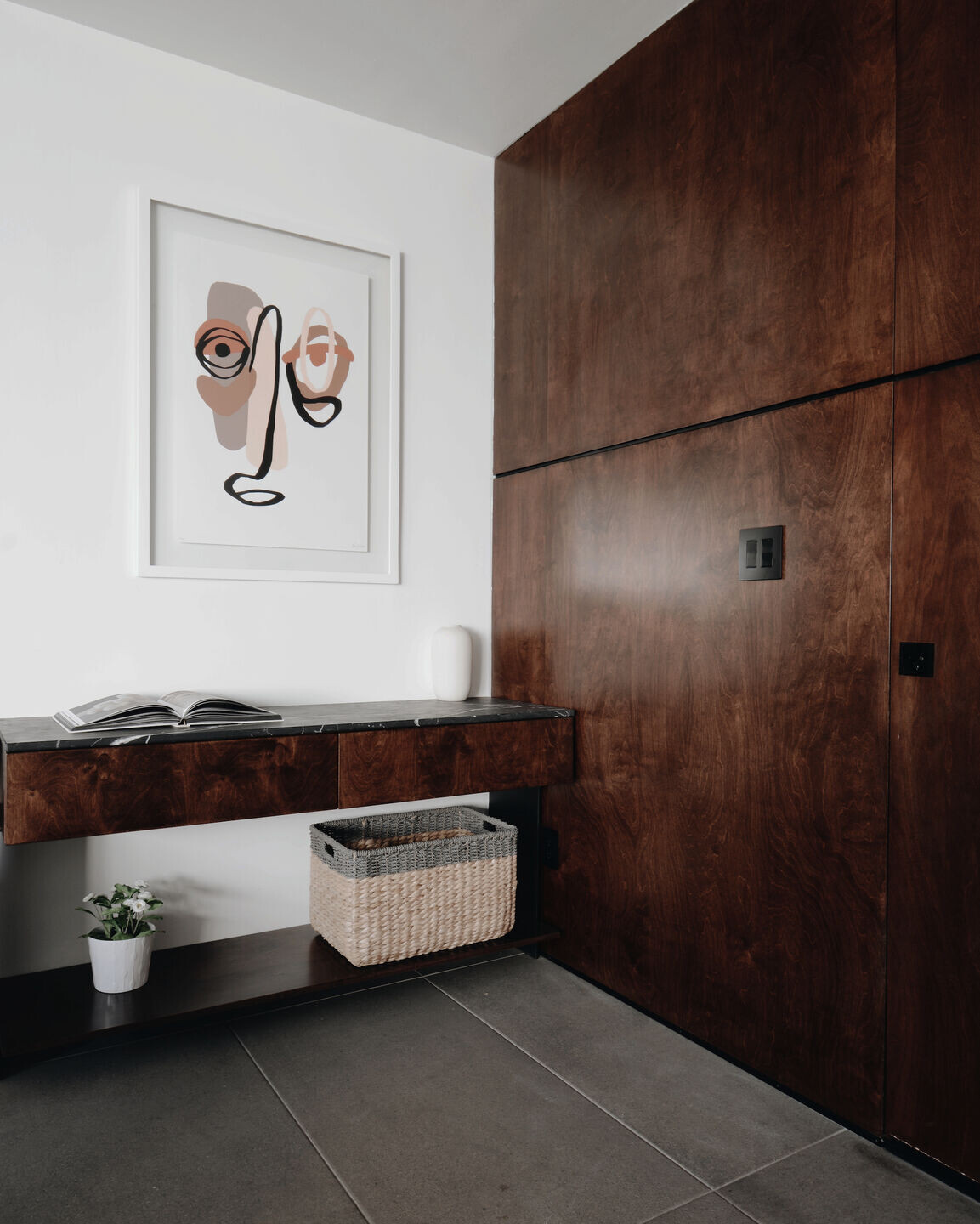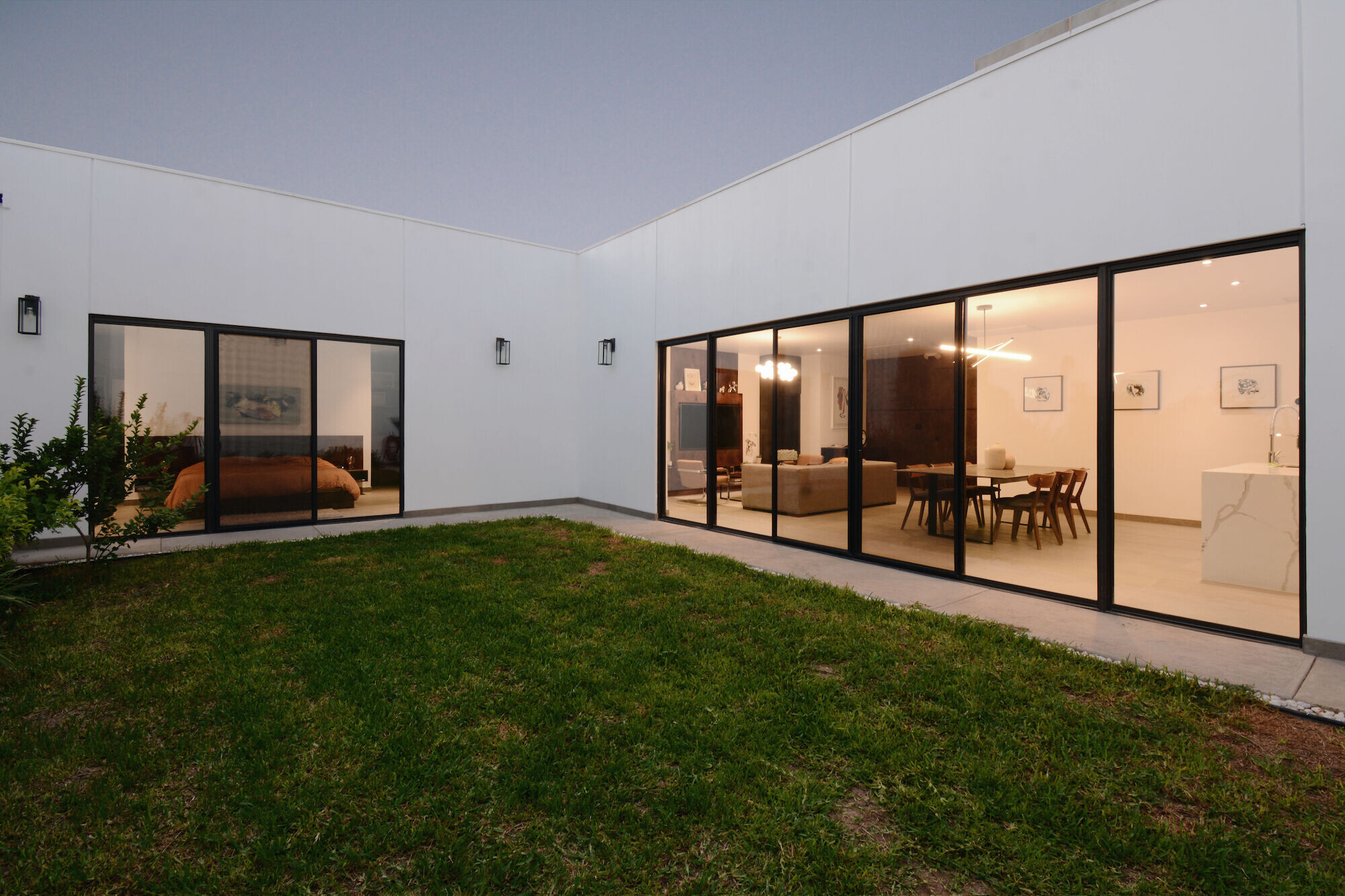 Materials Used:
Facade cladding: Cement bond plaster + perforated steel plates
Flooring: porcelain floor - Interceramic
Doors: Wood birch doors-by carpenter
Windows: Double glass windows-Vidriera La Roca
Roofing: Steel deck
Interior lighting: Led spots (tecnolite), Pendant lights (west elm)
Interior furniture: All Furniture was custom made. Dining chairs by Mobica. Living room Sofa by Eduardo López Furniture
Brands: Helvex, Interceramic, Tecnolite, From stone to stone