Sue Higgins, Mayor of the City of Oakley, California was first introduced to sofSURFACES through her local city engineer, Kevin Rohani. After hearing concerns brought forward from her Parks Manager about other playground surfacing systems simply not meeting the standard, it was an easy decision for the City of Oakley to move towards a unitary surfacing system like duraSAFE Rubber Playground Tiles.
There were a number of key influencers such as the concern for safety around fall height projection for their local children, displacement of loose fill surfacing due to wind and heavy use, vandalism, frequent time-consuming maintenance and the costs associated with long-term maintenance, that made this an easy decision.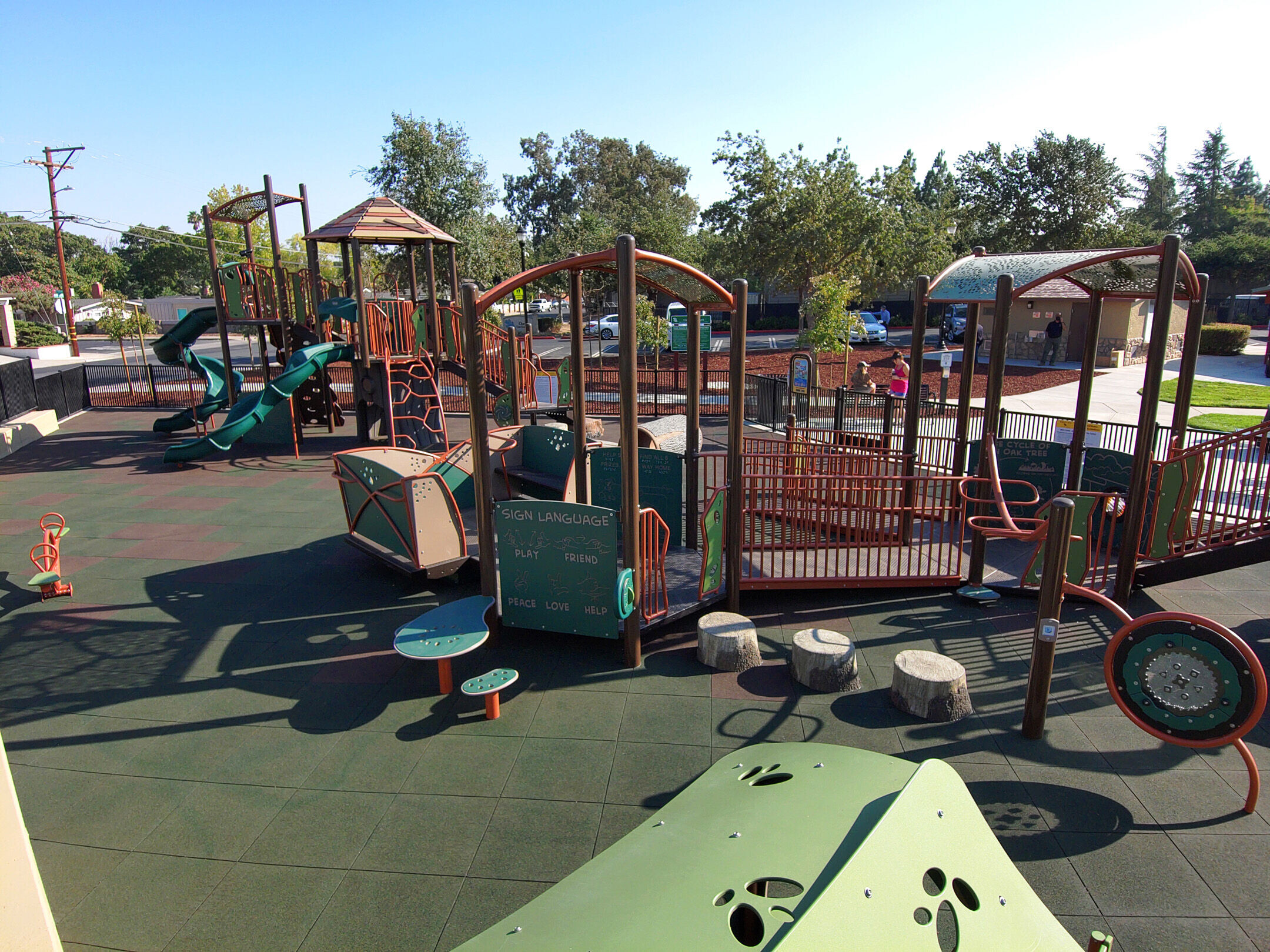 Having surfacing systems in place for all of their parks that are safe, maintenance free, vandal-resistant and easy to repair is the goal for Sue and her team in the very near future.