Following the success of the award-winning Cyrela by Pininfarina, Heritage is Pininfarina's second collaboration with the developer. A dynamic design inspired by the shape of a speedform, Heritage features grand floor plans and luxurious amenities, and is set to become a pioneer in the new high-end residential development era.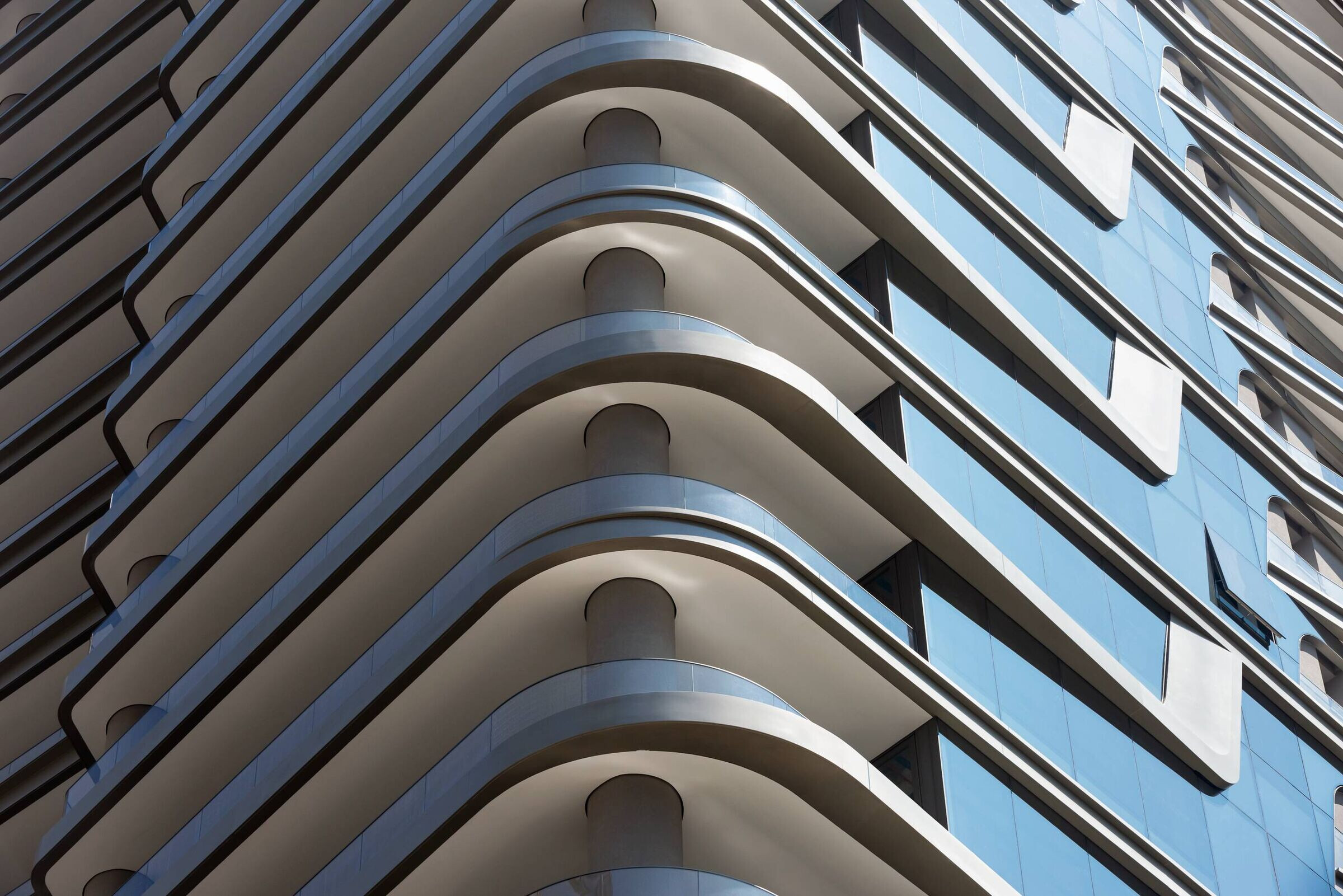 Located in São Paulo, Brazil within the Itaim Bibi neighborhood, the project celebrates architectural elegance through a fluidity of simple shapes and lines. An innovative architectural concept, this development is set to be one of the largest built environment icons in the city's downtown area.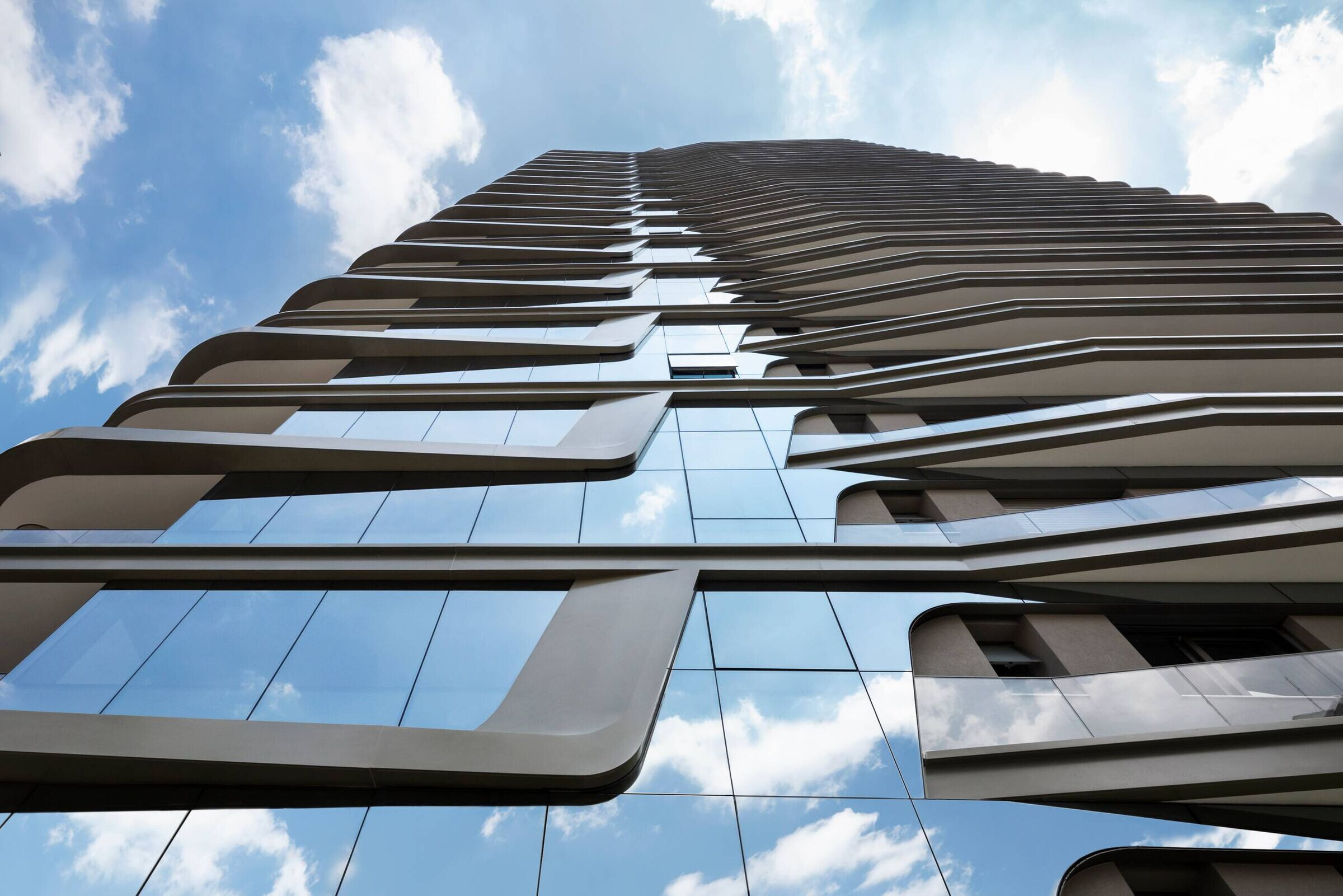 The 32-floor, single residential tower will feature 31 spacious apartments, with each spanning a whole floor. Each unit will also include large balconies overlooking expansive views of the city. Using 'smart design' that is centered on the resident experience and their quality of life, Heritage uniquely includes six to eight parking spots per unit to maximize resident convenience- a feature signifying high-end exclusive luxury.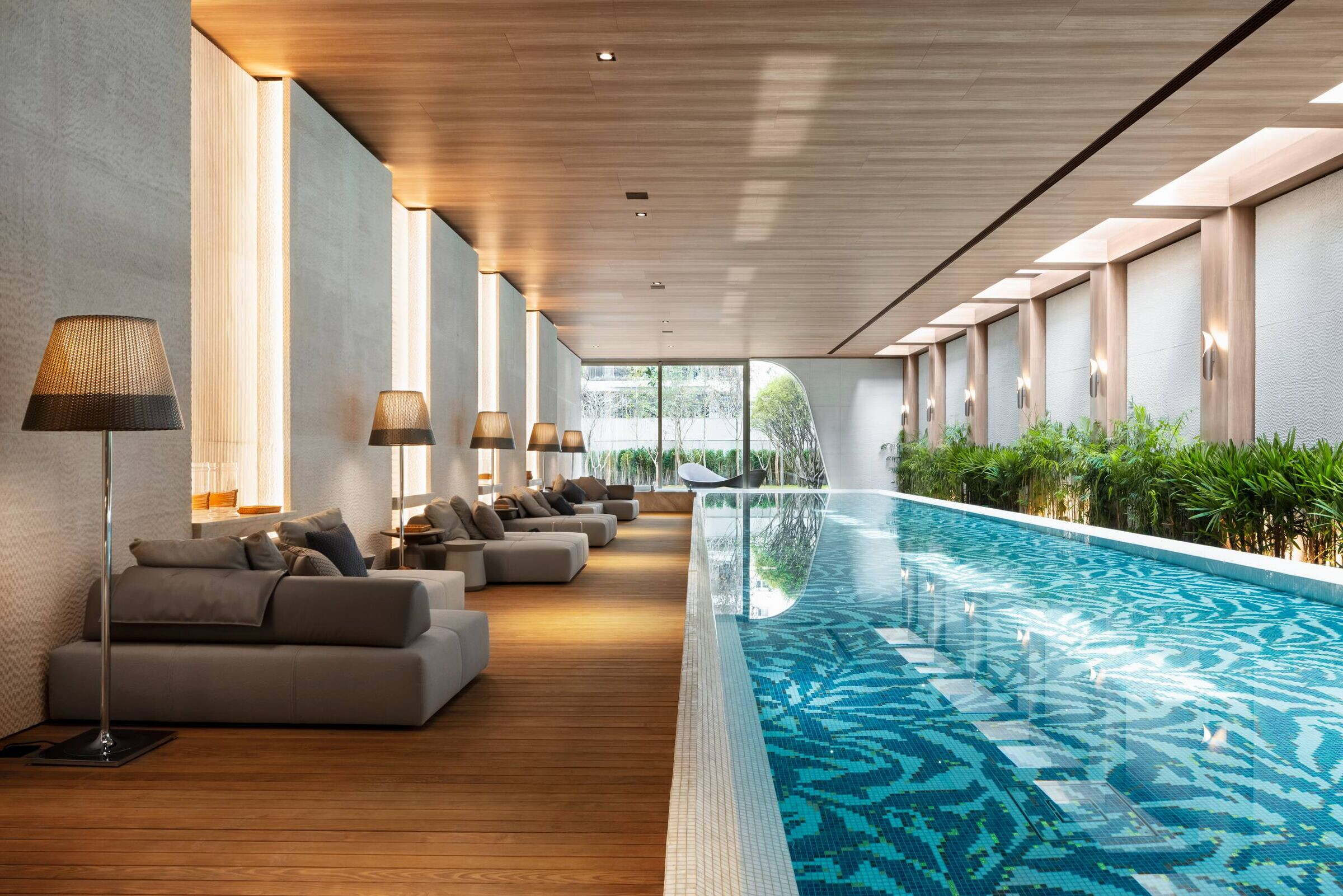 Heritage's design goal was to offer residents a holistic Pininfarina luxury experience throughout all touchpoints, where the experience of living within a Cyrela building is synonymous with living within an icon of architecture and design.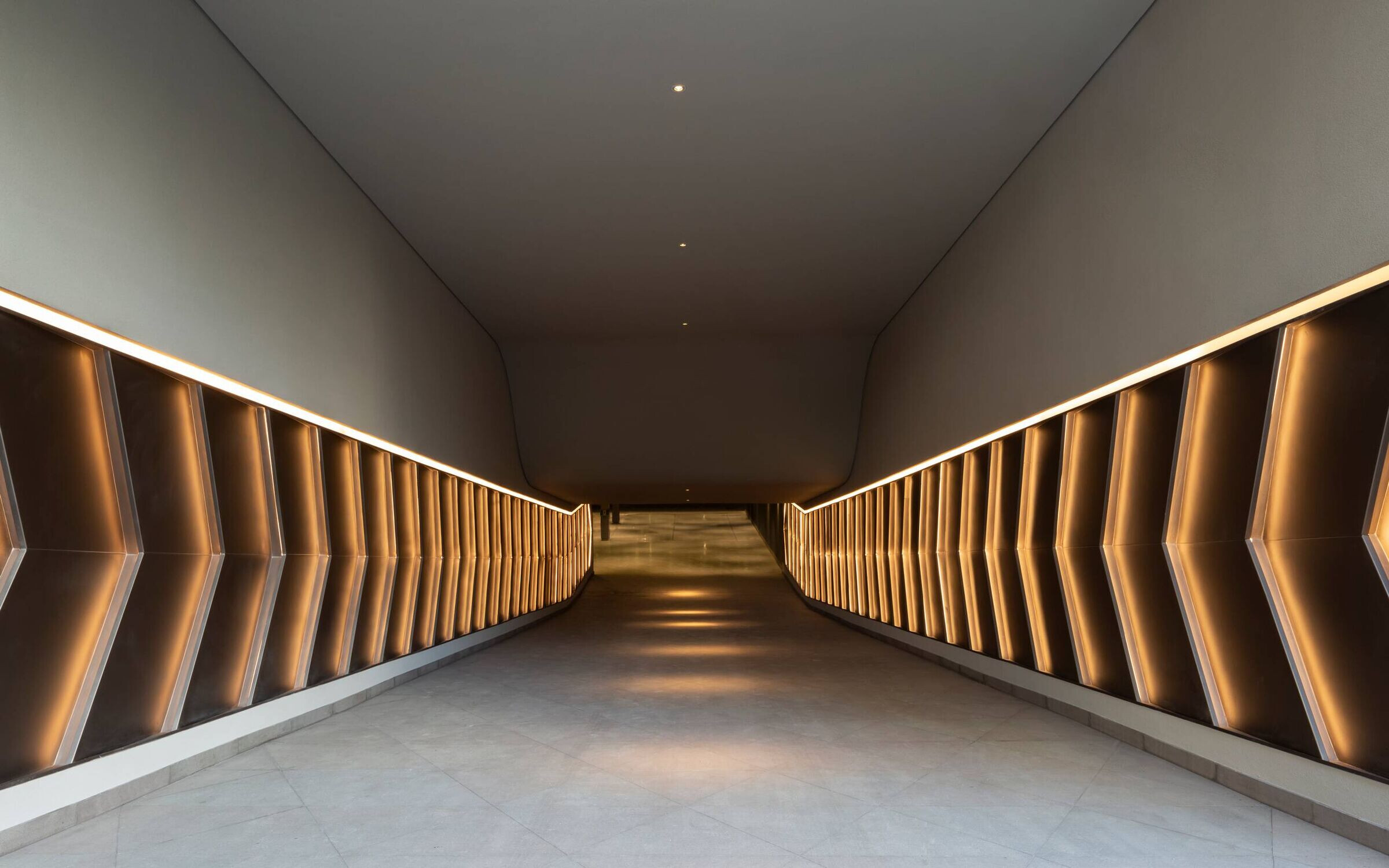 The composition of Heritage's facade is dictated by the unique curved shape of its balconies. In order to craft this distinctly complex shell, Cyrela and Pininfarina worked closely with Clamom, an engineering solutions firm based in Brazil, to develop a 3D scan of the building's design from the digitally rendered structure. From there, the scan was printed into a carbon mold for the facade's fiberglass components.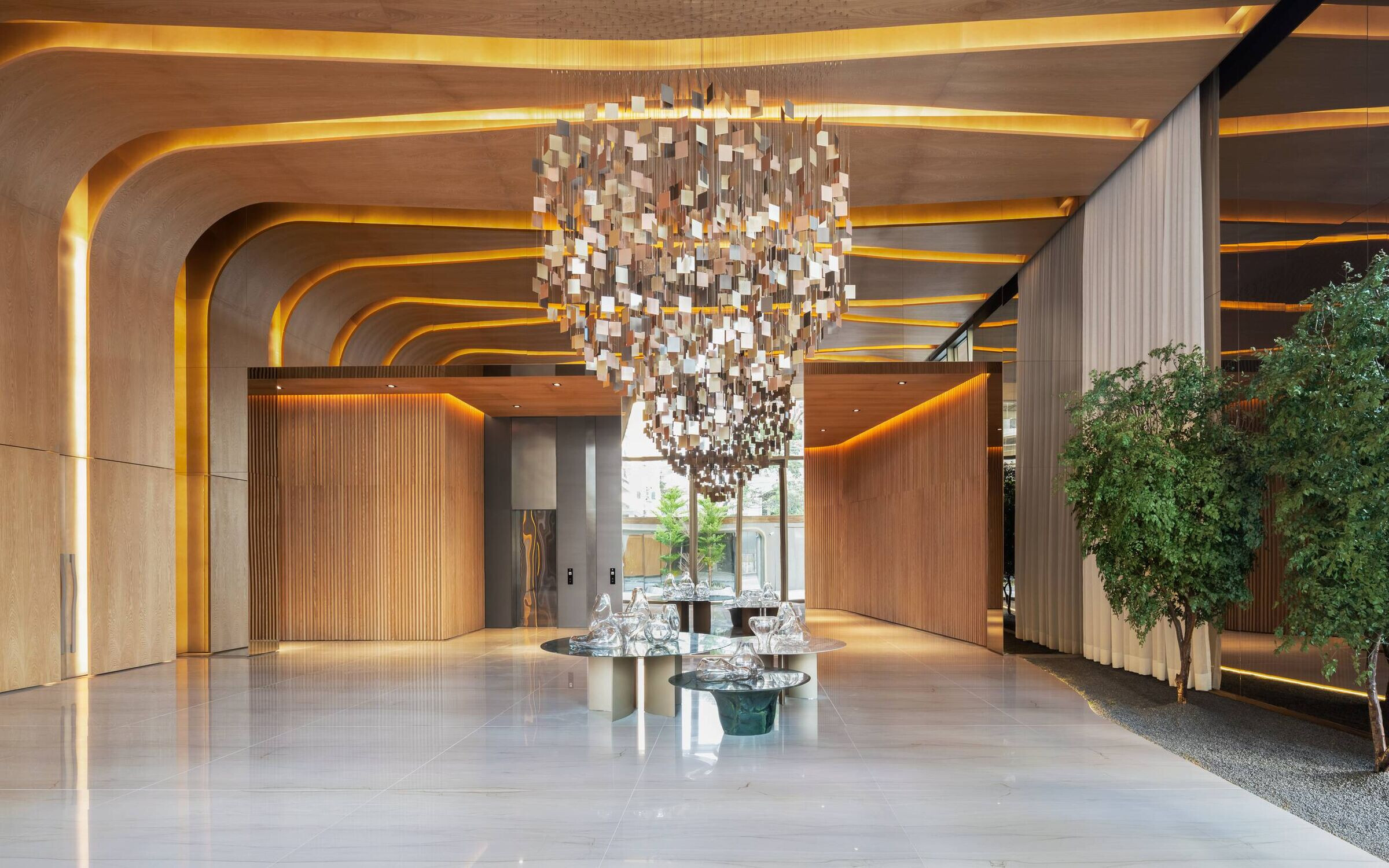 Representing an engineering first for Cyrela, this process allowed the teams to standardize and match each fiberglass piece with its respective location along the frame of the tower. Clamom was easily able to erect the fiberglass pieces along the structure to produce the final shell for Heritage. In comparison to other structures around Brazil, the result was both aesthetically pleasing and architecturally innovative. By utilizing a 3D scan to streamline the design-build process, the teams set new standards of efficiency for Cyrela through cost-effective building practices.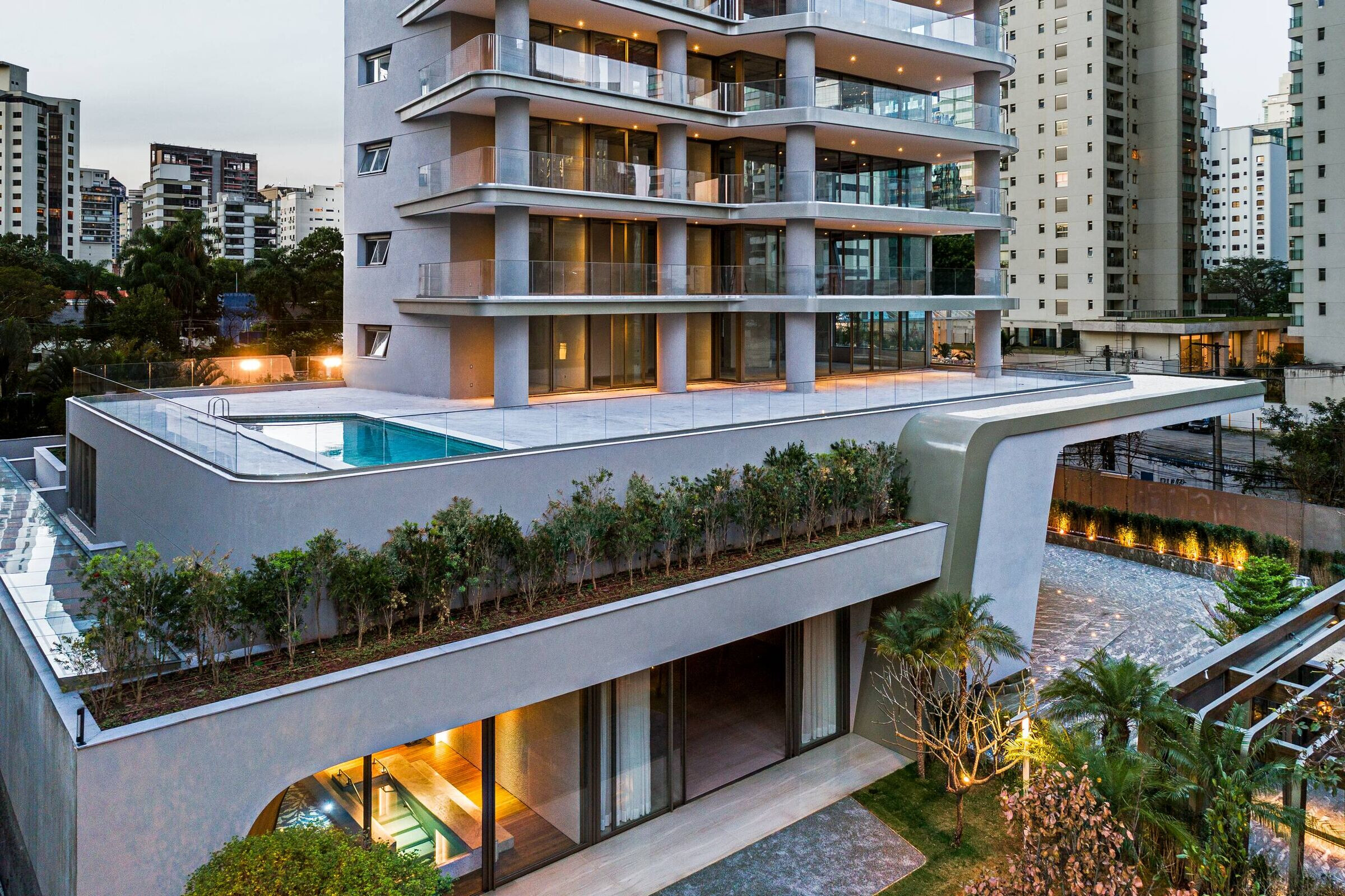 Material Used:
1. Facade cladding- Fiberglass, Clamom