Providing comfort, quality and new technological solutions to professionals, clients and visitors was the inherent goal of Deloitte's Lisbon office design.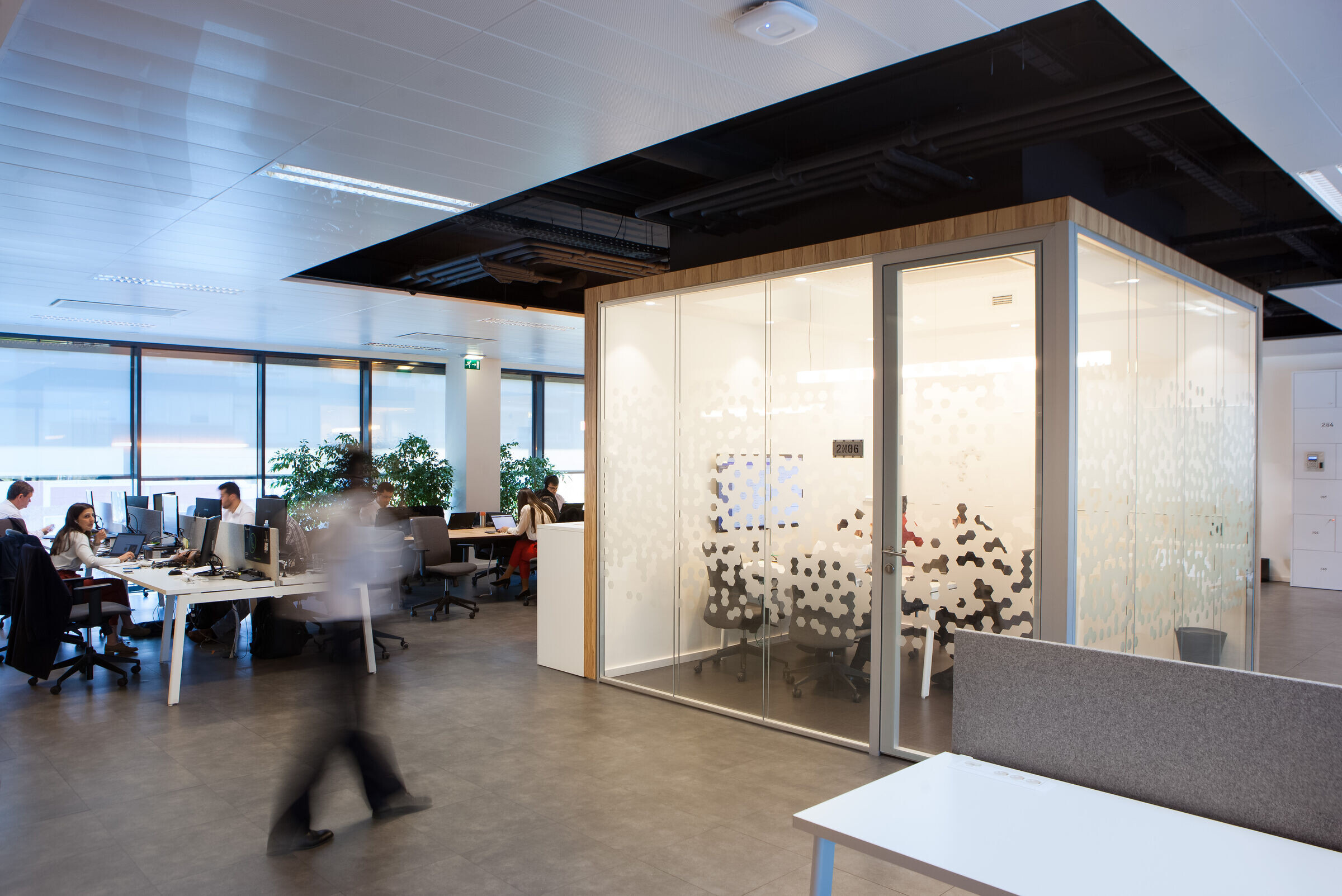 Constituted by different spaces based on the development of distinct environments, the building stands out for its idiosyncratic architectural features, sophisticated interior design, and a markedly technological character. The reception area is connected to a lounge area which, through the display of multimedia content, involves visitors in an immersive environment of technological modernity.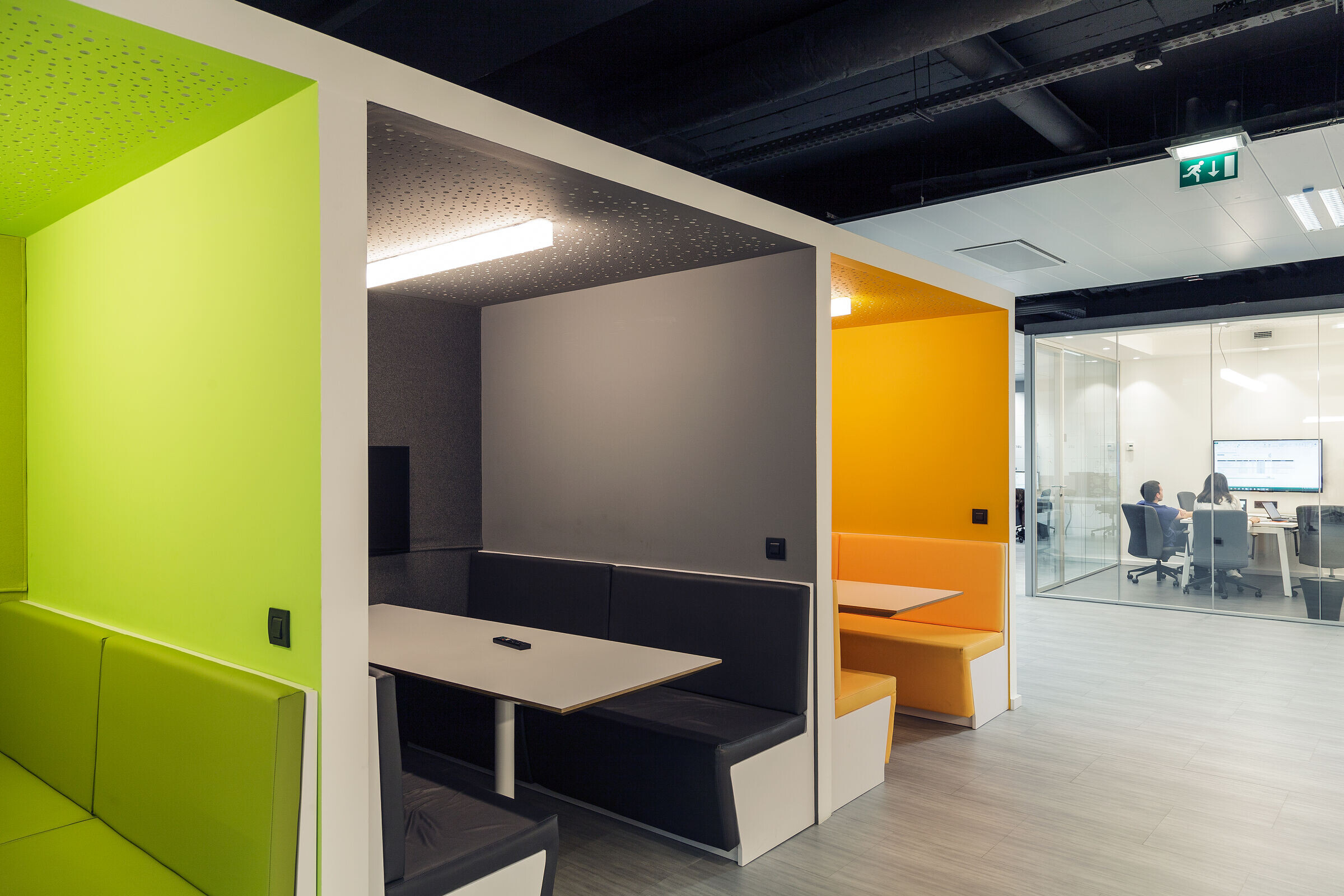 The attention to detail is at the basis of the whole construction, reflected not only in the selection and combination of different chromatic options and materials but also in the furniture's scrupulous design. The spaces' versatility and adaptability were also dominant factors common to all parts of the building, resulting in flexible and customized solutions.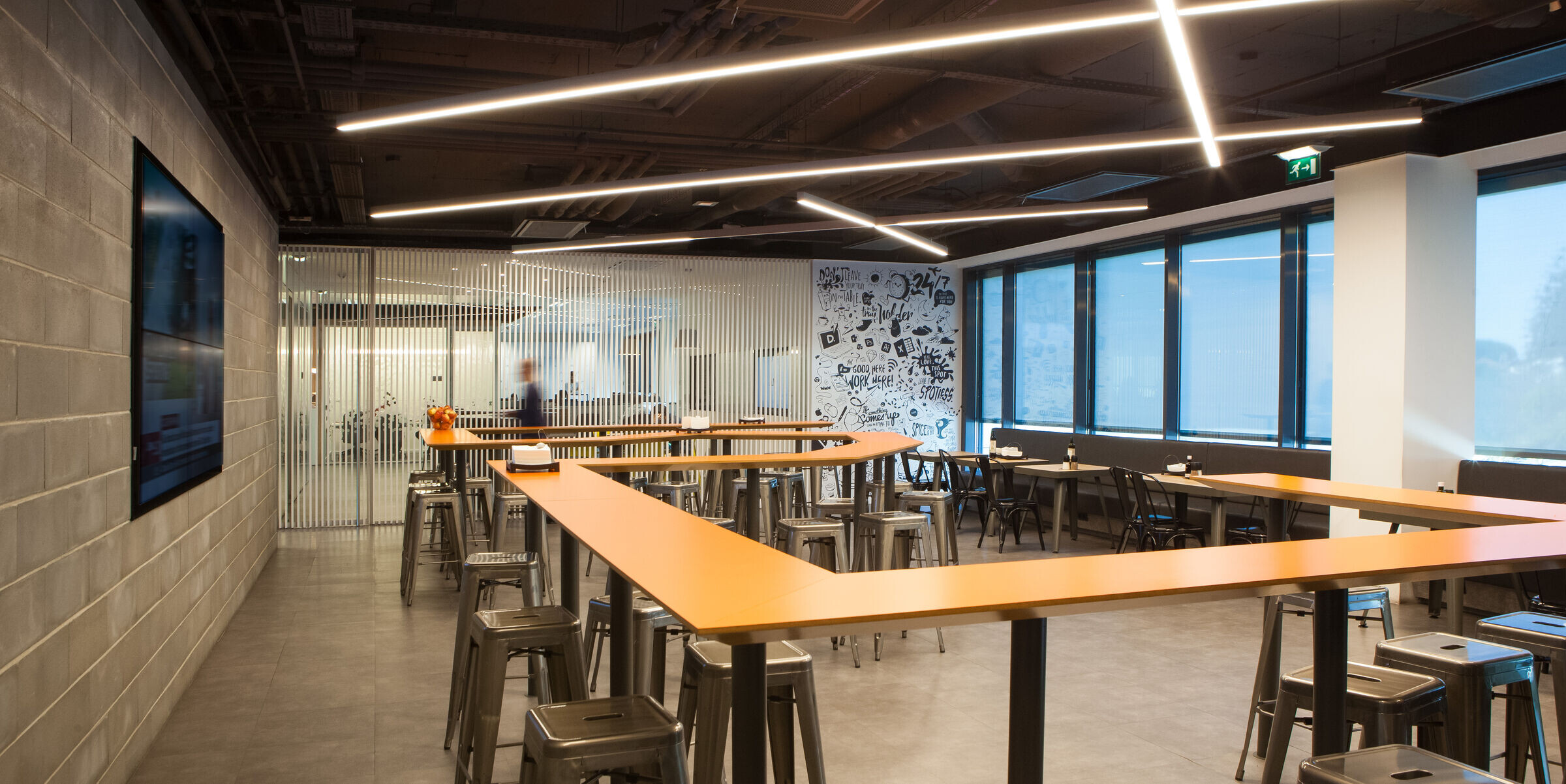 Work areas were conceived in open space, and desks were designed according to functional and strategic objectives, such as using space efficiently and encouraging interactions between professionals. The demonstration/presentation area allows holding sessions for clients, partners, and colleagues ‒ following Deloitte's international practice ‒ up to 30 people. Equipped with multiple screens, this zone enables the visualization of different presentations simultaneously. Flexibility is also the watchword for meeting rooms which, being contiguous, can be transformed into larger or smaller spaces as needed.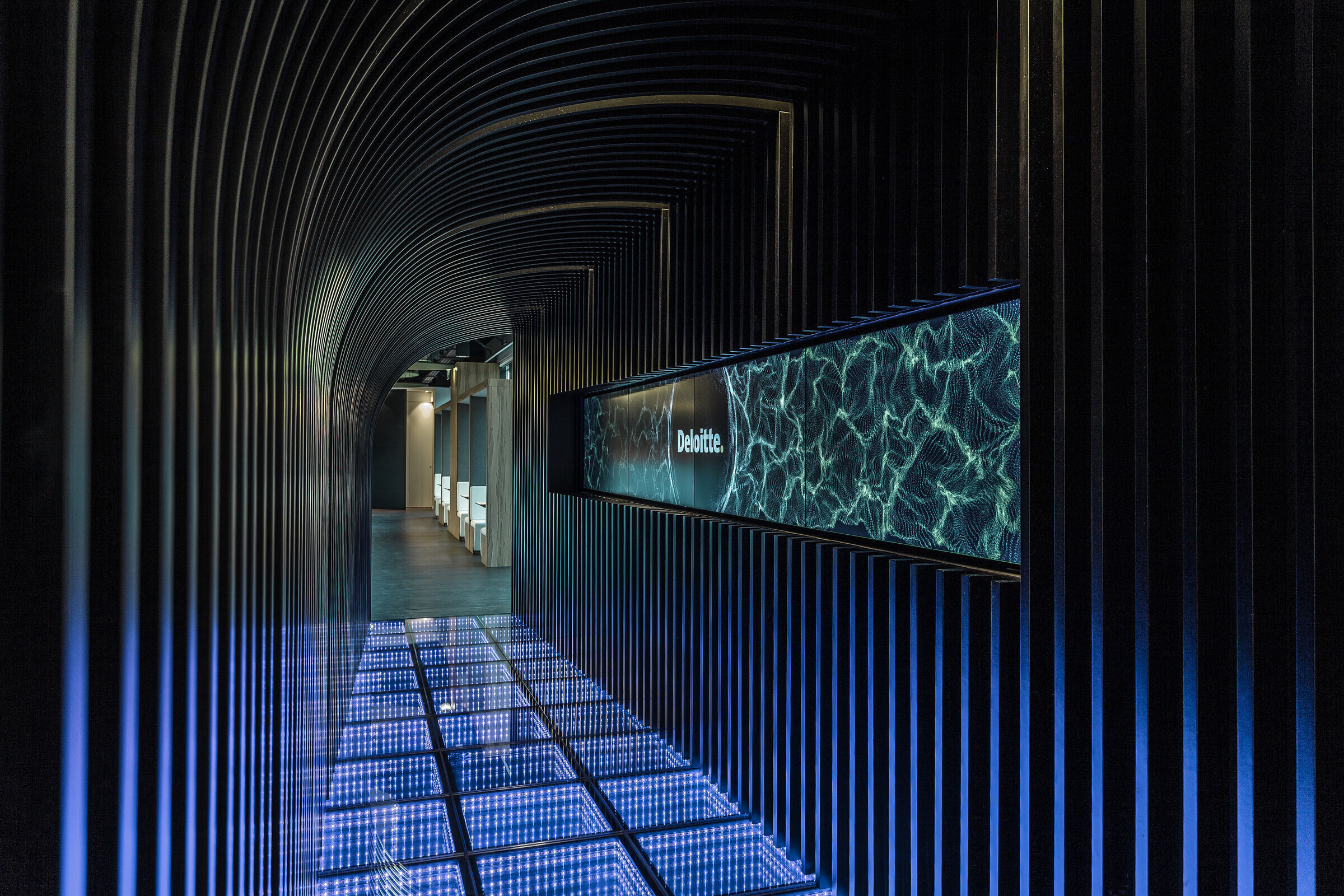 In addition to informal areas for meetings, conversations or mere reflections, the office also has facilities dedicated to employees, such as a kitchen and lounge area. The goal was to provide employees with a pleasant and inspiring environment, which allows them to respond to requests from customers seeking the services provided by Deloitte.