Dr. ML is a medical clinic specialising in Endocrinology and our first thoughts were that we wanted to reduce the feelings of intimidation and anxiety commonly associated with visiting the doctor.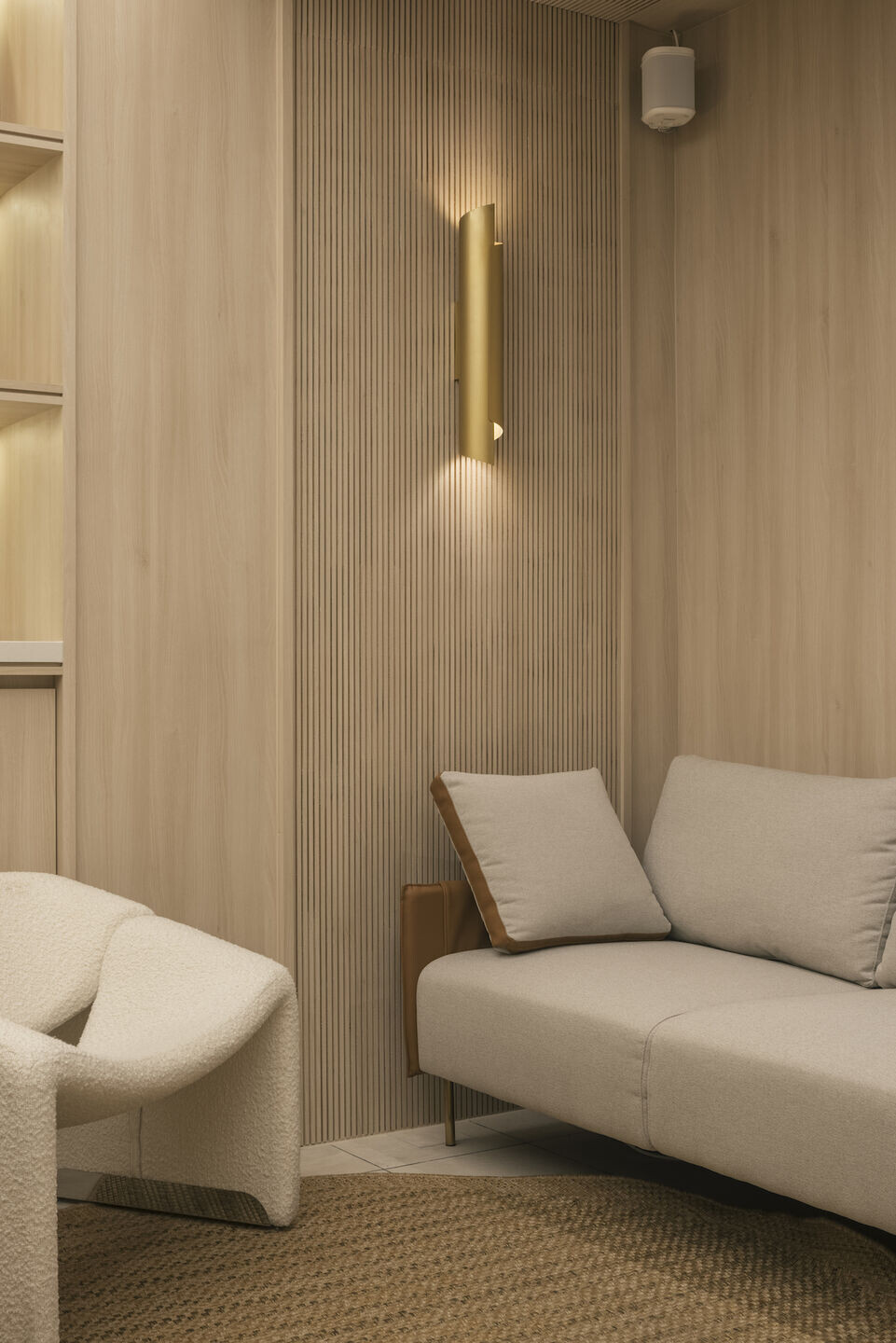 We came up with the concept "The Drawing Room" – a cosy and inviting space for both patients and the doctor alike. Given that this is her first solo practice, we also wanted to create a space that was a home away for home; a place to call own. The overall design is kept clean and simple, reflective of Dr. ML's easygoing and gentle demeanour.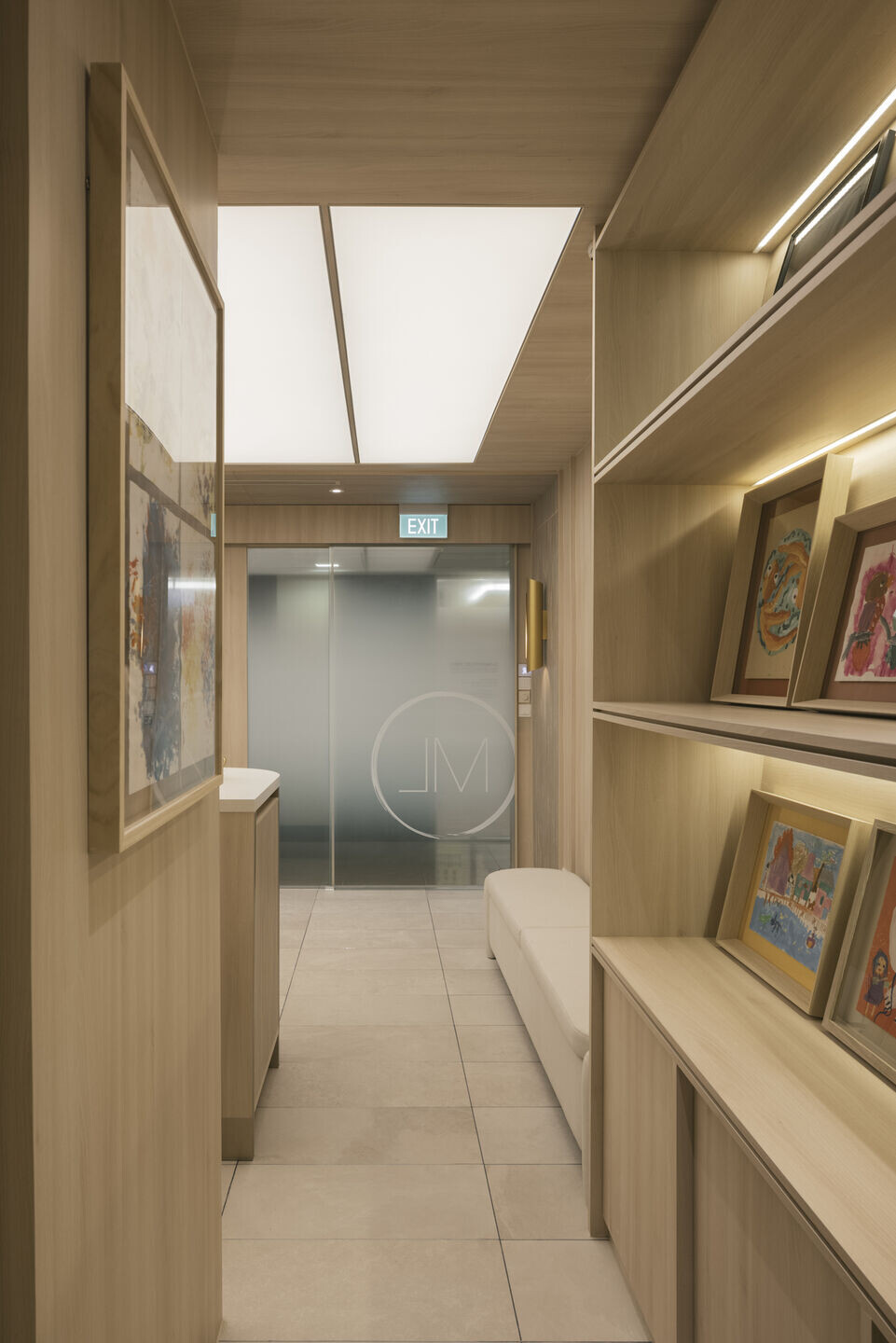 Colours are kept to lighter tones of brown, and neutrals. We used light wood panels, and introduced Barrisol lighting as a main ceiling feature to mimic natural daylight, further adding that sense of warmth. Her young daughters drawings decorate the open shelves on both sides, expressing the concept of "The Drawing Room" in a more literal manner. These vibrant and personalised artworks are perfect conversation starters and/or a comforting distraction for patients.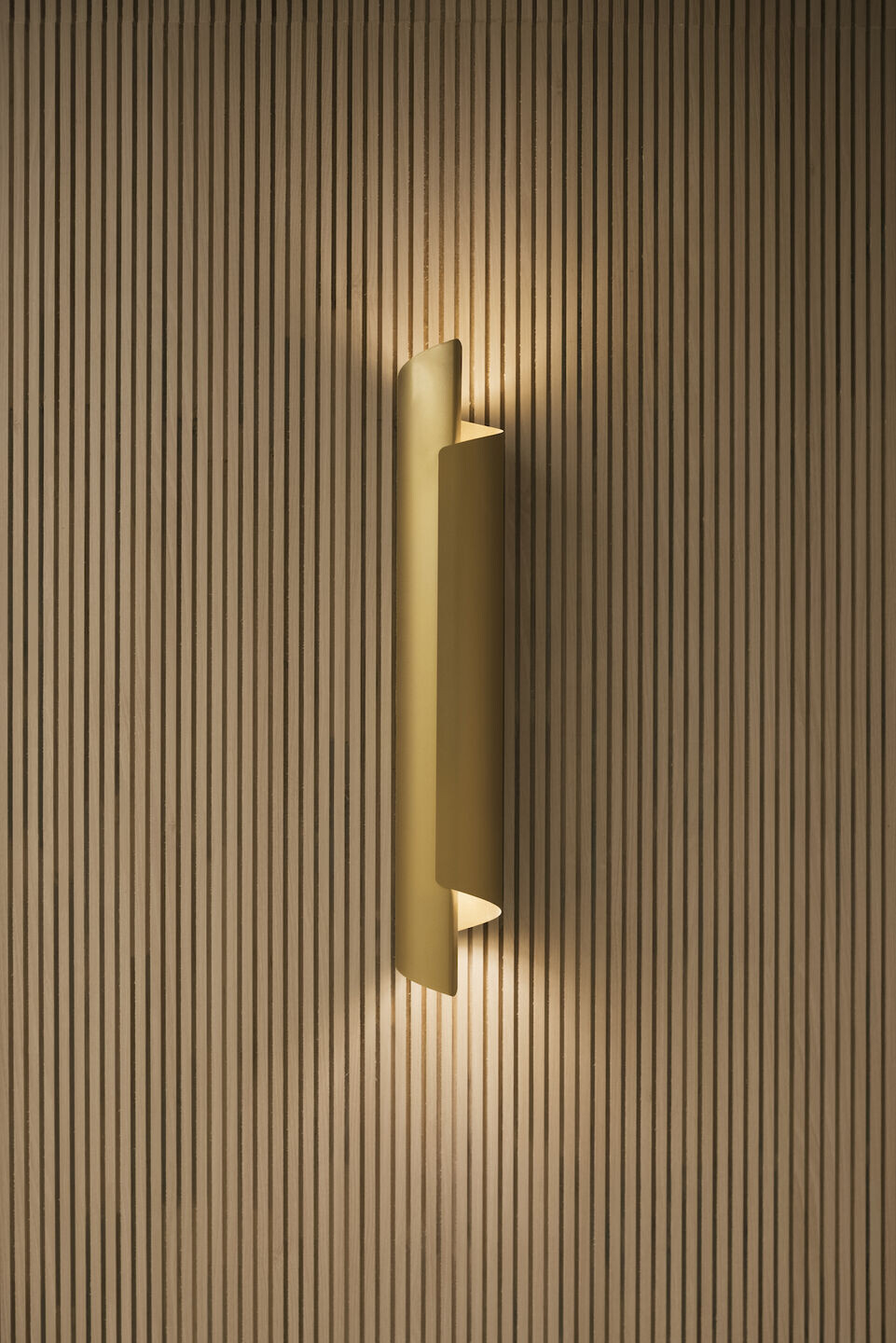 With Dr ML, we hope to make visiting the doctor that little bit more welcoming.