If the only true realist is the visionary, then Federico Fellini deserves to be shown through a realistic vision of his ideal and material heritage that he was able to share with the world. The project to dedicate a museum to the director comes, in fact, from the intention of restoring and interpreting his work as a key to connect tradition and contemporaneity, showcasing the beauty that comes from his ideas and art, a source of inspiration and diffused wealth. The Fellini Museum is spread out along three key points in the city centre of Rimini, connecting different points with a single vocation to transmit the knowledge and creative spark of the great Italian filmmaker.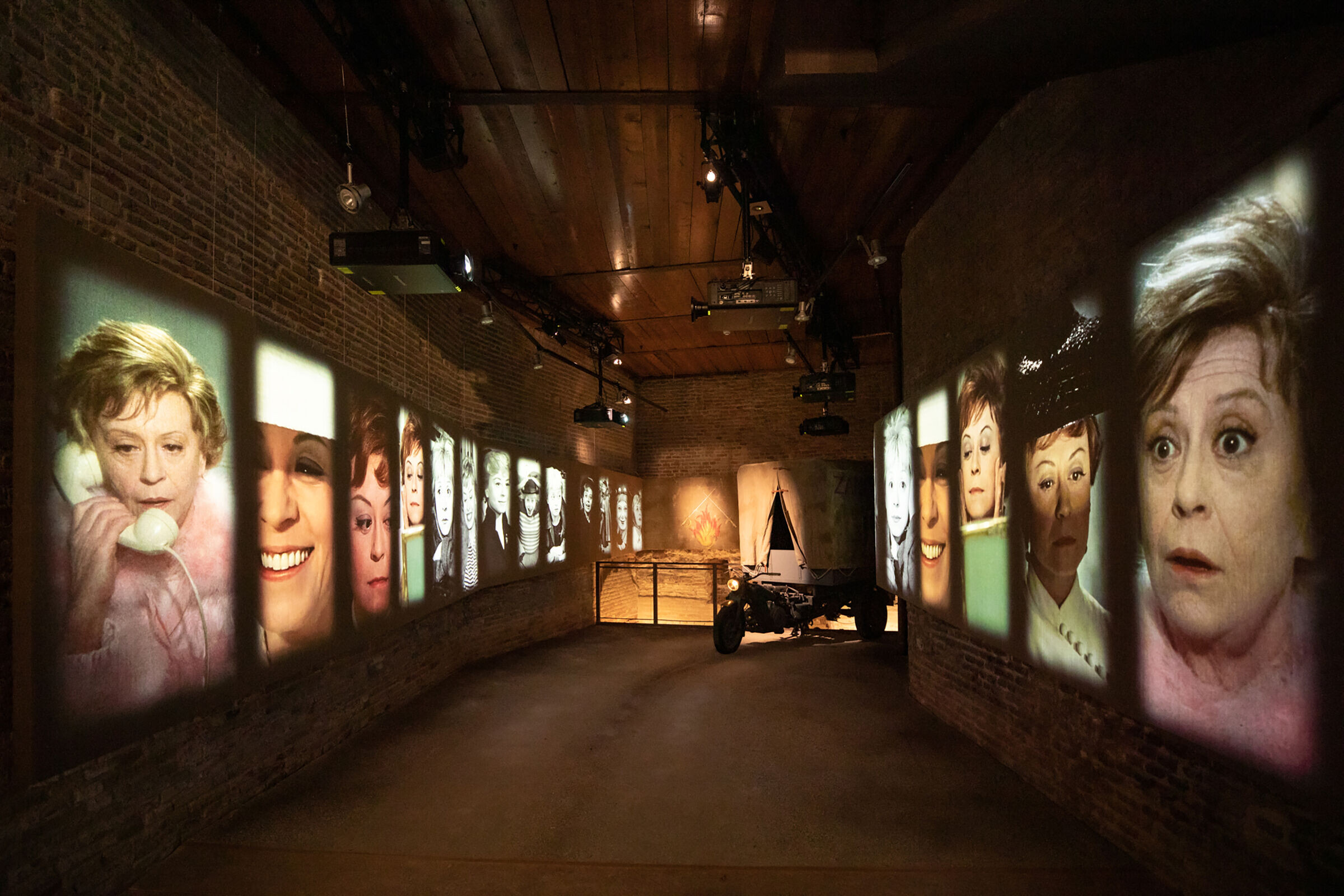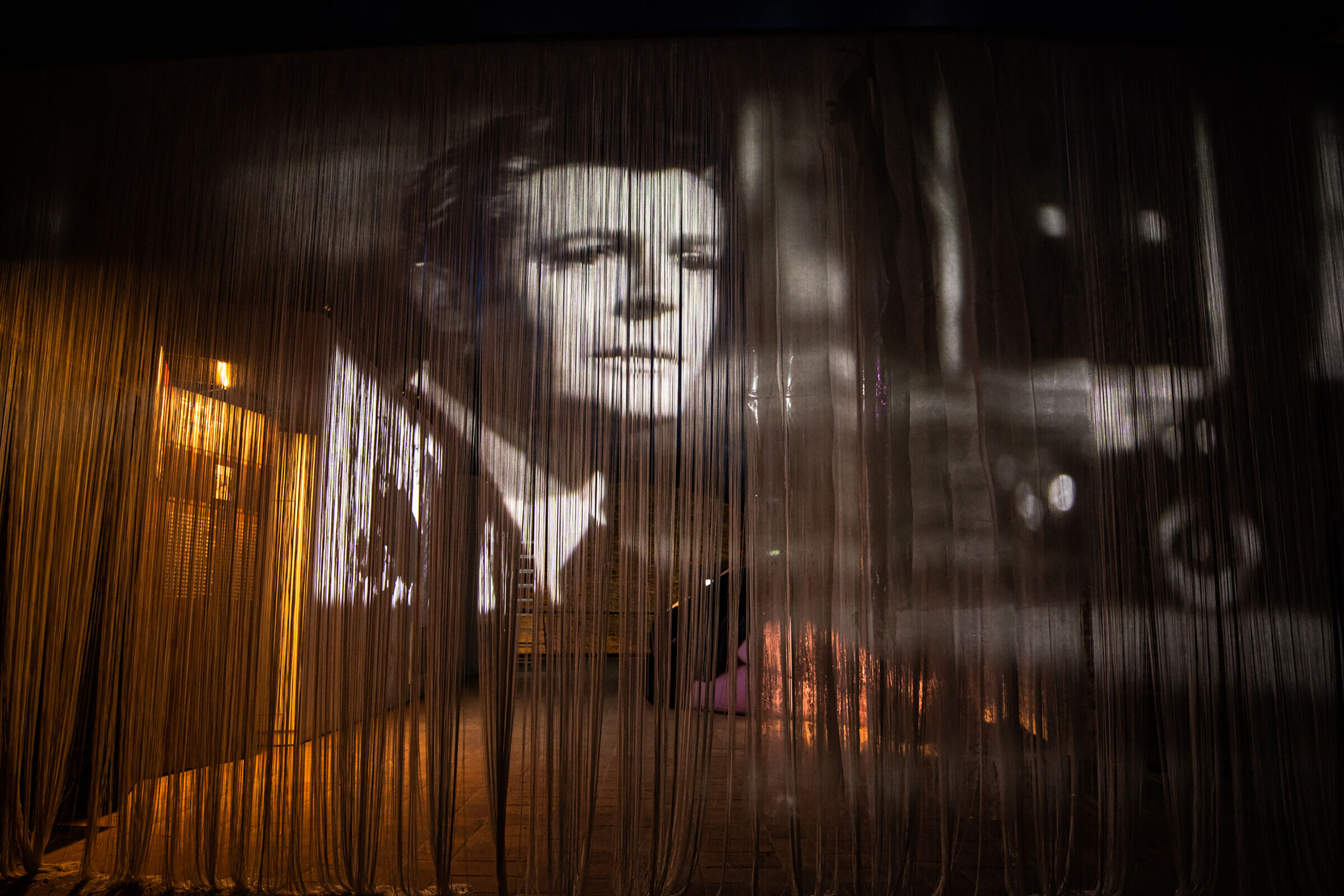 The three sites are: Castel Sismondo, a 15th-century castle partly designed by Filippo Brunelleschi; Palazzo del Fulgor, an 18th-century building, home, on its ground floor, to the legendary Fulgor cinema, immortalised in Amarcord; and Piazza Malatesta, a large urban location with green sections, sheets of water, areas for performances and art installations, which aims to be a tribute to life, to solidarity, and to the desire to be together.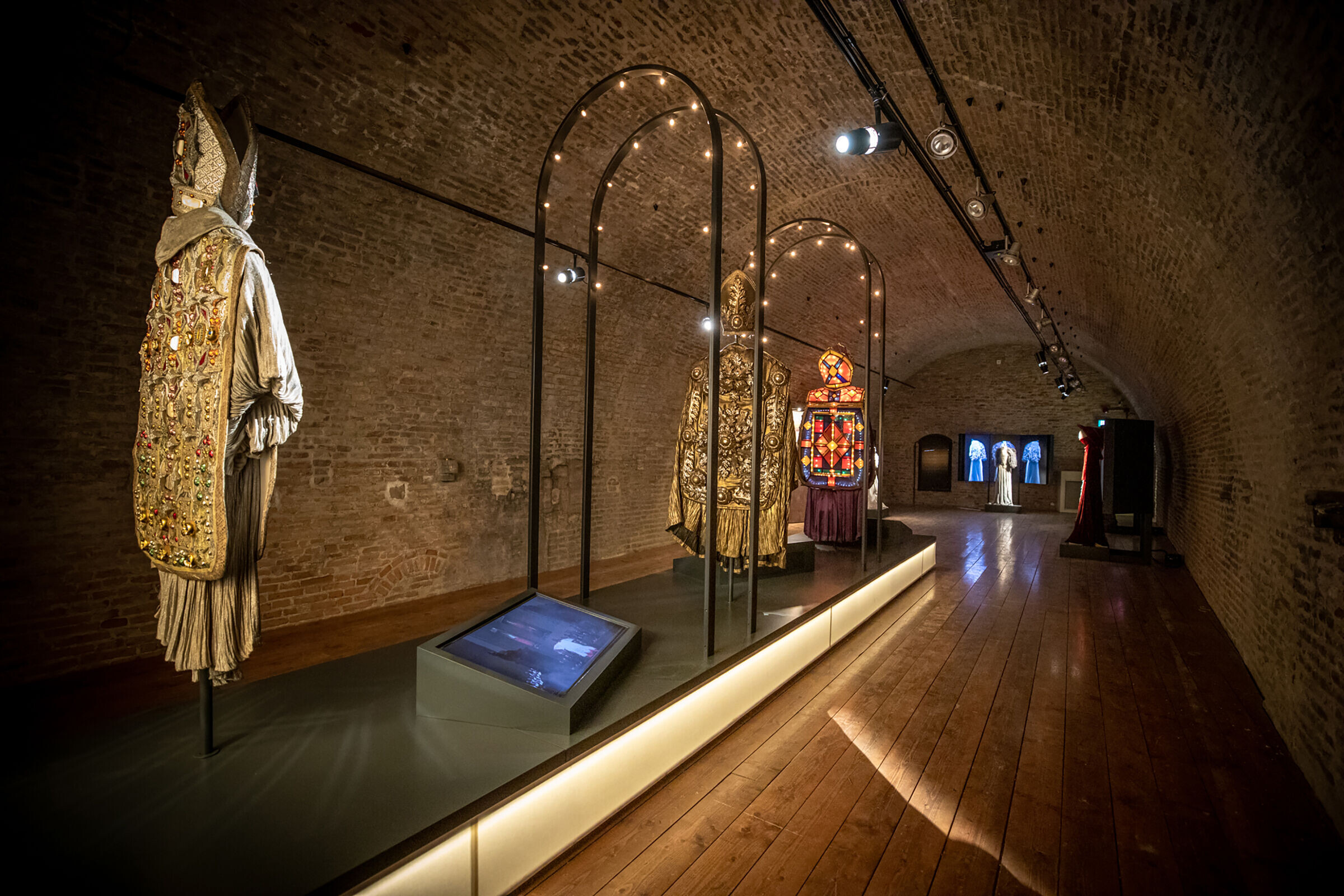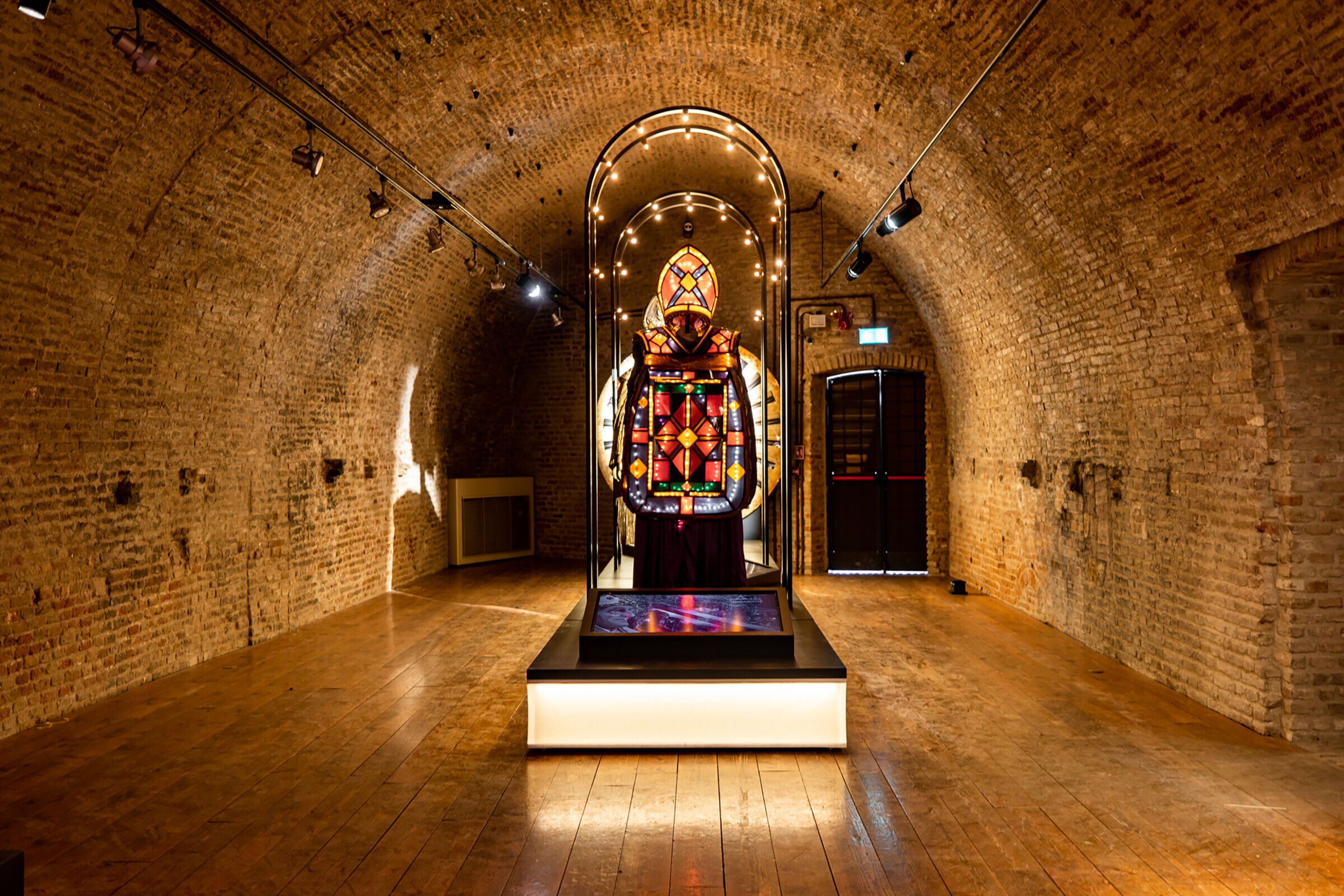 The Museum that the city of Rimini dedicates to its genius is set in a magical place that sums up his artistry, blending into the urban fabric and following in the spirit of Fellini's films: stupor, imagination and fun. A space that creates emotions and entertainment, where innovation, research and experimentation are at home with the classical forms of art.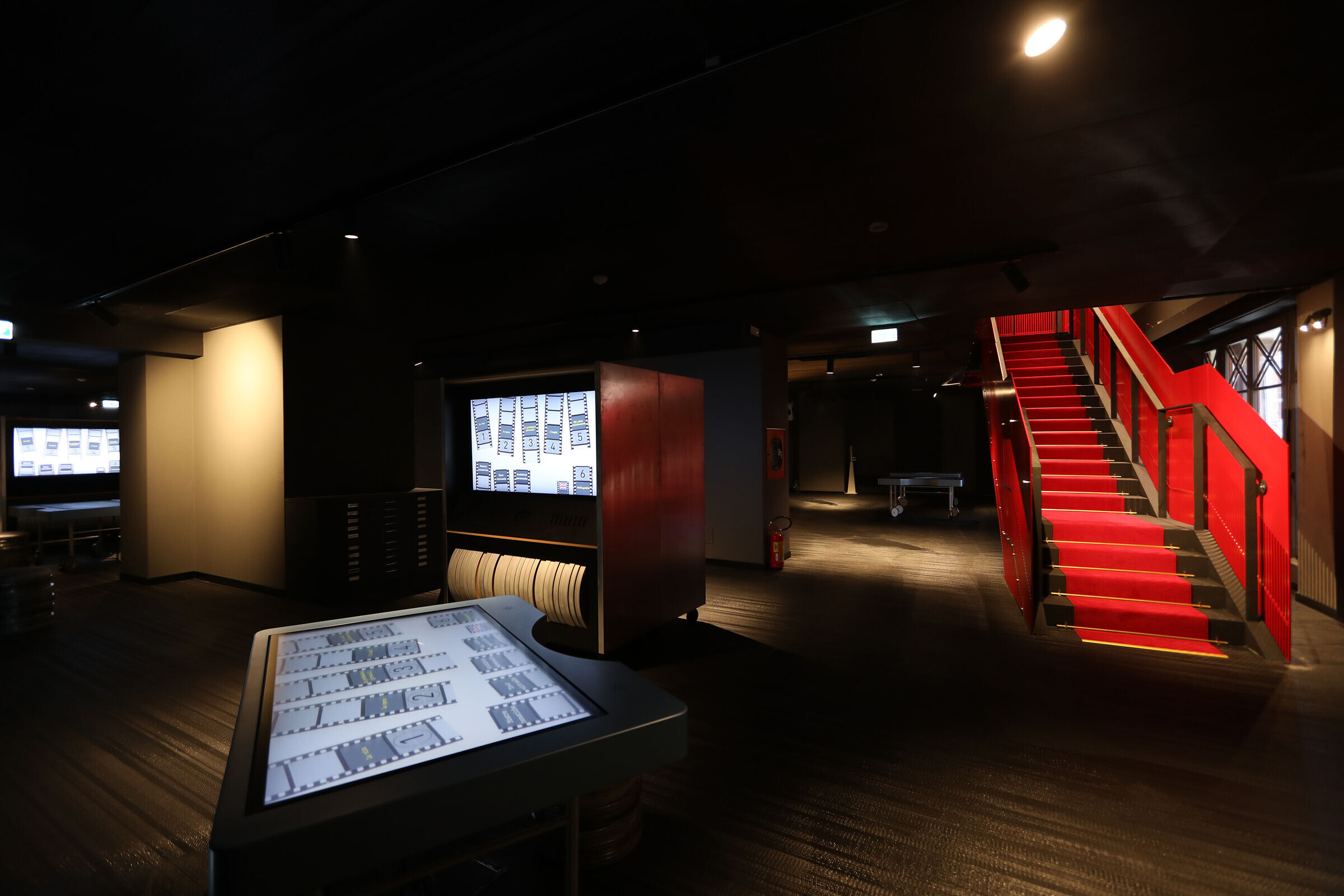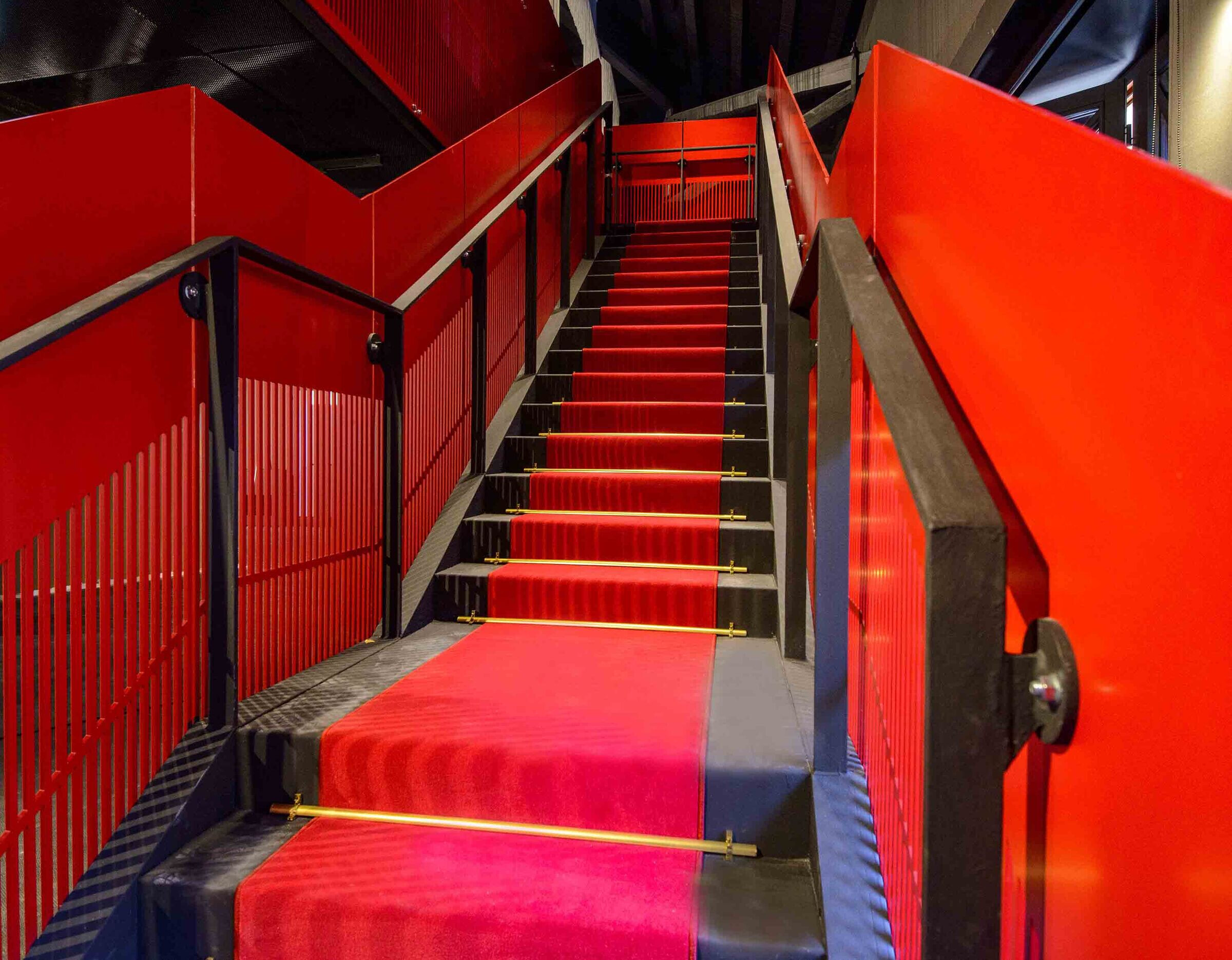 In a quadrilateral rich in history and culture the visitor will discover and experience the most visionary aspects of Fellini's cinema. The urban elements of Rimini, through their fixed and deep scene, are things that have contributed, in combinatorics that are reinvented each time, to the construction of a series of extraordinary representations.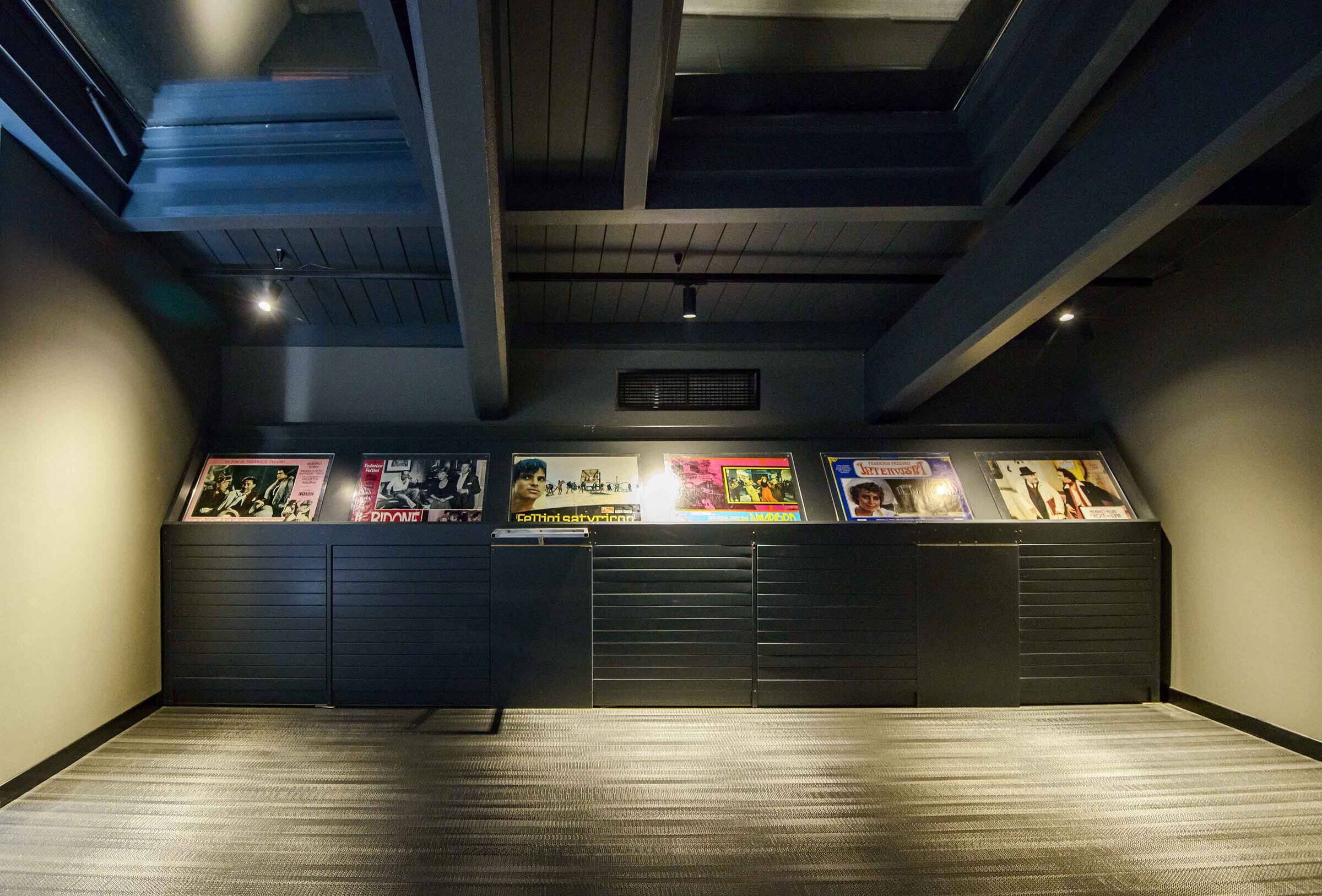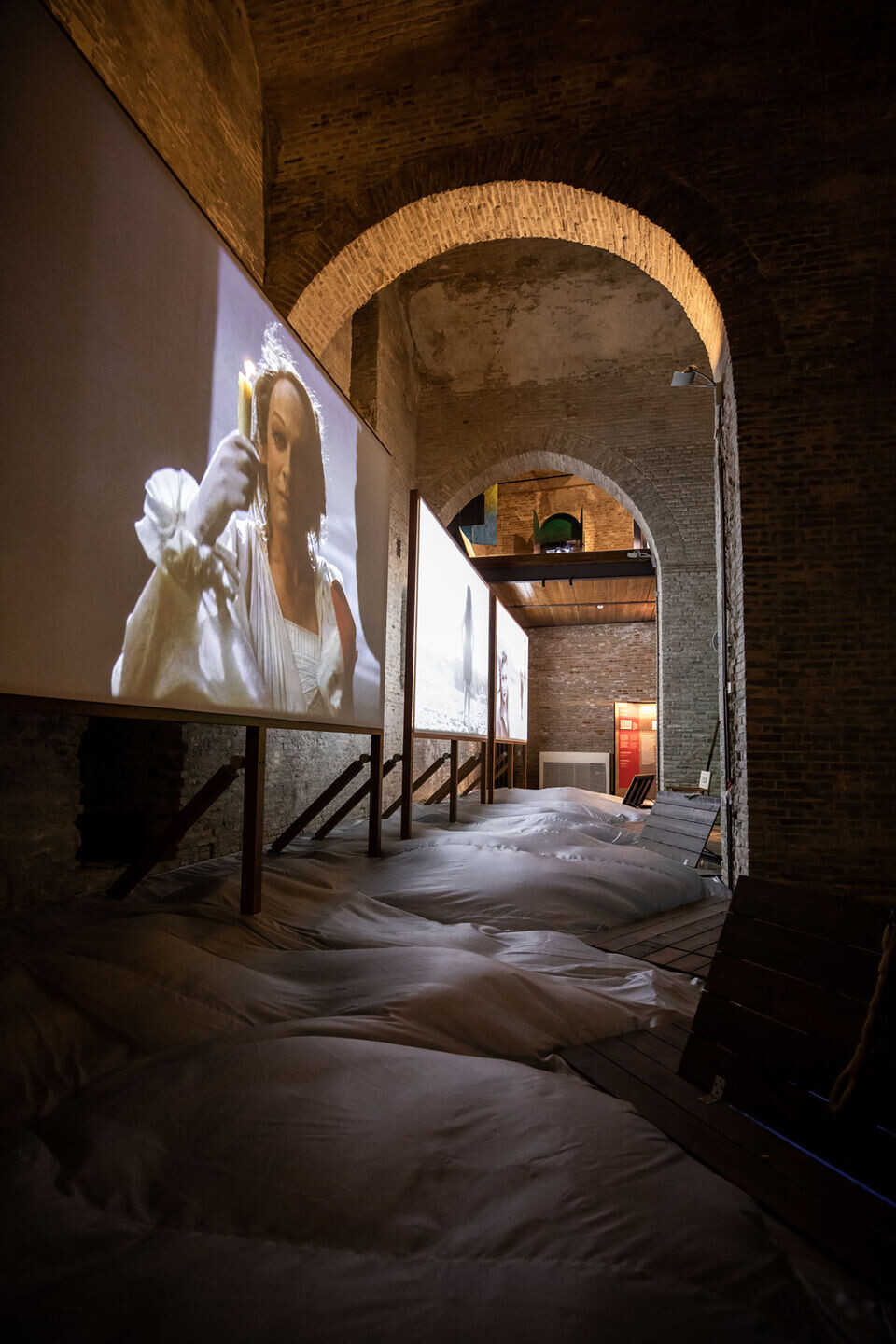 Here, the homage to the Rimini master is not intended as the creation of a "theme park" extended to the city, rather as a gift that the city offers to the community through the most intimate interpretation of the poetic mechanisms that have gone through, determining it, Fellini's work. In this sense, our project for the Fellini Museum lays bare the space and fills the void through the mechanisms of the imagination.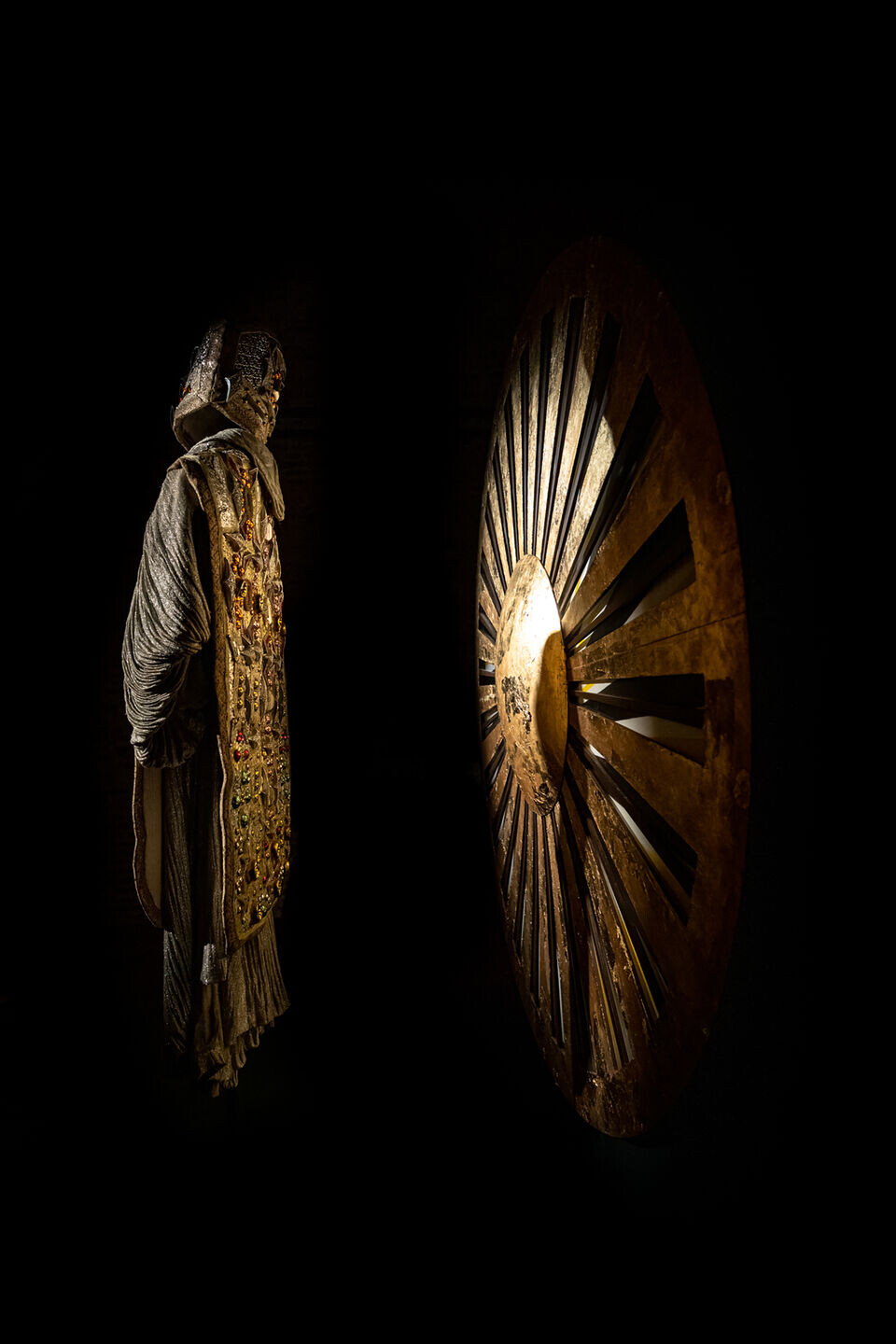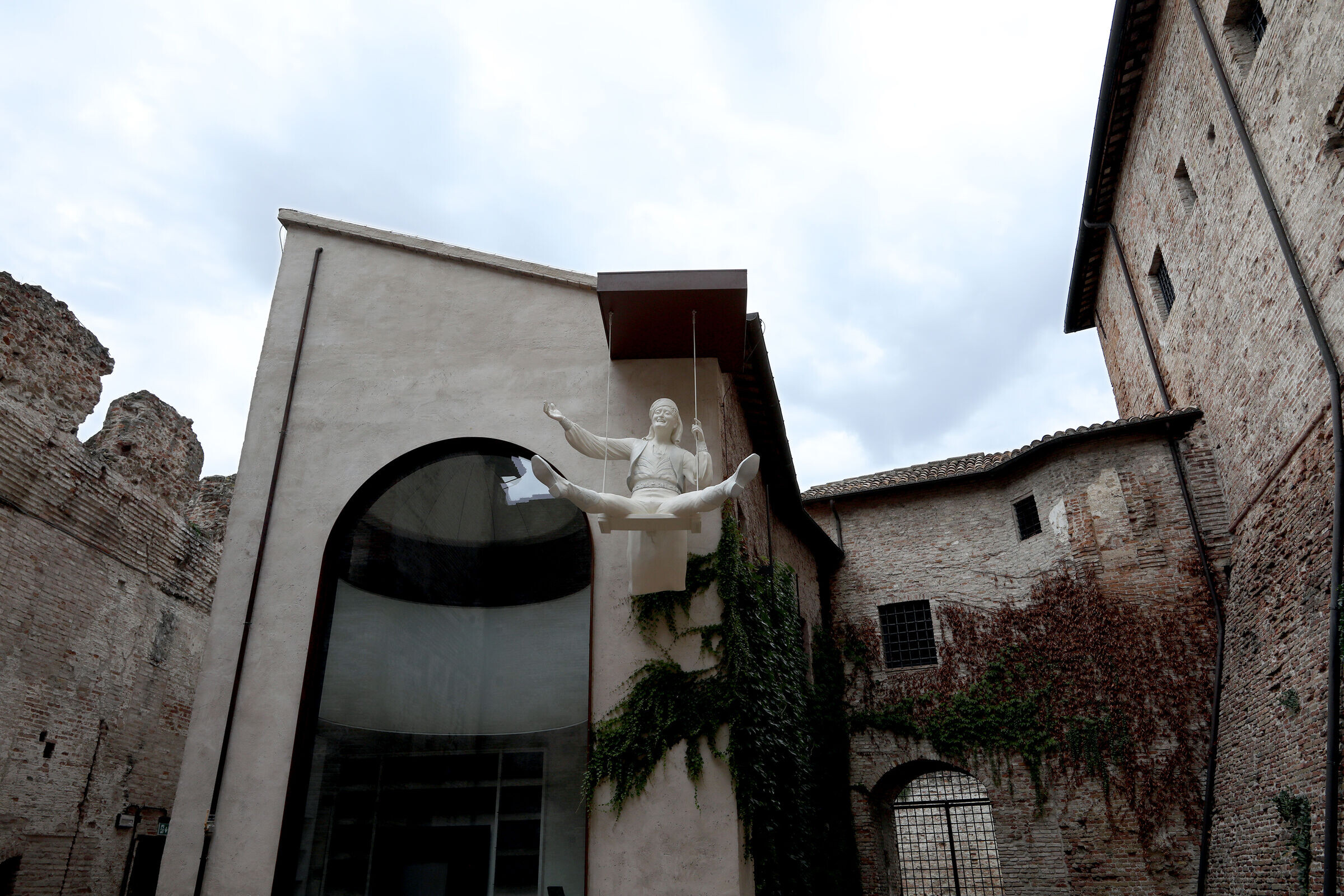 The Municipal Authority of Rimini appointed Studio Azzurro for the artistic direction and creation of the immersive multimedia project, with a strong participation value for the visitor; while architect Orazio Carpenzano with Studio ADTP Architetti and studio.dismisura carried out the architectural project and the fitting out of Castel Sismondo and Palazzo del Fulgor. Both are part of the group of companies represented by Lumière & Co., winners of the international competition. The Fellini Museum is curated by Marco Bertozzi and Anna Villari.