The expansion of Franklin Elementary Schools added 21 classrooms to meet the needs of a growing and shifting student population in the North Allegheny School District. In addition to the classrooms, a new, flexible large-group learning space, music classrooms, and a new cafeteria with a stage.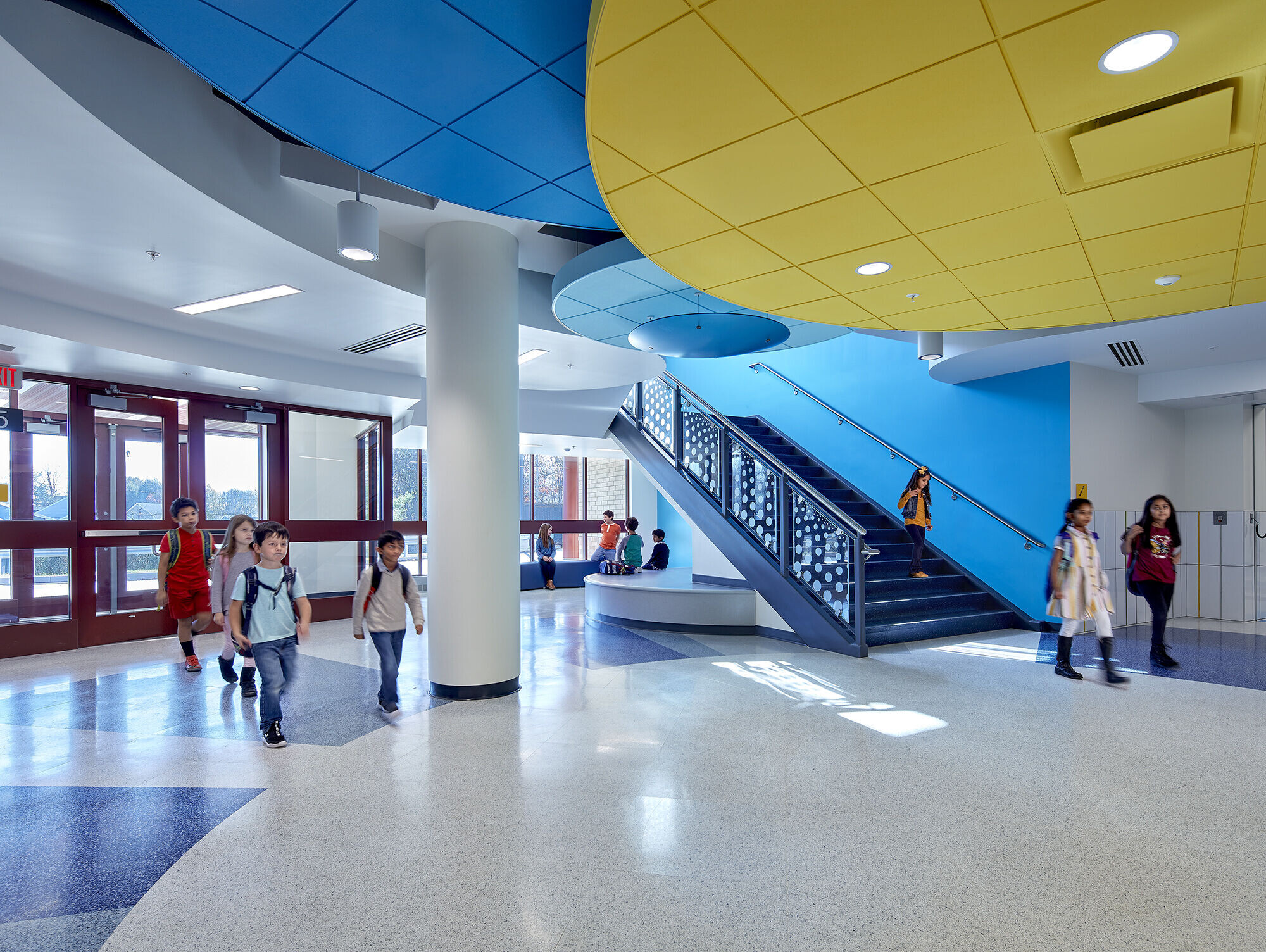 A similar project at McKnight Elementary included a full building renovation as well as an addition for new art classrooms to modernize the learning spaces.
Both projects have focused on creating advanced learning environments that to support the District's programs well into the future. Significant infrastructure upgrades were included in the design for each building.