We started designing this church back in 2014, we received this comission to work in the project so it can be built for the religious community, it's located in Monterrey, México, and it's built on a 3500 square meter plot.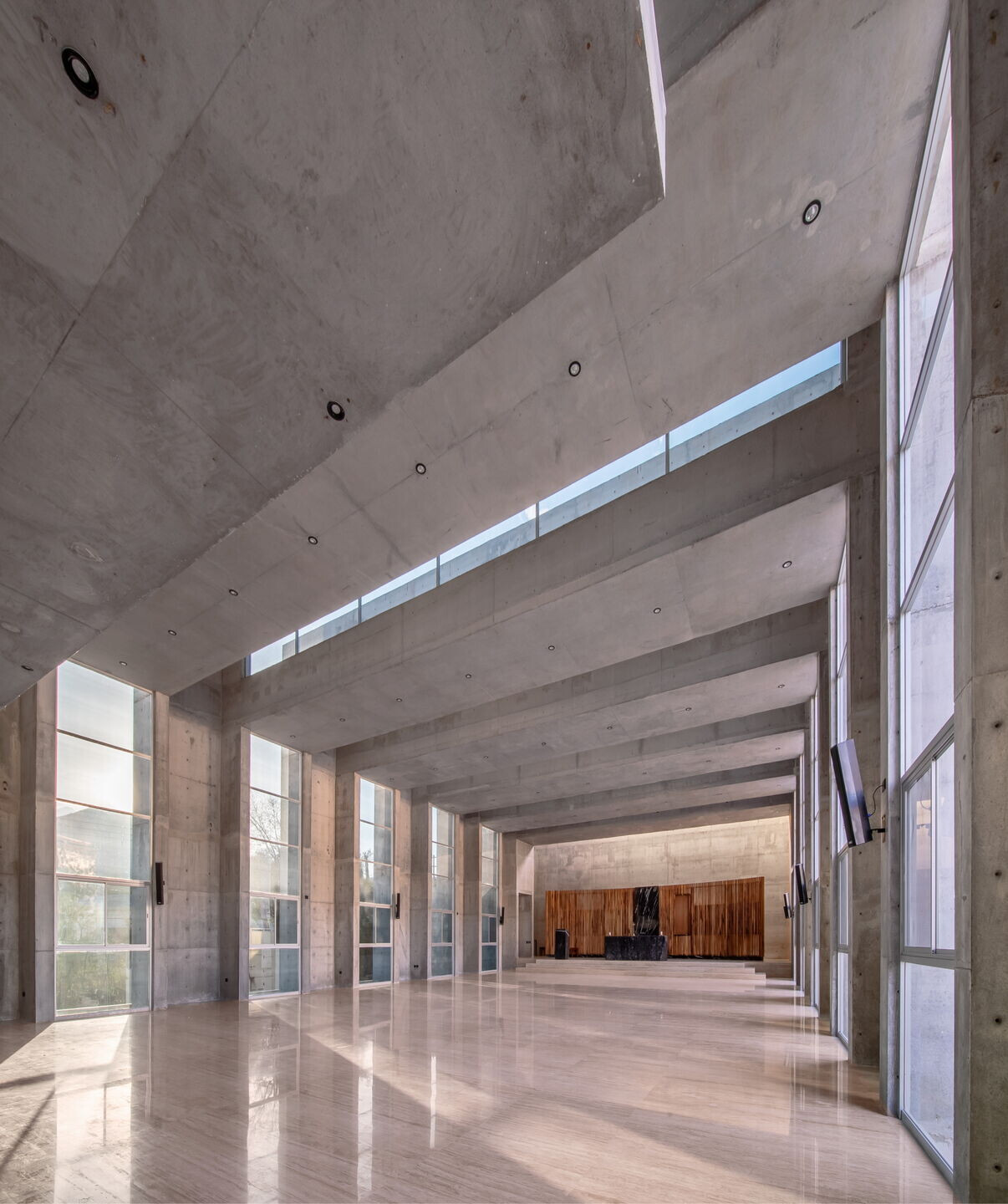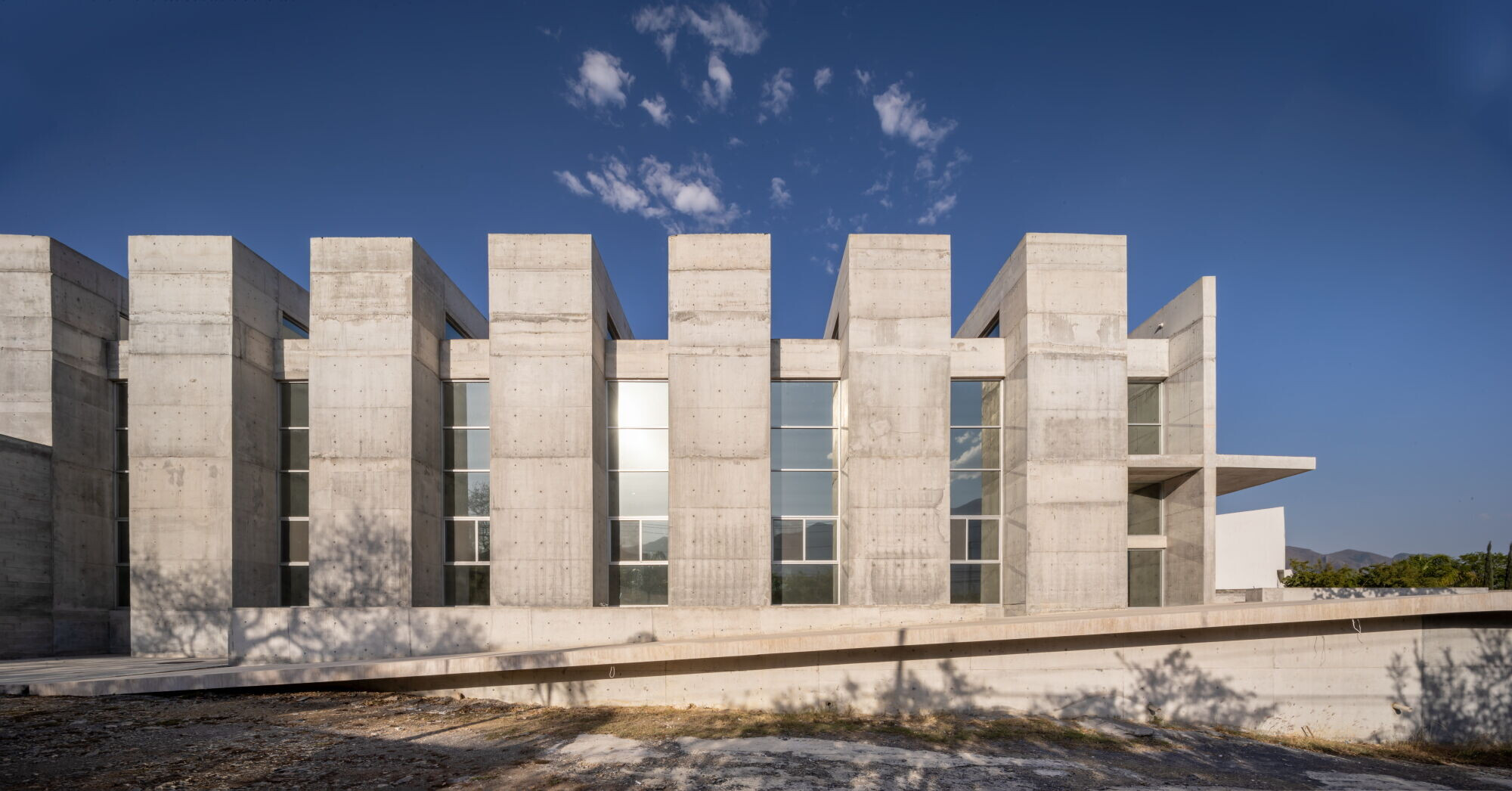 The design is basically a systematic module that it's repeated in a manner that light becomes part of the architecture.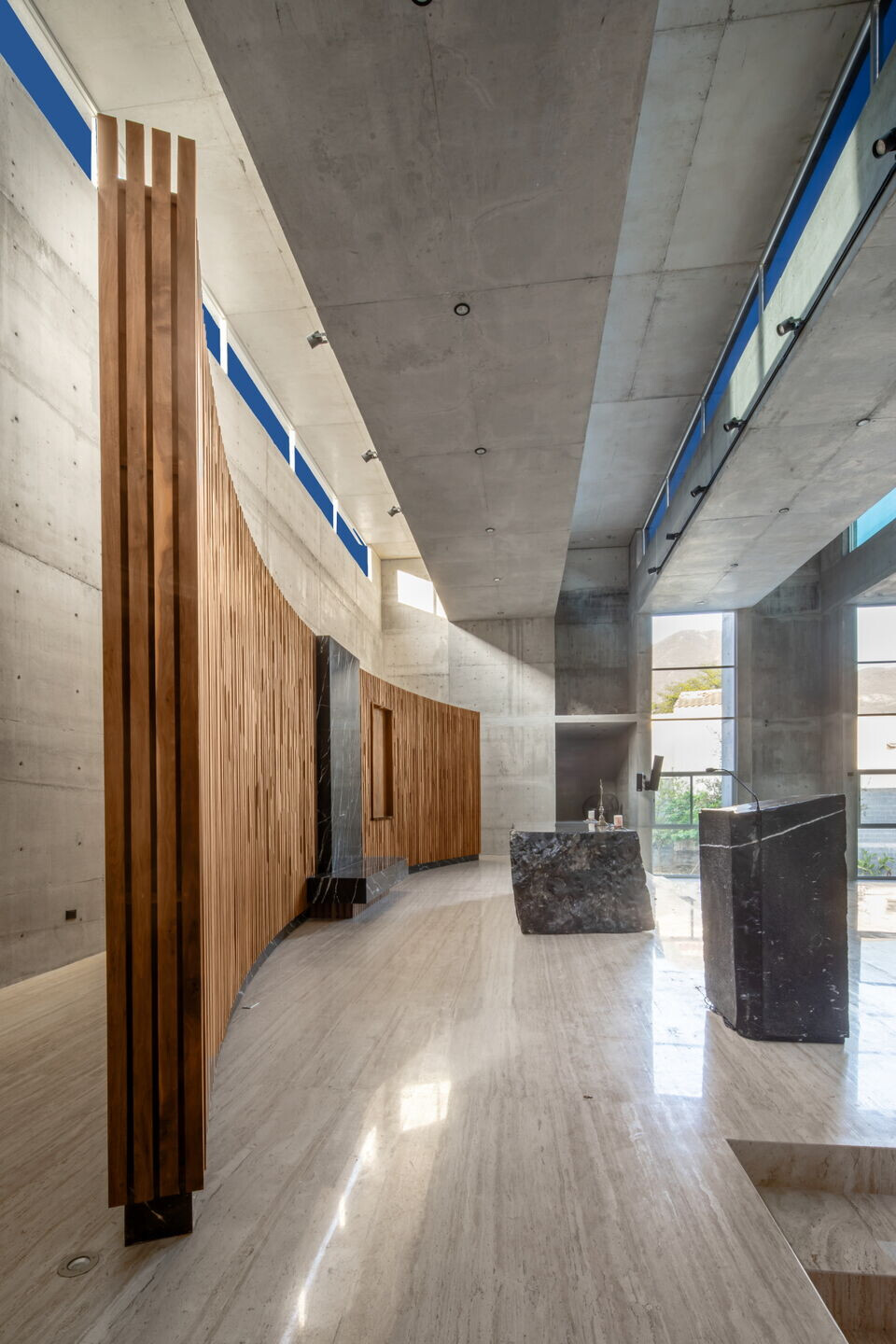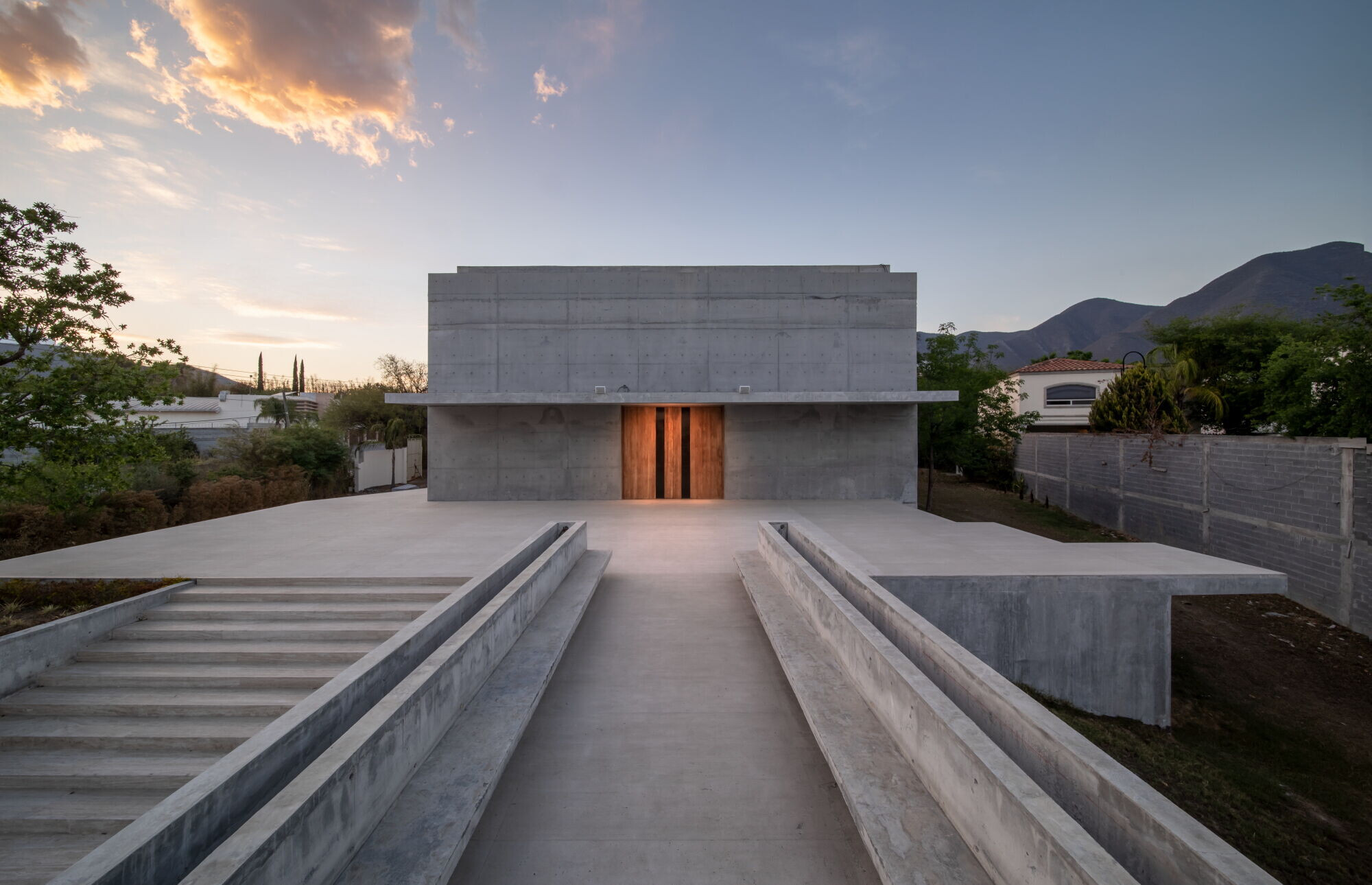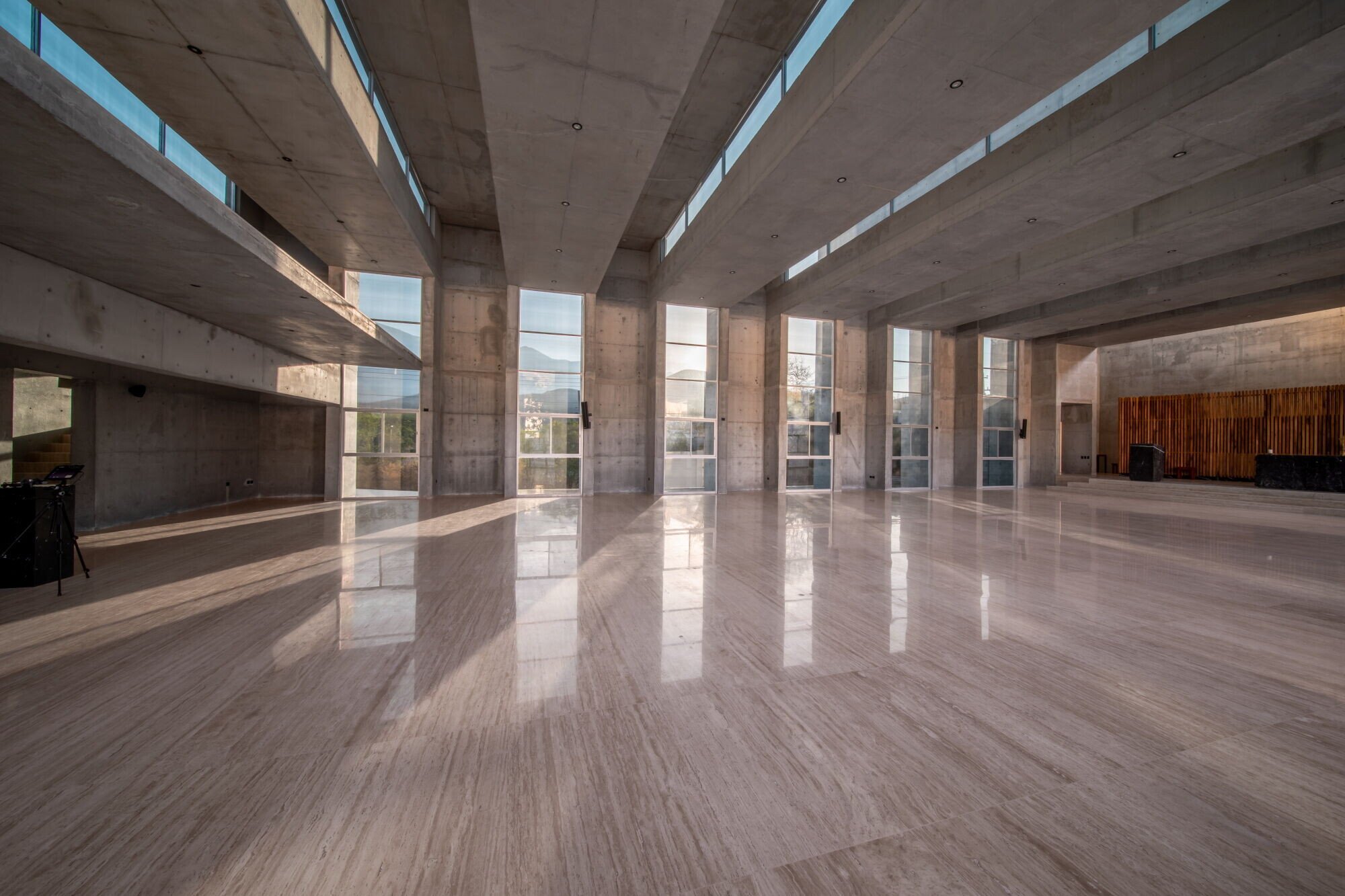 The entire building is made of concrete and the structure works like the main principle that functions as the roof, the walls and the floor.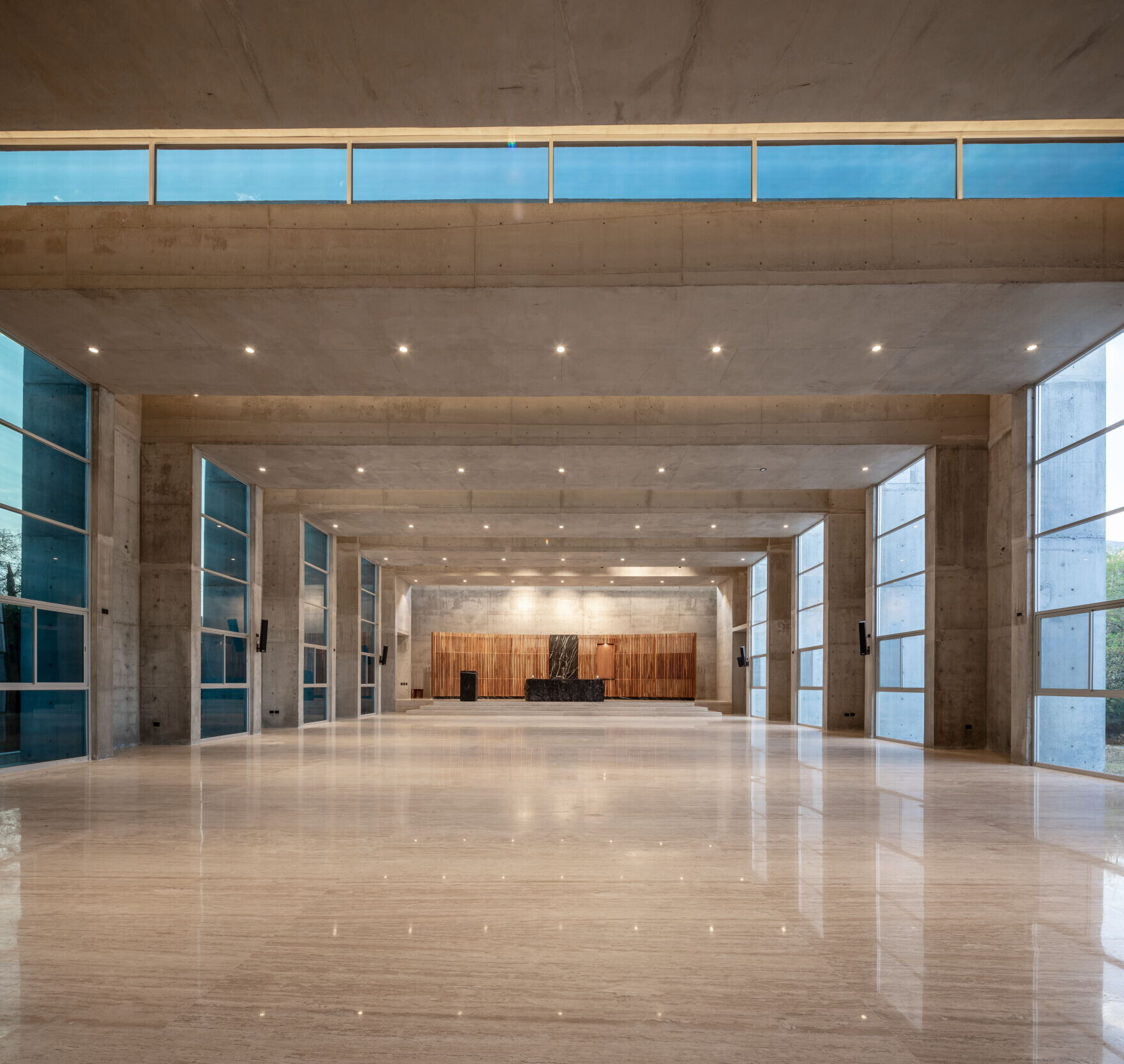 We worked with Alfresco to design and build the back of the altar and most of the furniture. The back of the altar consists of a wooden grill made of walnut wood with some solid marble elements. That material; "Negro Monterrey marble" is extracted from a local quarry.