Converting a former auto body shop into a cannabis grow facility and retail destination, Growroom embraces a contemporary DIY aesthetic, honoring its mechanical roots and fostering an unbuttoned vibe. Marrying materials found in your everyday hardware store with highly considered design, the space is both understated and well-curated. In addtion to the interiors, we also designed the brand's logo.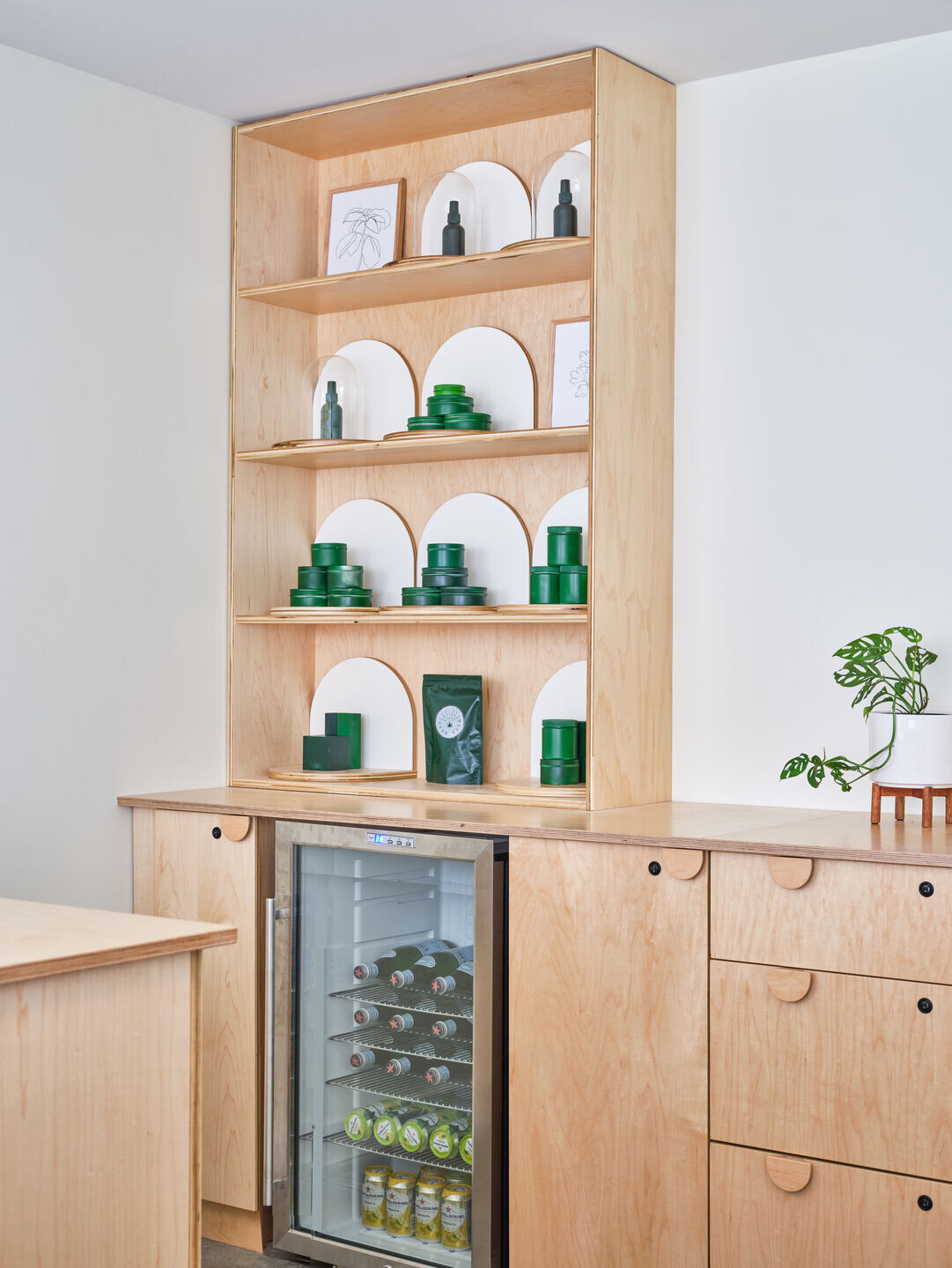 What was the brief?
To convert a former autobody shop to a grow facility and retail outpost.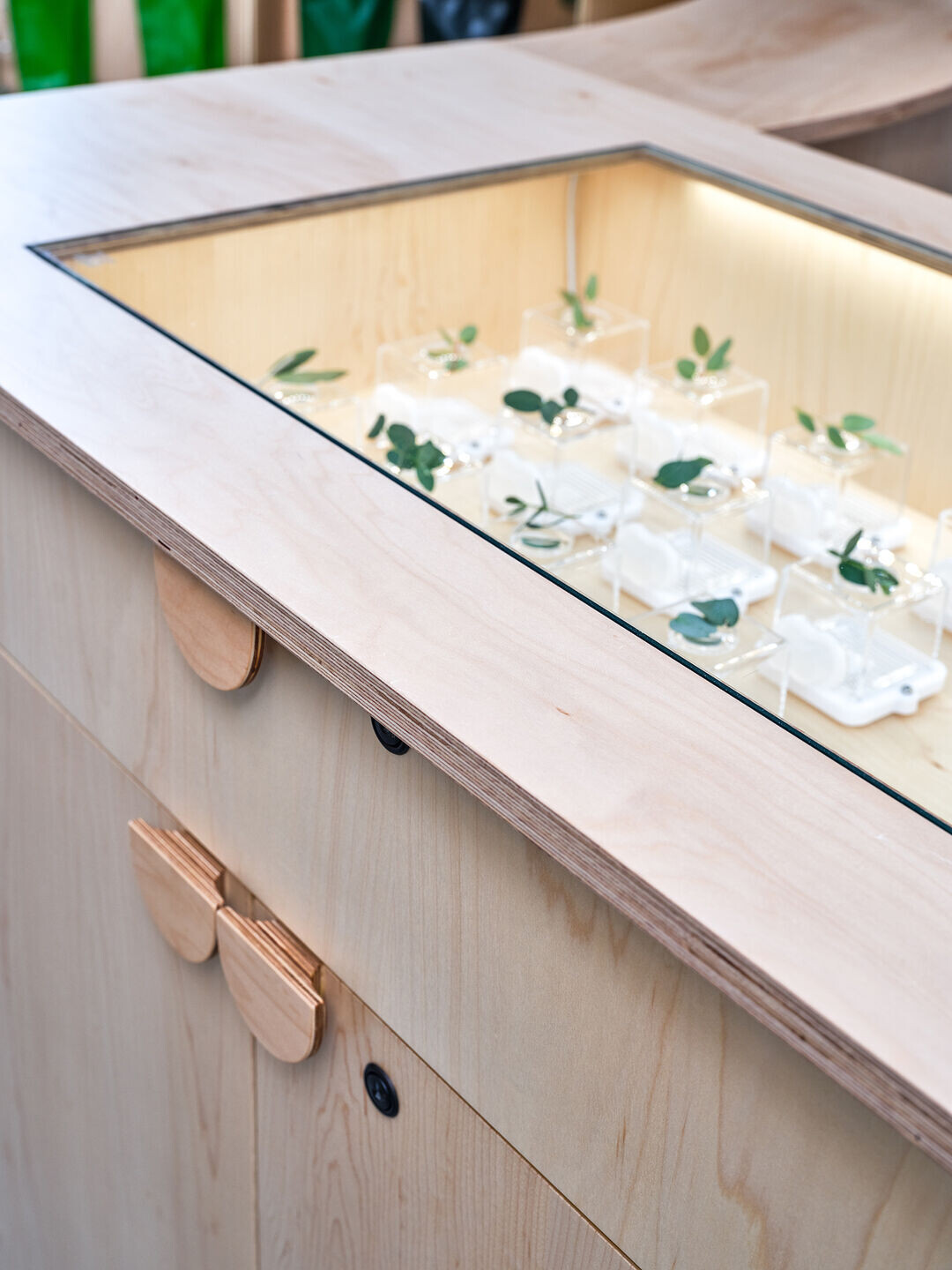 Key products used:
Eurobirch plywood
What were the key challenges?
Working within a very constrained budget and new legislation for the recreation cannabis sales in Maine.