Nationale Nederlanden wanted a renovation that uses existing materials as a starting point for a sustainable, healthy and inspiring environment. Together with partners, we realised the largest circular workplace in the Netherlands, the result of a people-minded approach and co-creation with various collaborating parties. The high sustainability ambitions required a fundamentally different approach and way of thinking from all parties involved in order to make this project a success.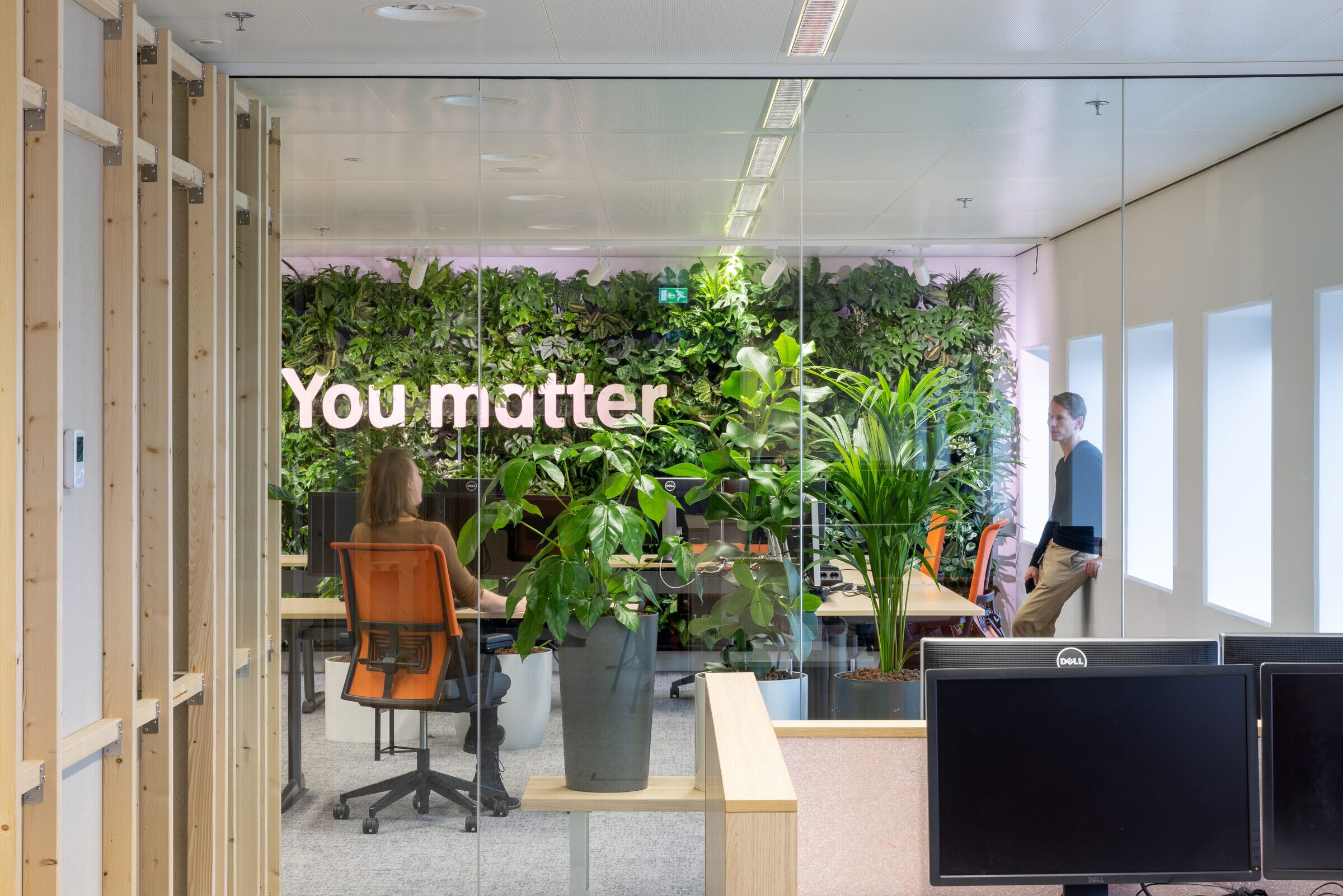 The ambition: a 100% circular renovation, with Zero Waste and WELL v2 Platinum for 37,000 square metres of office space in Rotterdam and The Hague. So not an empty office floor, but the situation as is.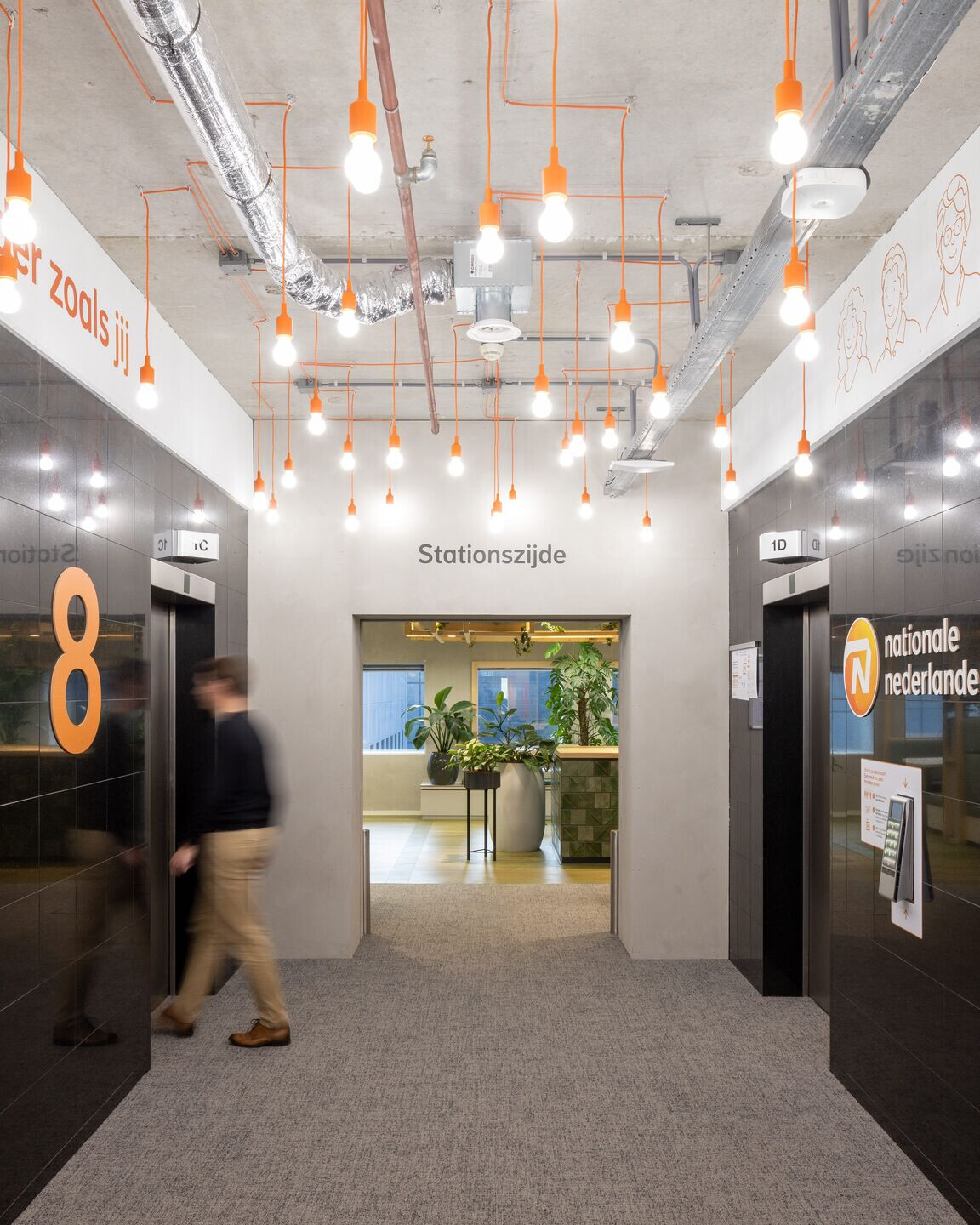 The result: a 70% reduction in environmental impact, which was actively and continuously managed during the implementation.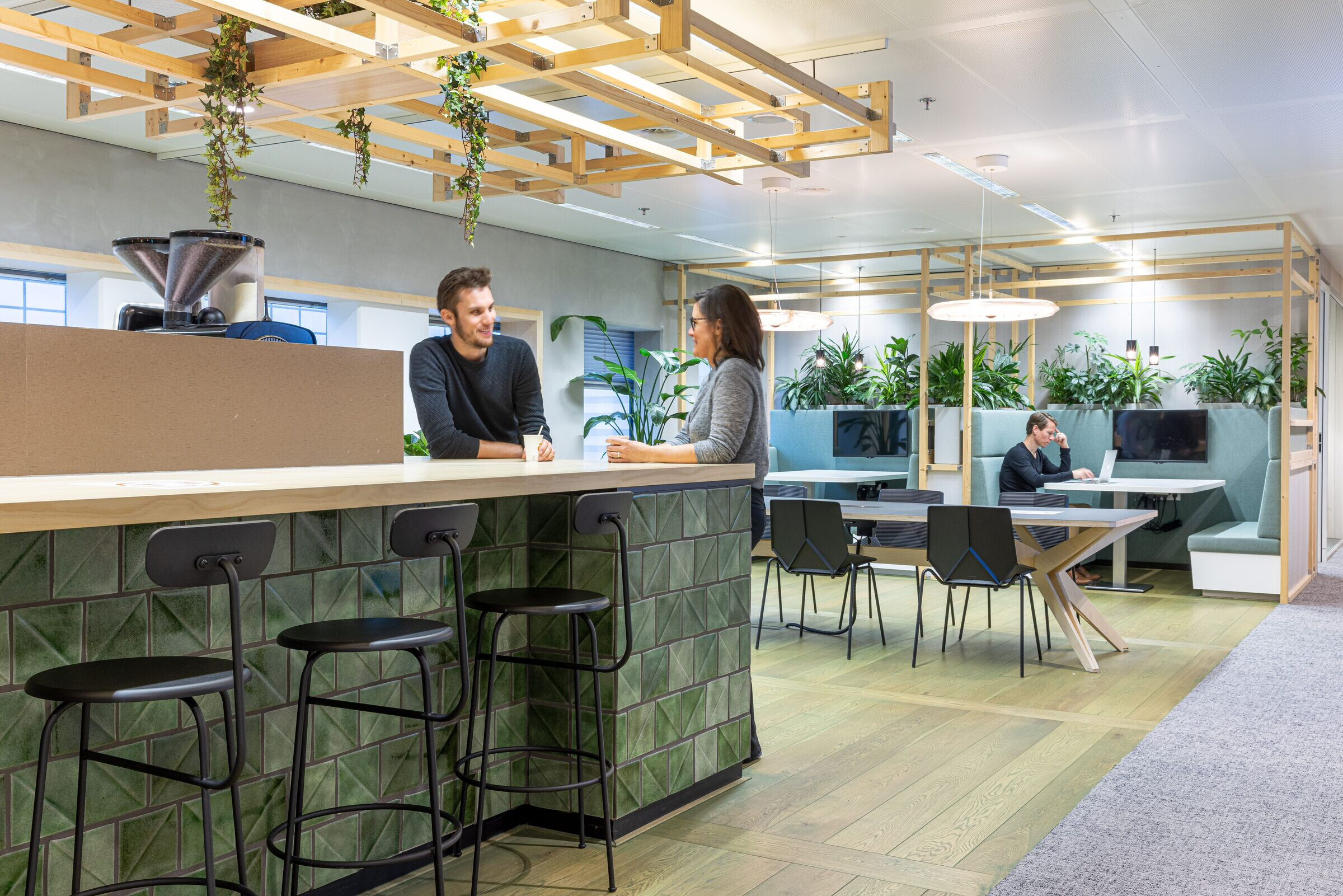 Fokkema & Partners started with an intensive co-creation process with the user, various project partners and market parties. The design was developed in close cooperation with user groups of Nationale Nederlanden. Workshops, or so-called studio sessions, were initiated to bring in expertise from different corners of the market, which resulted in surprising findings and creative solutions.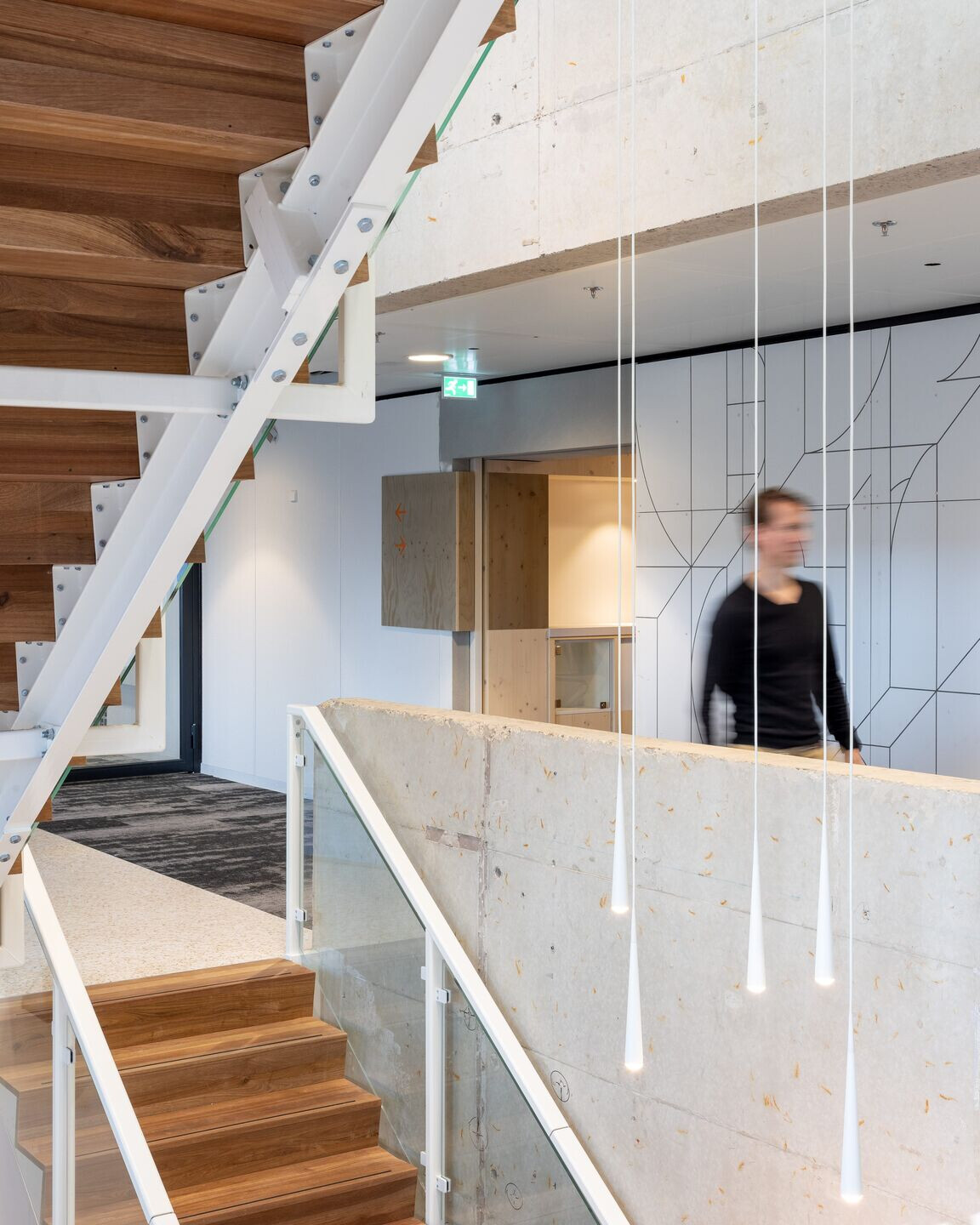 As much of the existing walls, floors, ceilings, materials and furniture as possible were reused or adapted on site to extend its life span. The design took into account standard dimensions of the materials in order to minimise cutting losses and waste when processing materials. It is designed to be re-assembled, so that the raw materials remain intact for future harvests. Through clever reuse of materials, we achieved a reduction of over 90%.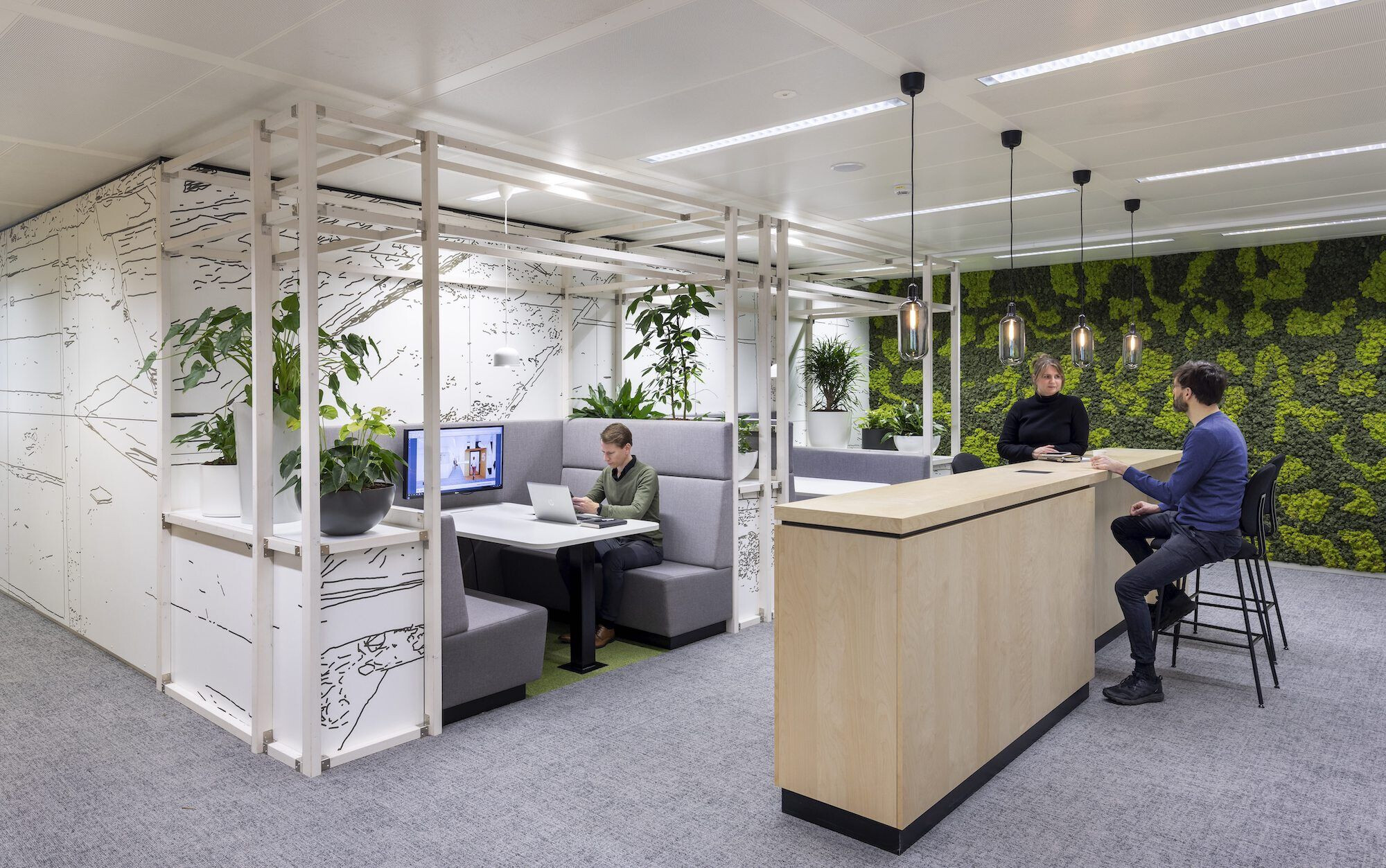 Where new materials have been added, these are fully circular, with the alternatives weighed up with a lifecycle analysis. For example, the use of bio-based materials in combination with sustainable technical materials.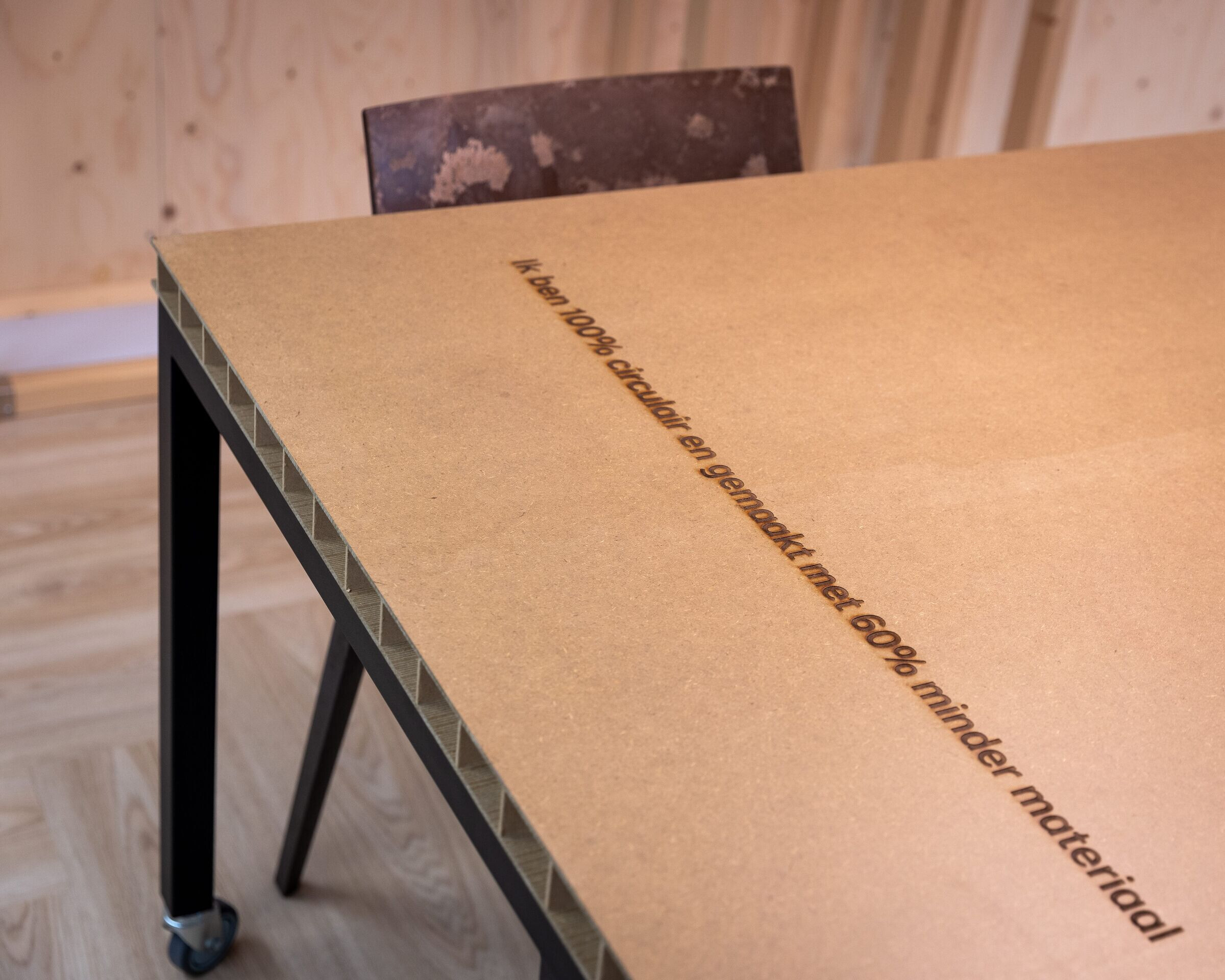 To achieve zero waste during construction, materials were collected and reused elsewhere as raw materials. Packaging waste has been eliminated as much as possible. All in all, the environmental impact of the renovation has been kept to a minimum.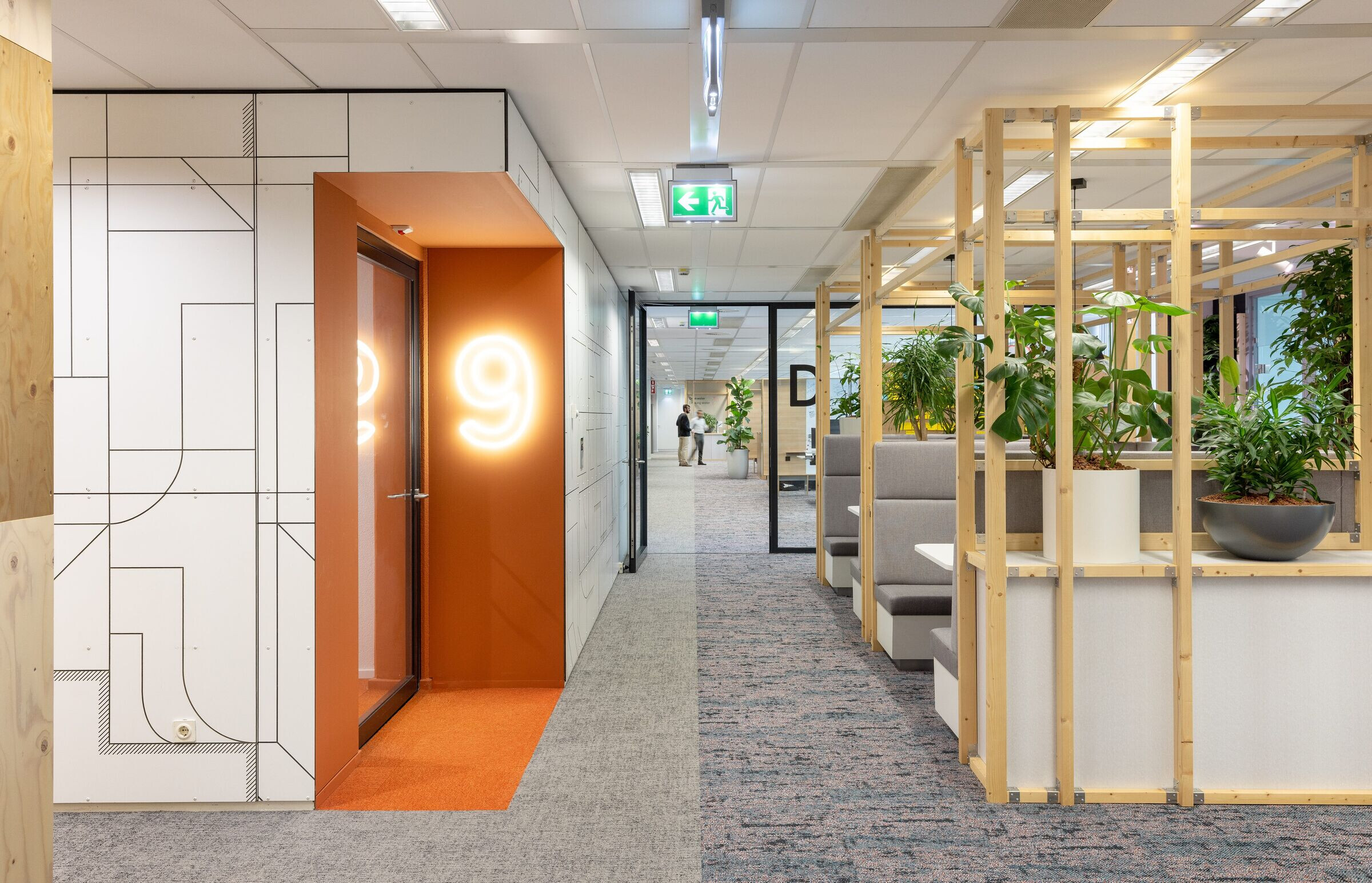 Team:
Client: National Netherlands
Architects: Fokkema & Partners Architecten B.V.
Project Architect: Diederik Fokkema, Twan Steeghs, Dirk Zwaan
Design Team: Diederik Fokkema, Twan Steeghs, Dirk Zwaan, Almaz Paalvast,
Marjolijn Damen, Evie Nagelkerke, Sjoerd Poelman
Contractor: JP van Eesteren
Constructor: ARCADIS
Consultants Installations E & W: Royal Haskoning DHV
Project Management: Stevens Van Dijck construction managers and advisors
Construction Contractor: JP van Eesteren
Interior Builder: Gielissen Interiors & Exhibitions
Installer: Veolia
Other Participants: LBP|Sight, bba binnenmilieu, Superuse Studios | Oogstkaart Spaces4You
Photographer: Lucas van der Wee Photography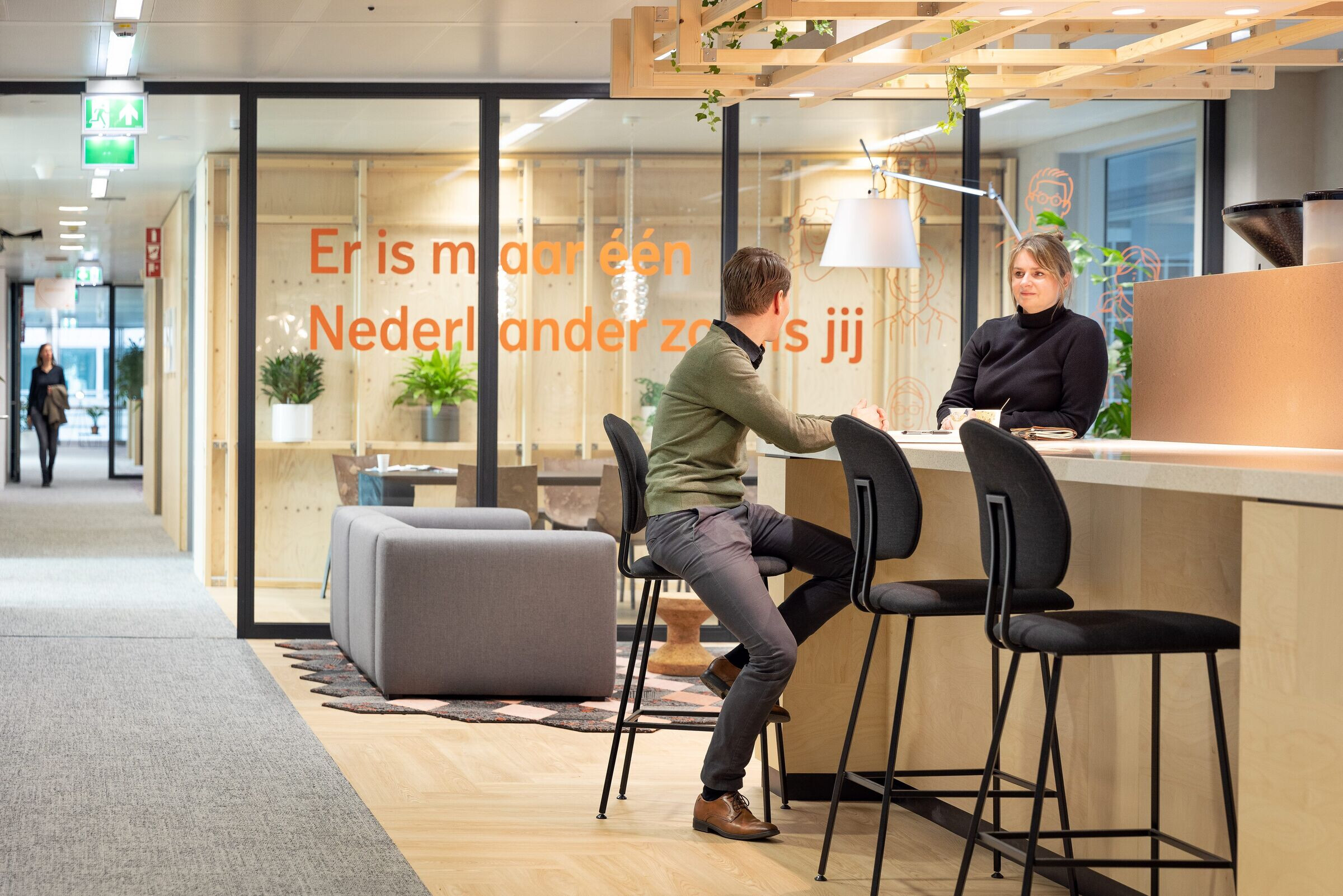 Materials Used:
Furniture: Gielissen Interiors & Exhibitions, Vepa Office & Project Furniture