The Monumental Hotel is located in the heart of Porto, Portugal.
The mythical building, from the year 1923, was revitalized and our presentation stood out in the harmonious details of the staircases, handles, doors and entrance canopy.
Those elements stand out the elegance and luminosity of the space that maintains the Art Nouveau and Art Deco style.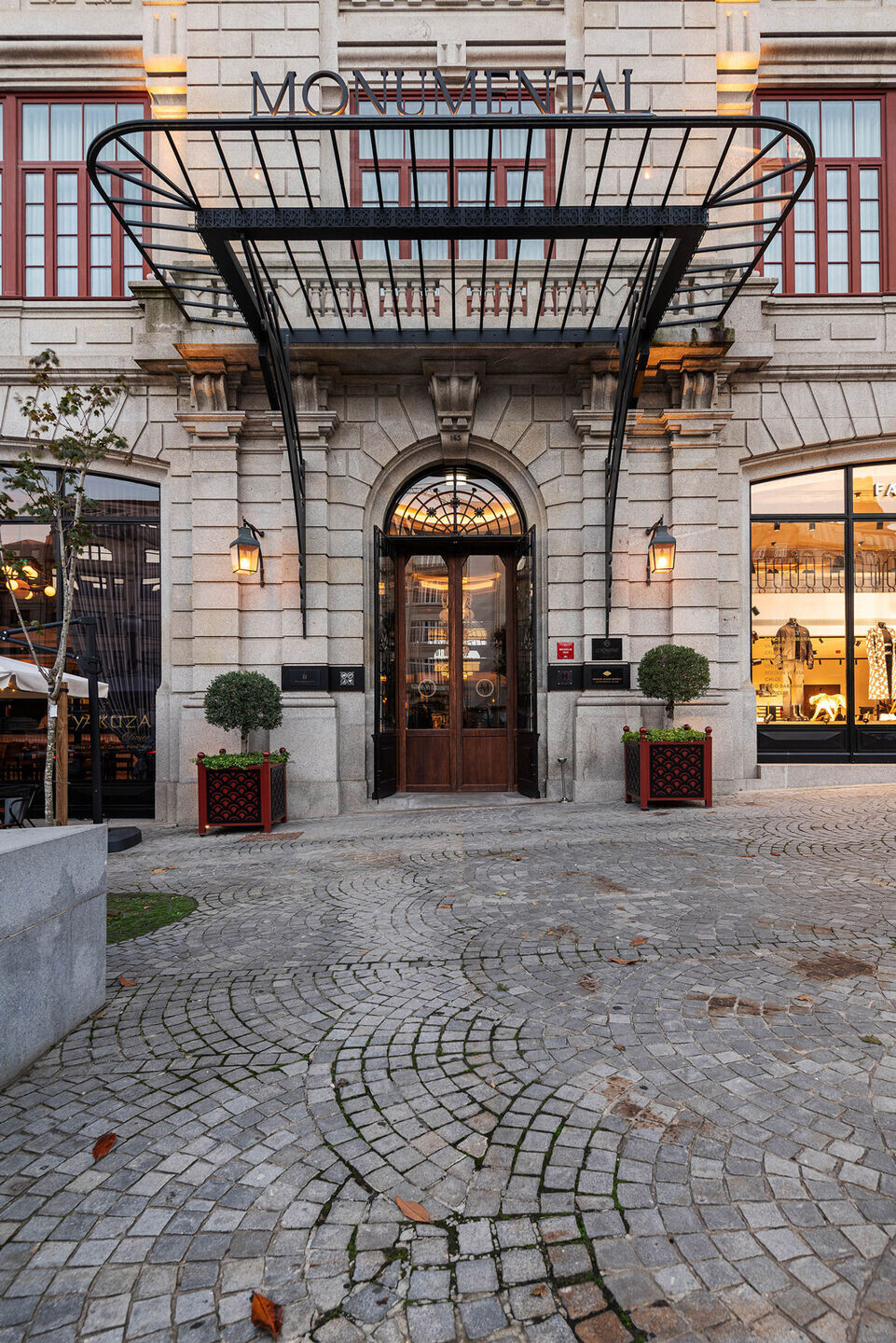 Nobility materials and delicacy of the lines create an atmosphere in a cozy and luxurious environment!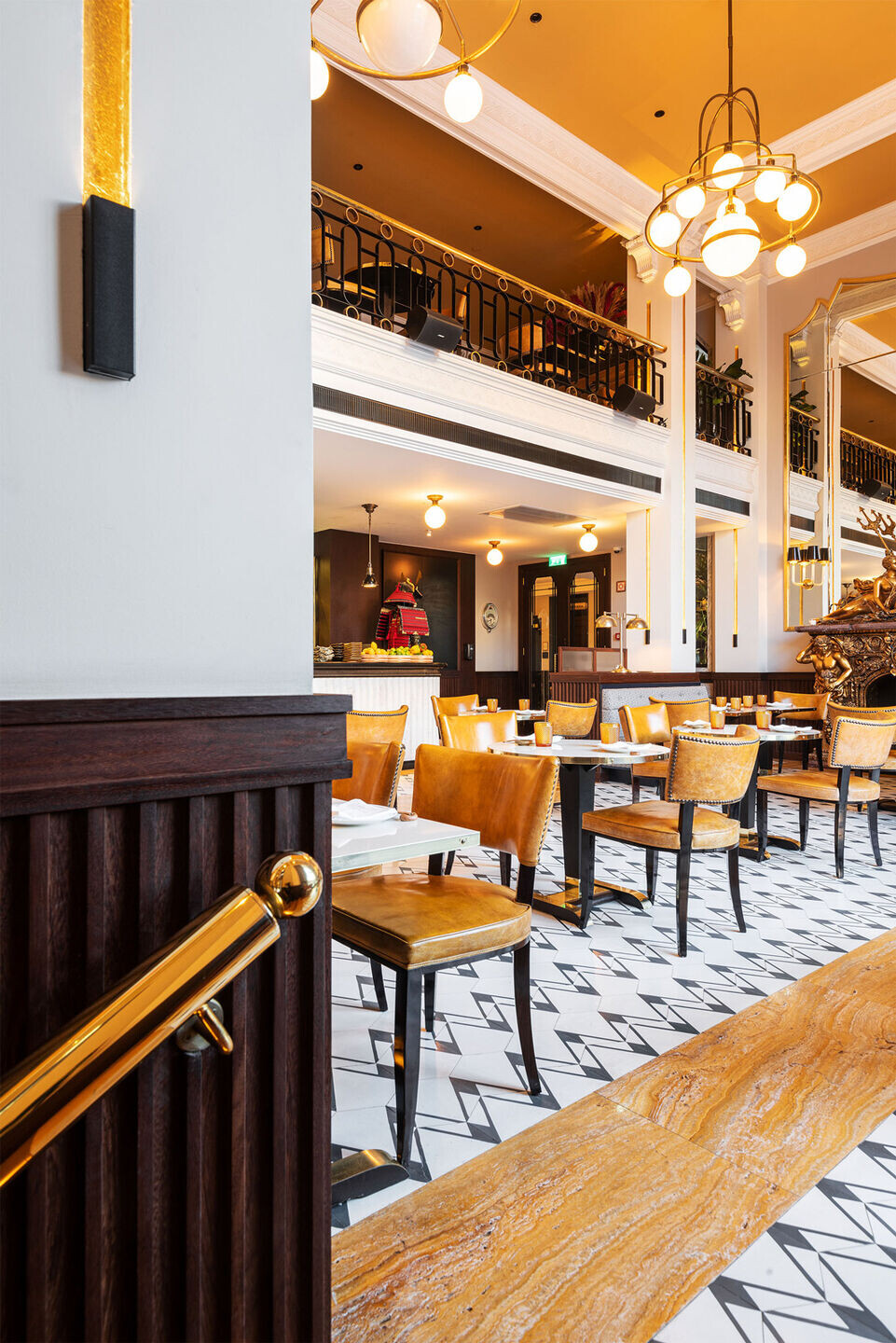 The architect introduces some interesting challenges for this project:
The central staircase, at the entrance of the hotel, had to be completely rebuilt in iron and bronze. The handrail, about a ton of material, was completely built in cast bronze.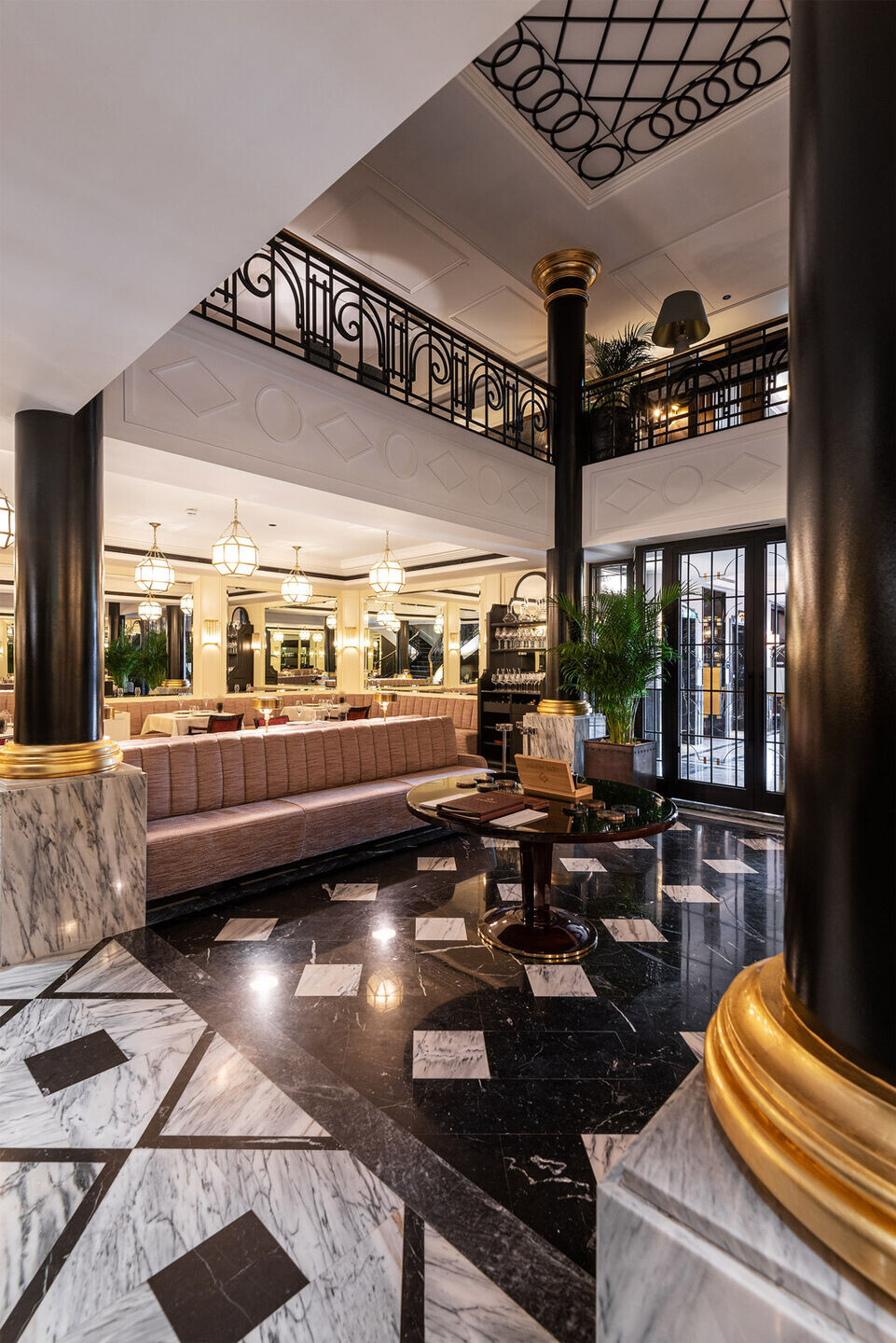 A craftsman job!
Several decorative pieces were built in brass, turned into CNC machines.
The entry doors were built in polished brass, about 200kg each door.
The entrance canopy was built with about 2 tons of iron plate massif.
A piece of art in the historical city of Porto!