Global architecture and design studio Perkins&Will signs the renovation and expansion project for traditional Hotel Laje de Pedra, in Canela, Rio Grande do Sul state, Brazil. Designed by architect Edgar Albuquerque Graeff, the hotel was opened in 1978 and was one of the main responsible for consolidating the tourist sector in the city, becoming an icon of hospitality and a stage for historical events, such as the signing of the Mercosur Treaty, in 1992. The hotel closed its doors in 2020 due to the COVID-19 pandemic and was purchased by LPD Canela Empreendimentos e Participações SA, which is expected to invest R $ 500 million in the revitalization of the hotel complex, generating 500 new direct jobs.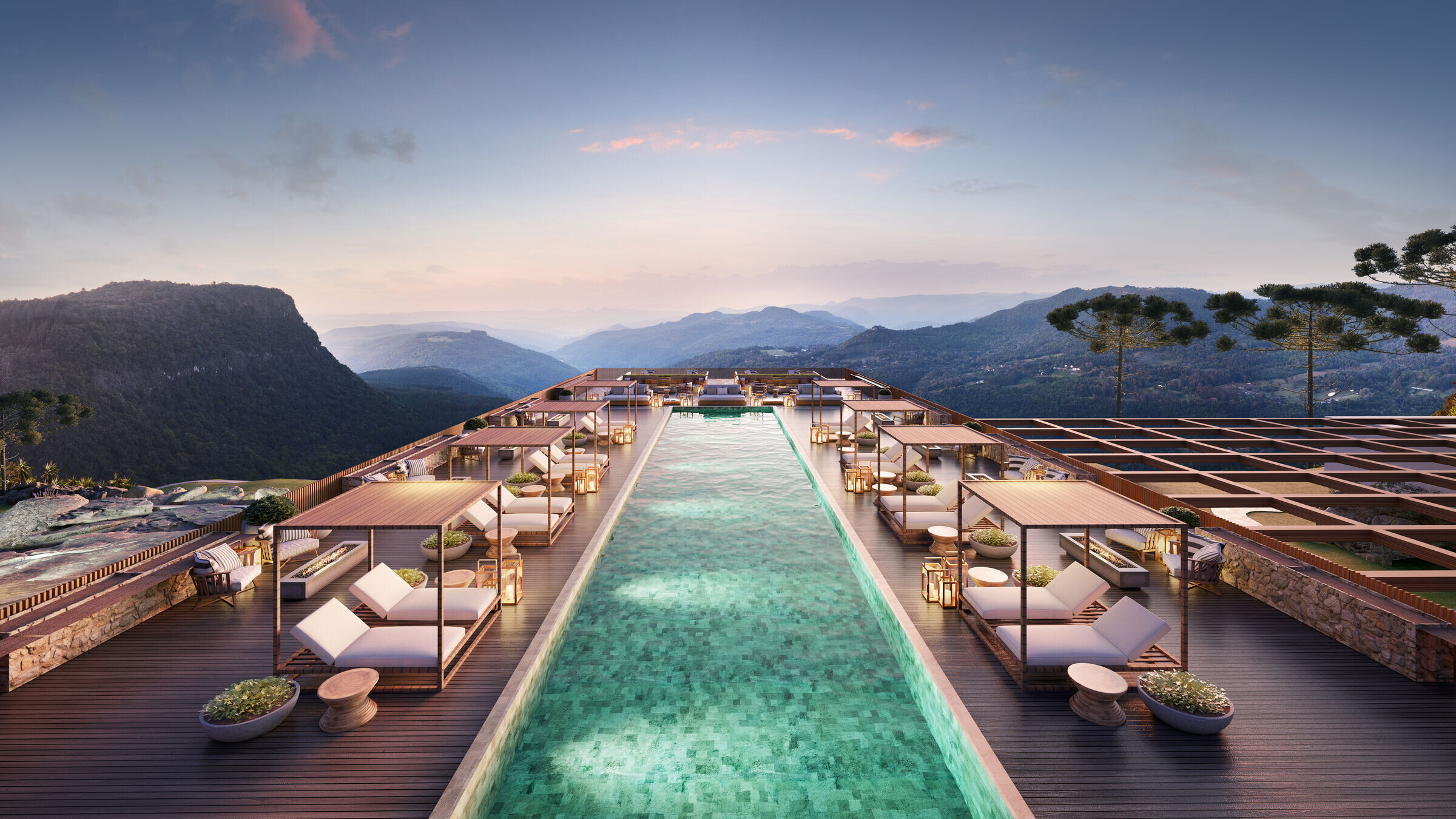 The renovation will prepare Laje de Pedra to integrate the luxury hotel chain Kempinski Hotels and will place Canela in the international high-end tourism itinerary. Headquartered in Geneva, Switzerland, the hotel chain that operates 79 five-star hotels in 34 countries chose Rio Grande do Sul to make its debut in South America.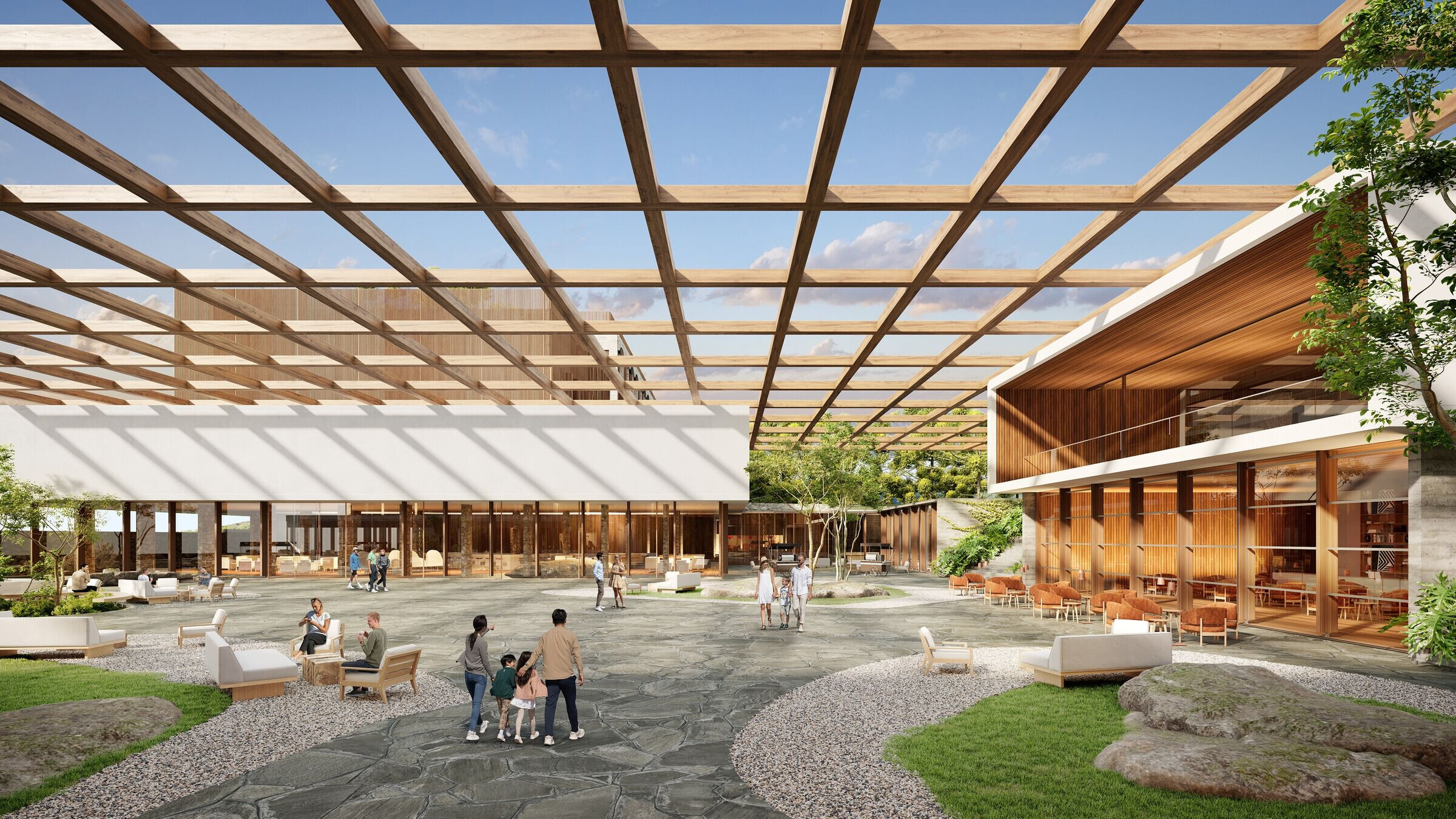 Located in an area of ​​28,000m² full of greenery, the hotel will be renewed and expanded with a project that honors the region's nature, culture, and history. "Our proposal is to provide guests and visitors with a local experience, modernizing spaces and valuing the historic identity of the hotel and the original design guidelines", explains architect Douglas Tolaine, Design Director of Perkins&Will's studio in São Paulo and the project leader. "The main challenge was to balance the vision from the future with the history and tradition of Laje de Pedra. It is not simply a hotel project, but the rescue of a destination with a profound urban and cultural impact", says Fernando Vidal, architect and the studio's Managing Director.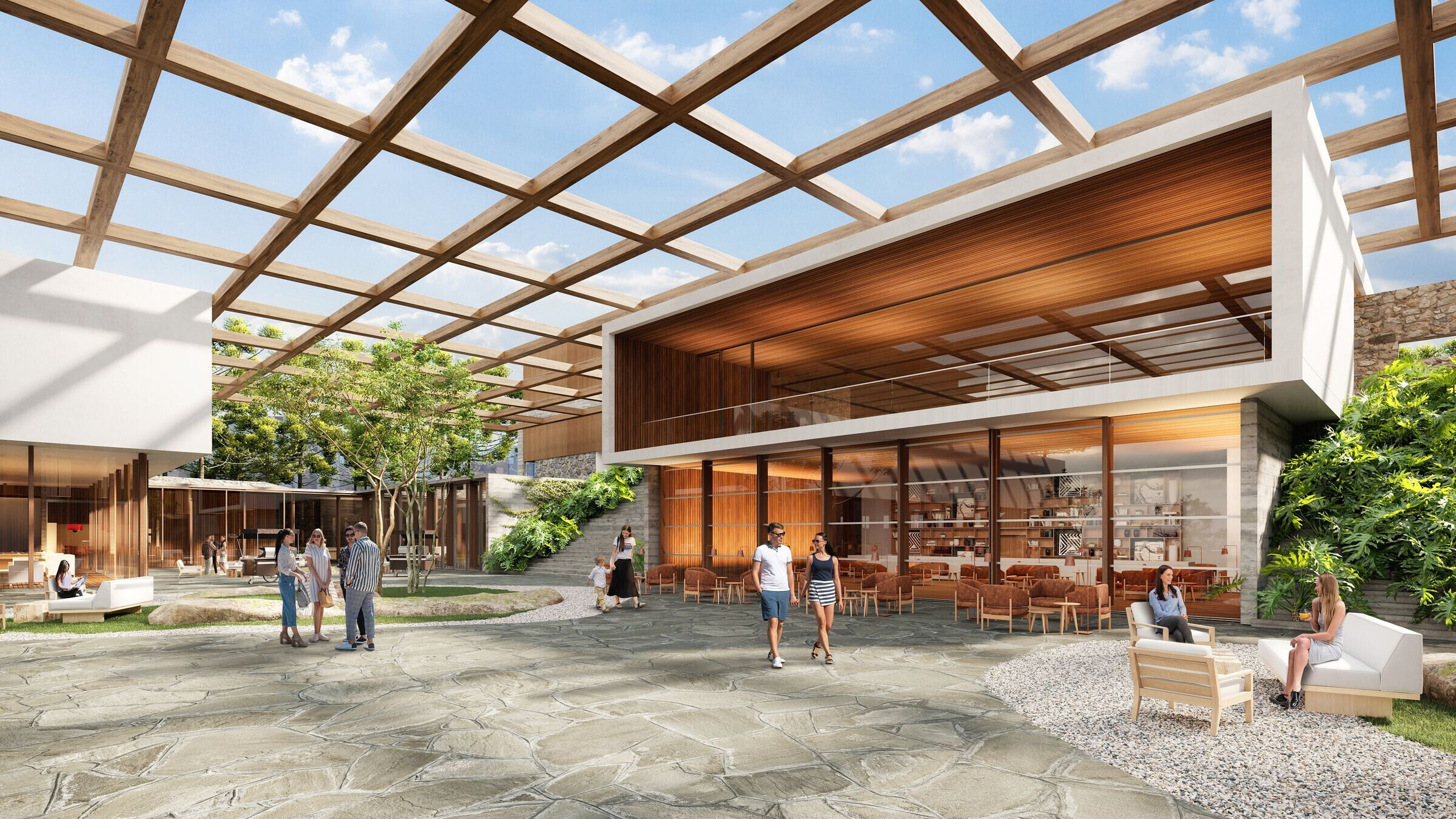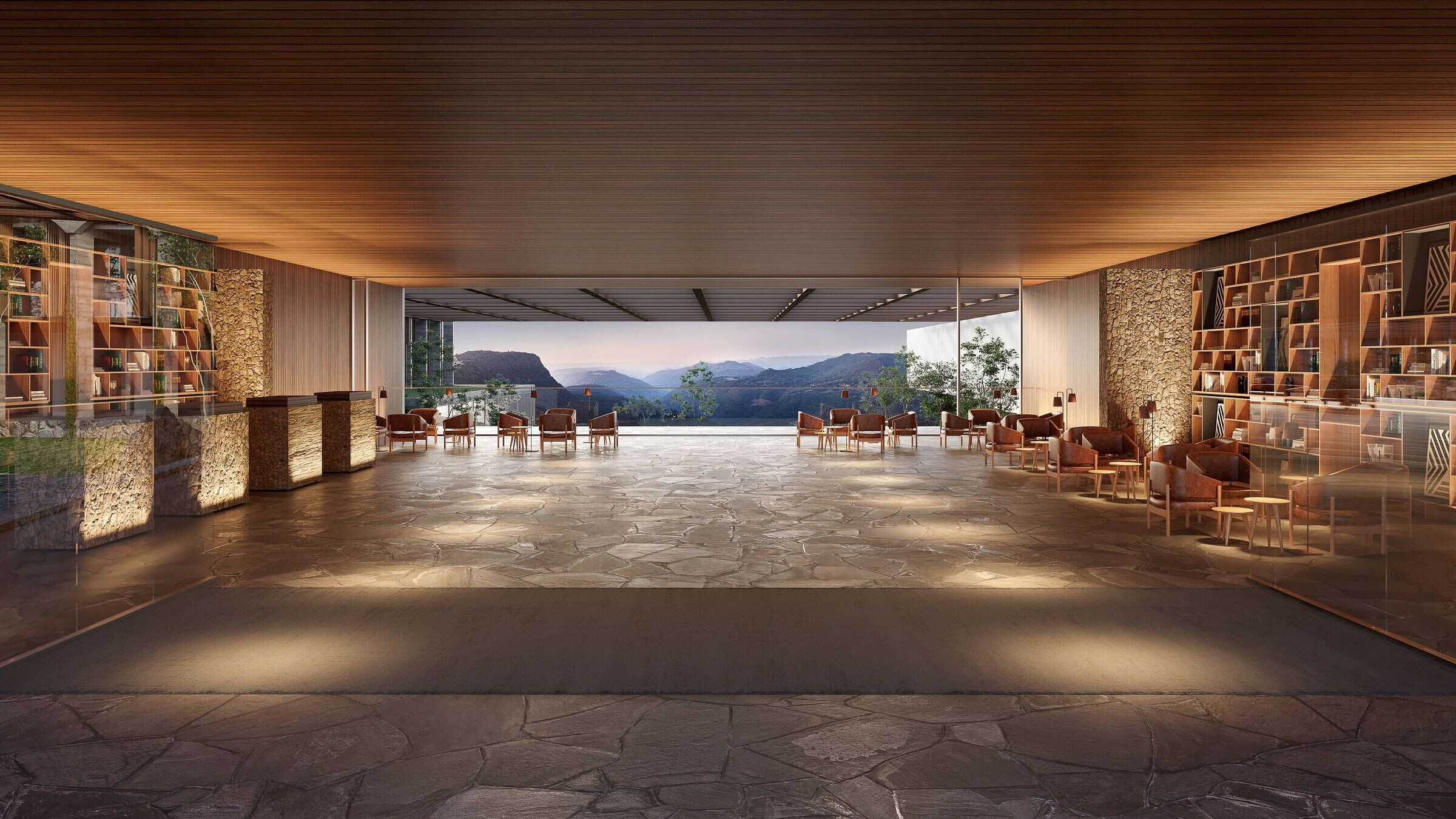 "I kept up with Laje de Pedra since my childhood and youth. It is a magnificent hotel, which projected the Serra Gaúcha, until then a very regional destination, to the rest of Brazil. We will transform it into the best leisure hotel in the country, luxurious, but with personality and identity. We want to promote an immersive experience in the culture, art, decoration and architecture of Rio Grande do Sul," says manager José Paim, partner at LPD Canela.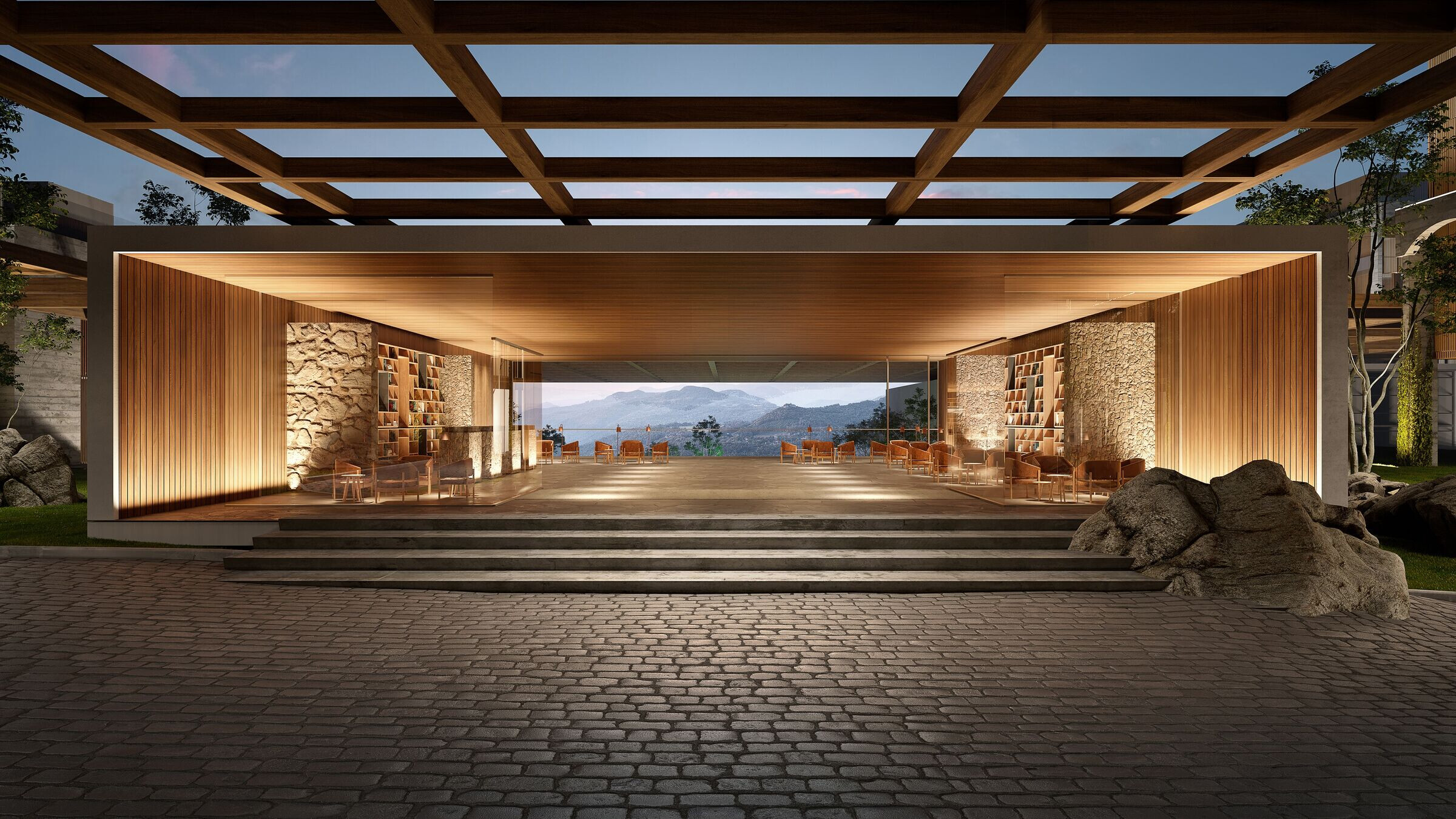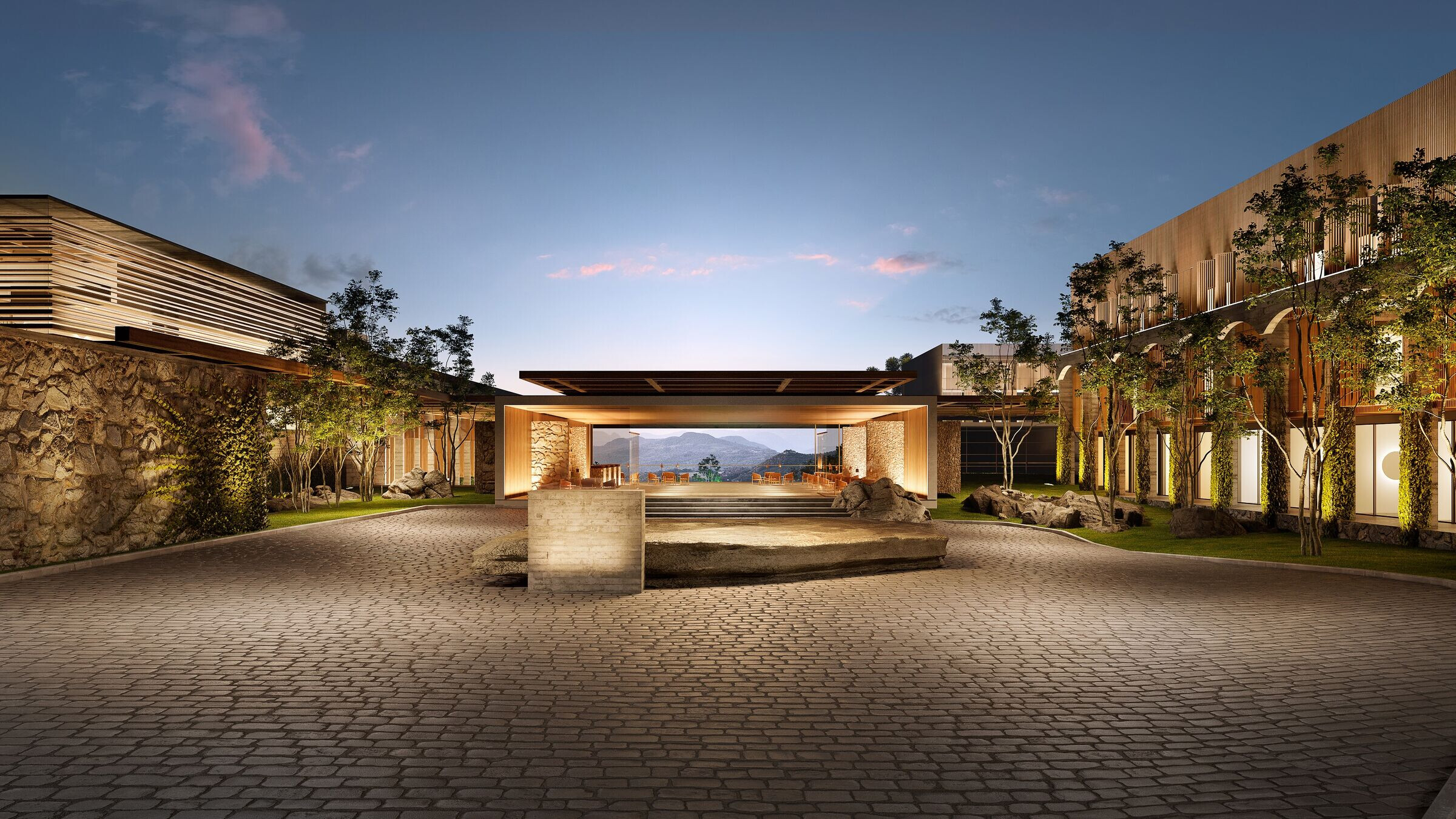 Among the novelties will be a new theater with 350 seats - which will also work as a cinema, and a 2,500m² convention center. The complex will also have 366 apartments, with lengths between 46 and 108 m².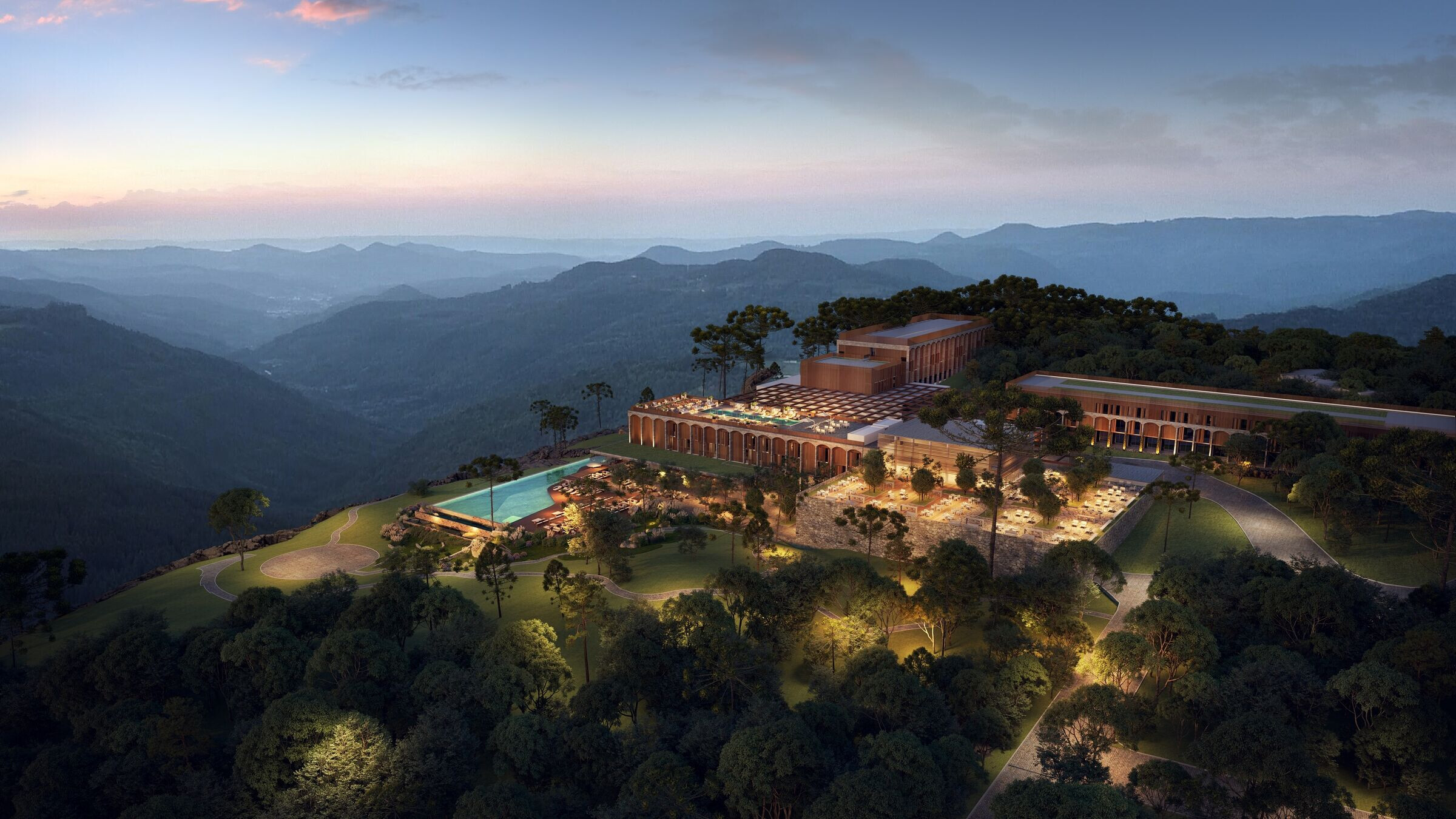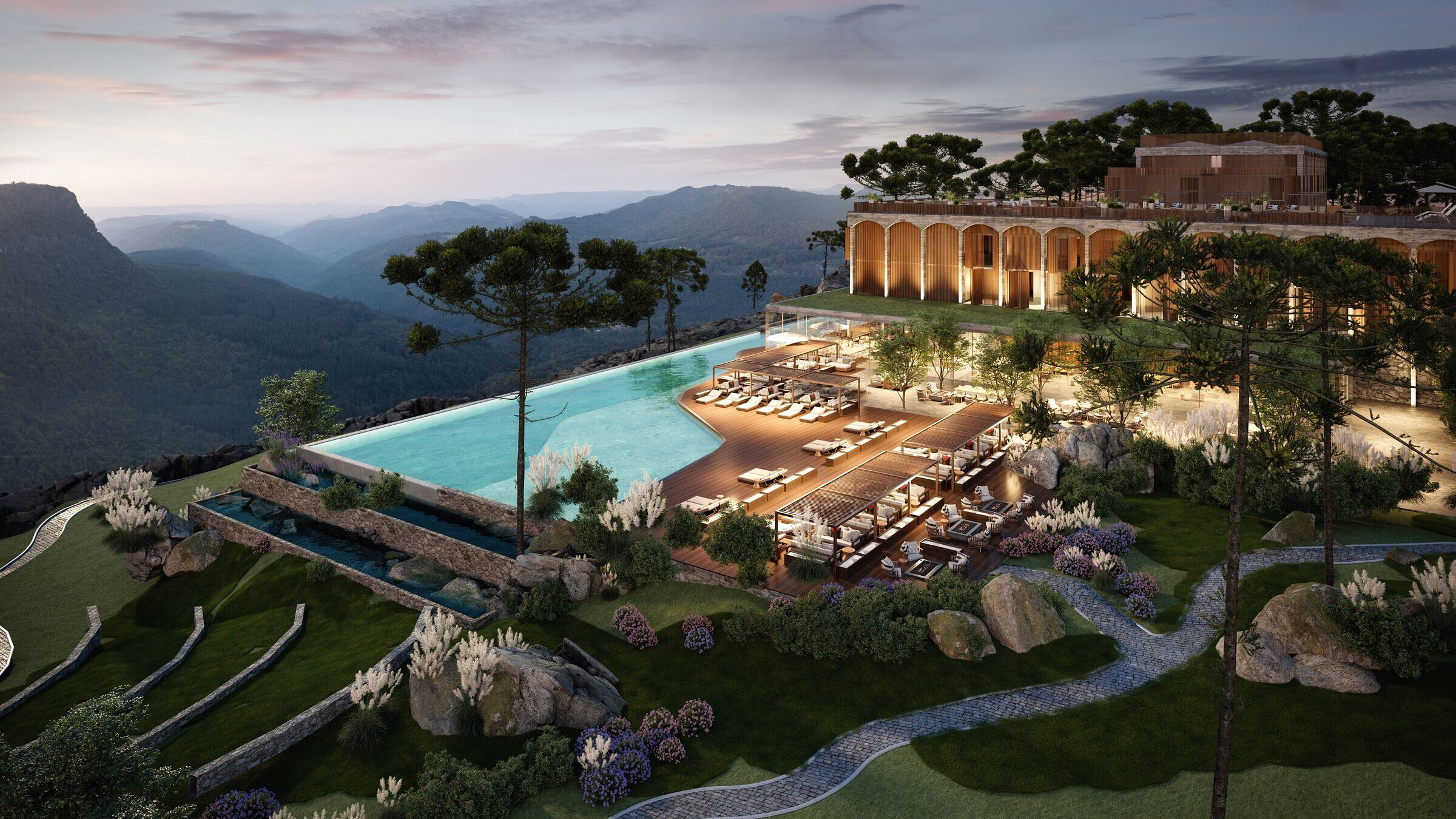 The new Kempinski Laje de Pedra Hotel & Residences will also have a covered plaza for entertainment activities, four restaurants, five bars, a complete spa with an indoor lap pool, an infinity pool over the stone slab, a Kids Club area and an exclusive Rooftop Bar with a stunning view of the Quilombo Valley. The reopening should happen in 2024.