If you like to relax at the Polish seaside, regardless of the season, and the sound of the waves is the sound that relaxes you most effectively, the Royal Tulip Sand hotel in Kołobrzeg - a new project of the MIXD studio for Zdrojowa Invest & Hotels - is created just for you. Especially if you value a comfortable rest in a resort style. The first hotel of the international chain in Poland is available to guests from the beginning of June 2021.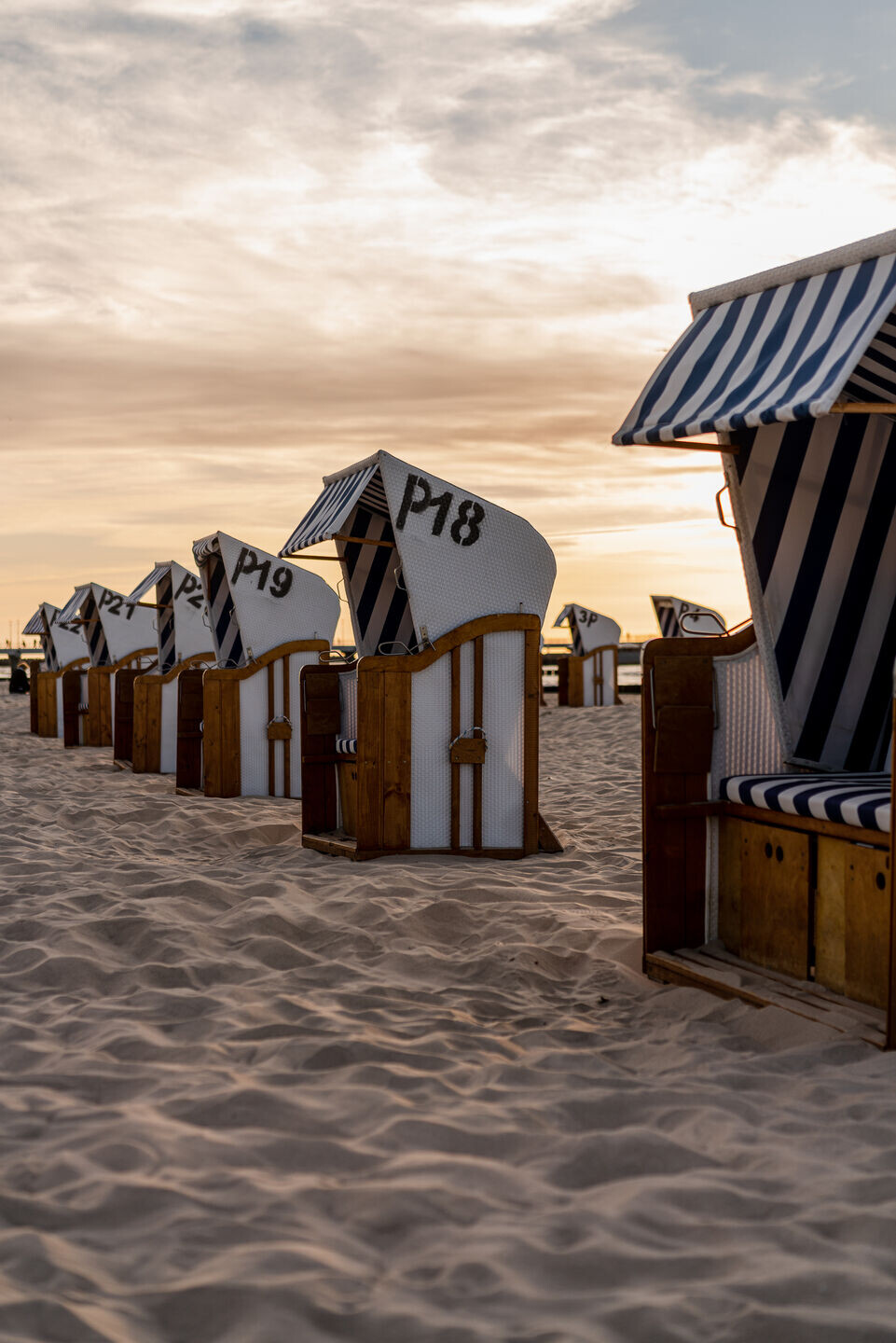 "A guest of the first Polish hotel of the French brand Royal Tulip will have no doubts for a moment where he is and what brought him here." - says Piotr Kalinowski, CEO and creative director of the MIXD studio. This hotel is definitely a seaside, resort hotel, comfortable, with the largest rooms in Kołobrzeg - perfect for those who love the sea and come back to it every year, for those who appreciate elegance, quality, pleasant experiences and comfort. The interiors of Royal Tulip in Kołobrzeg are deeply immersed in the seaside landscape, colors and atmosphere, but these associations are not too obvious and intrusive. It is also worth noting that when we say "sea" we definitely mean the Baltic Sea with its dark navy blue depths, sandy beaches and dunes covered with pine forests.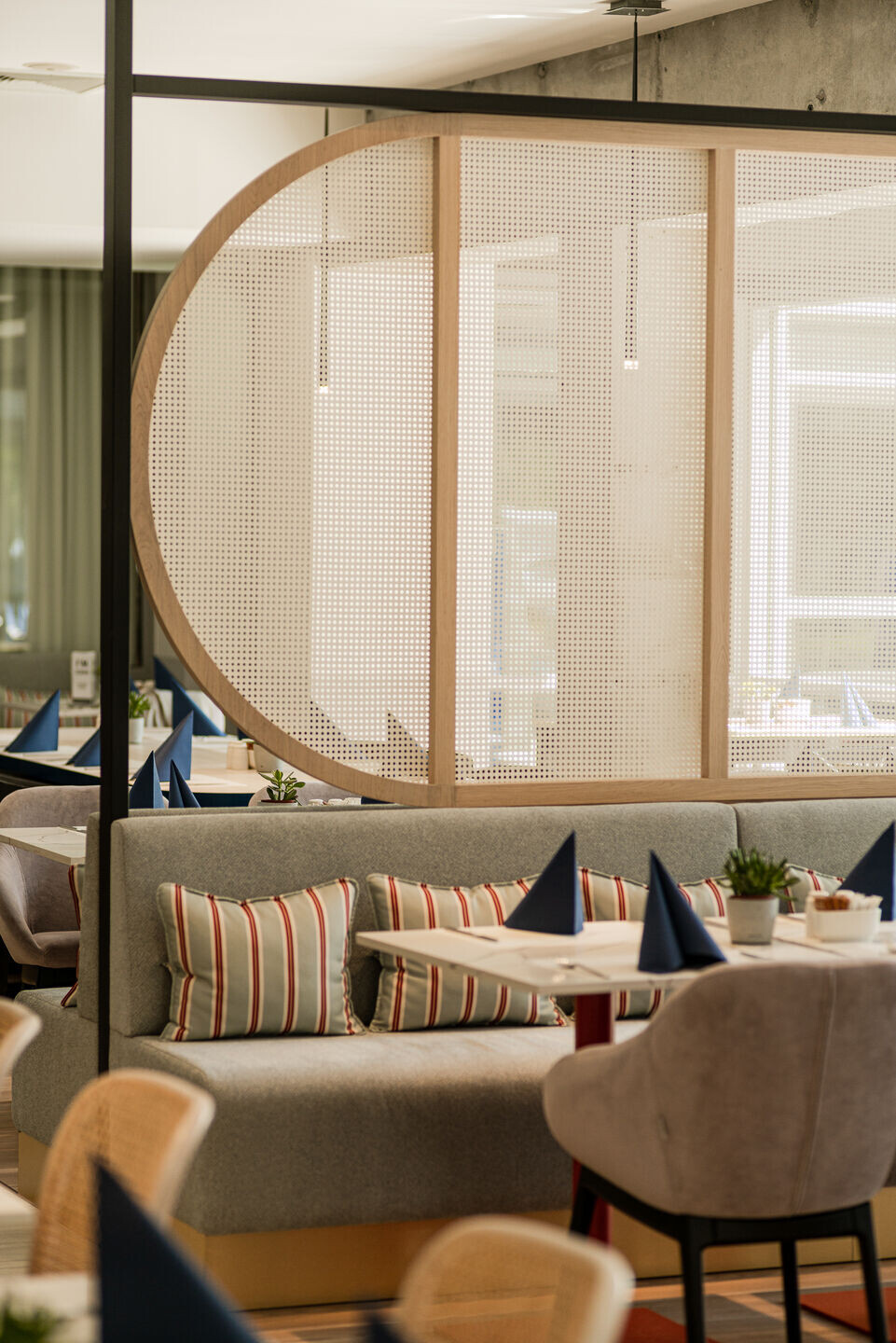 Royal Tulip Sand is a new version of the Kołobrzeg facility of the largest Polish resort hotel chain, Zdrojowa Hotels. Previously known to Polish and foreign guests under the name Sand Hotel. "Due to the general renovation, the hotel gained a unique and original interior. Guests will be able to indulge in a blissful rest in Sand Wellness, as well as taste the dishes again in the Sandacz restaurant, awarded many times and distinguished in the Gault & Millau guide. " - sums up Łukasz Gendera, director of Royal Tulip Sand.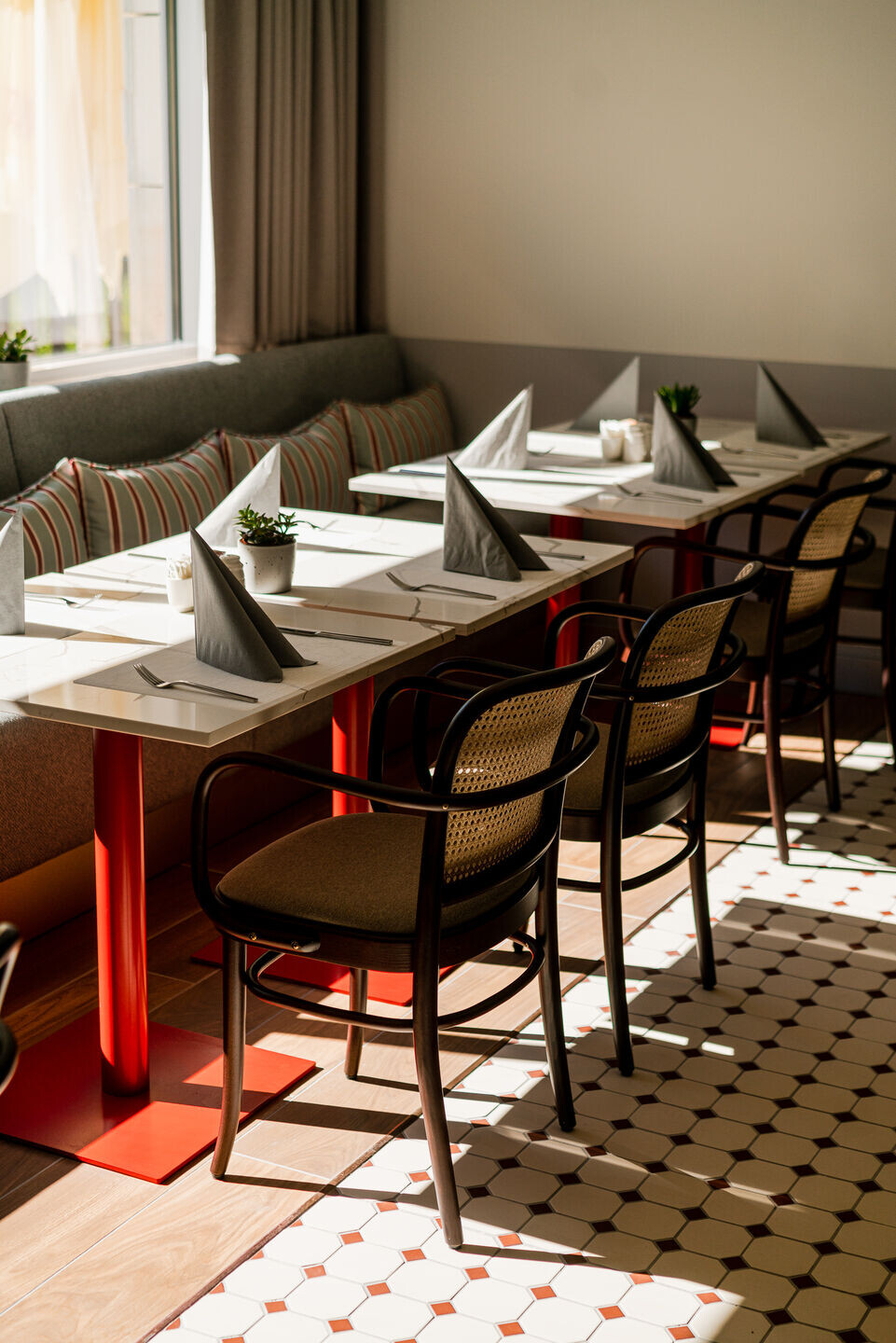 Rattan to the horizon
Rattan furniture and fittings flow through the entire hotel, from the reception to the rooms. Woven armchairs and chairs, openwork shutters dividing rooms into functional zones, furniture fronts, even room numbers and interior accessories - the sunny, warm color of rattan braids resembles holidays and brings to mind the most beautiful moments of summer. We also have many items in shades of beige. This color of beach sand (present, among others, on travertine floors and carpets) calms the senses, rests the eyes. We have a navy blue of the sea waves here, but the velor upholstery of the armchairs in this color is more in a boho than glamor atmosphere. Finally, we have a lot of brass details - just like on the decks of elegant yachts. We do not forget for a moment that we are in Kołobrzeg, so as the name suggests - not far from the sea. If we want to be very precise - just a short, several-minute walk on one of the promenades in Kołobrzeg, leading towards the beach.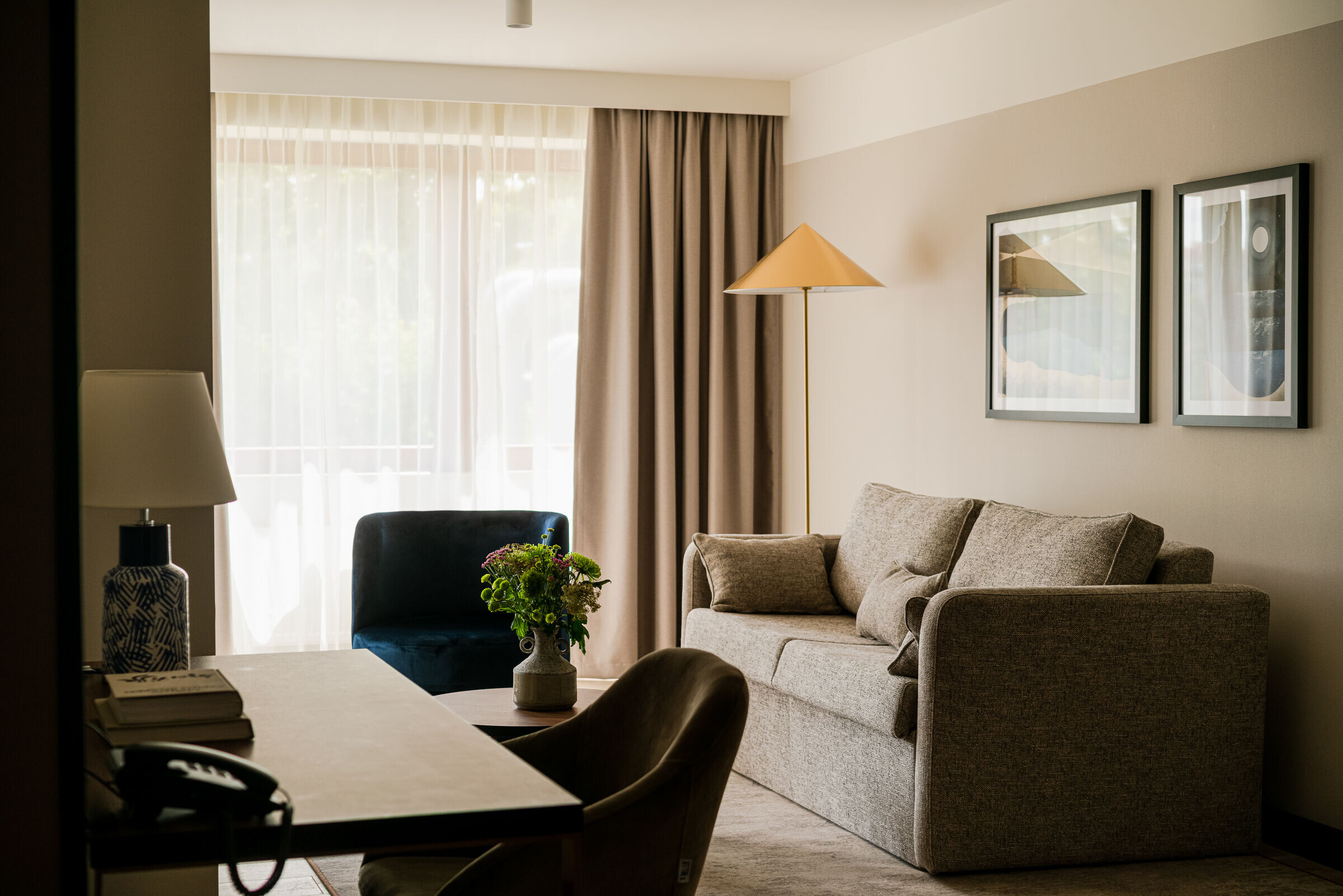 Individual style
Sea inspirations appear in various elements of the hotel interior, but they are invariably restrained and stylish. We have striped pillows - but they are not classic "sailor" stripes, but a more sophisticated pattern, combining turquoise, white and a little red. Wood, e.g. table tops, is sandblasted to bring out the natural grain - like fragments of trees thrown onto a beach by sea waves. You can also feel the sea breeze in the form of lamps in the rooms, lobby and bar. Some resemble beach umbrellas, others - lamps used on boats and in coastal ports. It is worth noting here that many elements of the Royal Tulip Sand equipment have been specially designed by the MIXD studio for the needs of this facility. "This is a five-star hotel, such places should have a unique, individual decor. At the same time, however, we are in a resort, a place where we come to rest, breathe the sea air full of iodine. So we ran away from an excess of aesthetic stimuli, from too formal, overwhelming style. It's a place for a suit, but definitely the summer linen one; one that looks good with a few creases, because it's natural, "says Piotr Kalinowski.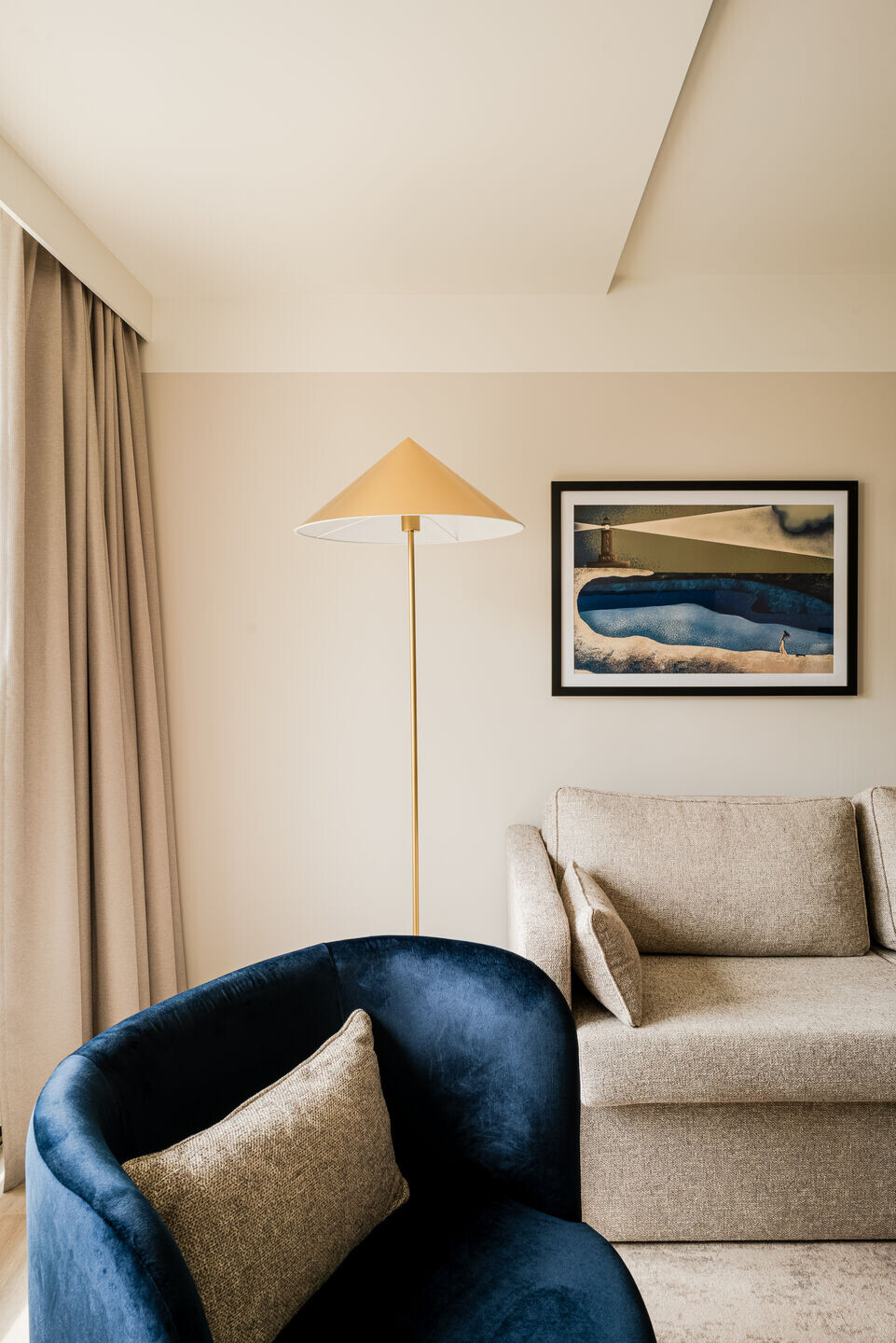 Little pirates
Even in the hotel's children's playroom, the nautical style is not very literal. We have signal rescue flags, ropes, rope ladders, inflatable Puff Buff lamps that look like lifebuoys, but we are still effectively escaping the seaside cliché and kitsch. The colors - in line with what we see in other interiors - are also subdued, harmonious and conducive to relaxation. In the entire hotel, in line with the MIXD philosophy that prefers to use local brands, we can find many interesting examples of good Polish design: e.g. Plum Fameg chairs, Mokka Sits armchairs, Chors lamps.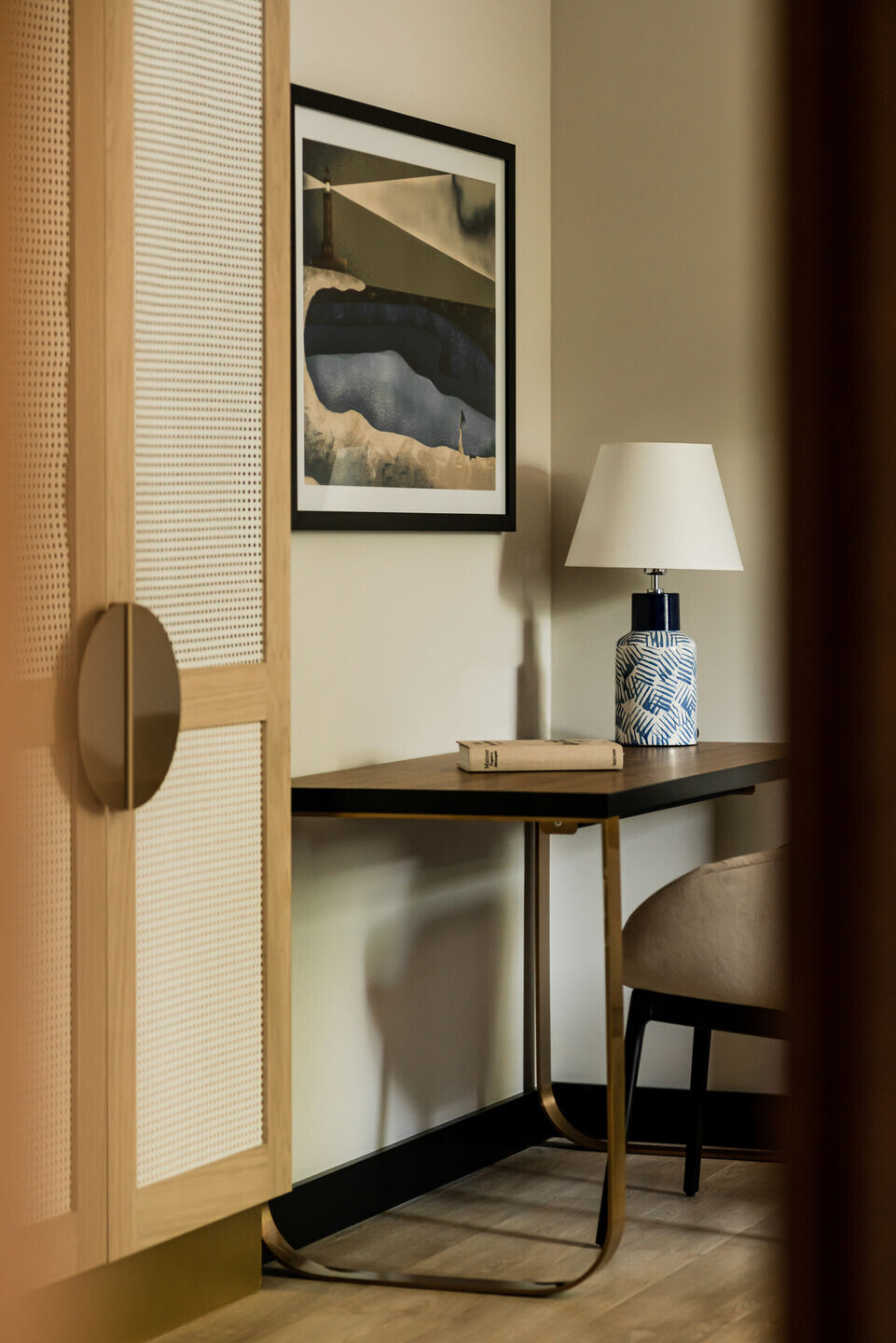 A new resort
"Polish resort hotels are currently undergoing revolutionary changes. Looking for a sense of security, we want to rest close to home, in our country, but we do not want to give up the standard and experiences that the best foreign resorts had to offer us. Royal Tulip Sand is an example of a place that meets these new needs, which tries to redefine what a comfortable, departmental rest should look like, define the style of Polish resorts, "emphasizes Piotr Kalinowski. "We wanted to create a universal place that would meet the needs of various groups of guests: Poles, foreigners, elderly people, families with children, and bleisure followers. Kołobrzeg is visited by very different groups of people - probably their only common denominator is that everyone likes to rest by the sea. "