Property developer Boultbee Brooks wanted to transform seven floors in the Hyphen building in Manchester to create a dynamic workspace. Offering tenants access to self-contained spaces ranging from 700-7,000 sq ft, gives businesses flexible leases and the opportunity for growth. Having conducted both Cat A and Cat B works throughout the property, our regional team transformed the building into spacious, individually-let units to meet the new demands for workspace.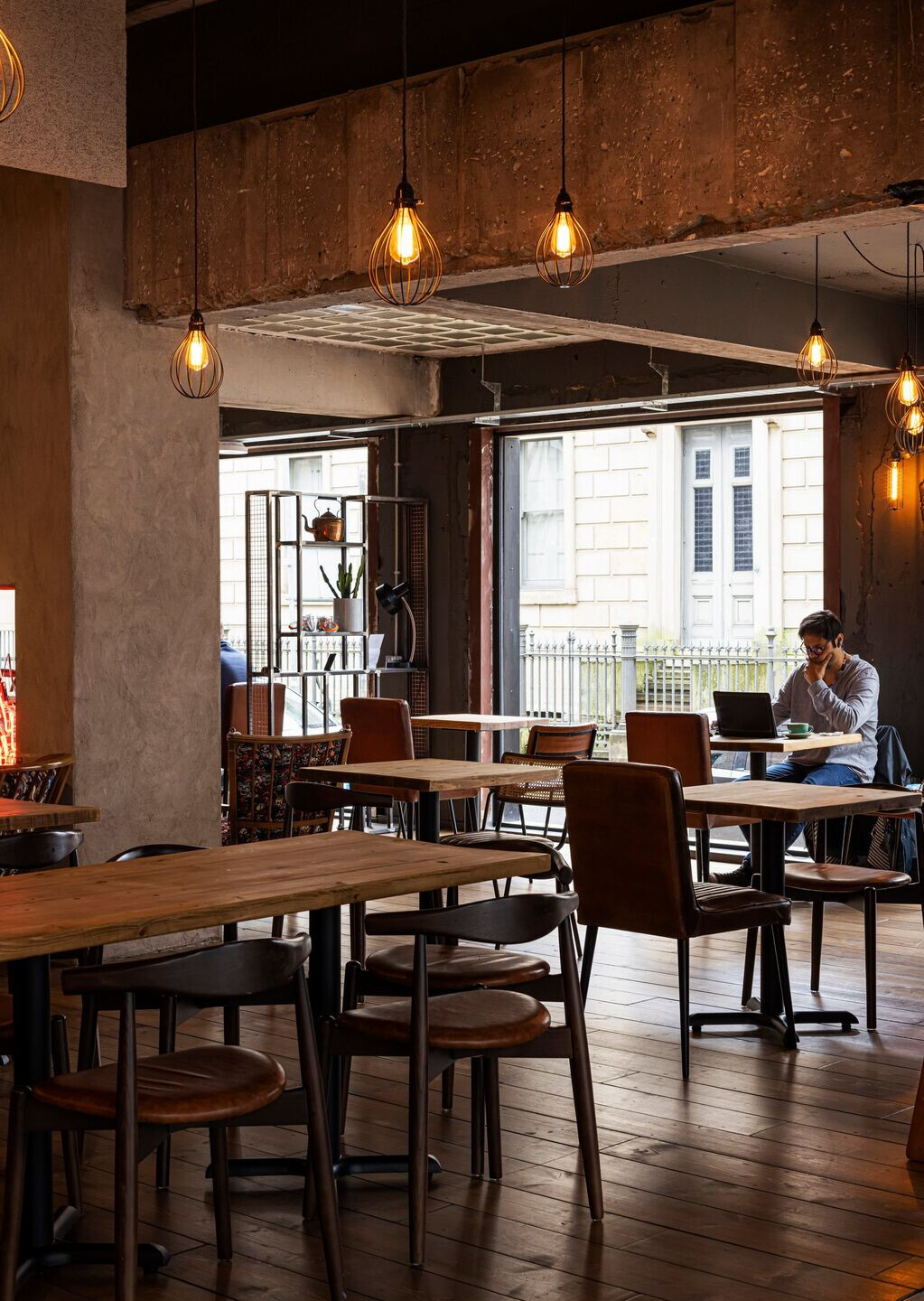 Boultbee Brooks wanted to create a workspace that stood apart from the rest of the market, so their focus was on flexibility and simplicity. The design concept behind Super Flex is to create a working environment that matches the demand for flexibility. Repurposing floorplates into individual workspaces or suites maximises the lettable potential of the property, while also providing tenants with different sized workspaces within the same building.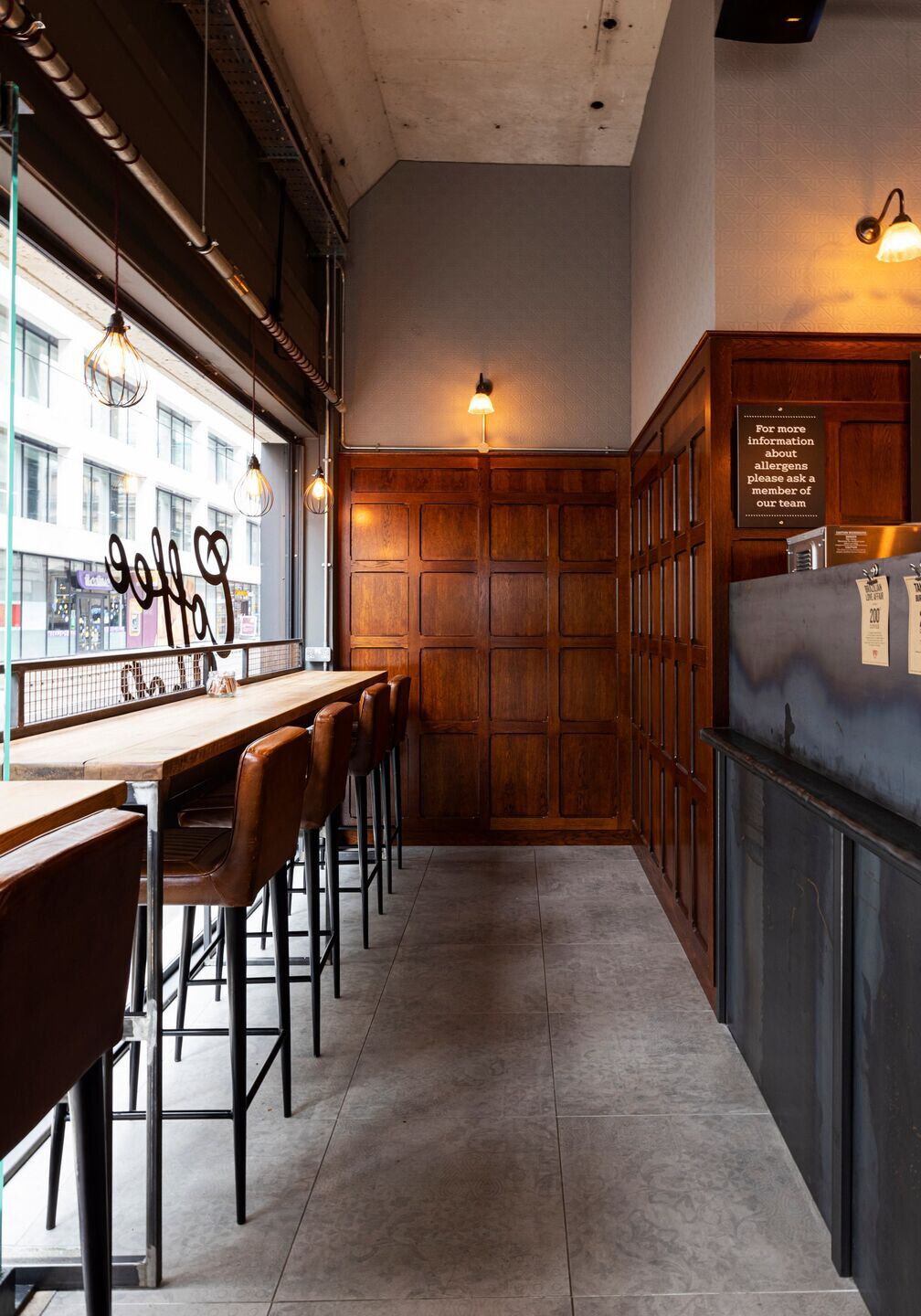 Boultbee Brooks wanted to have consistency across all their properties and different locations. At Hyphen, they wanted the building to have a recognisable identity as soon as you enter the space. We conducted a Cat A and Cat B refurbishment of the reception which enabled us to create a bright, modern interior with a warm hospitality atmosphere. A Double-height entrance, art deco-style flooring and a spacious interior create a distinct look and feel that will appeal to companies from any sector.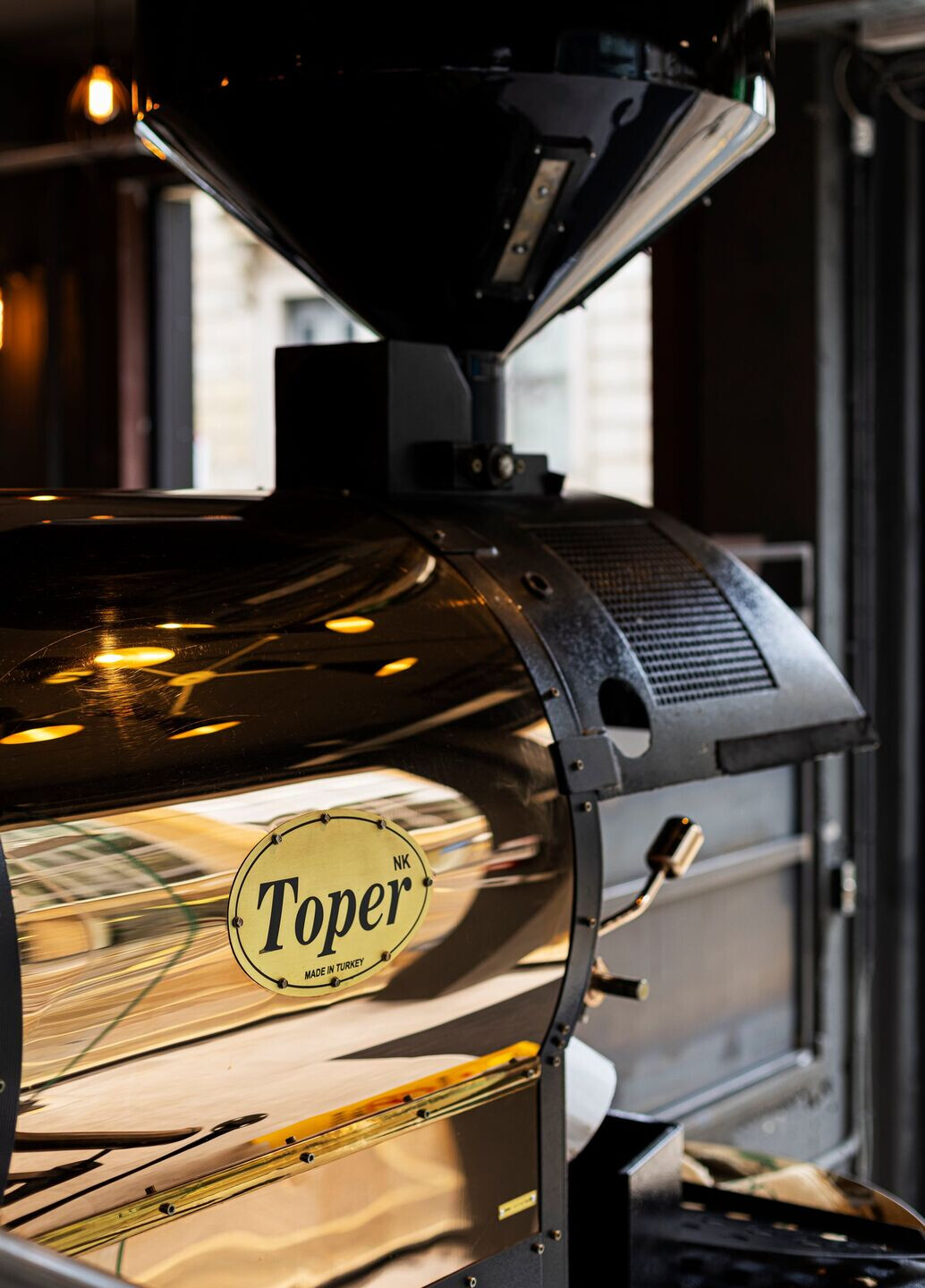 Wayfinding and user experience was key to this brief. The project required us to combine two buildings into one, which means access routes are in specific parts of the property. Access control through the building is controlled via a mobile app, which also acts as a Paxton key and gives access to lockers and the bike store. This provides tenants with extra security and privacy within the individual suites and aims to create a seamless user experience.
The design concept is inspired by the surrounding area and the Hyphen building's visual identity. The suites are all self-sufficient spaces, providing tenants with their own tea points, WIFI and comms room. Dark green walls, perforated ply curved corners and terrazzo-effect flooring create a consistent visual connection between all the spaces and is present throughout the property.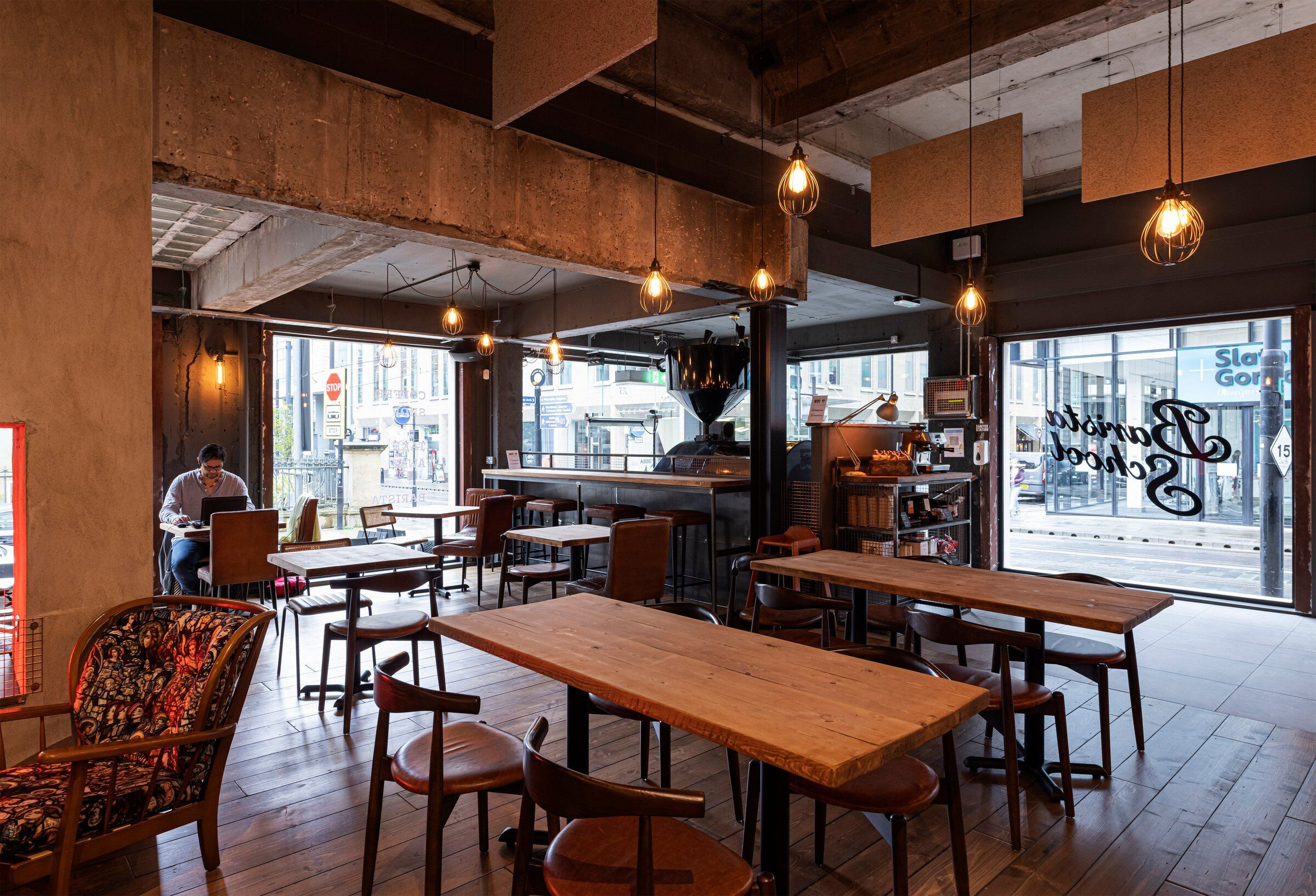 A large communal terrace on the first floor provides an outdoor space for tenants in the middle of the city. Fitted with a new trellis and large planters to help screen the surrounding buildings and add more privacy. This terrace serves as a breakout or event space during the summer months. Our scope for the B2 level included a new bike store for up to 50 bikes, a shower block facility, lockers and new car park signage. Tenants can cycle to work, safely store their bikes and take a shower before heading into their workspace.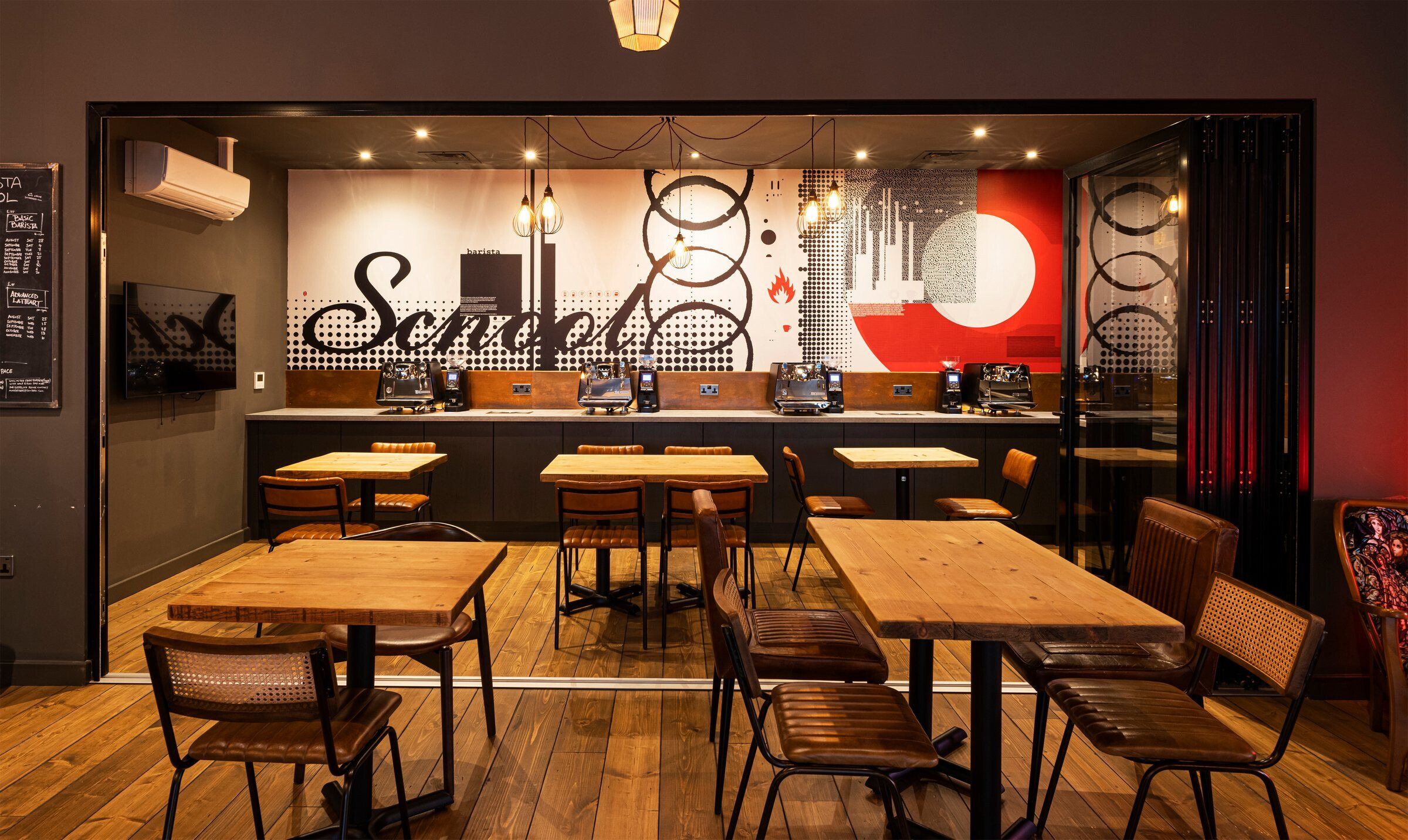 As this project was developed, designed and built during the pandemic, the entire process was managed through video calls. We ensured that all the key processes were still conducted, which meant that all the furniture tours and project meetings were held remotely.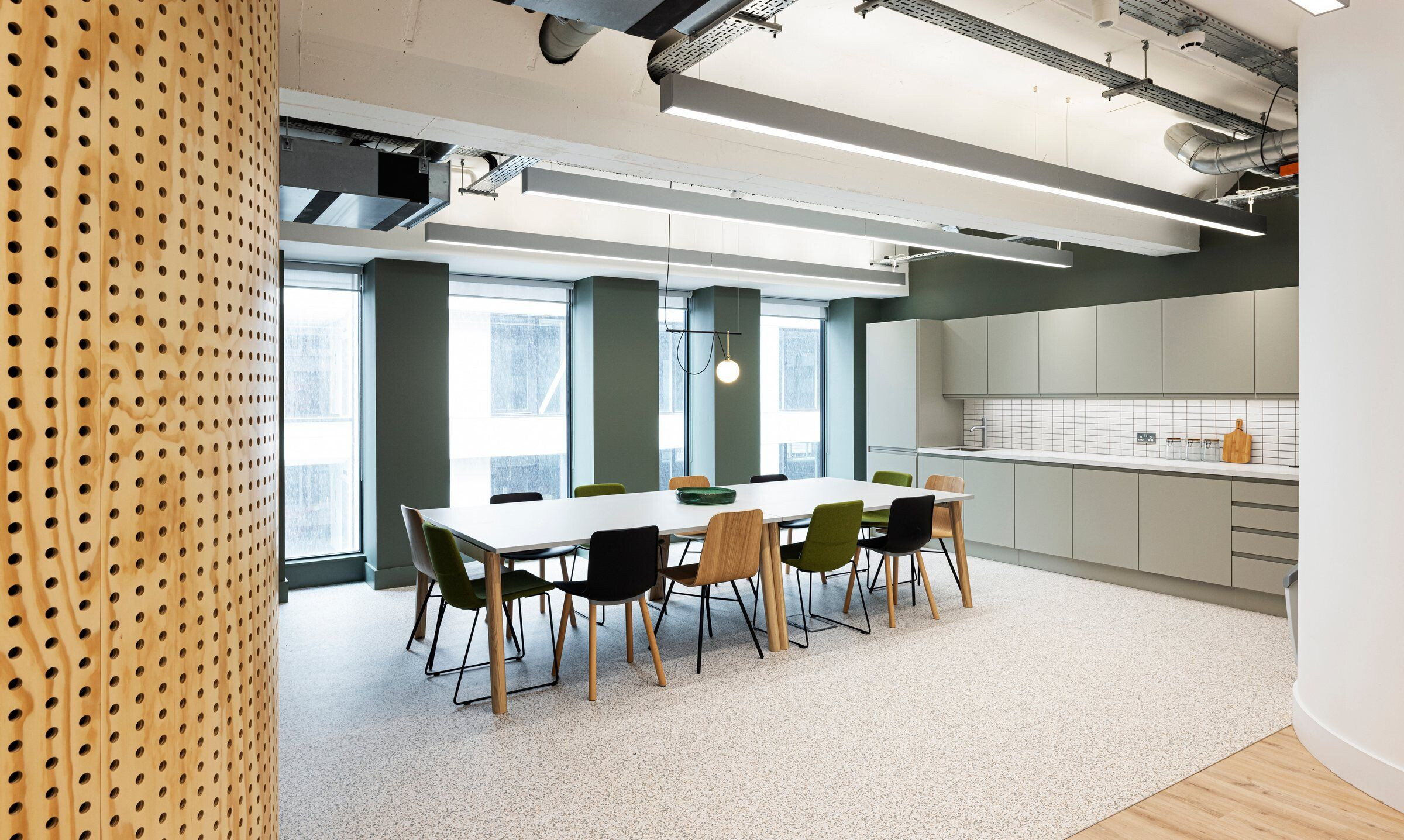 The design scheme and space allocation were developed through close collaboration to ensure we maximised the available space without compromising on design quality. The communication on this project cemented the prominent level of trust between Oktra and Boultbee Brooks. Having a close, open relationship was a key element in the success of launching this new concept and helped navigate challenges created by the pandemic.