The new creative laboratory of the I SAY agency in Rome is located in Lungotevere de 'Cenci, inside the twentieth-century Villino Astengo, the most important Art Nouveau architecture into the historic center.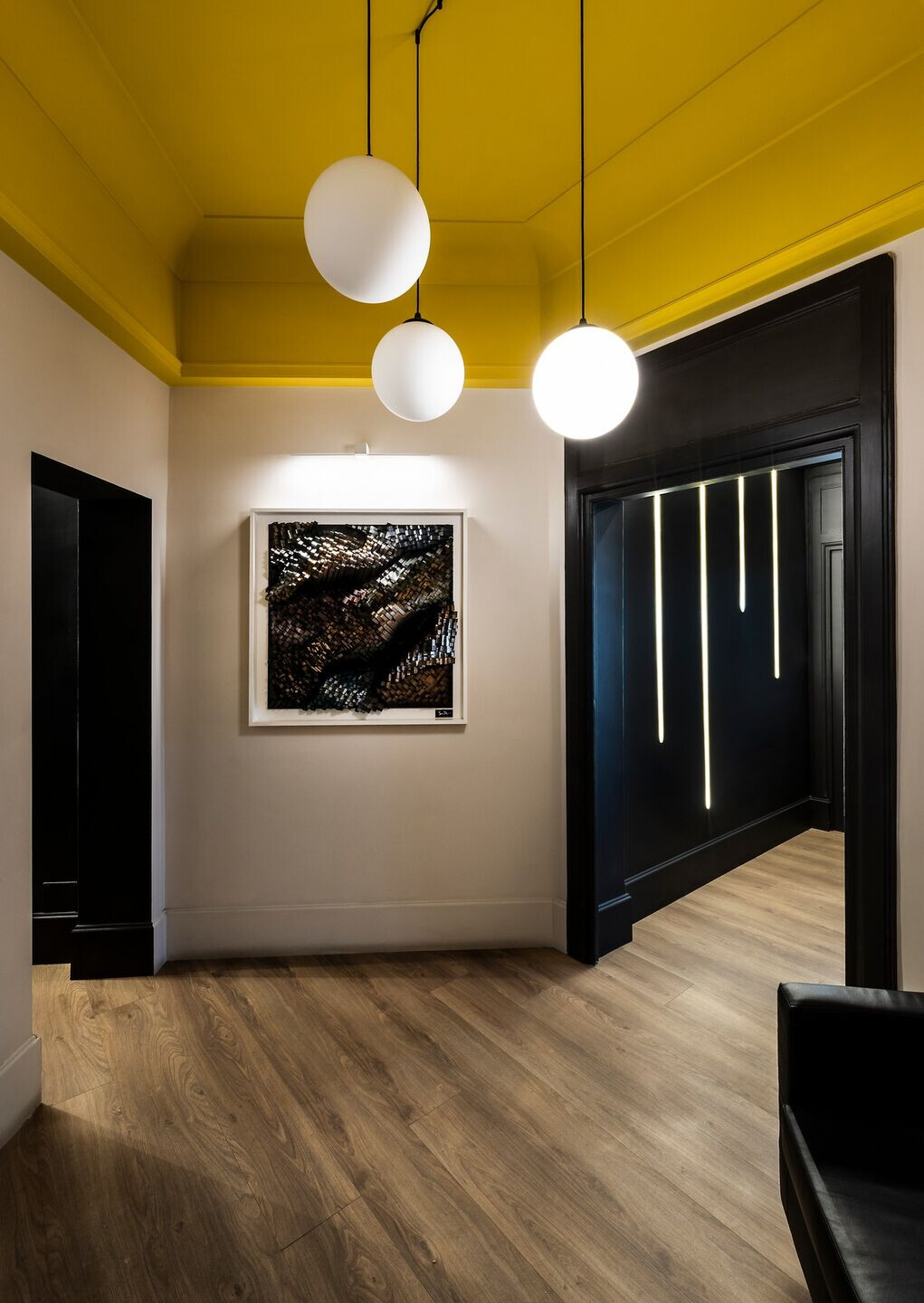 The office occupies the first floor of the building and overlooks the great synagogue of Rome. The interiors of the new headquarters were entirely projected and done by Studio Thile in Rome. "The client, accustomed to a single open space environment, required a profound and careful reorganization of the pre-existing spaces by separating the collective operational areas, meeting rooms and the offices reserved for management where to reserve the possibility of holding one-to-one meetings with its customers.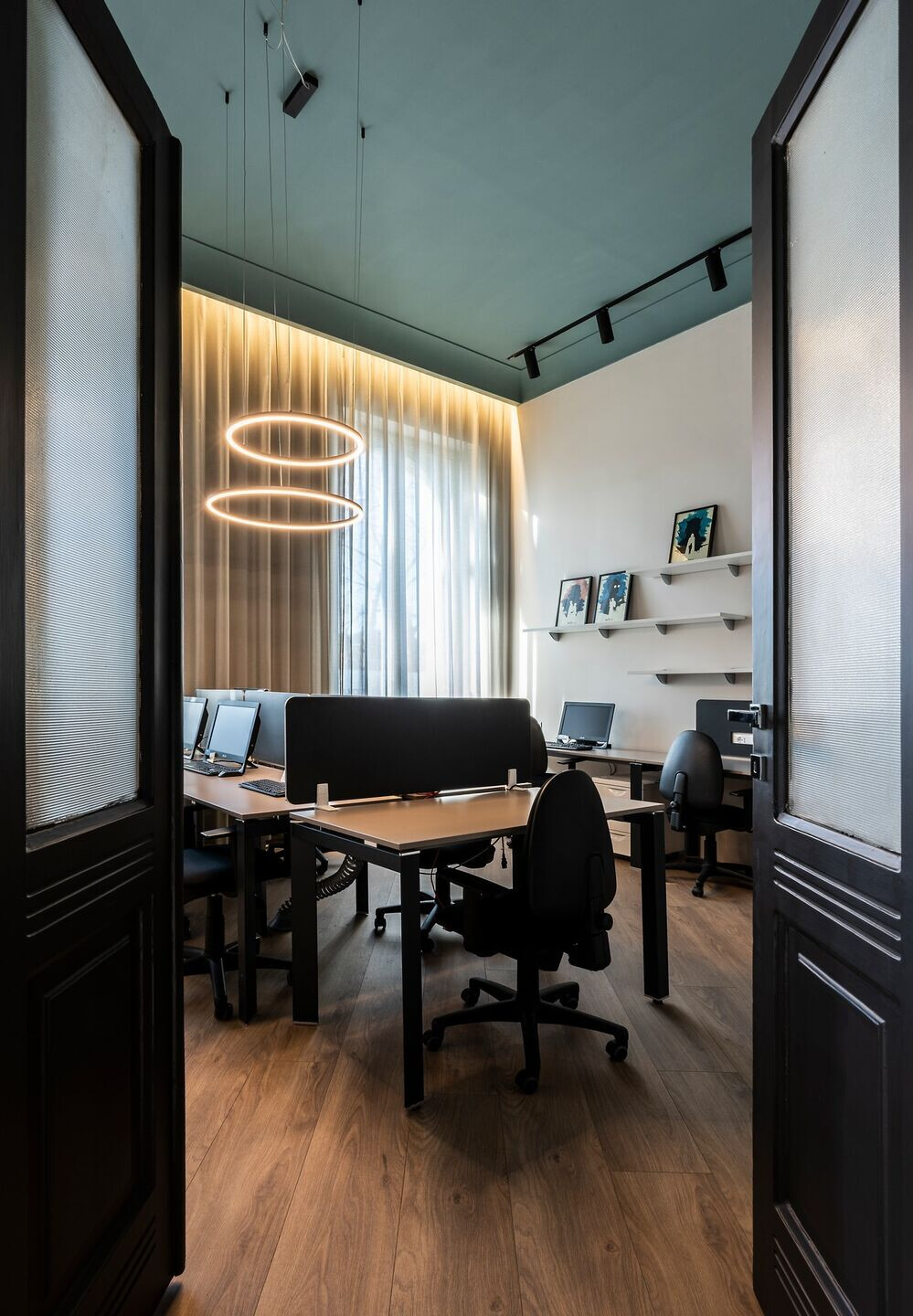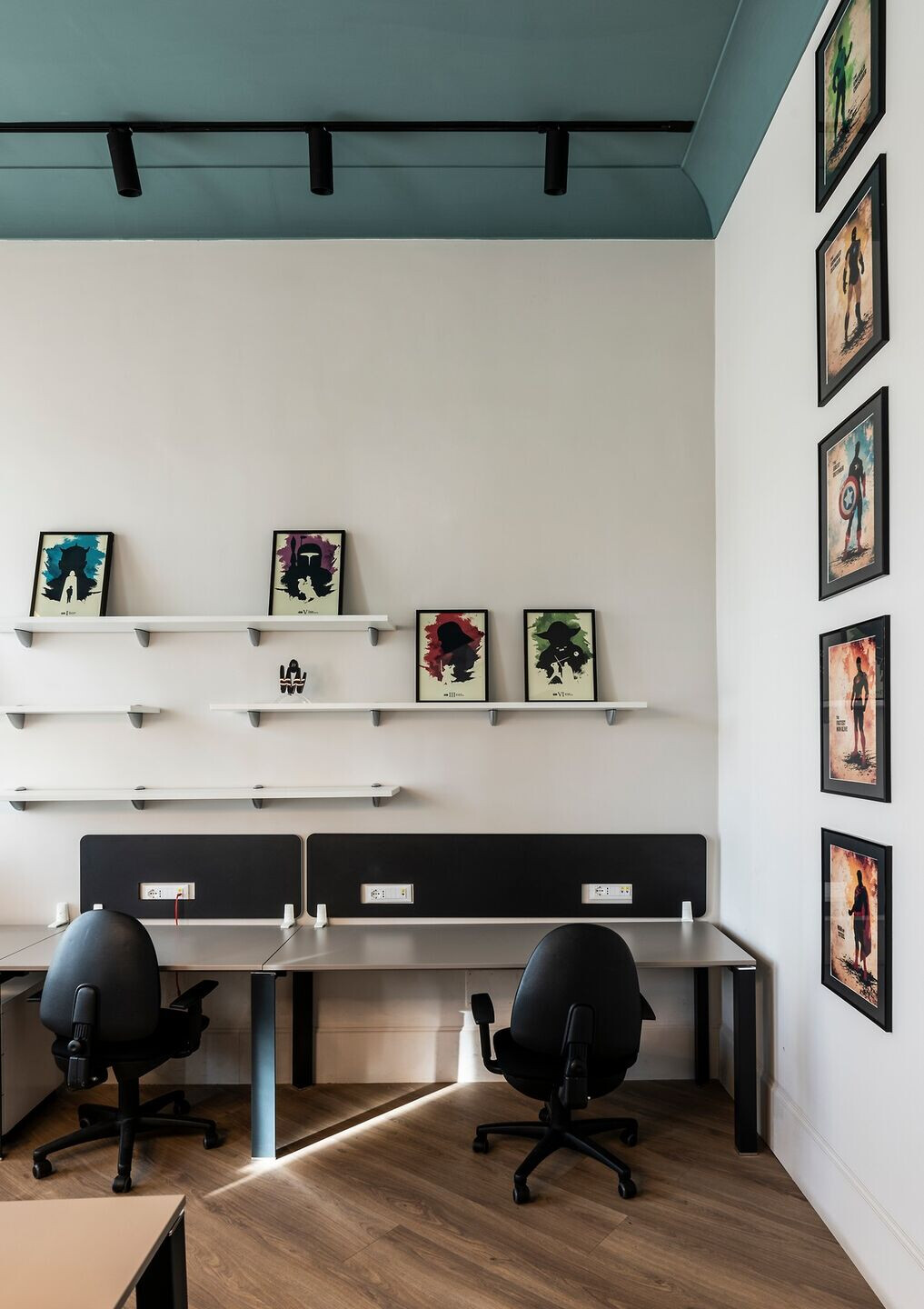 The concept is elegant and functional, which safeguards original twentieth-century elements by reinterpreting them in a contemporary key. The black colored corridors, with modern vertical LED lights that illuminate the passageways, give great personality to the spaces. Into the rooms, the original height of 4 meters was recovered by demolishing the false ceilings made during a previous renovation, which now feature opaque and decisive colors, such as ocher and green, to divide the areas assigned to different functions or purposes. Particular attention was paid to the restoration of the internal fixtures, which remained as they originally were and brought to a new life, and of the bow window overlooking the corner between the Lungotevere and Via del Tempio, surmounted by a beautiful liberty balcony with iron railings.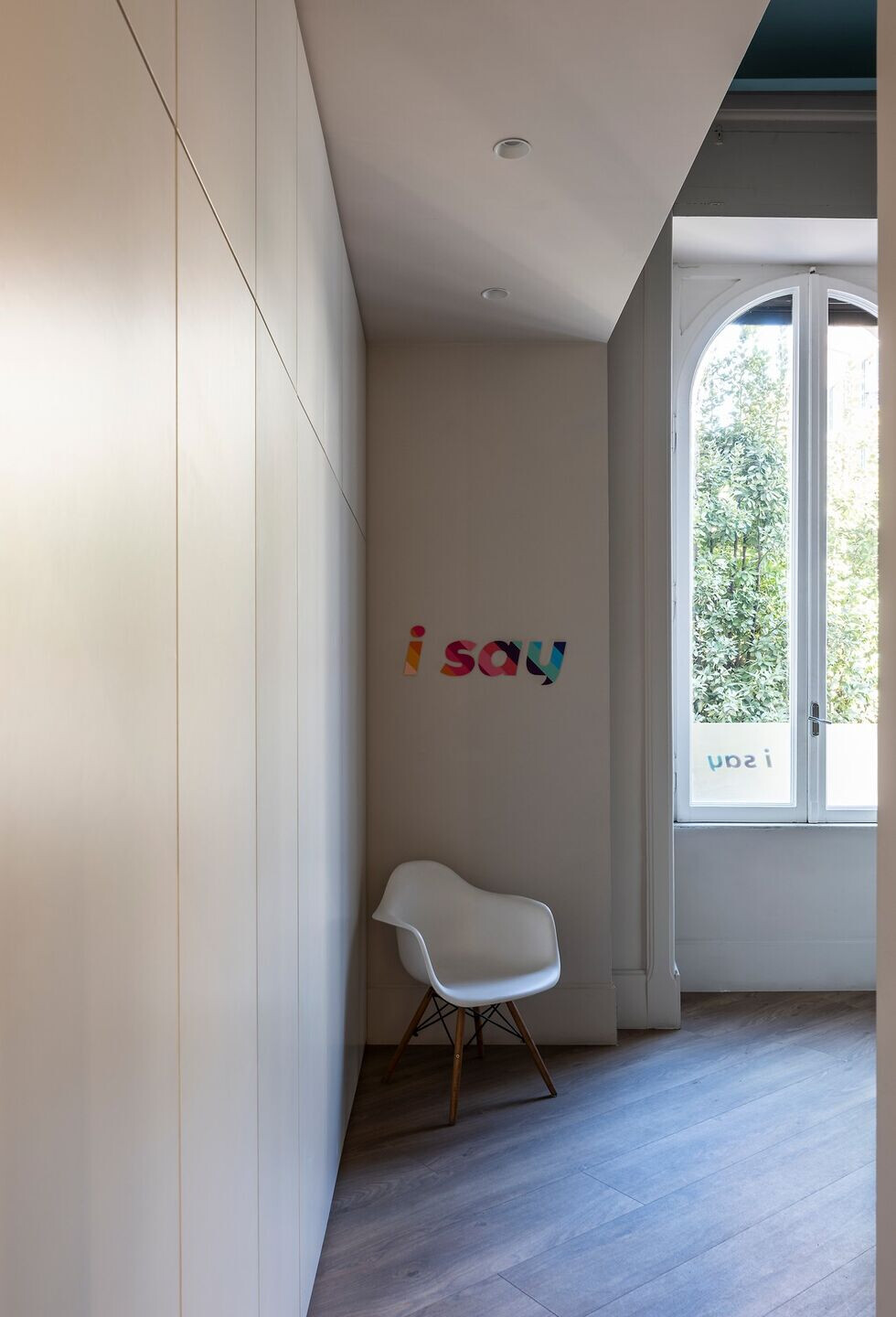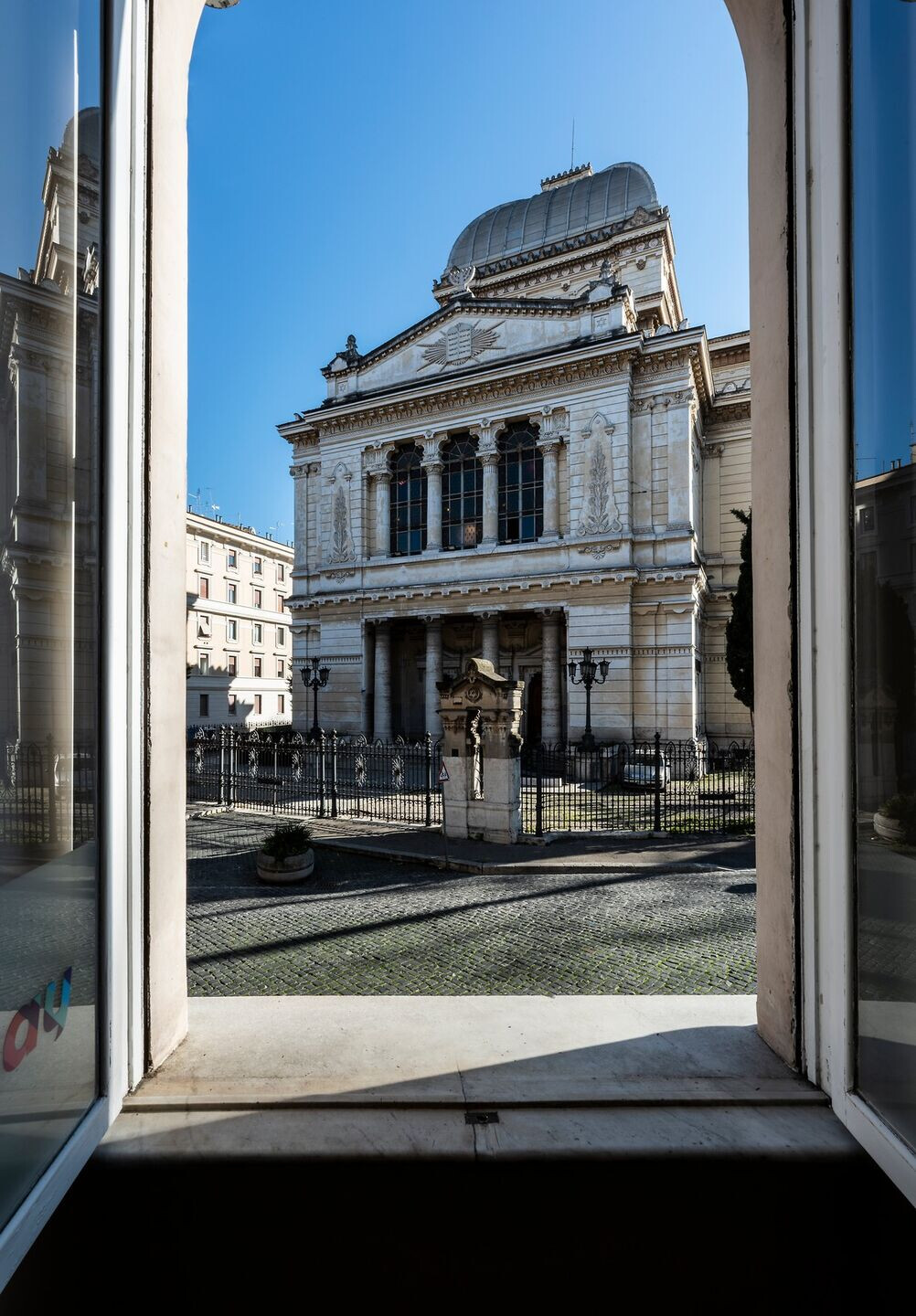 The view of the external terrace can be appreciated right from the entrance thanks to the diagonal axis that runs between the entrance door and the room, which - given the particularity - has been assigned to the creative team of the agency. Inside the rooms, in addition to some pop art works, contemporary artist Rubena Bonini's works are placed, wall sculptures with a unique and original language capable of creating emotions through the material. The study of lighting bodies and acoustic impact is fundamental in an environment of exchange and meeting such as that of a communication agency.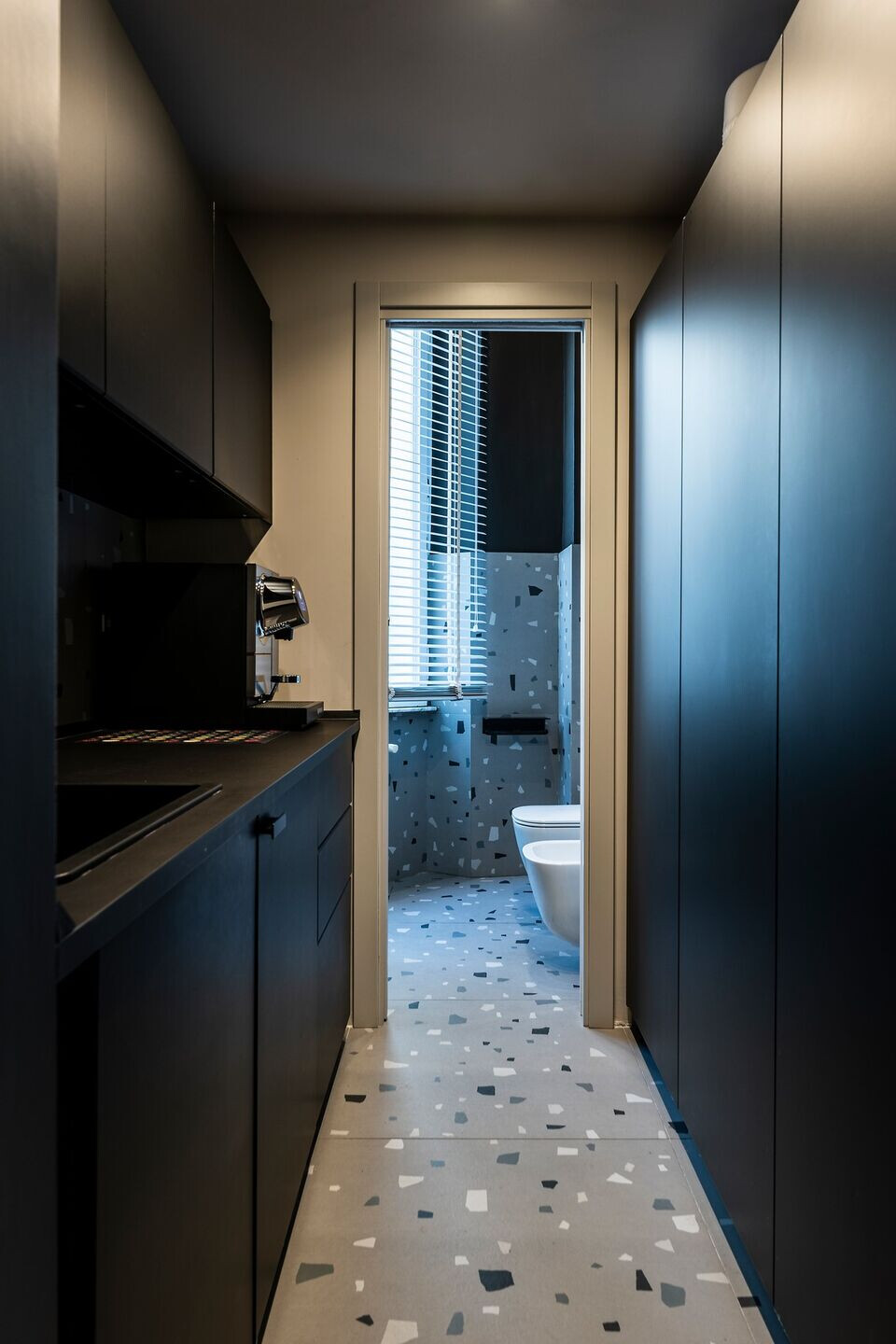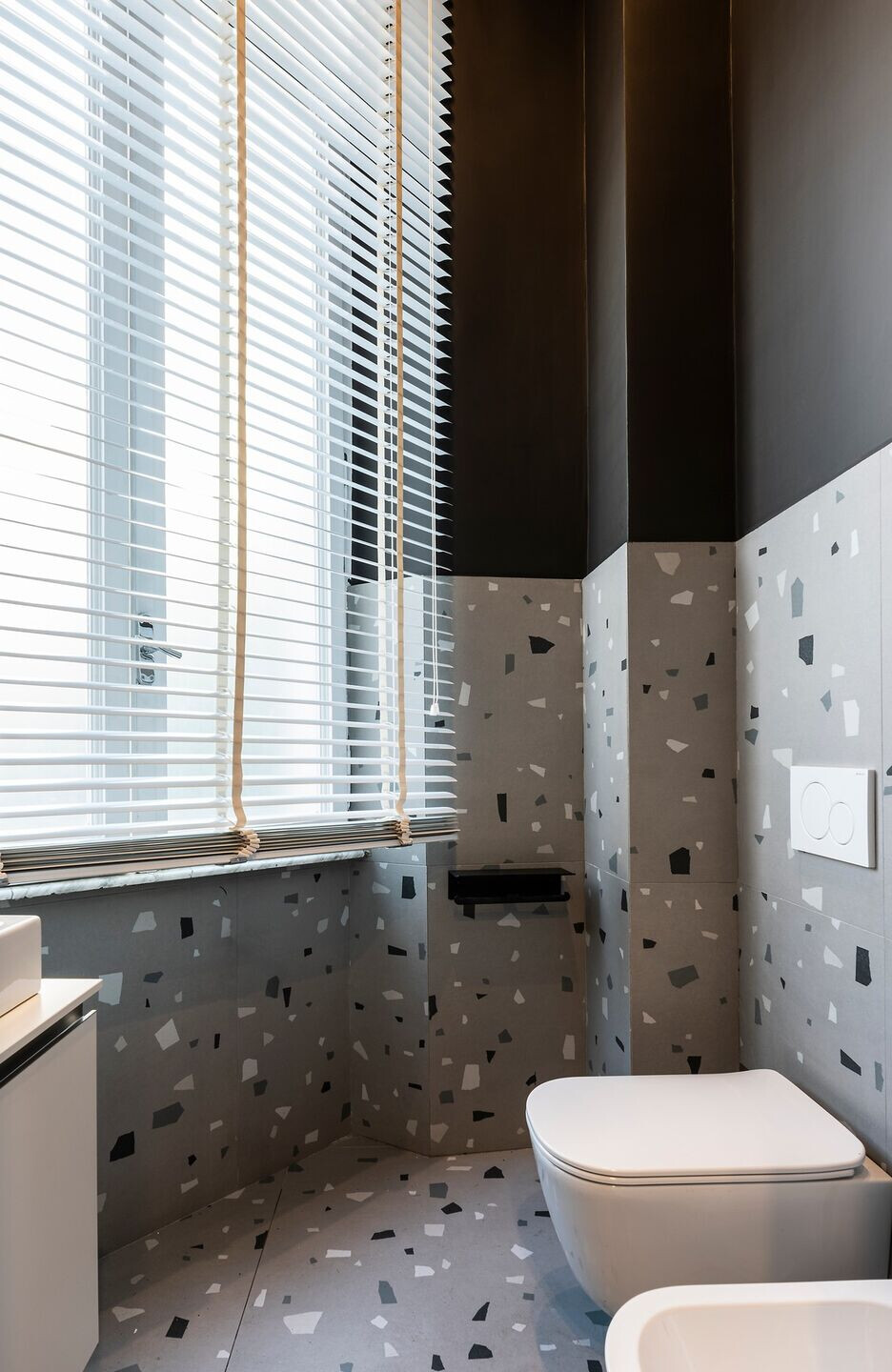 Modern elements have been wisely alternated such as chandeliers with soft shapes and large LED circles, industrial projectors and recessed lights. The flush-to-the-wall doors minimize the view onto the corridors of the various rooms, which can comfortably accommodate 25 workstations without compromising the privacy. The creation of large retractable spaces for the archives and the technical areas necessary to host servers and all the technological backbone essential to the life of a 21st century office has been possible through the rationalization of the spaces.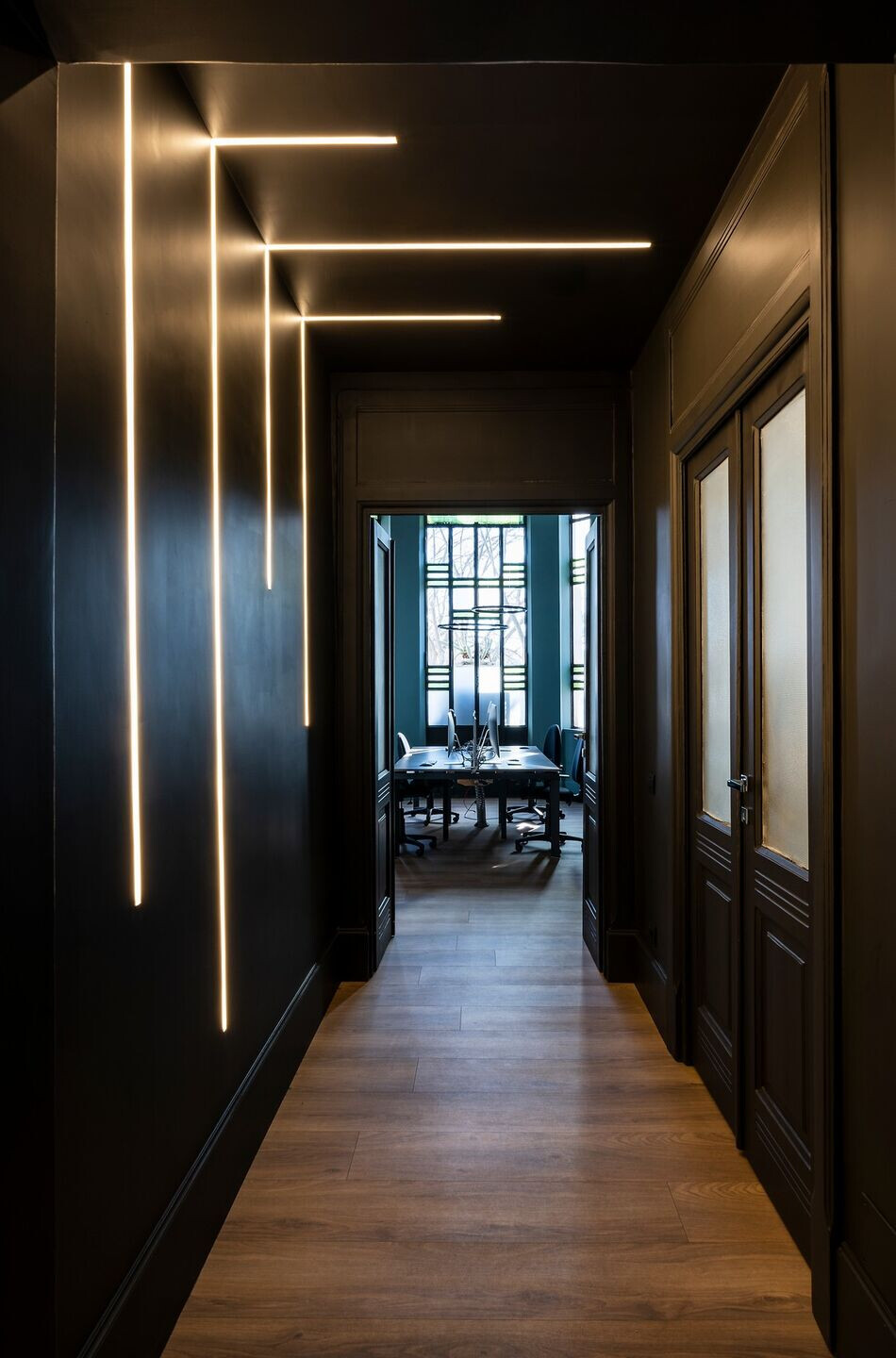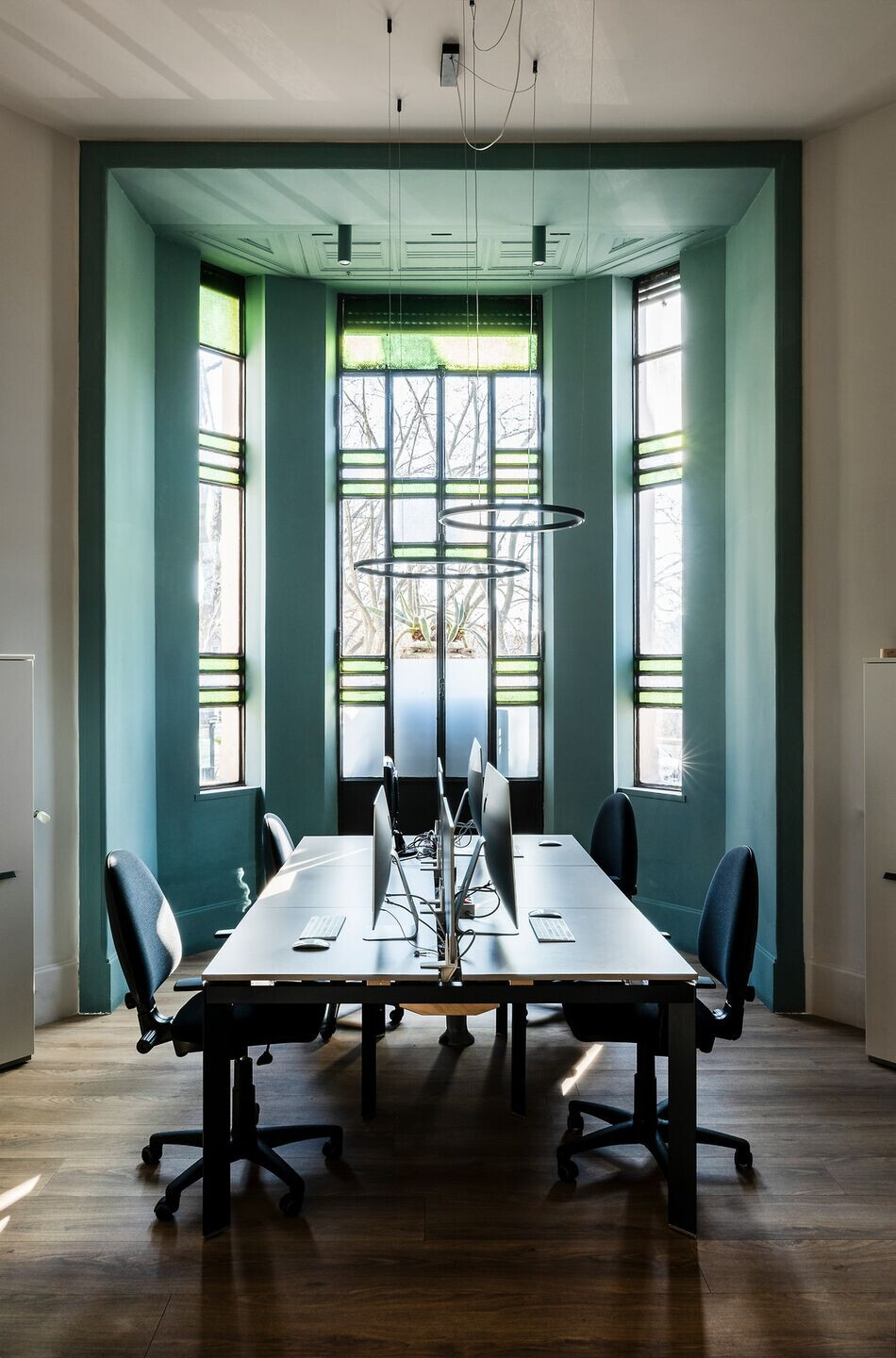 Team:
THILE ARCHITETTURA & DESIGN
Photographer: VITO CORVASCE