Life Ladprao(LP) is a new prototype of residential project that contemplates future urban-living challenges. Urbanization growth with limited access to green spaces has led to disconnection from nature. As a result, this has negative impacted the health of humans profoundly.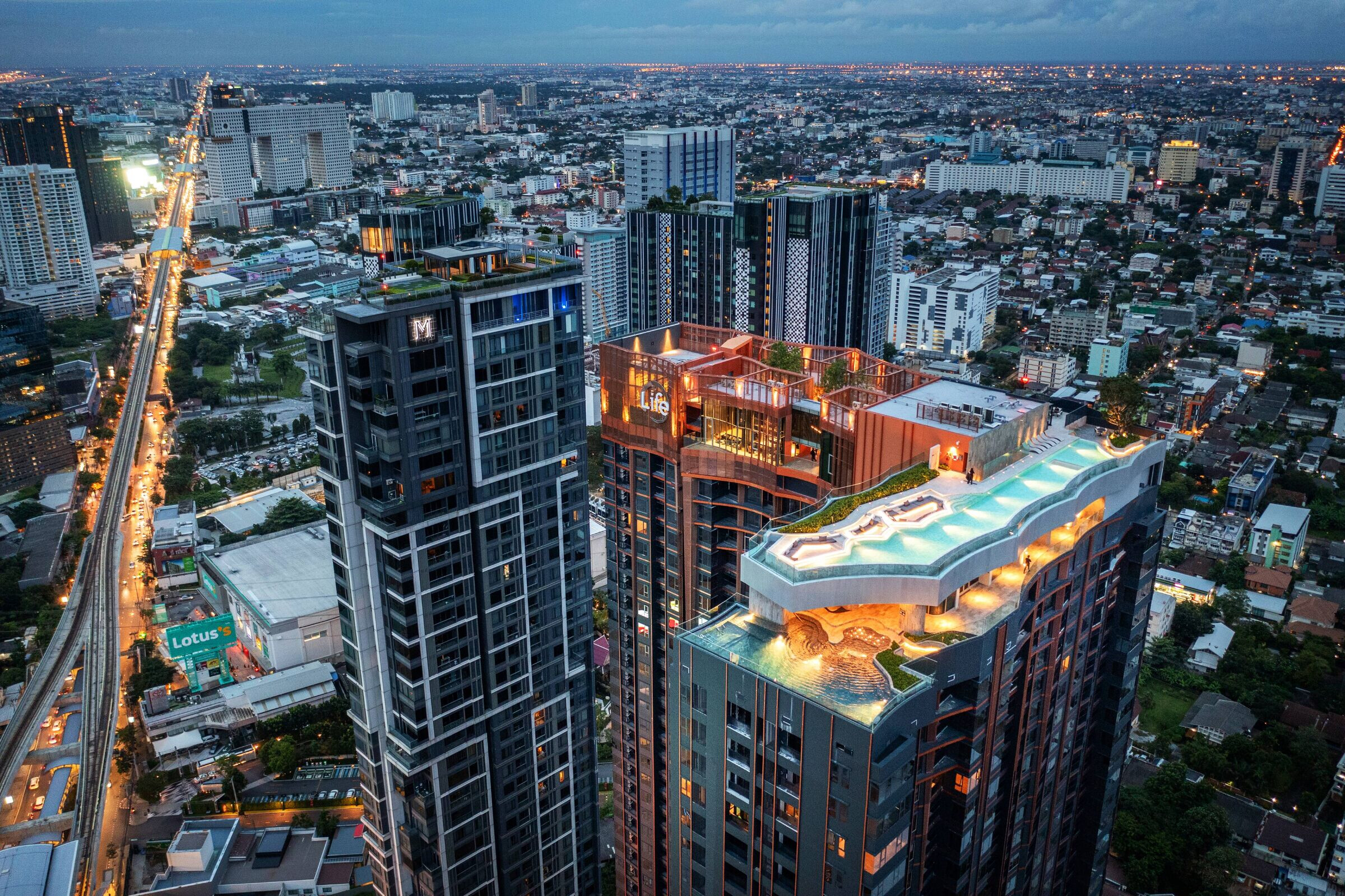 A lot of research points out a positive correlation between nature and a high-quality of life in terms of well-being mentally and physically. The landscape team conducted intensive research and thus achieving the goal of creating a human-nature relationship, and incorporating great concern to sustainability by applying the Biophilic theory into the design of the modern built environment.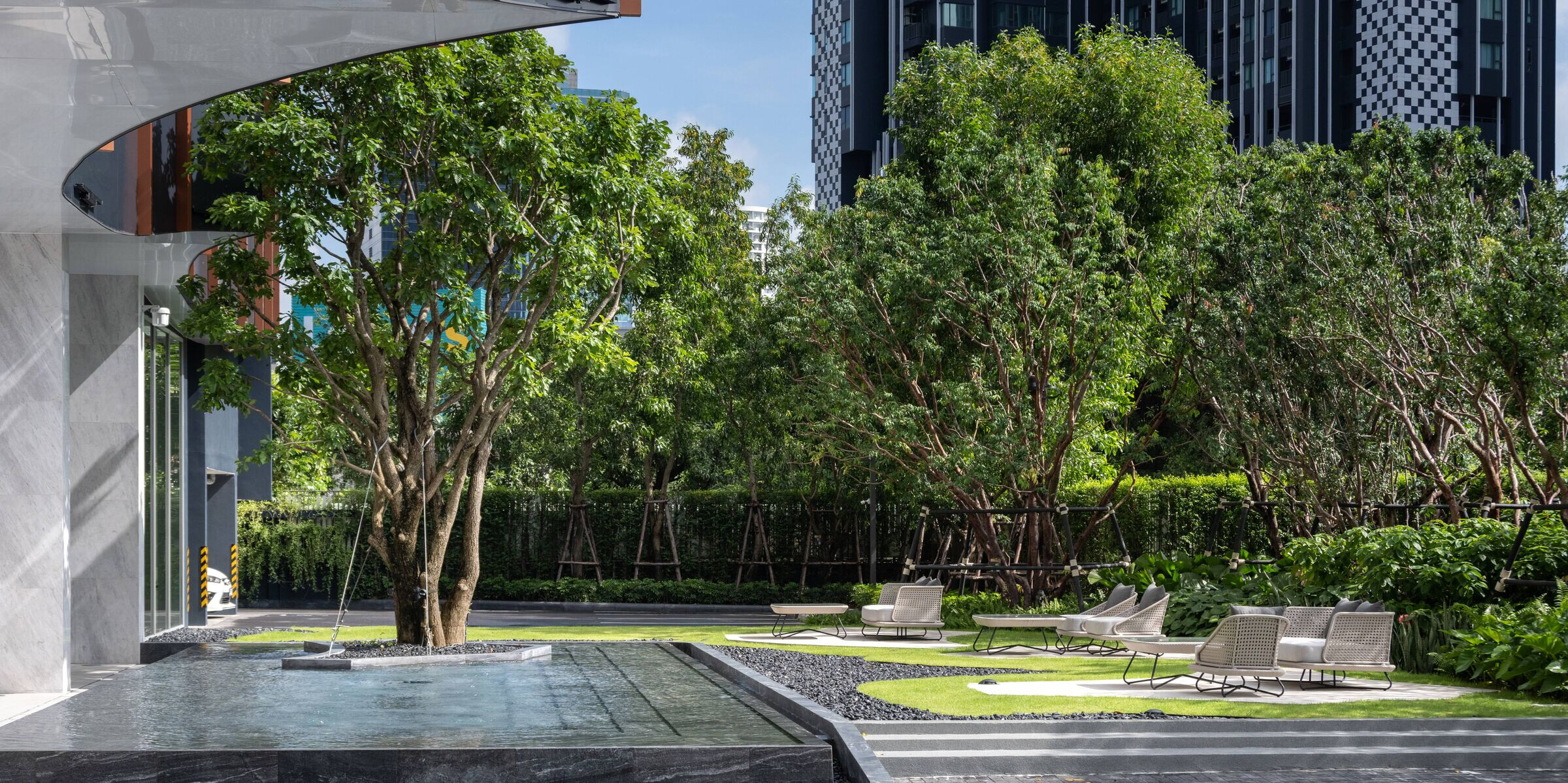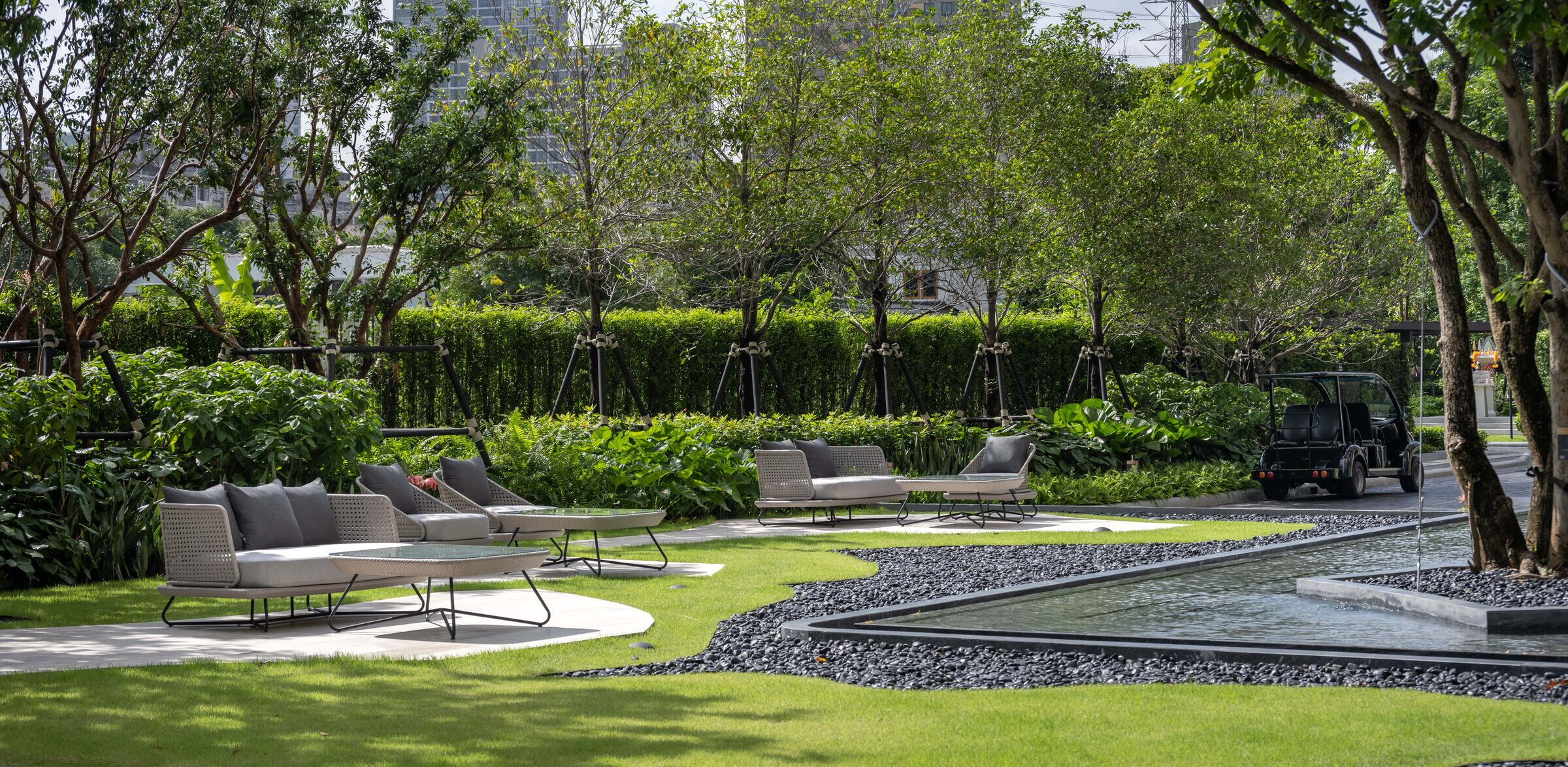 To create an effective biophilic design, landscape team enhanced the theory in accordance with the site context. Located in highly dense urban area, LP's location stimulates the sense of exploring through the space horizontally and vertically, representing a journey with a quest for green sanctuary. The team used this unique asset to shape the main landscape's concept with careful articulation of the site context, to create a natural valley where an adventurous experience is unveiled.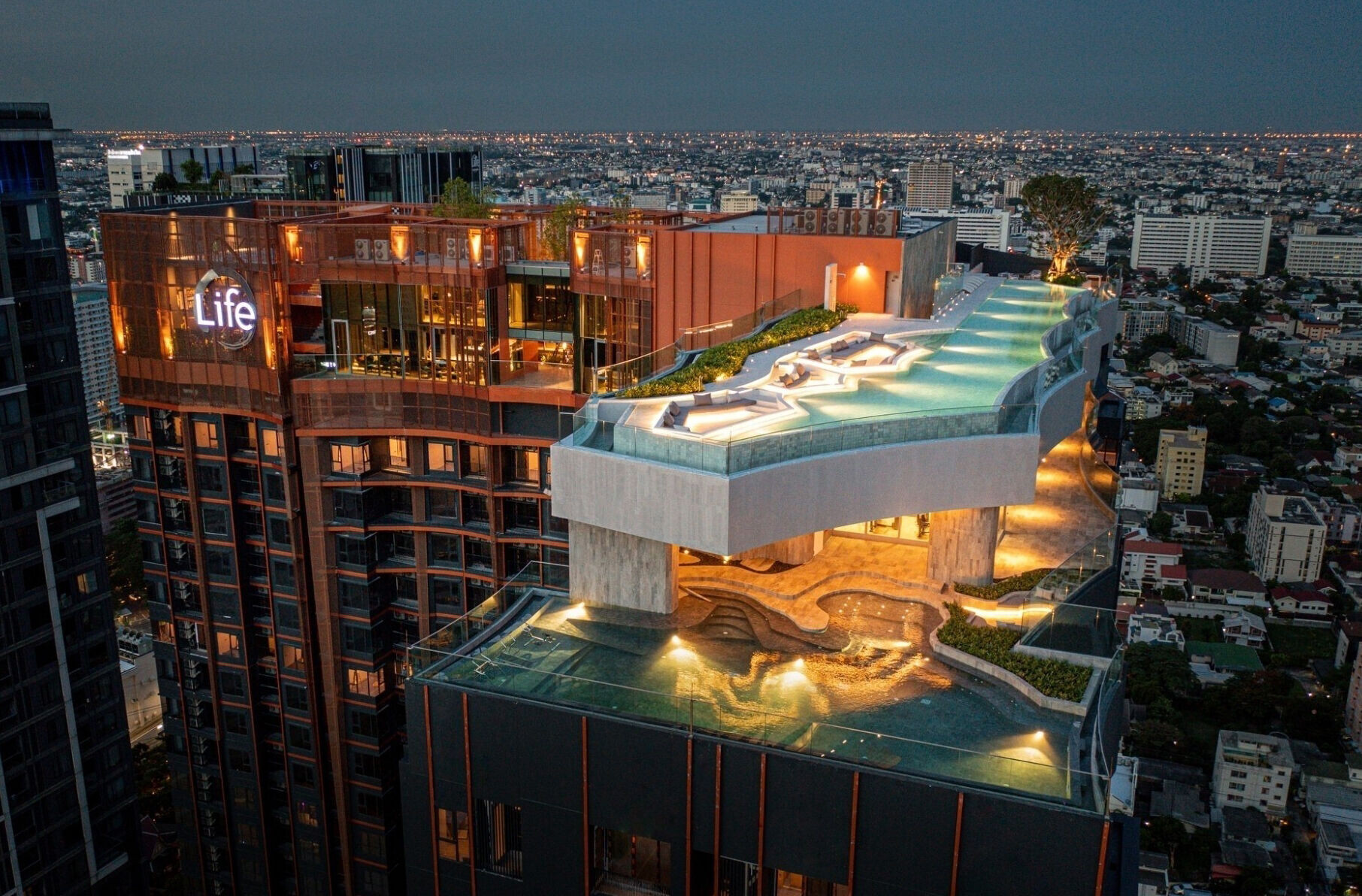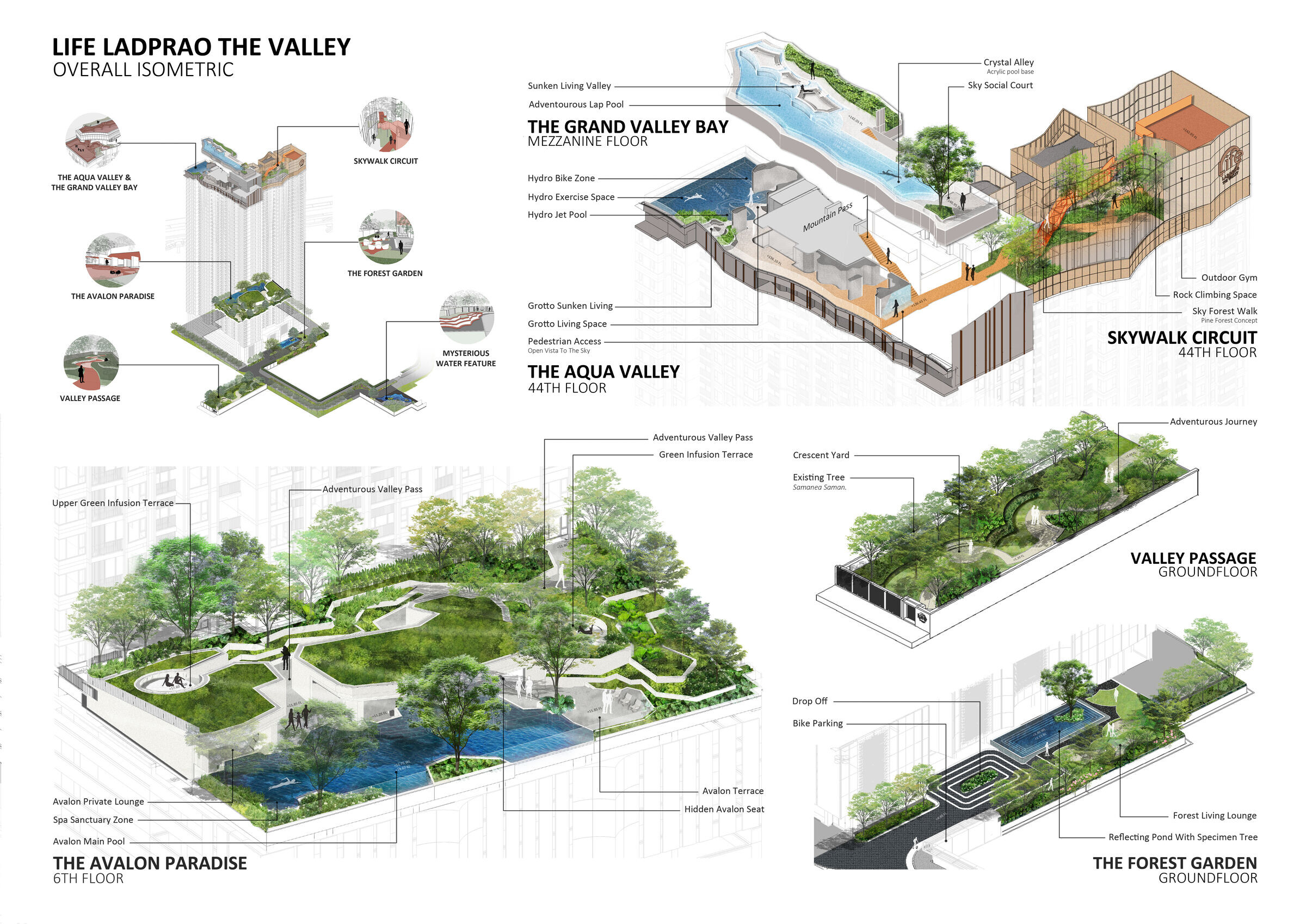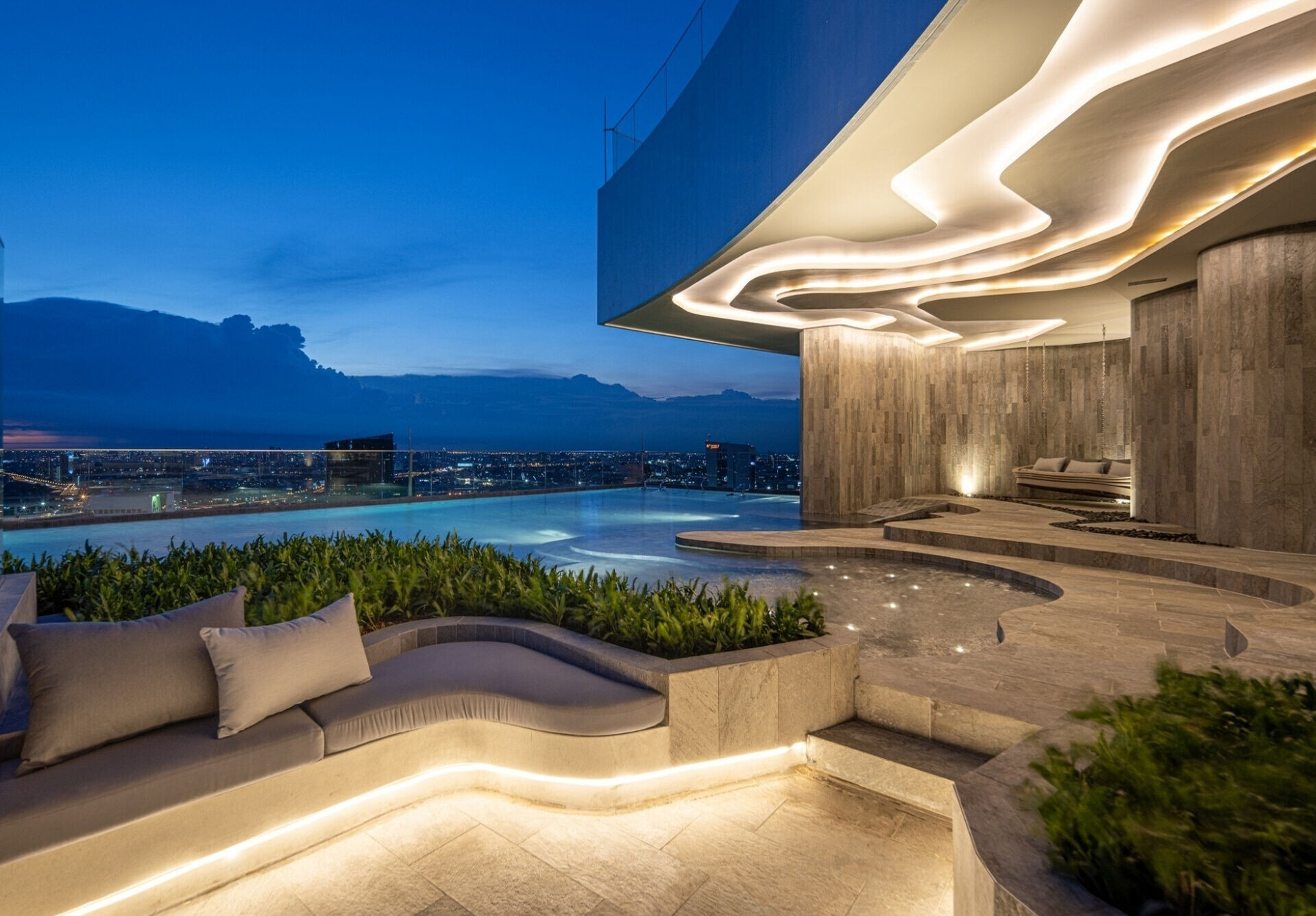 To achieve Biophilic and landscape concept in this confined property area, the landscape team created ultimate exposure to nature by using Green Infusion Method (G.I.M.) to split building mass and interpenetrate green spaces into the architecture. As a result, the landscape spaces and circulations become the highlight that melodiously interlace adventurous experience with activity areas.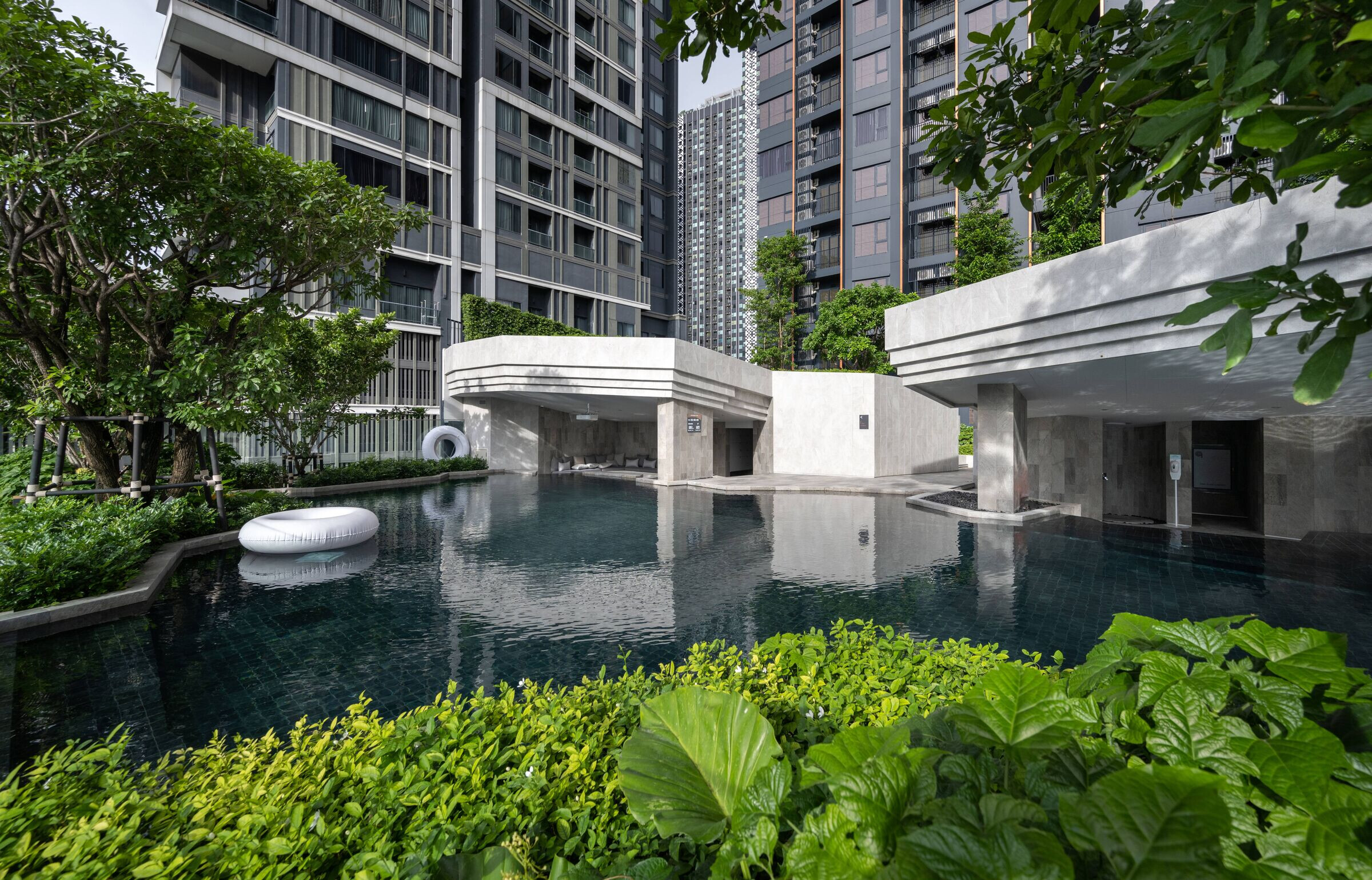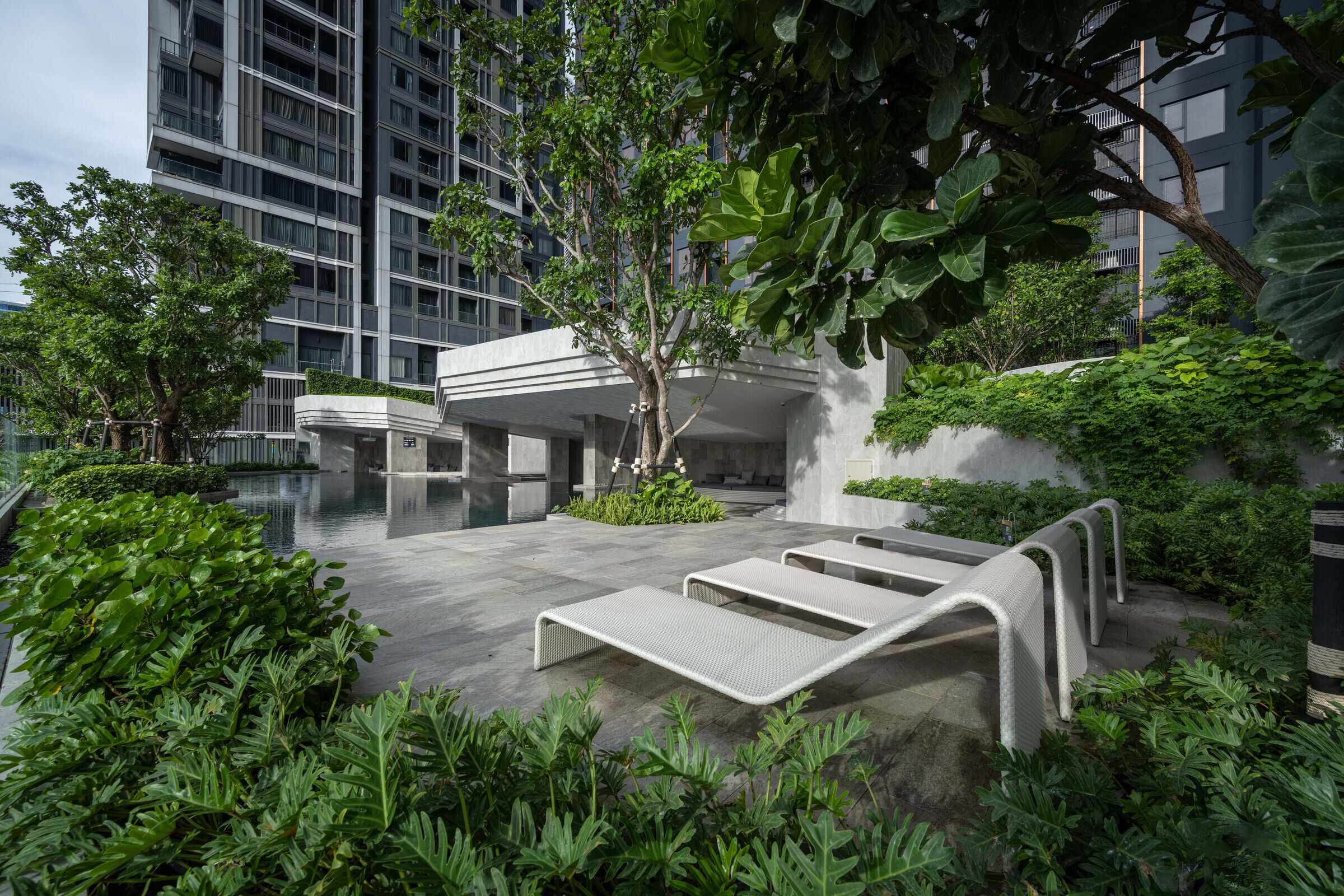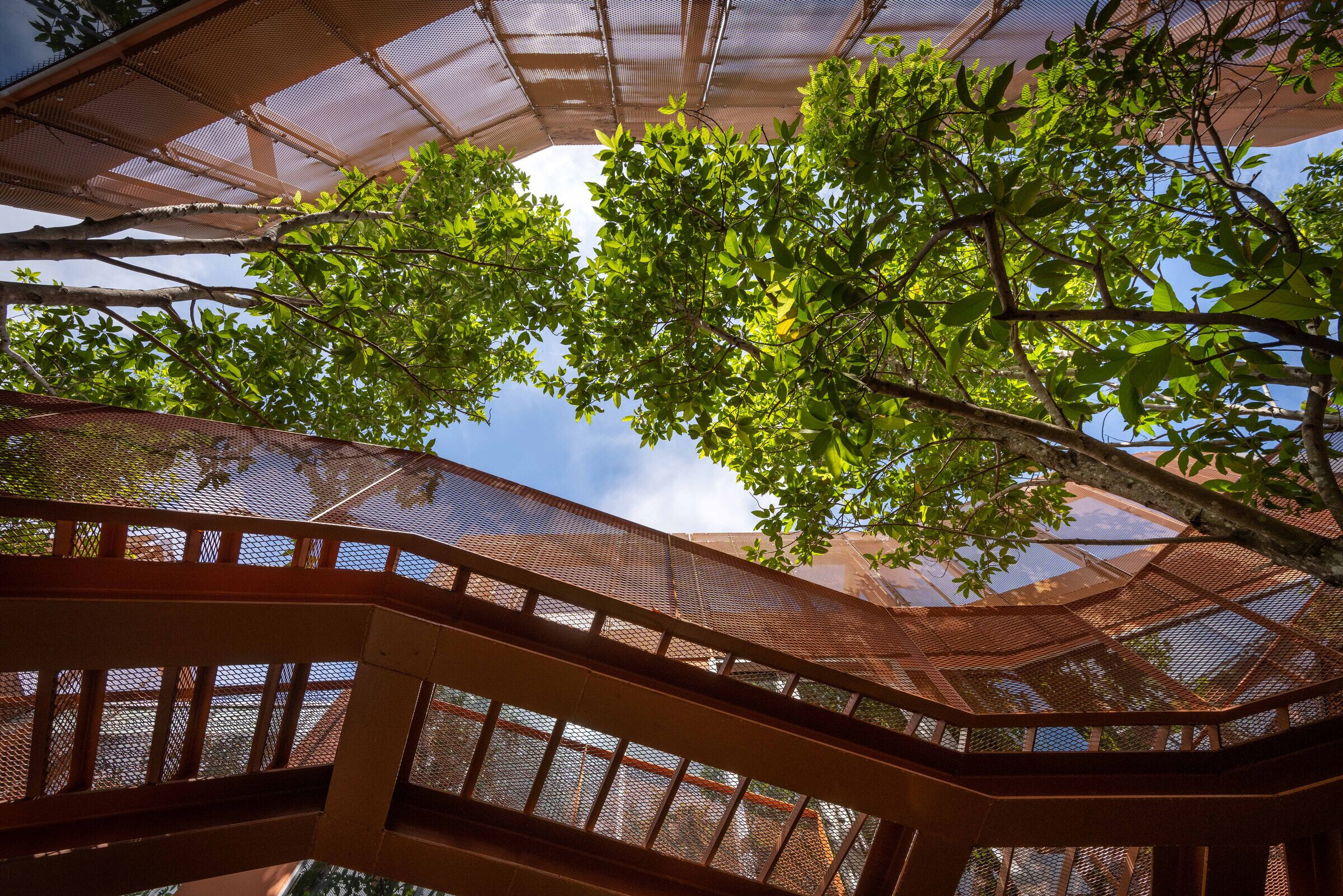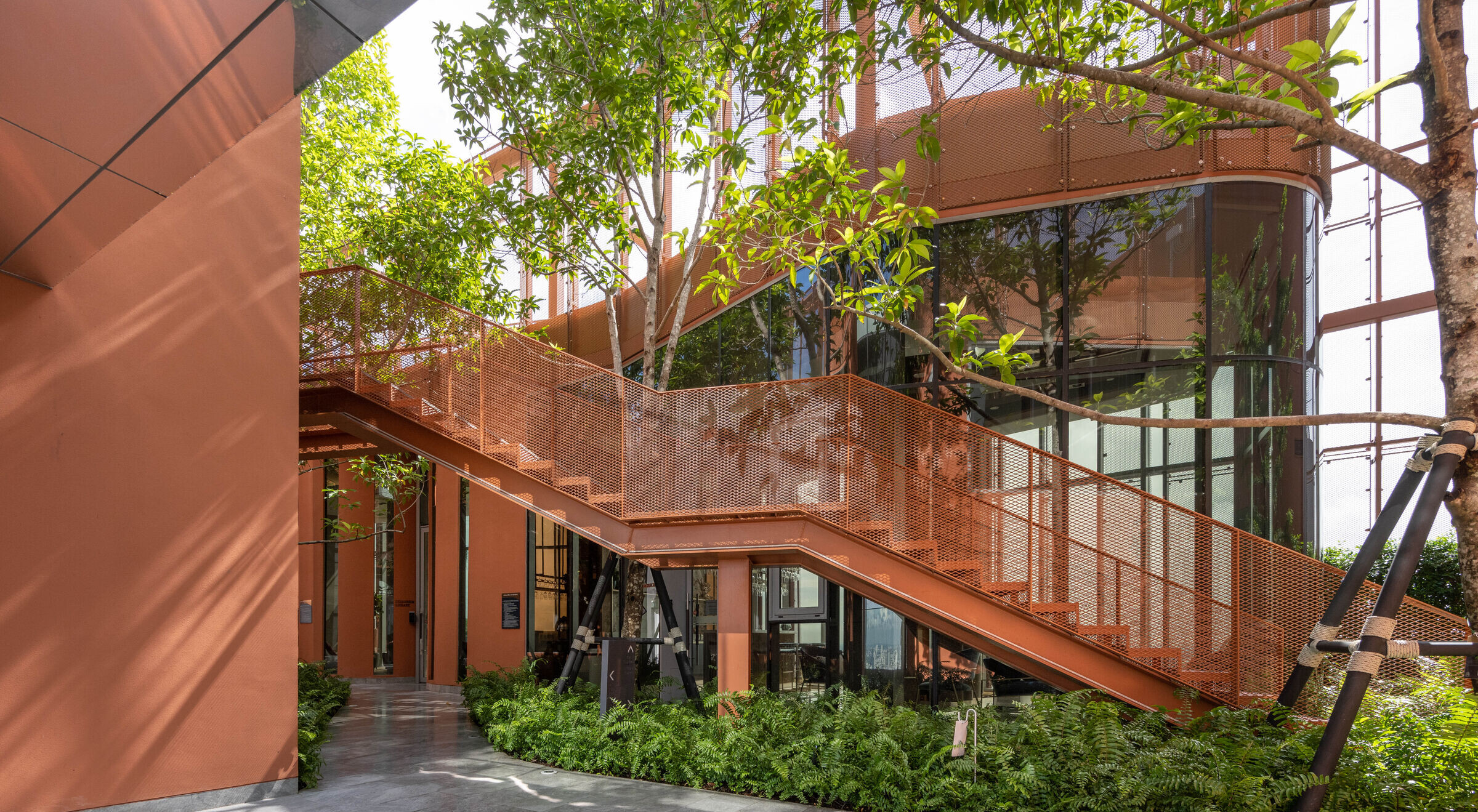 With great team collaboration, the Biophilic concept has been interpreted and translated into a tangible design with true concern for seamless connection between interior, exterior and landscape spaces. The project offers passive and active activities that are integrated harmoniously to natural environments and promote good health and well-being.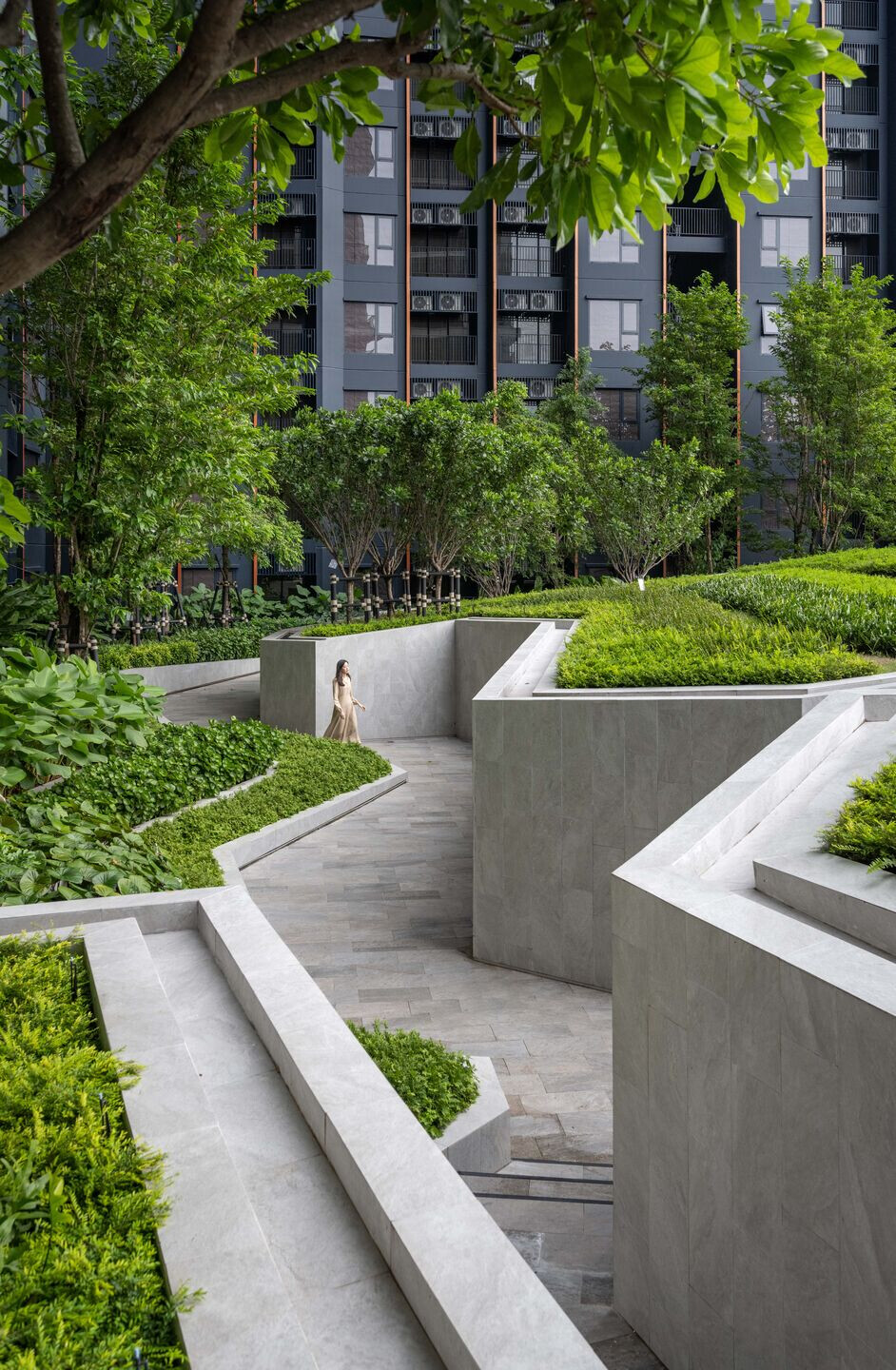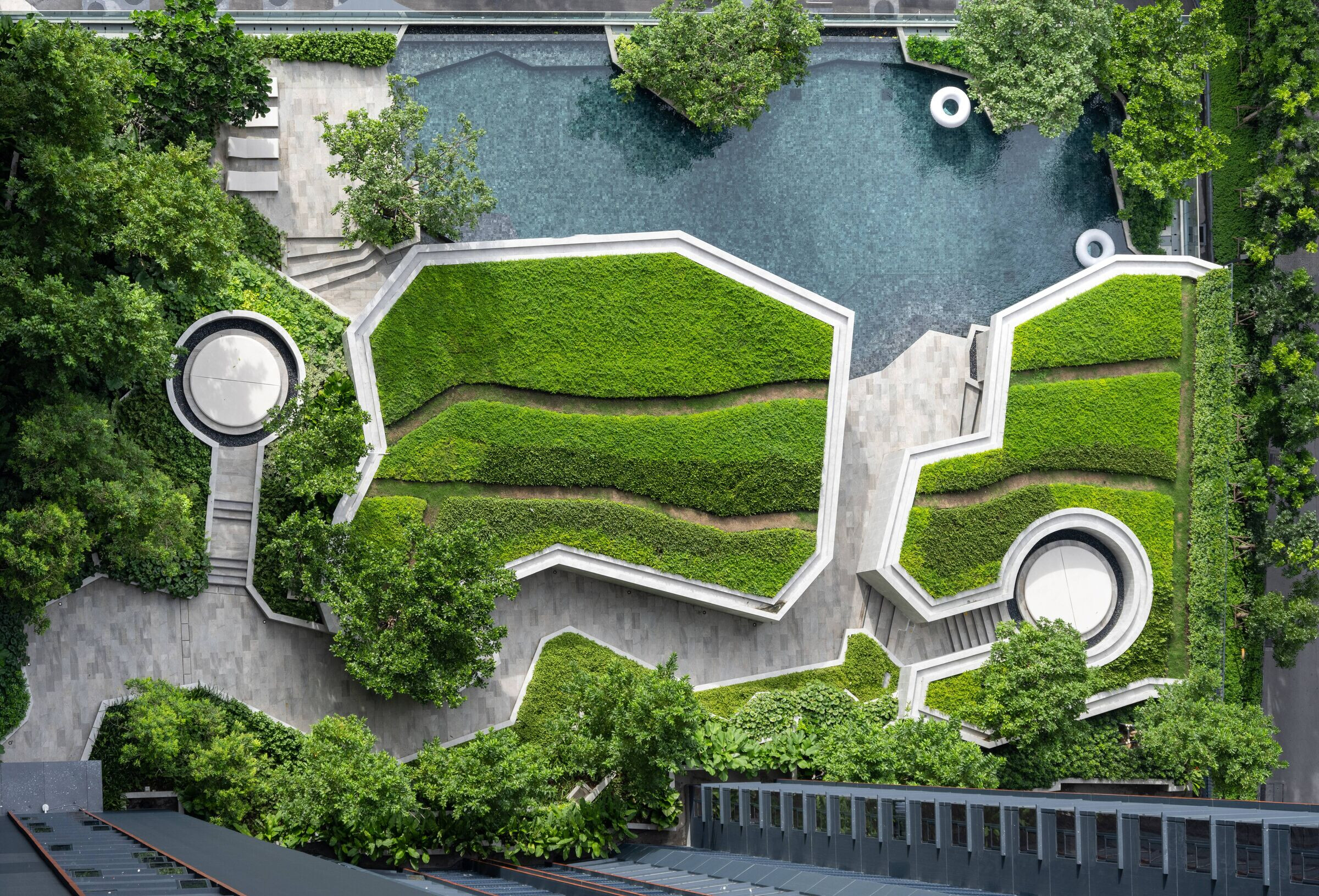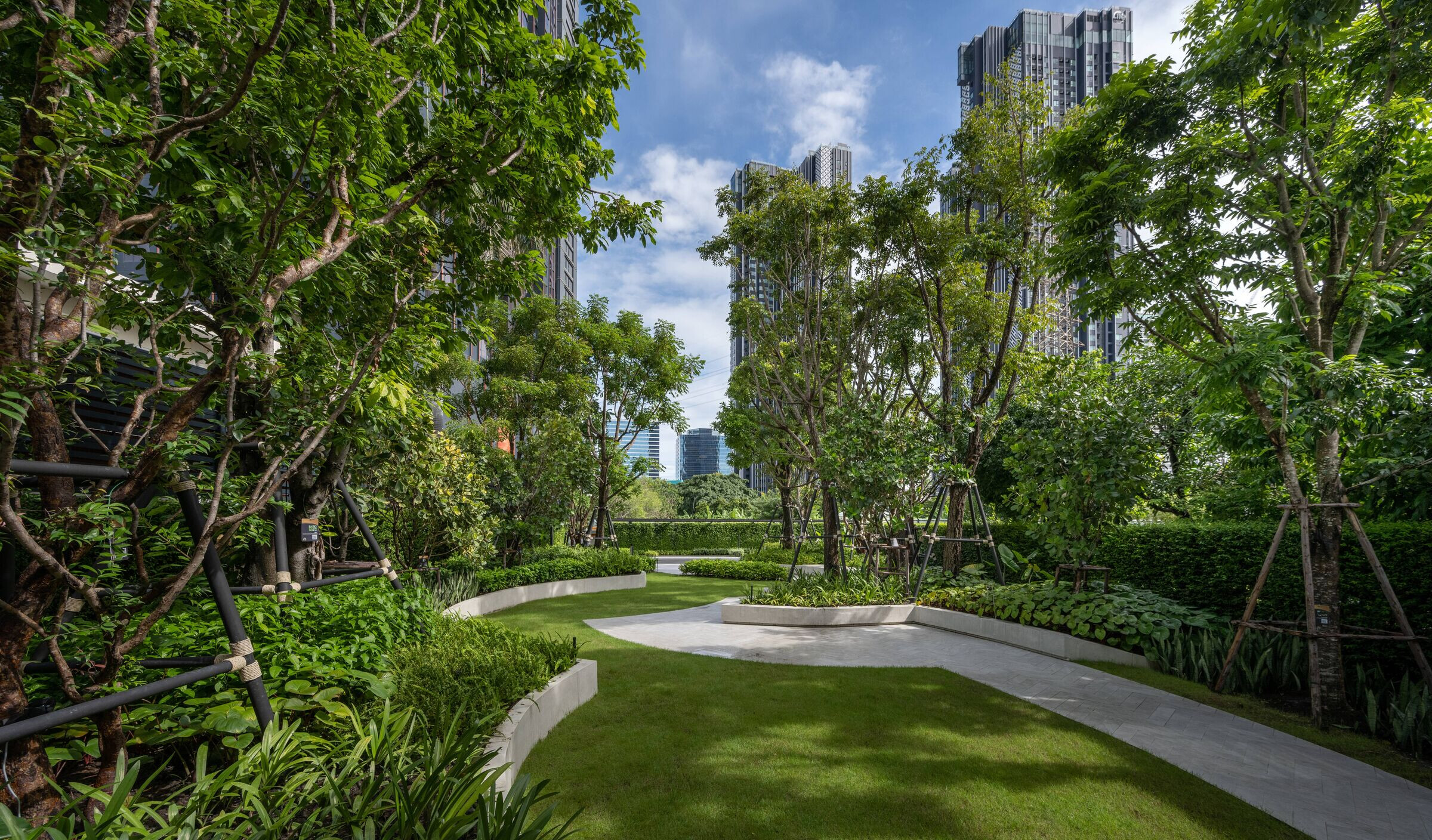 Life Ladprao is not only advancing sustainability and healthy human-nature connection, but also representing as an iconic urban biophilic living project of the city.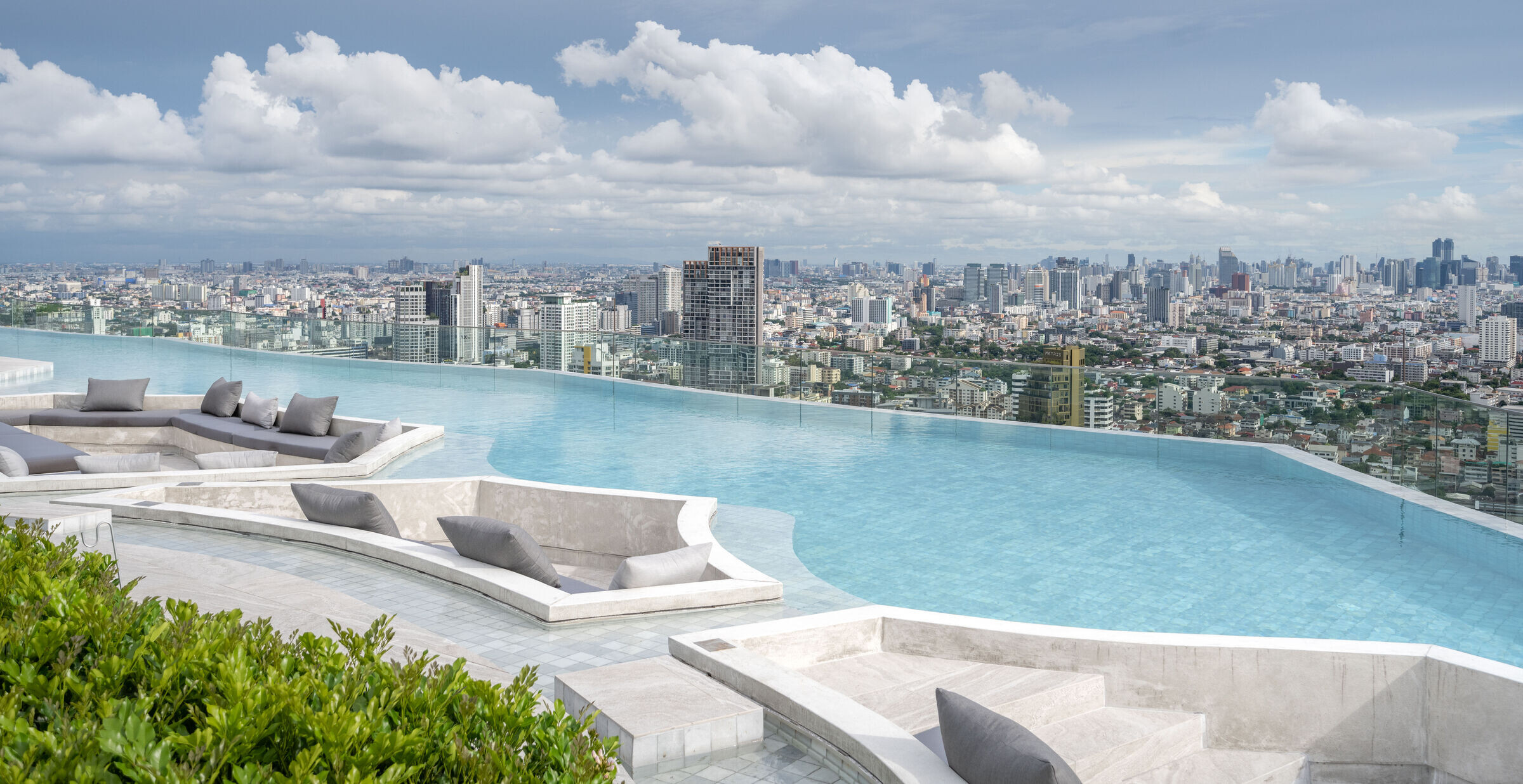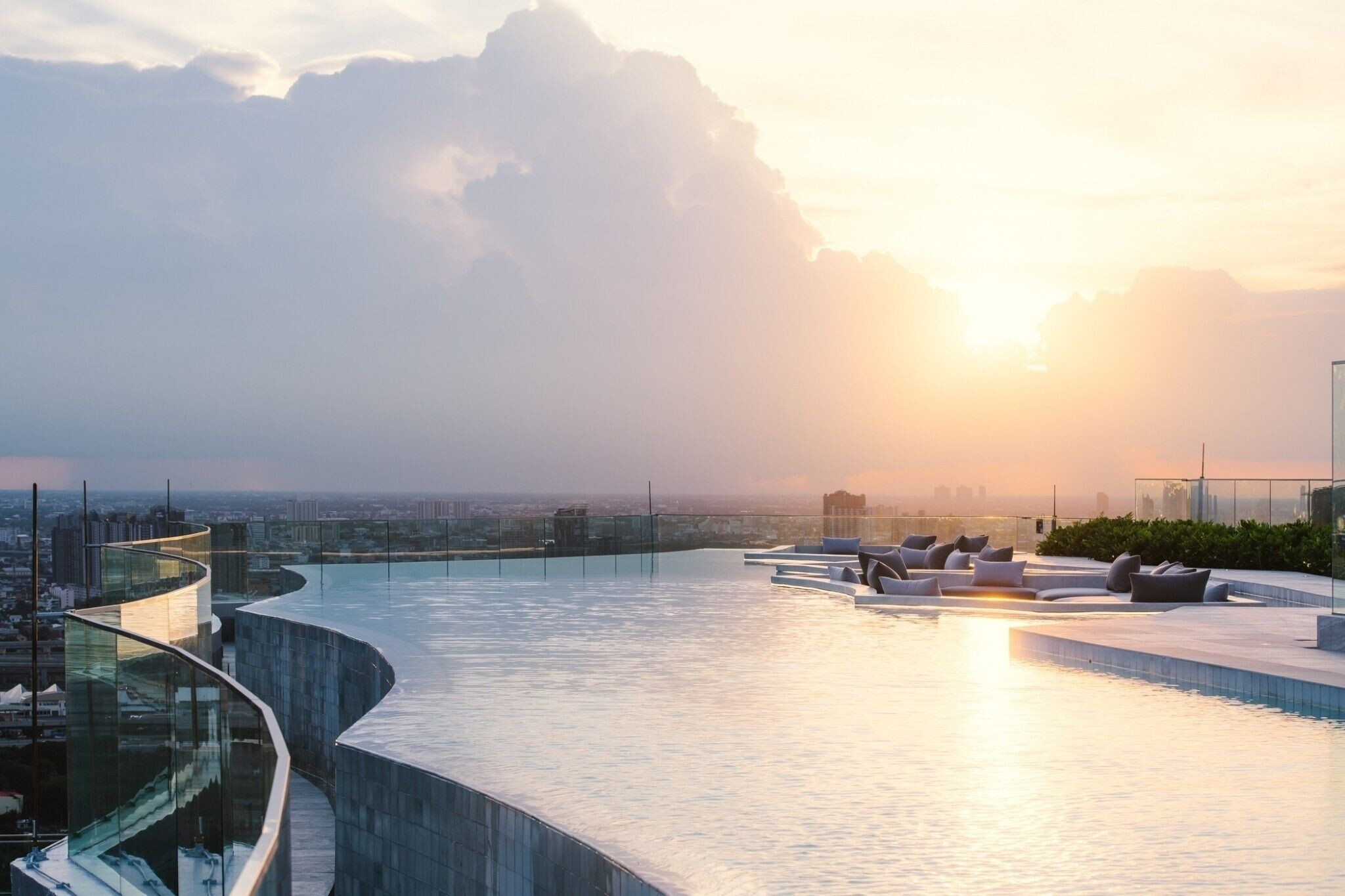 Project Name: Life Ladprao the Valley
Location: Ladprao district, Bangkok, Thailand
Landscape Area: 8,875.69 sqm
Project Owner: AP (THAILAND) Public Company Limited
Landscape Architect: Redland-scape.Ltd.
Architect: Openbox Architects co.,ltd
Real Estate Planning Consultants CO.,LTD
Photographer: Mr.Rungkit Charoenwat