| LUMIN |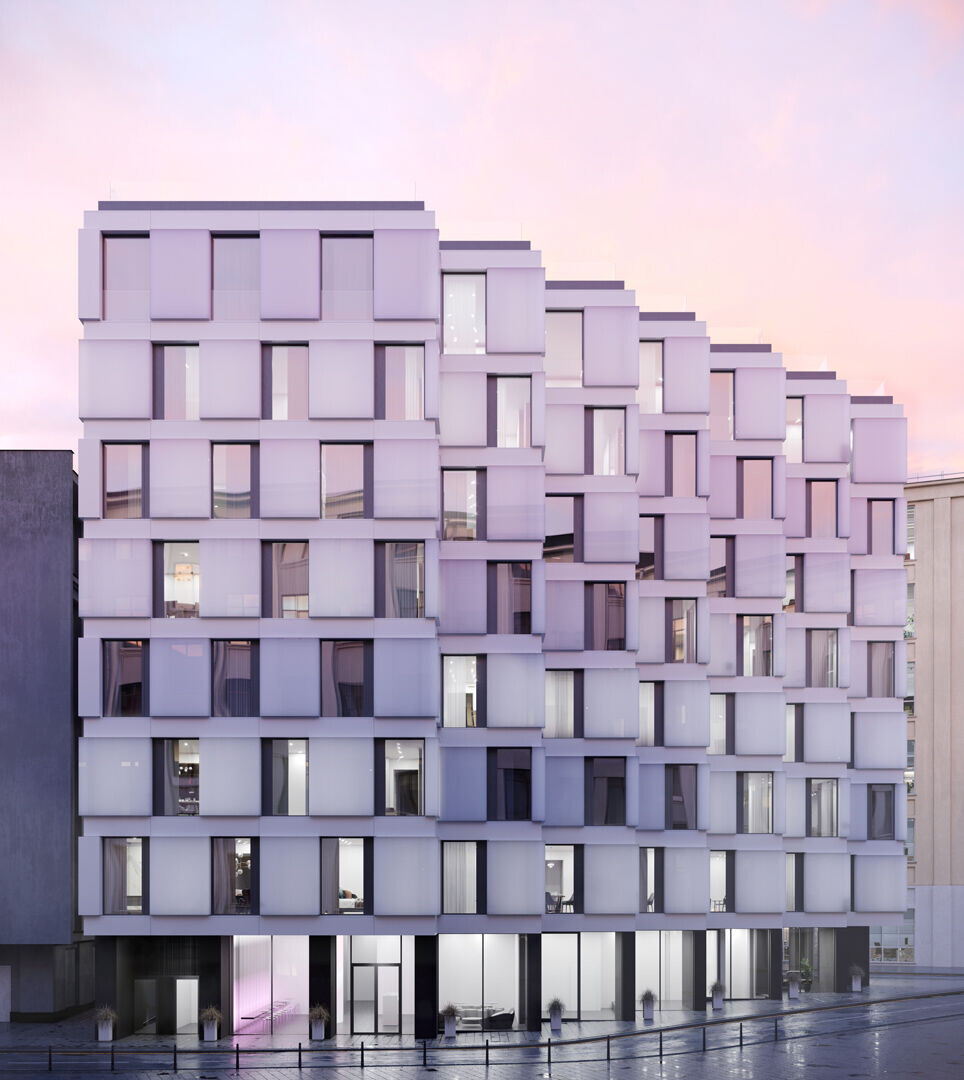 Client: Hatton development
Arch: Tlp-ab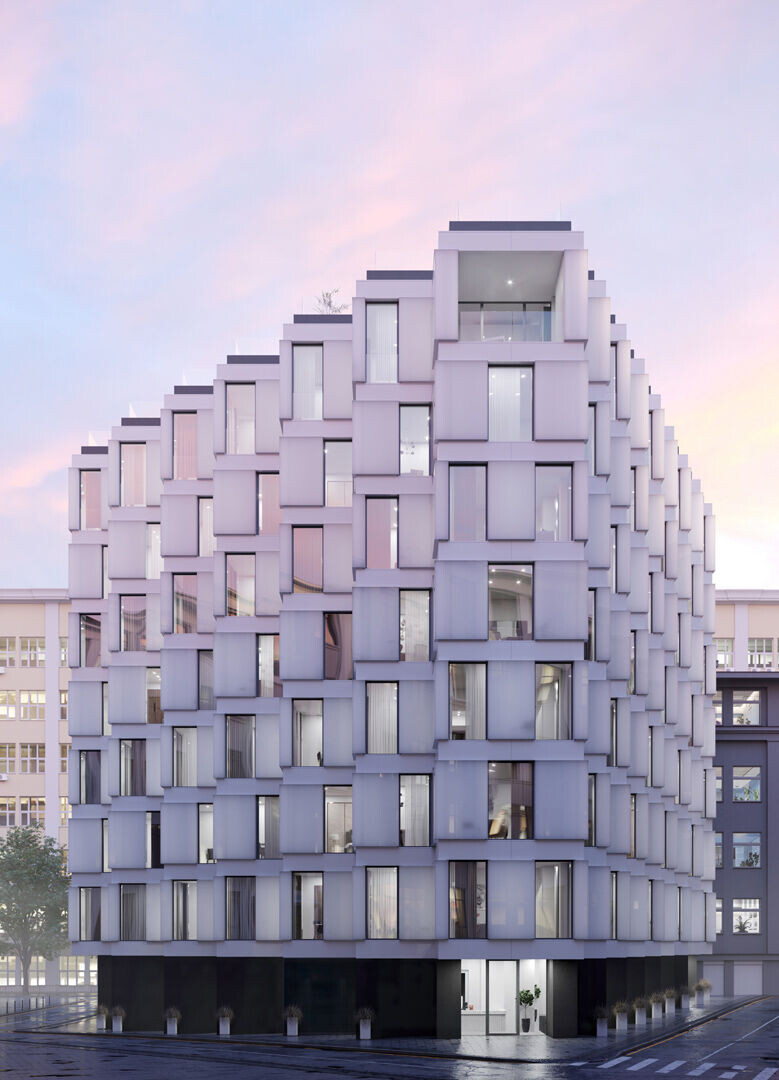 LIGHT BECAME A SOURCE OF INSPIRATION FOR THE PROJECT ARCHITECTS.
IT IS HE ALLOWED TO LOOK AT THE ARCHITECTURE IN A NEW LOOK.
THE VISUAL INTEGRATION OF THE FACADE INTO THE INTERIOR OF THE LOBBY IS PROVIDED BY DIGITAL ART COLUMN.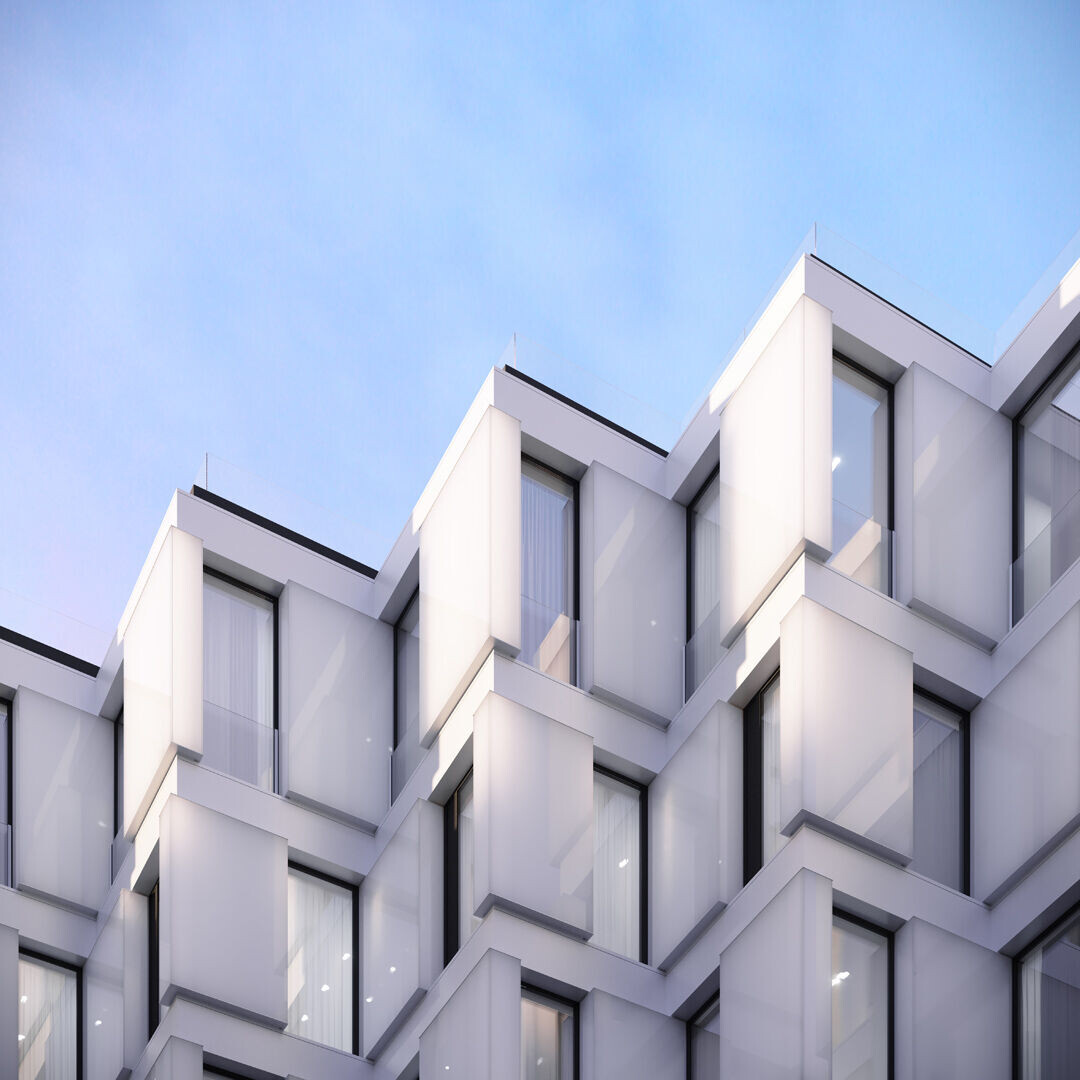 The column fills the space with an endless play of color gradients, is reflected in the surrounding surfaces, changing them.