For a luxury villa in the Ardennes (Belgium), ArcelorMittal Specials created several cassettes in Indaten or weather-resistant steel. These cassettes form a partition of the house between the street side and the rear side. The rear of the house has a phenomenal view of the nature reserve of the Ardennes.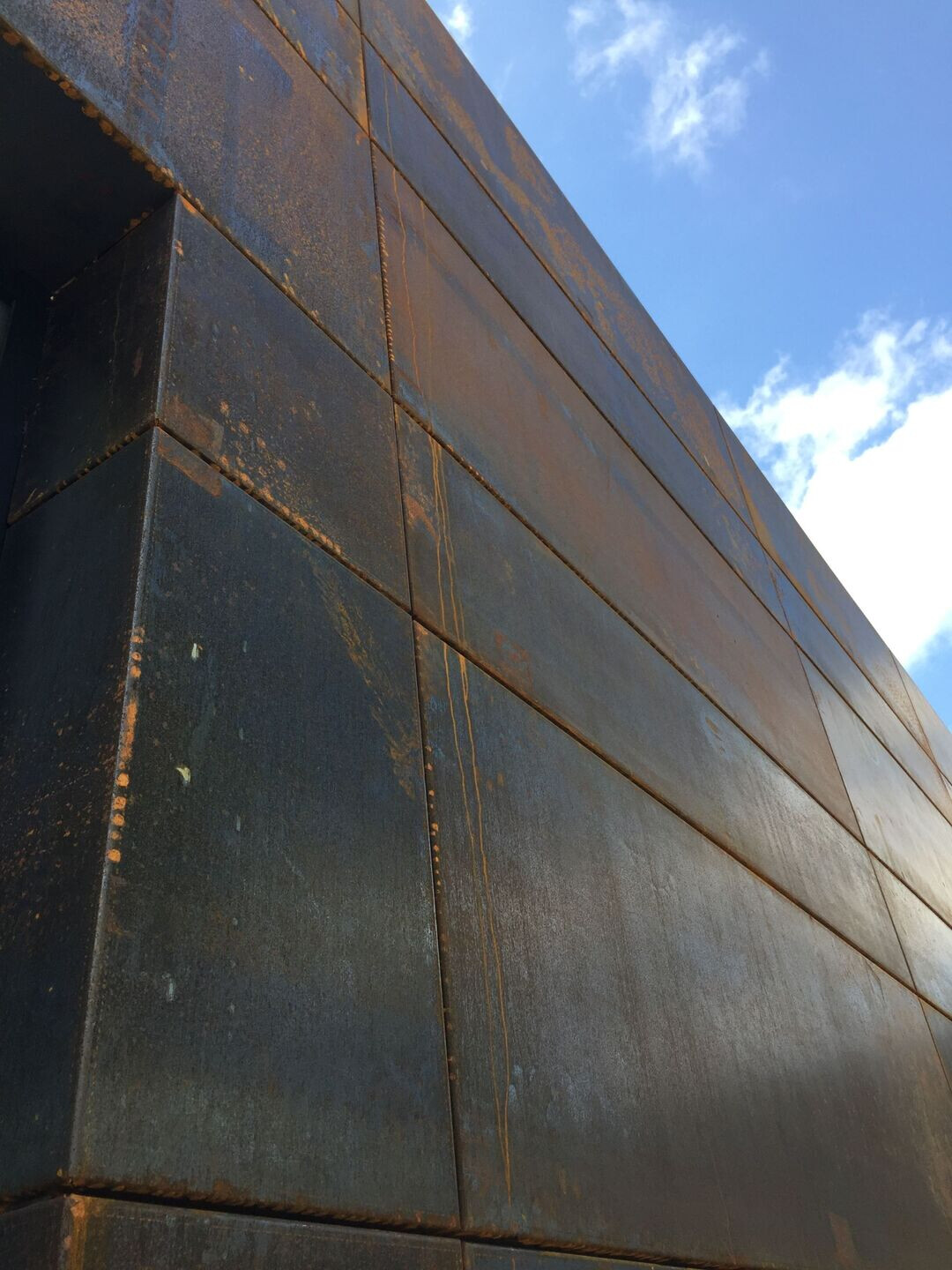 The villa has the living area situated across the entire width so that the kitchen and living room can fully enjoy this view.
The cassettes, of the Coques MD type, use the hook-on system, which means that they are mounted invisibly by means of aluminium rails and cassette brackets.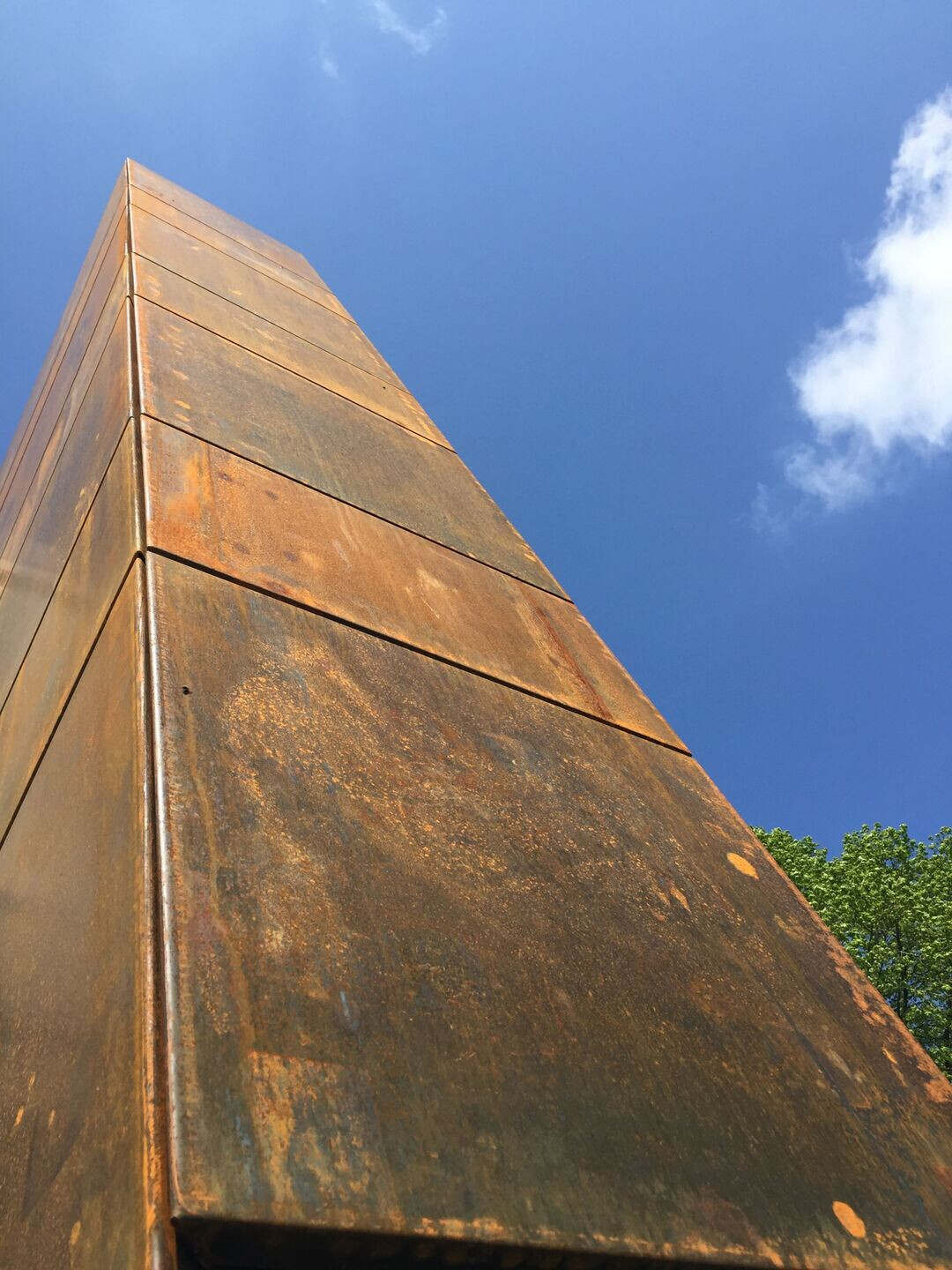 The Coques MD system consists of 2.0 mm thick Indaten (weatherproof steel) and is individually handmade.
System; Coques MD Cassette system
Material: Indaten (weather resistant steel)
Assembly hook-on system