Architects Rogers Stirk Harbour + Partners celebrated the completion of the Macallan Distillery and visitor experience in Speyside, Scotland. The new Macallan distillery and visitor experience is set into the landscape of the estate that has been distilling the world's leading single malt since 1824. The Macallan is one of the most sought after whiskys in the world and wanted to create a building that could reveal the production processes and welcome visitors while remaining sensitive to the beautiful surrounding countryside.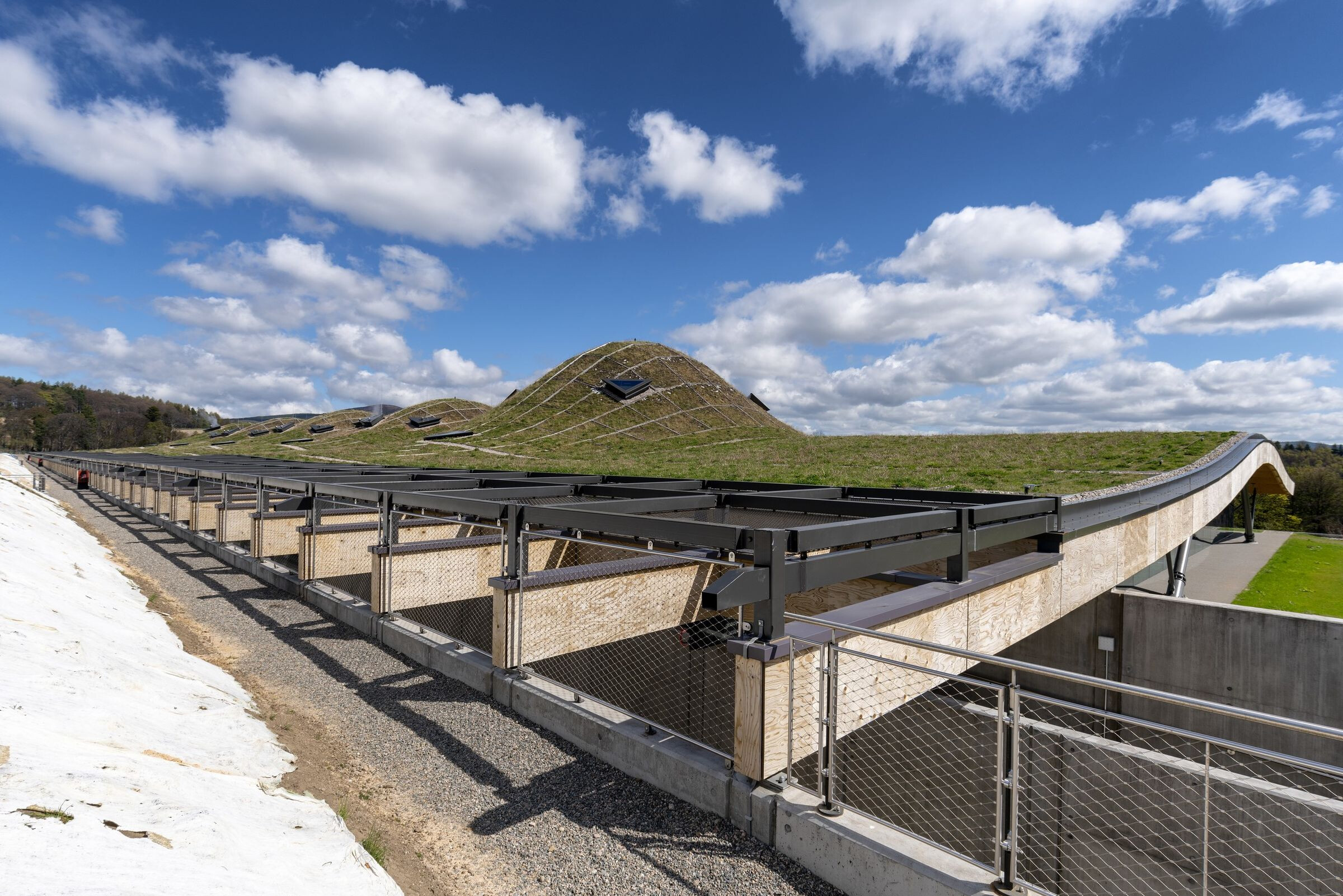 The new distillery will enable production of The Macallan to increase by a third if required. Internally, a series of production cells are arranged in a linear format with an open-plan layout revealing all stages of the production process at once. These cells are reflected above the building in the form of a gently undulating timber roof. Grass-covered peaks rise and fall from The Macallan estate grounds, signaling to approaching visitors the activities housed beneath. Set into the naturally sloping contours of the site, the design makes direct references to ancient Scottish earthworks.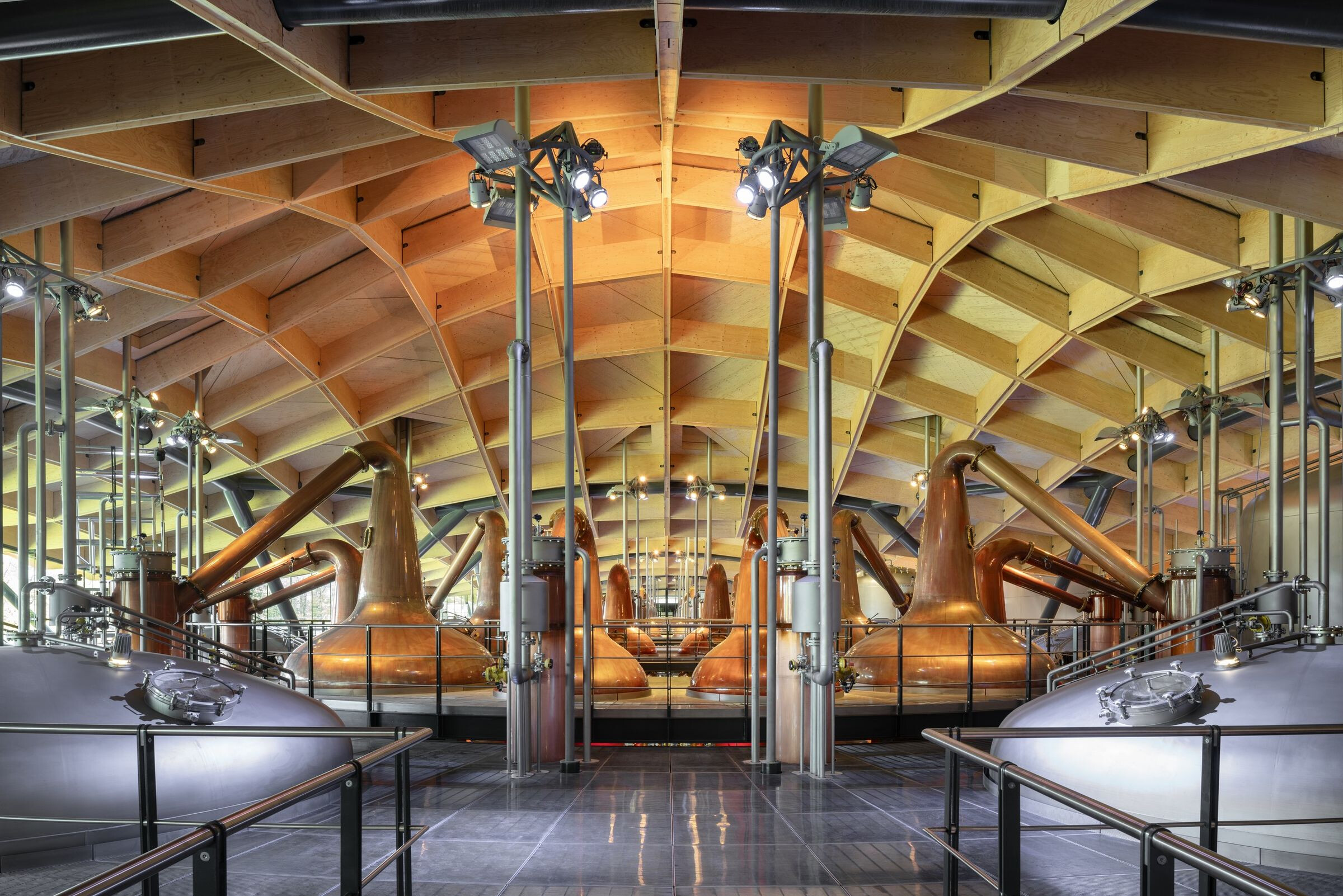 The visitor experience starts with an introduction to The Macallan in an exhibition and gallery area, before progressing through a sequence of spaces that follow the production story of the whisky. Natural materials – local stone, timber and the living meadow roof – as well as the landscaping design not only evoke the environment and ingredients of whisky production but also serve to provide an atmospheric journey for the visitor.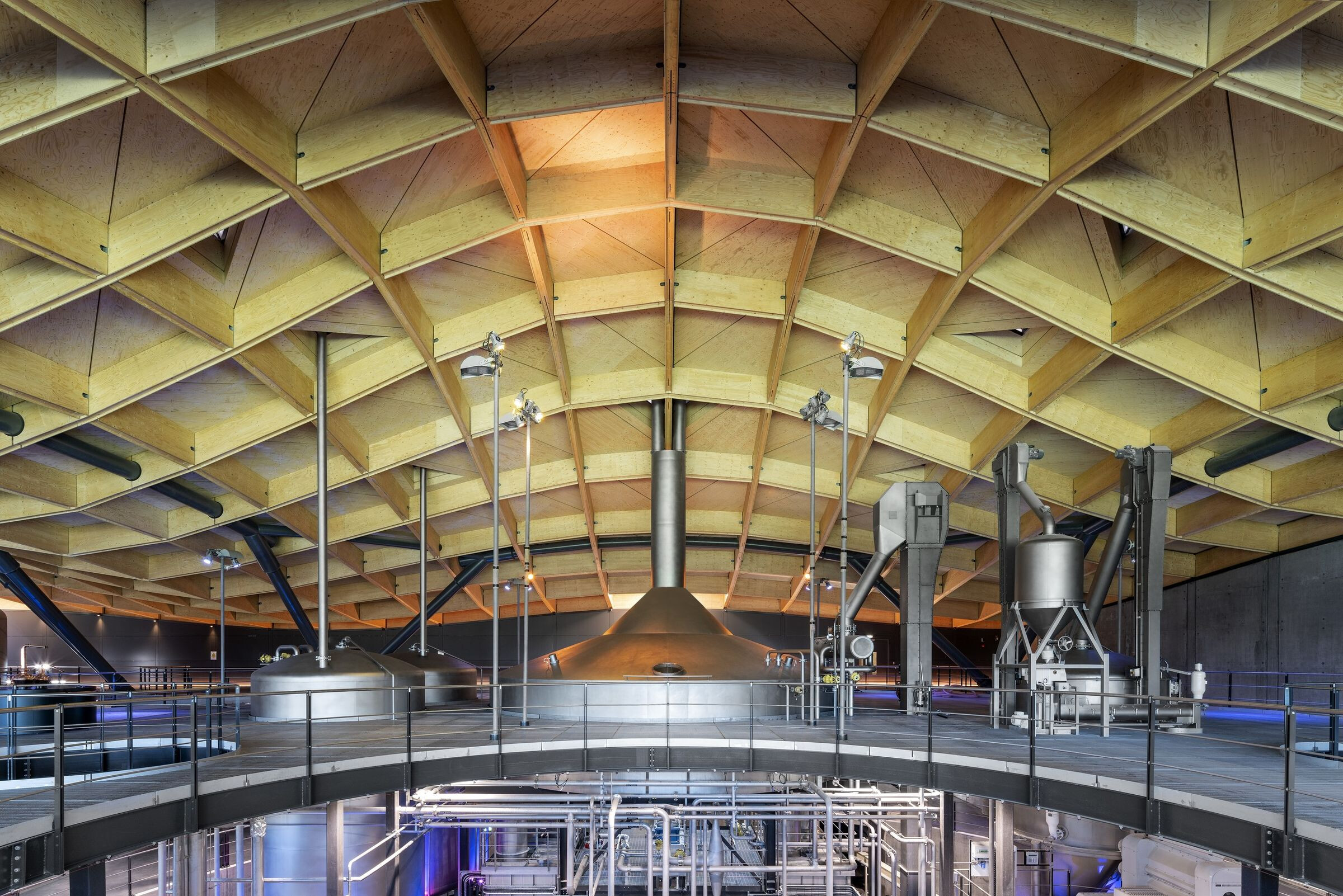 Speaking as the distillery is launched,
Senior Partner and Lead Architect Graham Stirk said: "The Macallan estate truly is a special place; a place we have come to love and respect hugely. The vision was always ambitious but this enabled us to challenge our own thinking to create something so dramatic and awe-inspiring. It has been an honour to play our part in shaping the next chapter for the Macallan.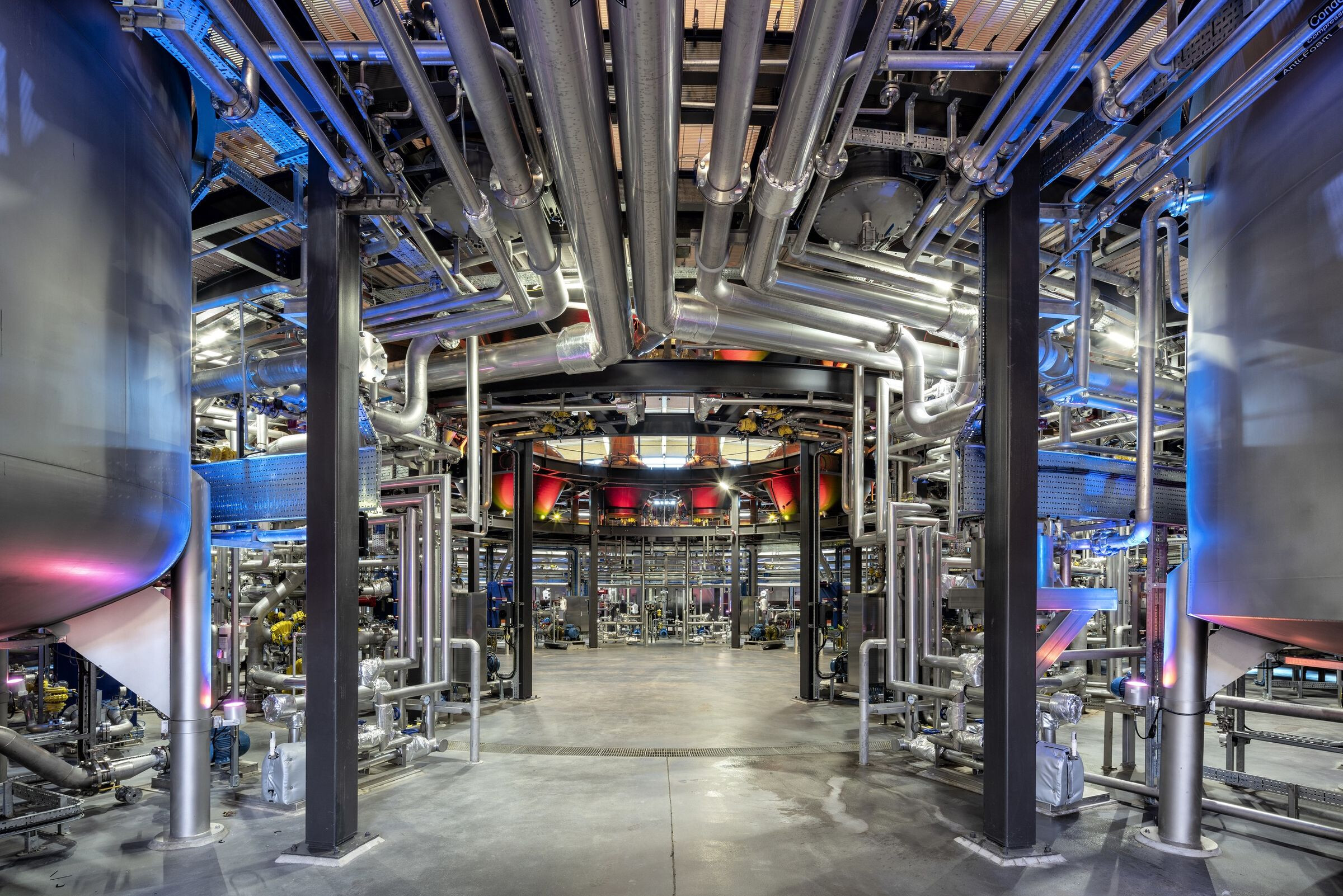 We were always trying to capture the words of the Macallan: The mystery revealed, the idea of being aware of something which is definitely manmade but is of landscape."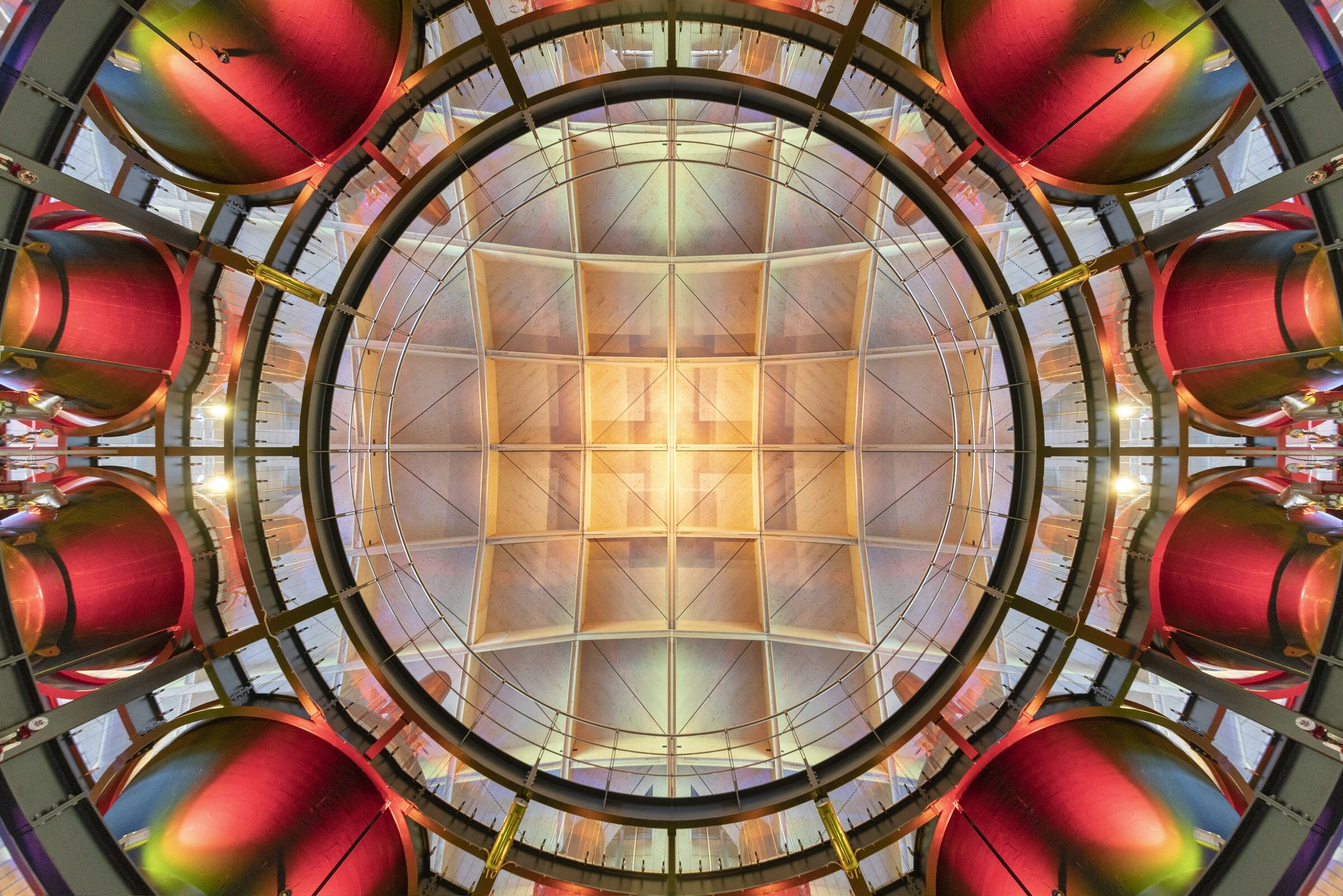 Project Architect Toby Jeavons said: "I felt privileged to have been a part of this incredible project. For five and a half years we have worked with a wonderful client group, one that demonstrated great ambition and all within the most beautiful of landscapes. The process of delivering the project, whilst challenging always remained a joy. The collaboration and collective spirit that developed throughout the entire team has delivered a project of immense complexity and one that we are all very proud.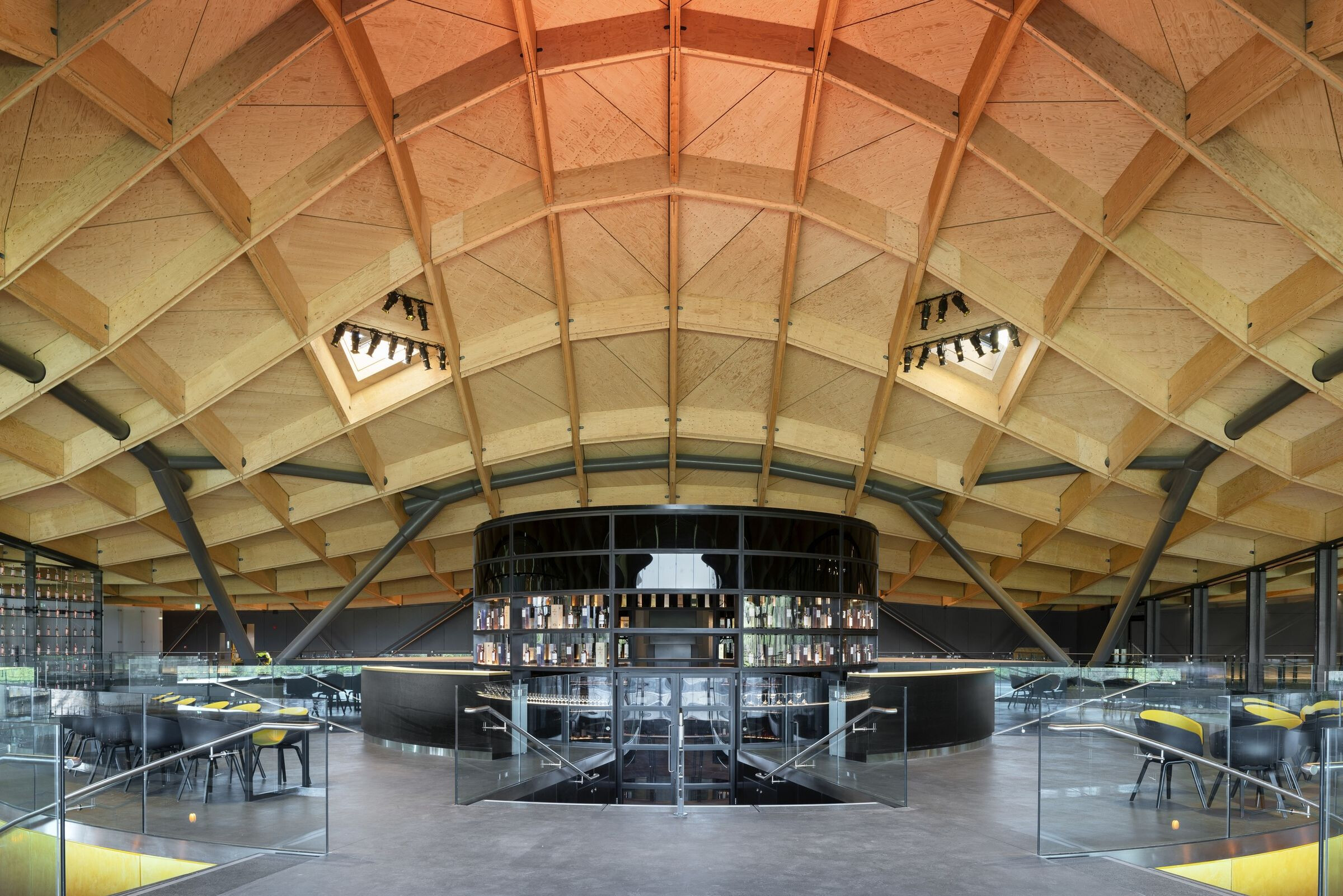 For the future visitor the majesty of the visitor experience will begin with a beautiful drive through the Scottish Highlands. Arriving at the site the visitor's journey weaves and meanders via a serpentine drive allowing views of barley and the River Spey beyond. The tree lined approach towards Easter Elchies house teases with glimpses of the new distillery and visitor experience ahead. The visitor enters the new building via a link beneath the ground that compresses the experience before releasing and emerging into the cathedral like volume within"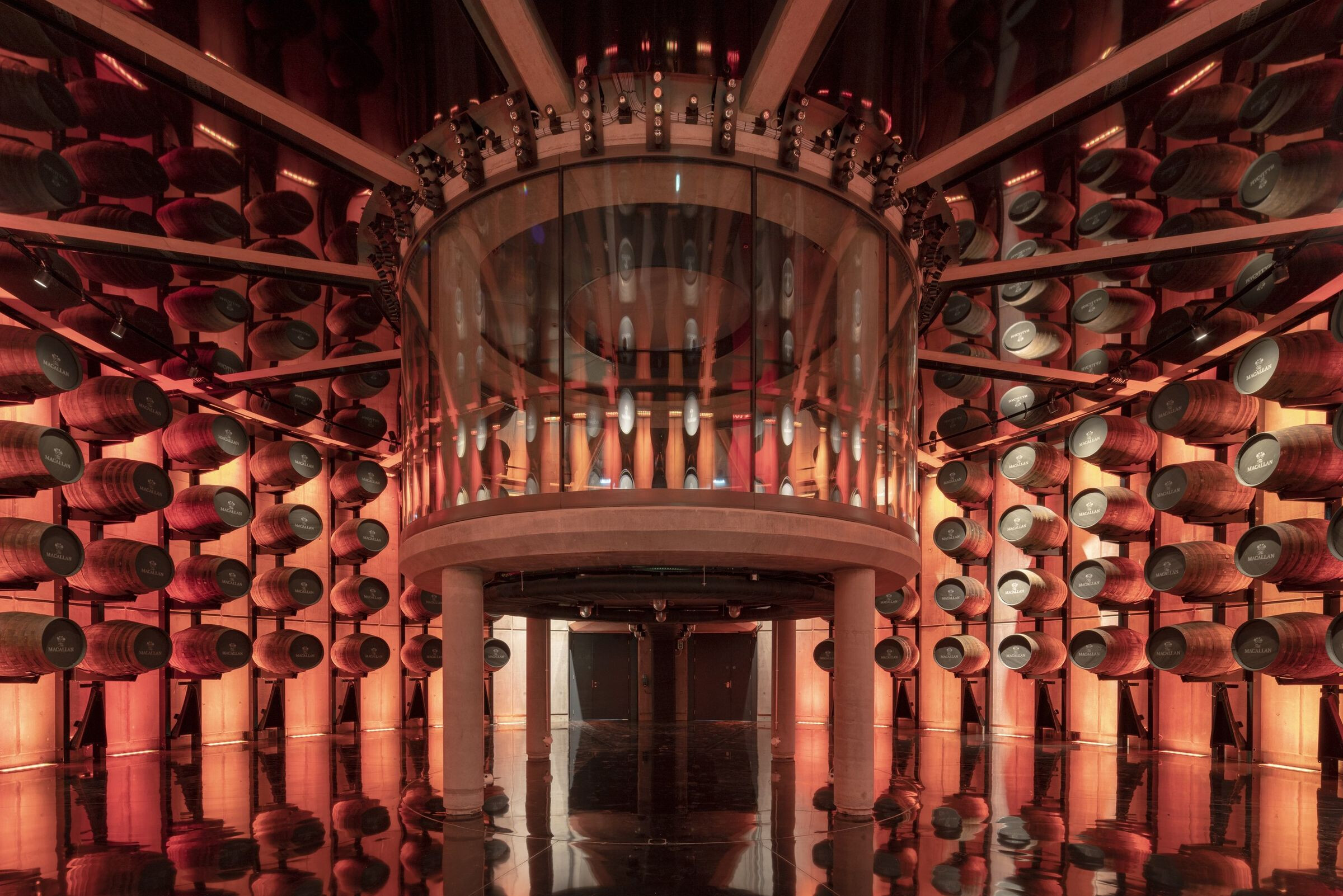 Creative Director for The Macallan Ken Grier said: "As the Macallan has grown globally it has been very important that we make sure we can sustain demand for this wonderful amber liquid. We've taken exceptional care in making sure that the spirit that is produced in the new distillery is identical to the spirit that we produced in our previous distillery. This is the beginning of a really exciting new chapter in the evolution of this wonderful brand that is the Macallan."