Architecture in the innovation of the Urban Design
Innovation is part of the human nature as it is necessary for its evolution and survival with the consequent mastery of the natural environment.
This project is a masterplan concept for about 3 acre of natural land situated next to an urban ocupation in a small village in Arouca, Portugal.
The concept consisted of respecting the nature and human needs, taking into consideration the land, water, sun, air, vegetation and animals, while promoting the turistic development and internationalization by building a racecourse, farm houses, etc.
Innovation is a constant factor of the human species life but, more and more, innovation in architecture and urbanism uses and relies on technological and technical evolution to reinvent itself and, recently, on the respect for the environment that is increasingly perceived as its true habitat and home.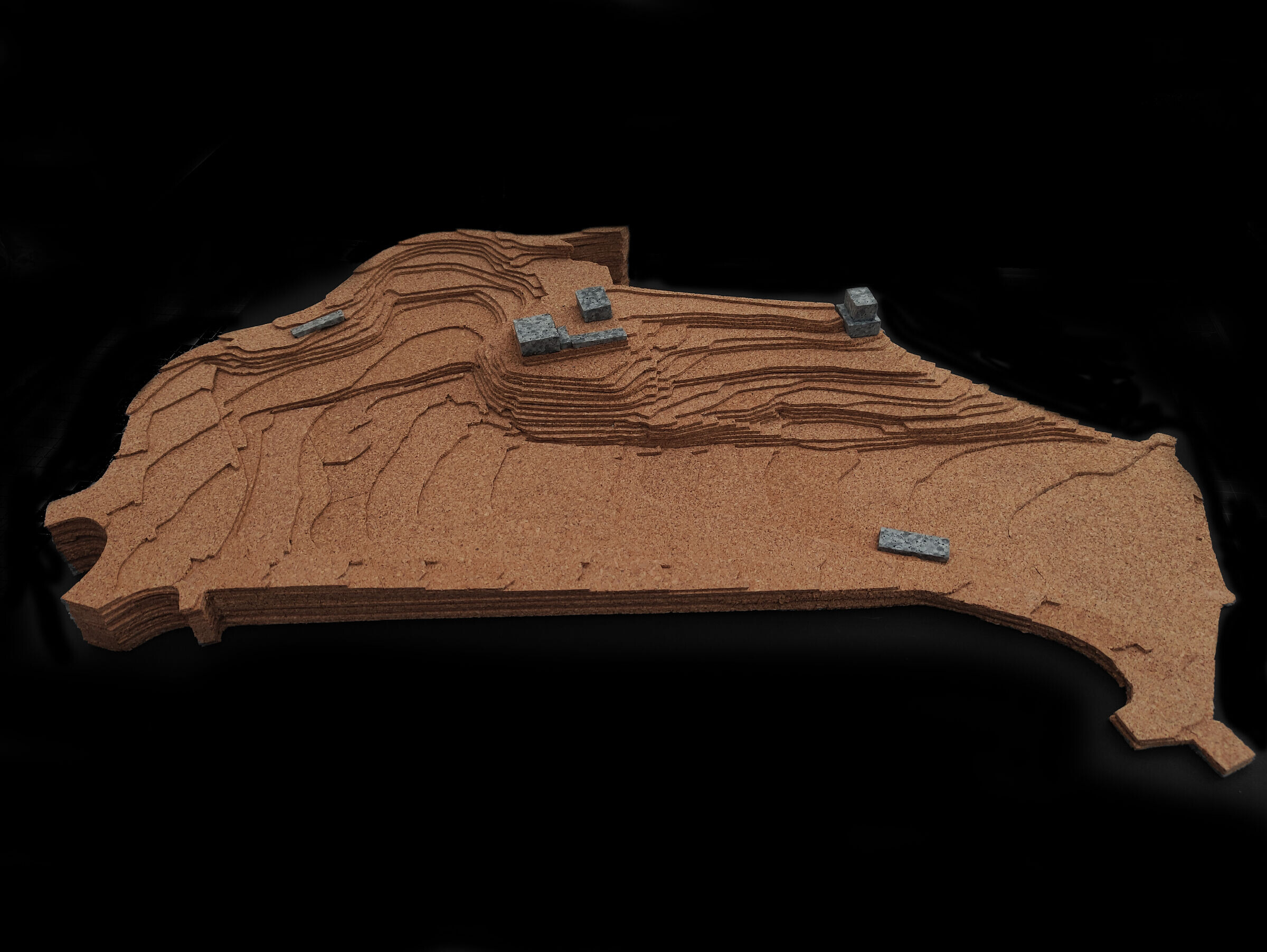 The necessary and urgent respect for the environment, with the valorization of the green architecture, the Passive House concept and the values ​​of ecological sustainability and energy efficiency; together with the 4th technological revolution are the foundations for a new (re)order of values ​​and principles of architecture and urbanism.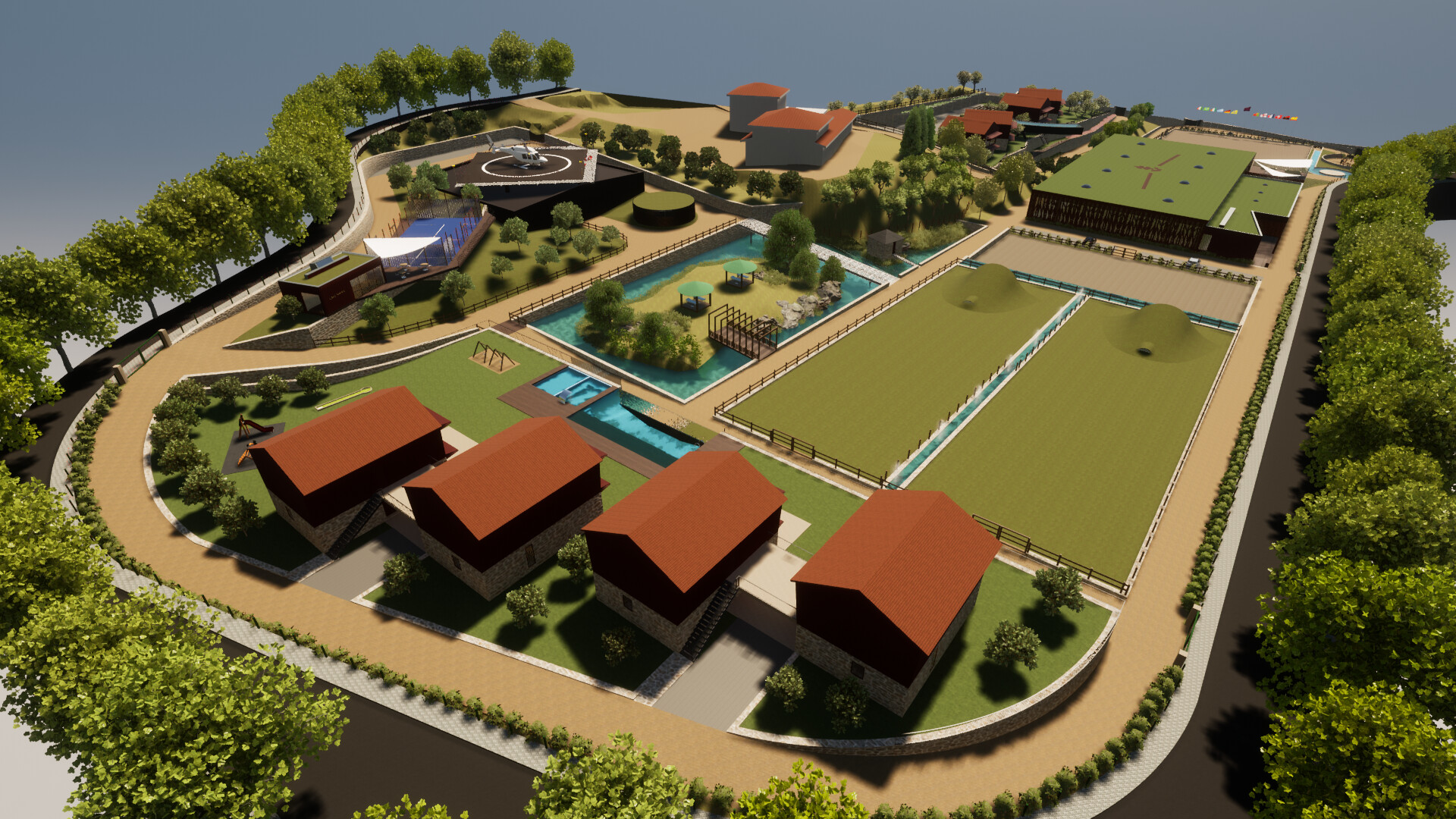 The situations of social, economic and political crisis are the ignition point for promoting innovation in architecture and urbanism, because they transform our daily lives and routines. The Covid 19 pandemic and the necessity for spaces and new features that are vital for the daily lives and well-being of citizens, are examples of these circumstances.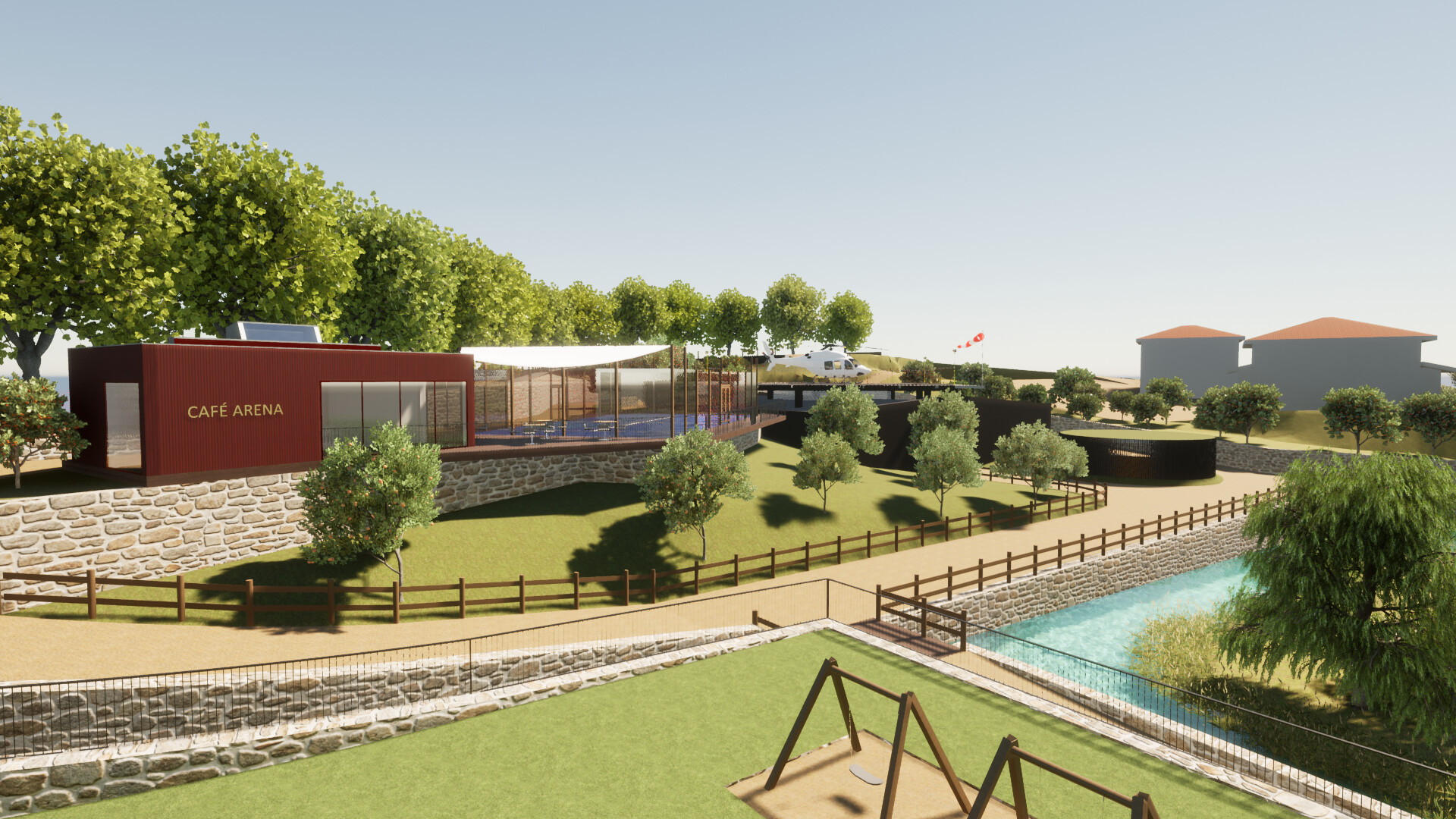 The latest and still ongoing innovation in architecture and urbanism intends and promotes sustainability as well as energy and construction efficiency, in order to be able to respond to new or different needs that reside in respecting and living in balance with the environment, in a more peaceful and smarter way.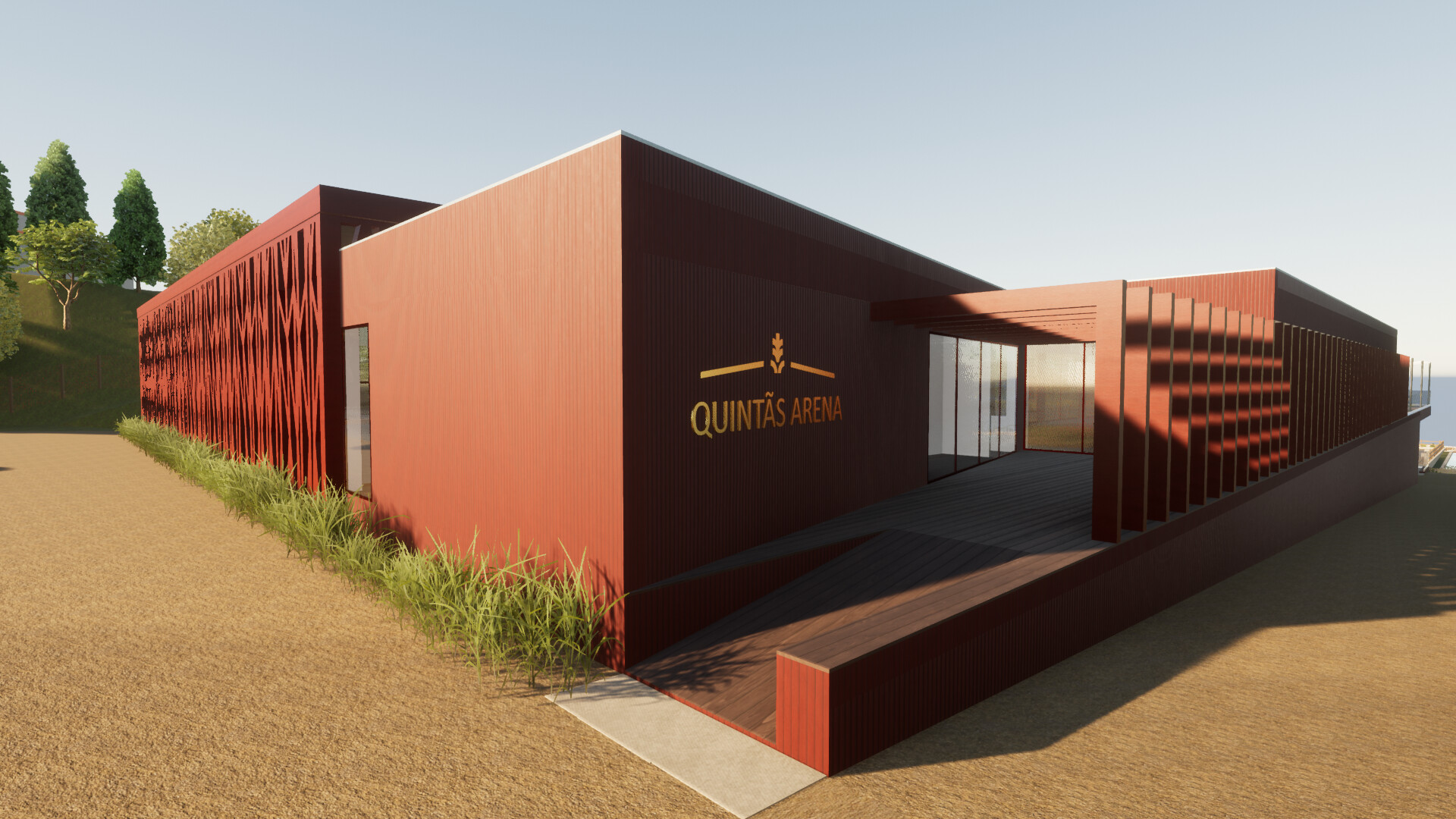 This formally translates into the redesign of shapes, objects and our habitat, through 3 elements. Firstly, through the mechanization of the production of complex objects such as housing, either by using a 3D printer or by its automation through modular production which is accessible to a wide number of people. Secondly, through the mastery of information and telecommunications technologies, of which the BIM system and the FARM RENDERS are good examples. Finally, through the inevitable reformulation of the materials to be used and applied, as well as the construction systems that are progressively being technologically perfected.
The principles of green architecture prevail over massification and brutalism based on reinforced concrete, which is a major producer of CO2 that is being increasingly replaced with new structural and support materials based on modified wood and new components, on alloys of metallic and synthetic materials, and on alloys of thermal and acoustic insulation.