Located on the seventh floor of 100 Church Street in Lower Manhattan, Nexus Club New York is a private social and business club offering more than 34,000 square feet of carefully curated amenities to meet a diverse array of member needs and wants within a single, thoughtfully designed space.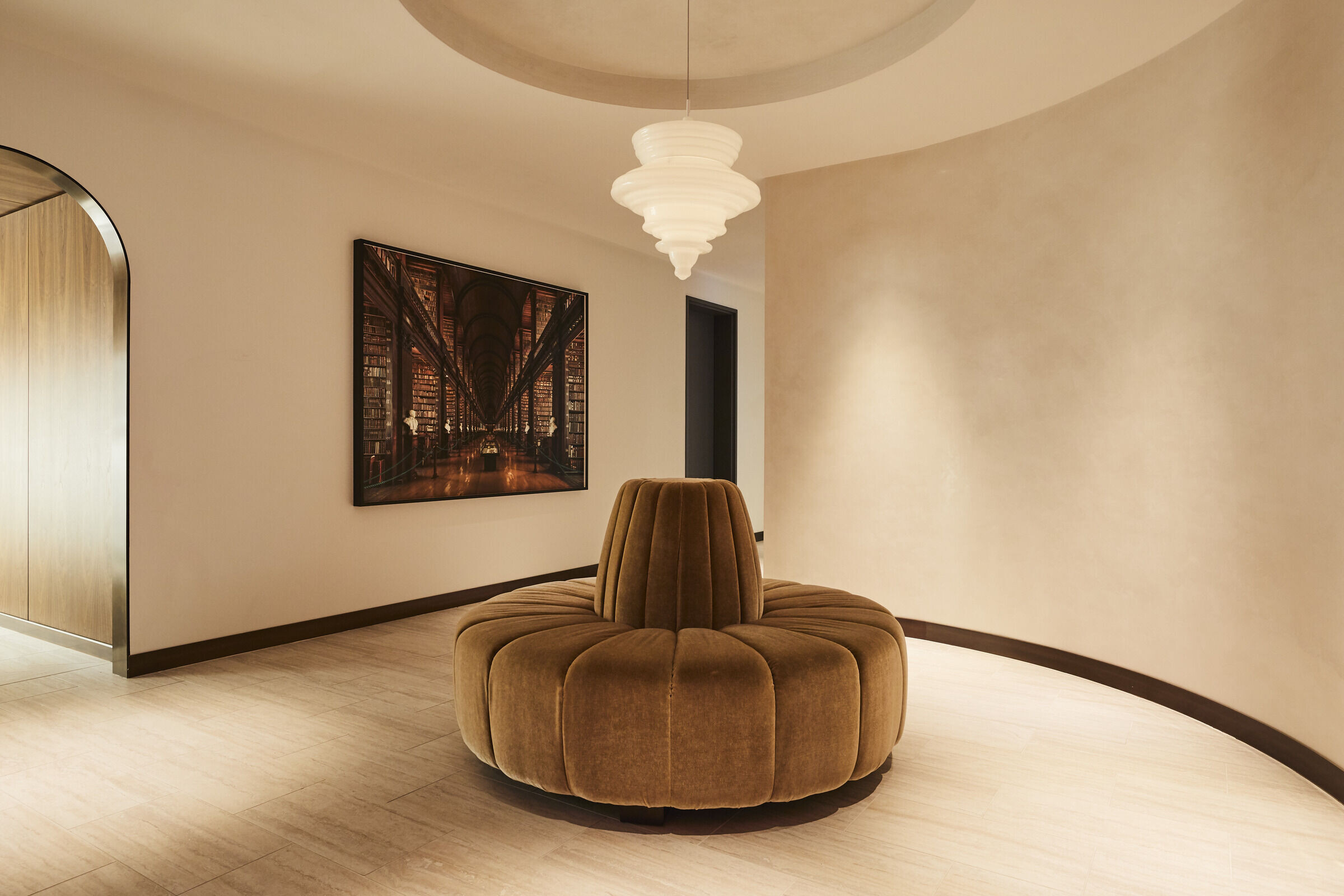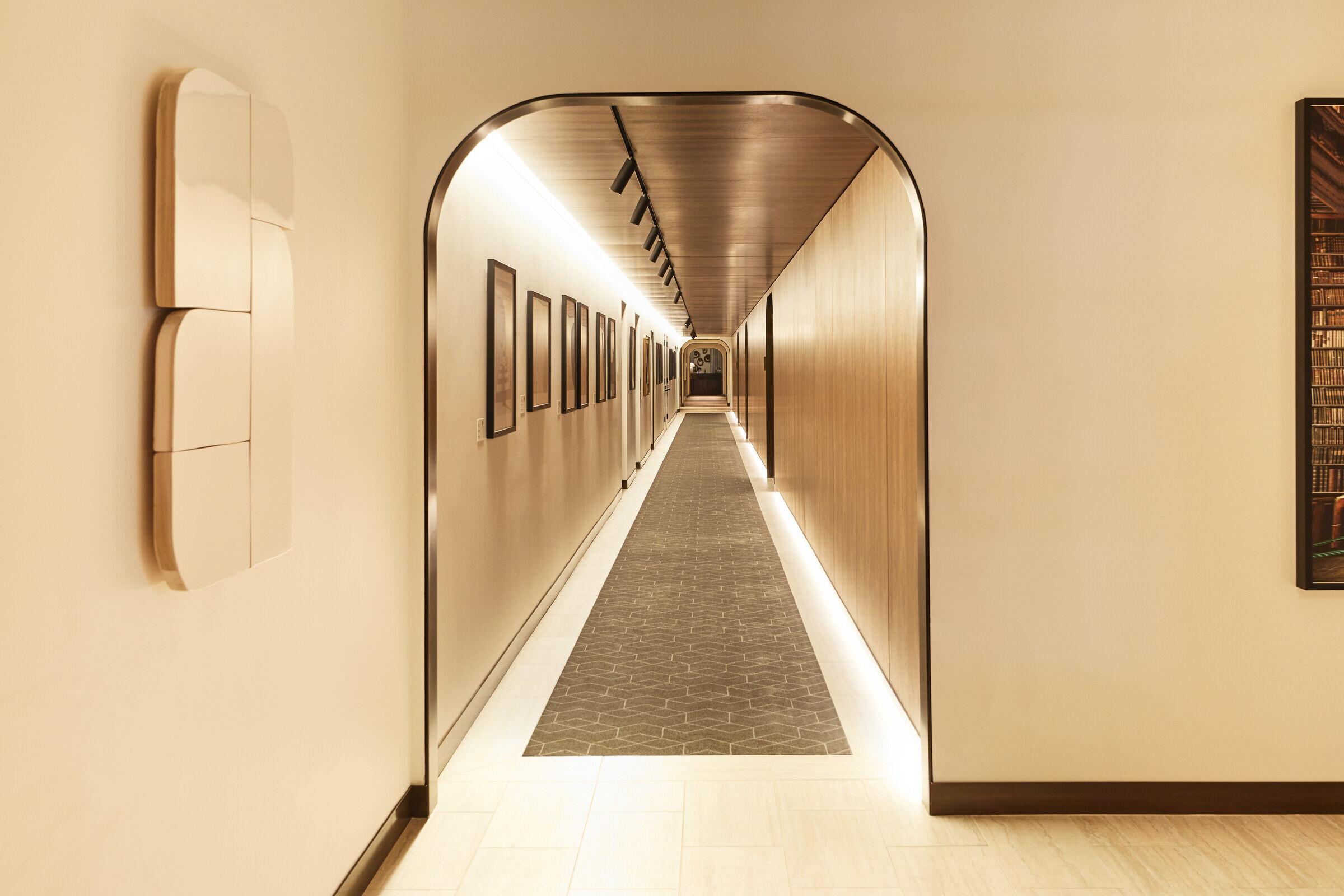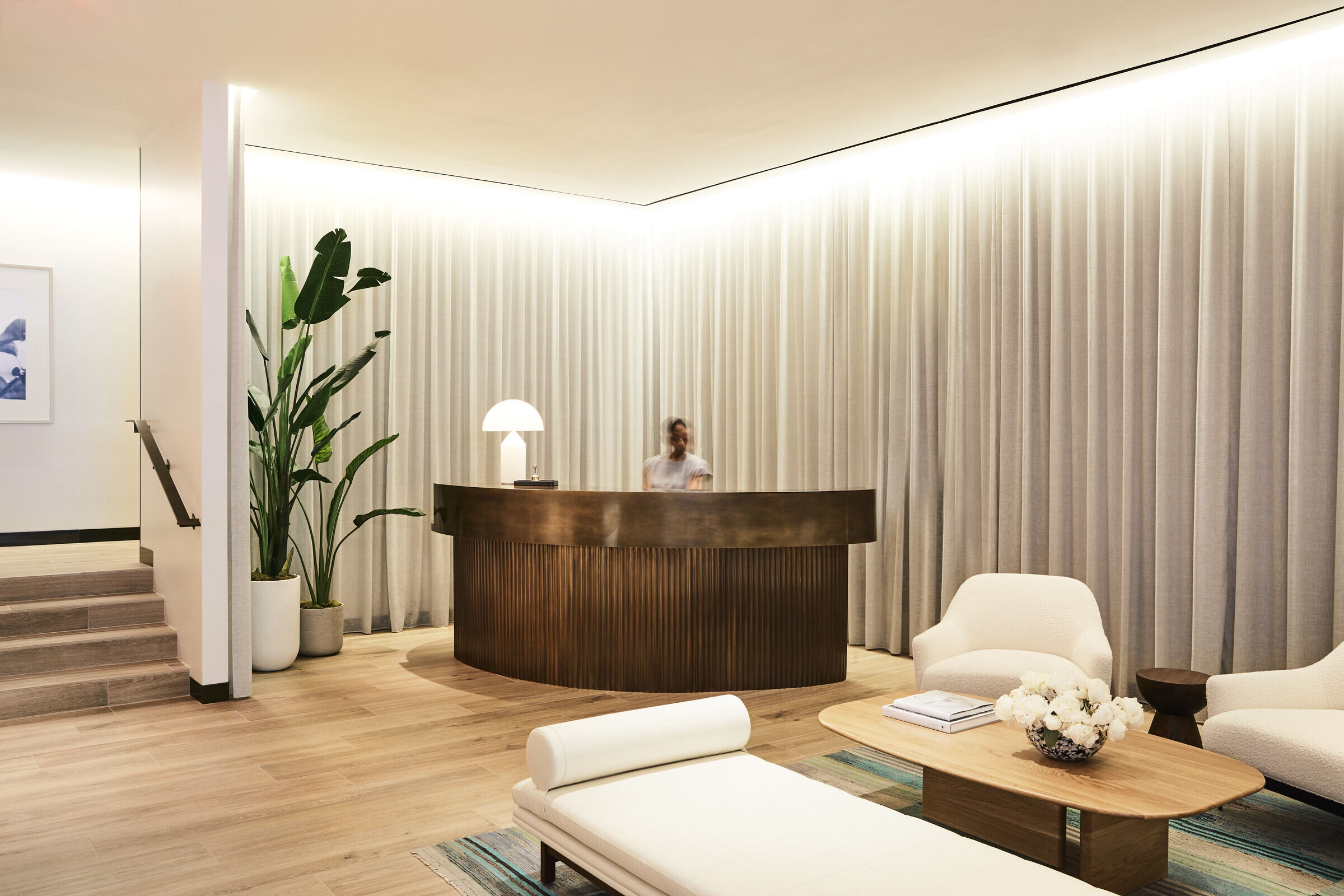 With an ambition to serve and delight its members, Nexus Club New York is intended to be a gathering place for family, friends, and colleagues. This is achieved through the provision of perfectly matched spaces and services ranging from wellness and fitness areas, dining and meeting rooms, event spaces, and children's play areas.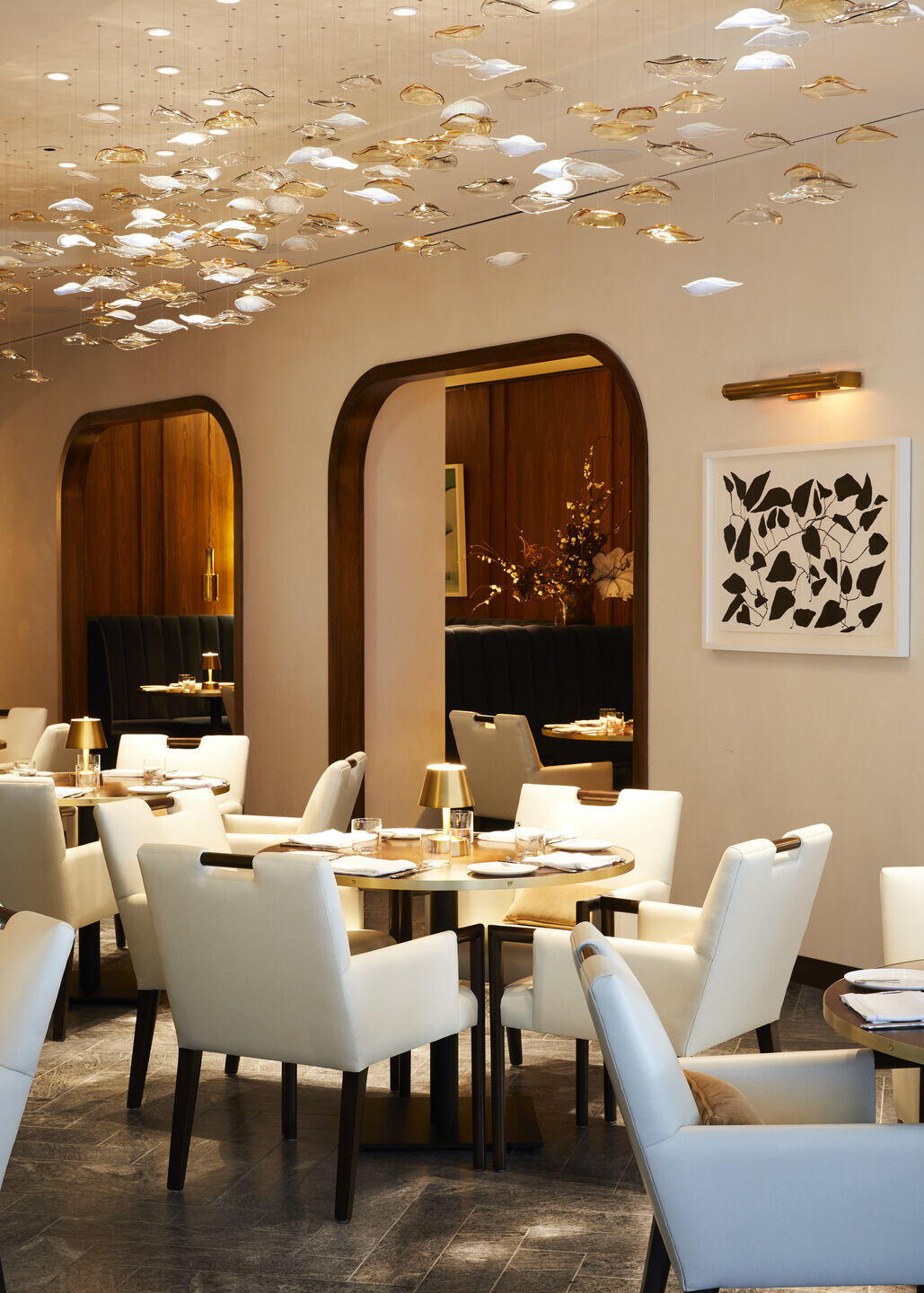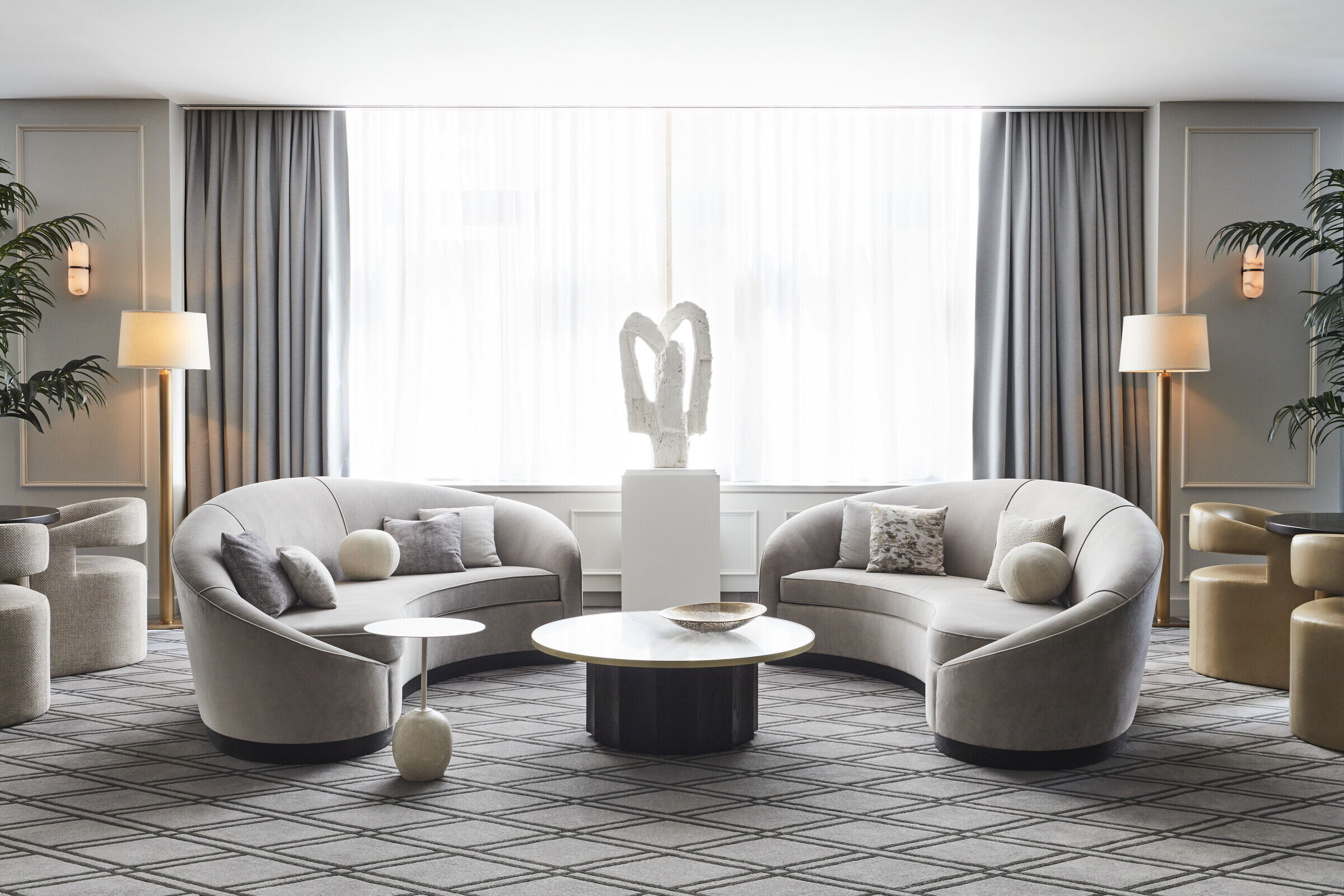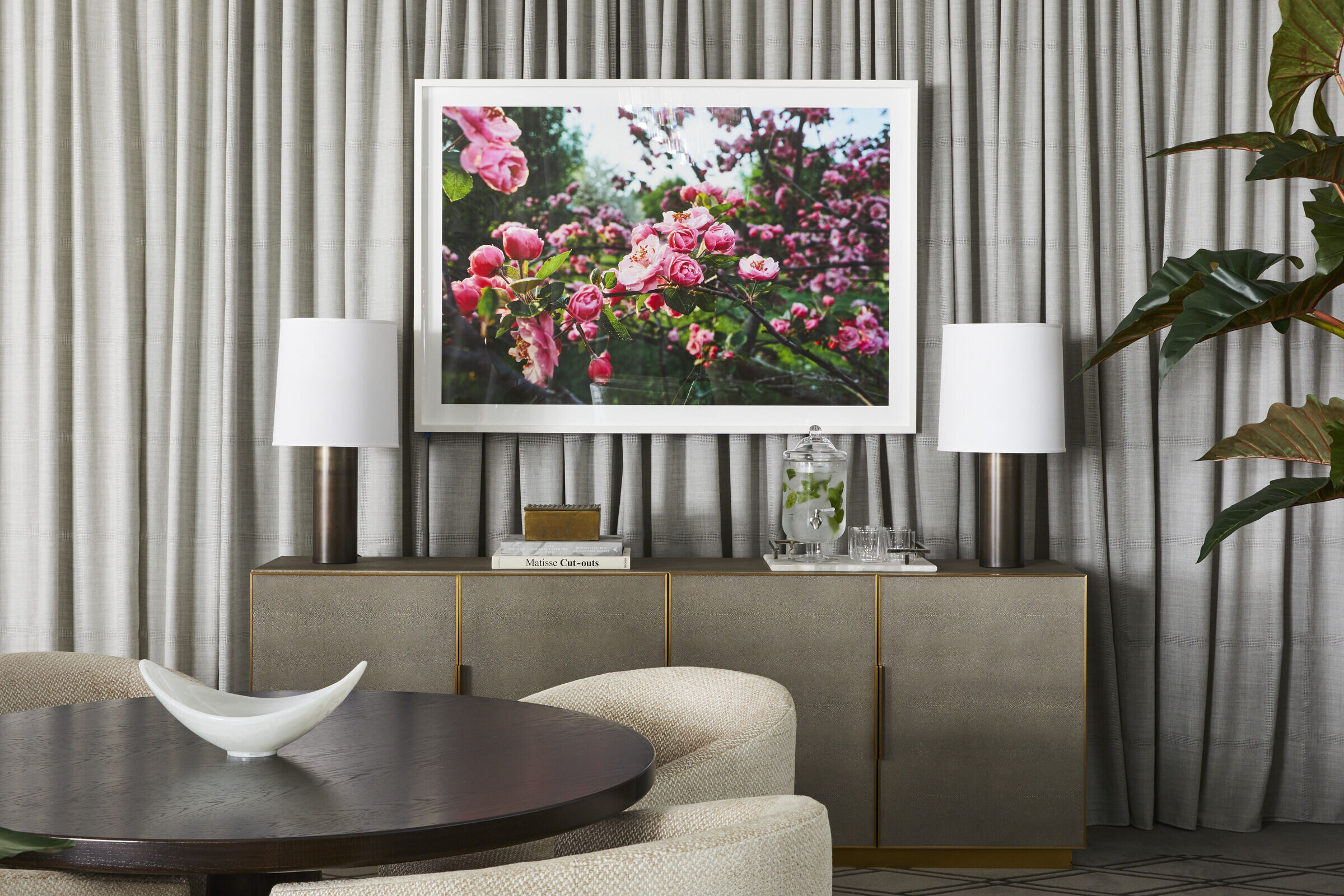 The Club overall exemplifies a simplicity in design, blending warmth and richness with comfort and urban sophistication. Each space has a distinct material palette that reflects its use, providing unique and individual impressions. Custom millwork and FF&E throughout the club result in a comprehensive offering that caters specifically to member use.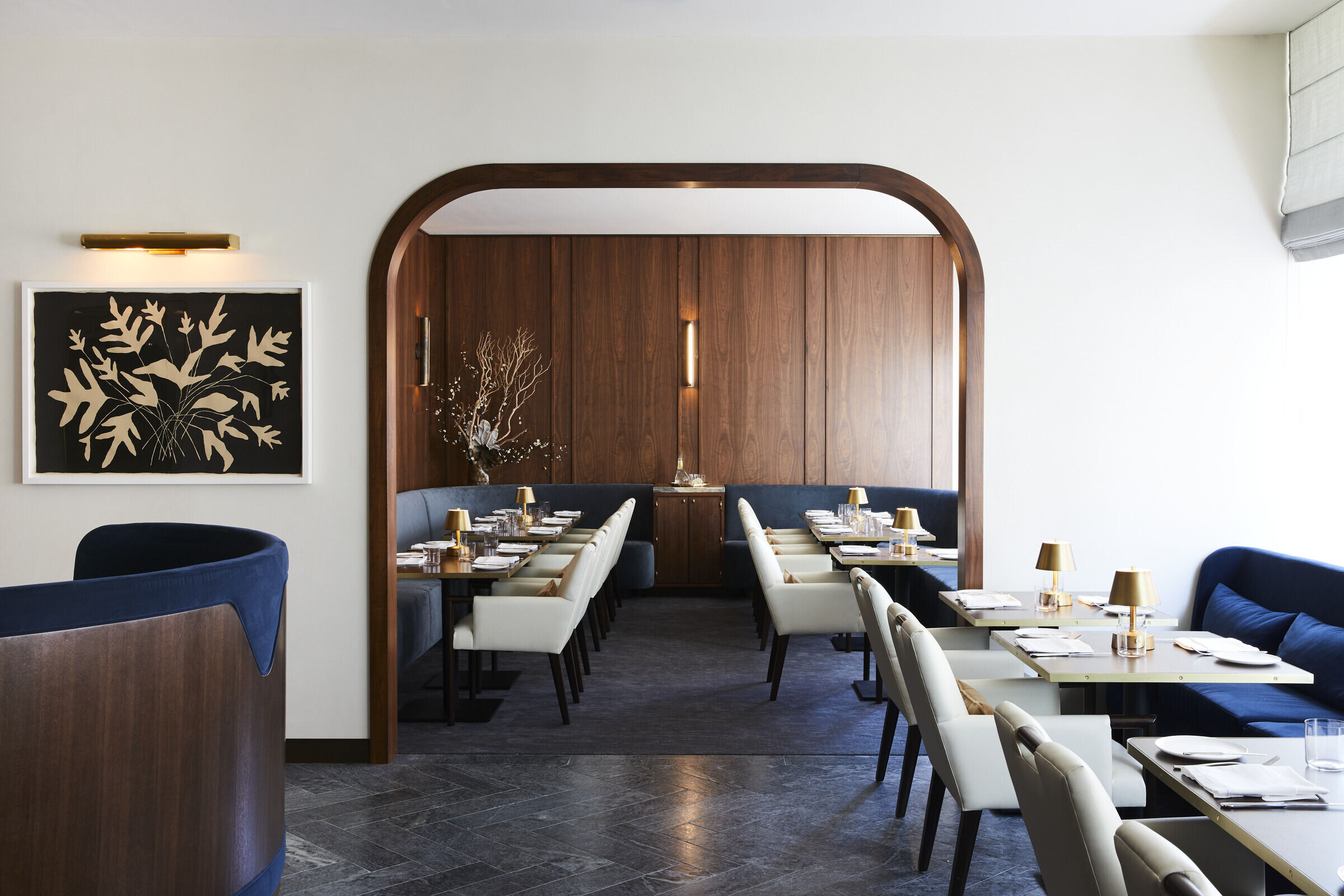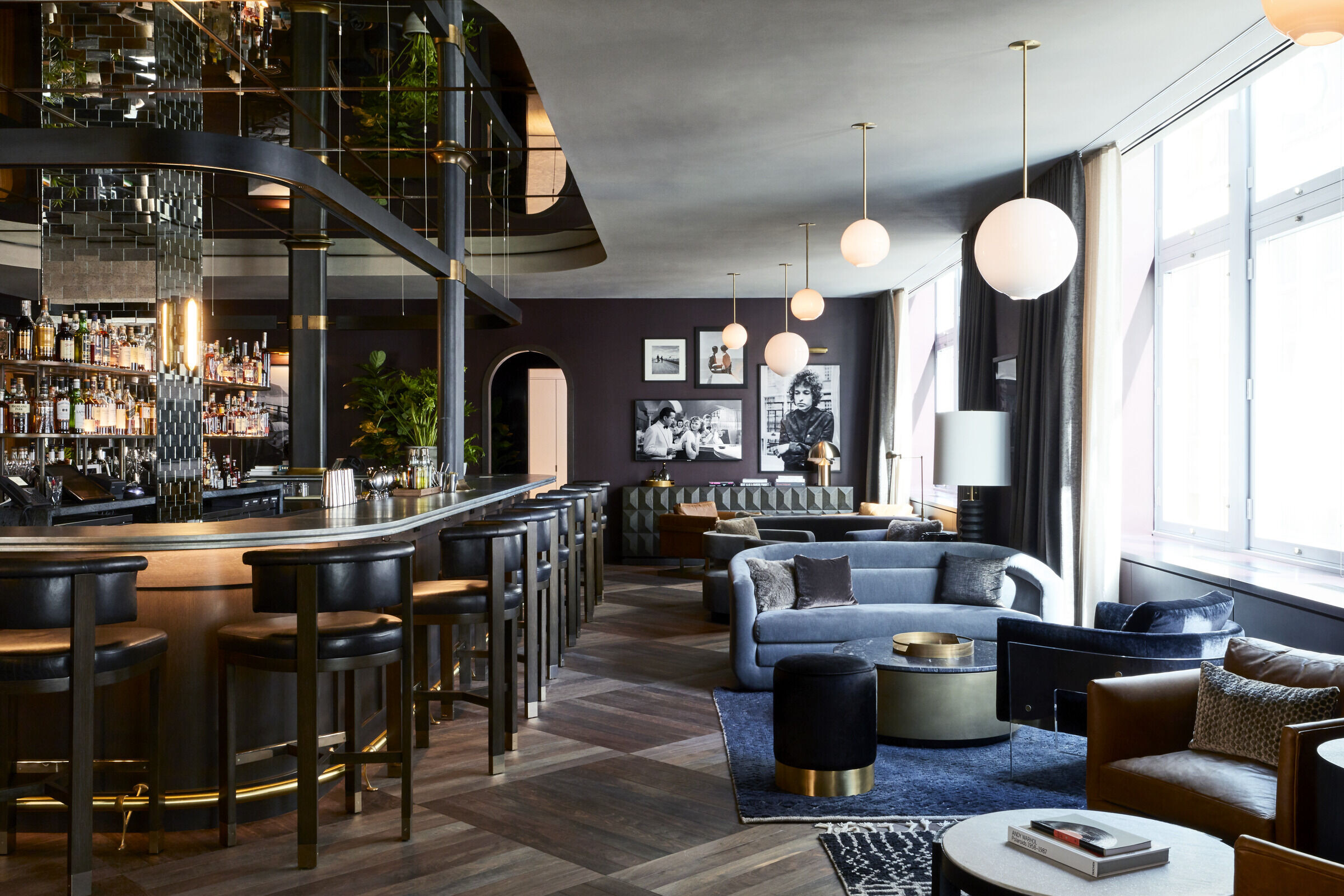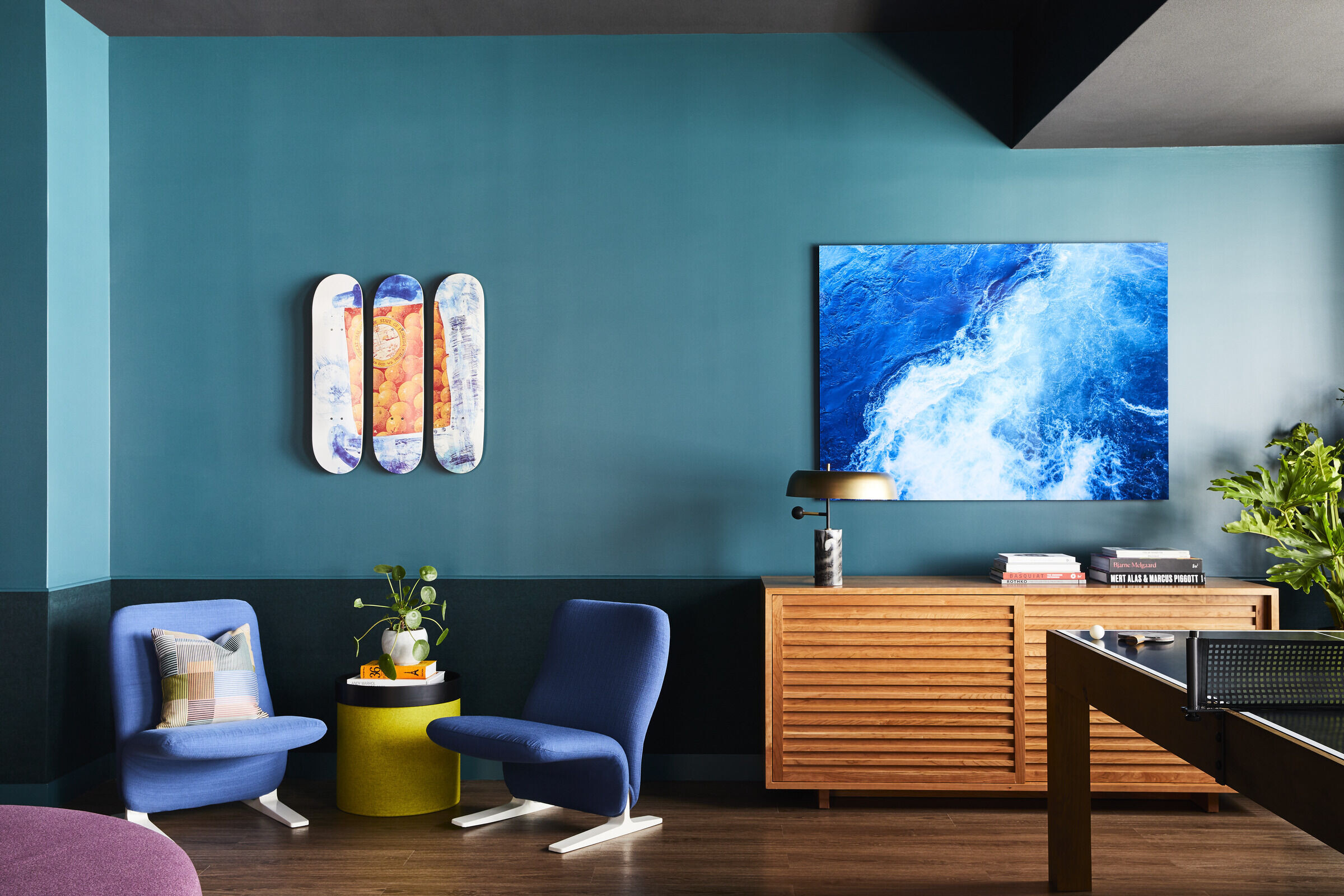 Gentle arched openings are a repeating motif that thread the various spaces together via a central "gallery" hall clad in rich walnut paneling and hand-selected works of art.