The U.S. Consumer Product Safety Commission (CSPC) confirms that a staggering 200,000 American children funnel through emgergency rooms annually due to injuries sustained on playgrounds. 80% of these injuries are attributed to falls to the surface – falls from elevated decks, railings, jungle gyms, swings, slides and overhead ladders.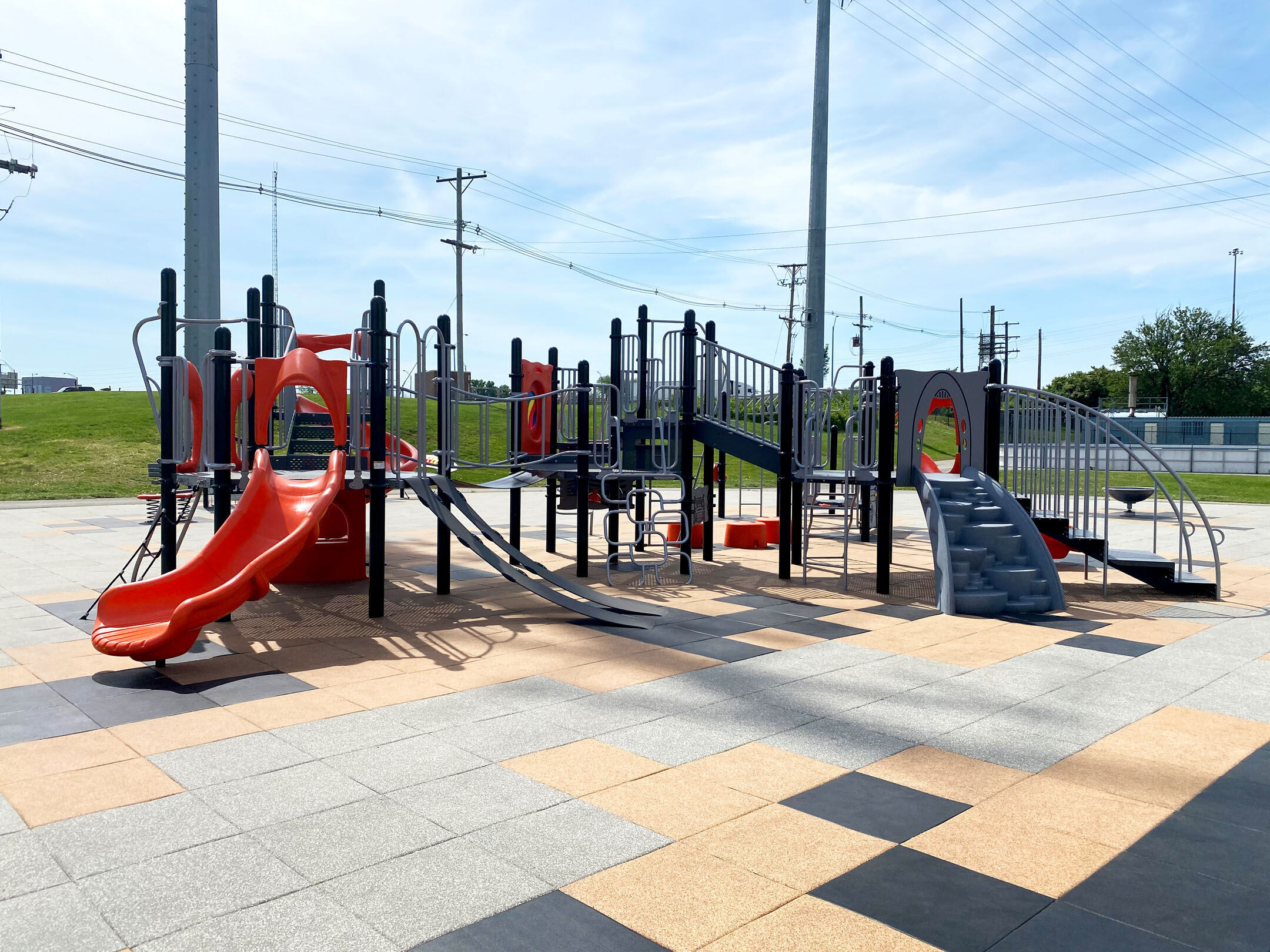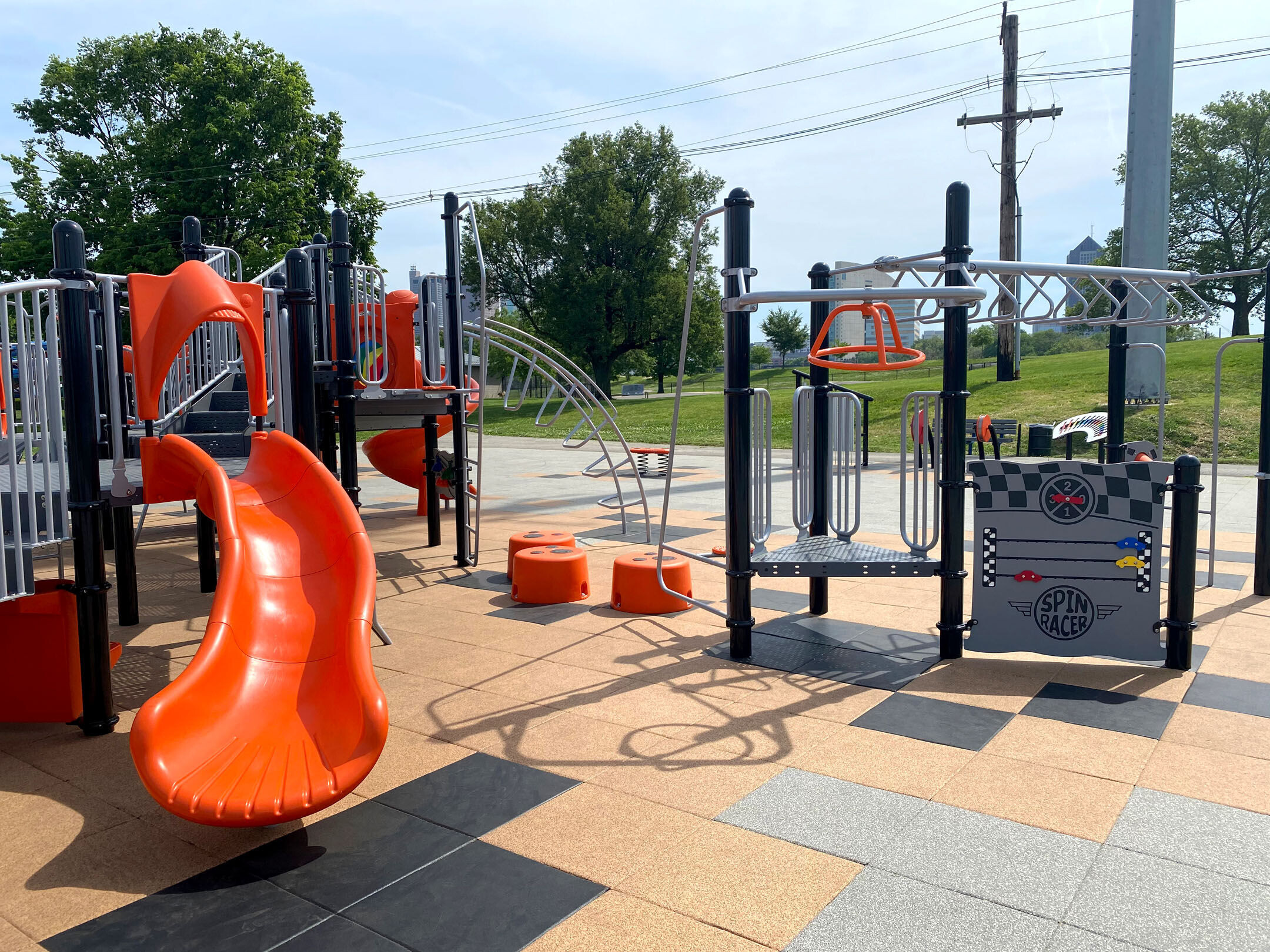 Mock Park, (4,600 sq. ft.), Dodge Park (12,600 sq. ft.) and Linden Community Center Park (10,200 sq. ft.) – all located in Columbus, OH feature elaborate playground structures that have recently undergone major surfacing transformations. All three parks now feature duraSAFE Rubber Playground tiles, manufactured by sofSURFACES – one of the only playground surfacing materials in the industry that offer a lifetime warranty that actually includes fall height protection! Not only is the material fully accessible to children with disabilities, it requires little to no maintenance and will adhere to the ASTM F-1292 standard (which is the standard specification for impact attenuation of surfacing materials within the "use zone" of playground equipment) for the lifetime of the product!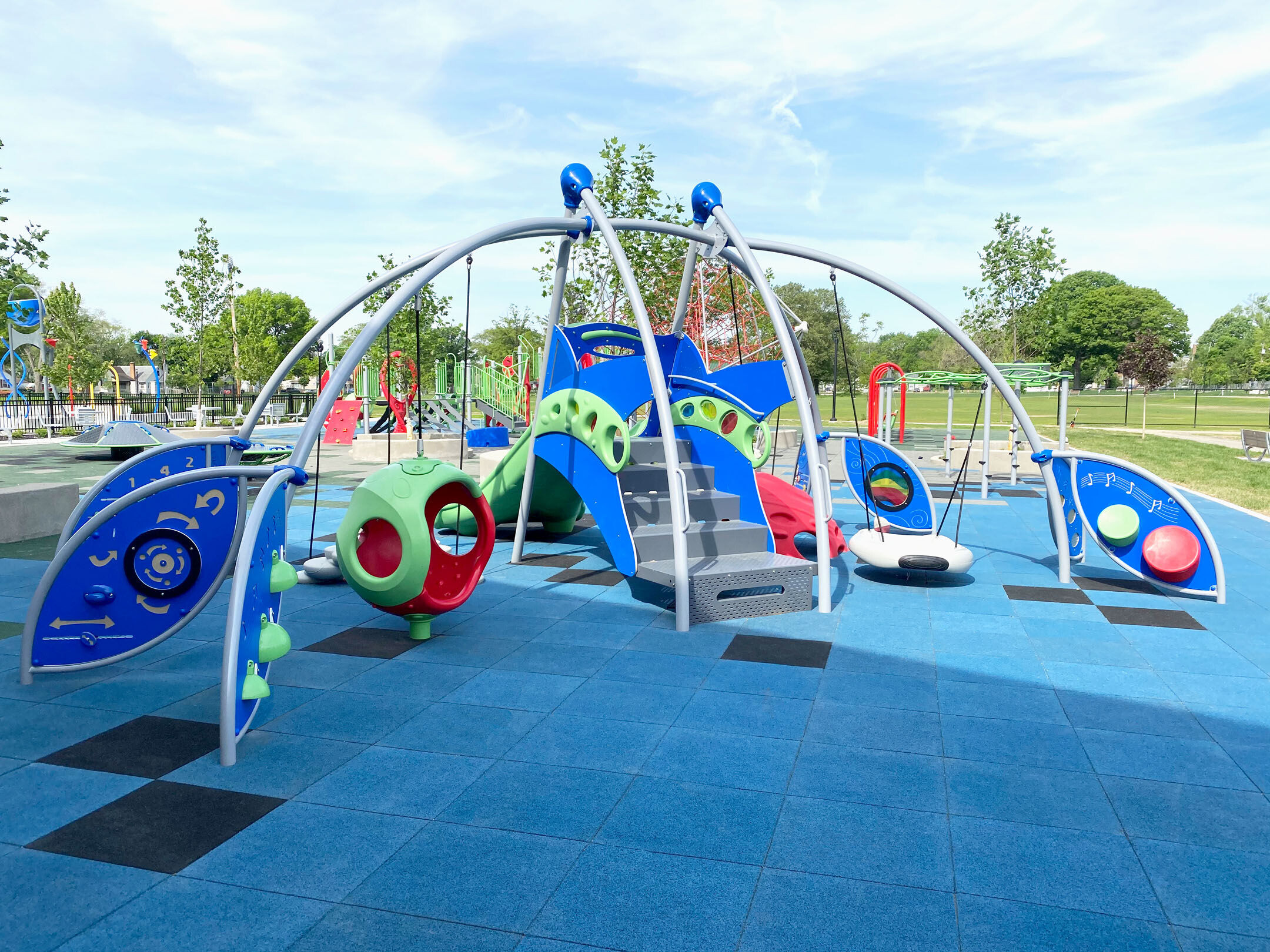 In short, the long-term cost of struggling to maintining a failing playground surface, far exceeds the up front investment of doing it right the first time.