Tbilisi, the capital city of Georgia, is encircled by the breathtaking panorama of the Caucasus mountains. In addition, it also offers a combination of traditional and contemporary lifestyles, both in architecture and in gastronomy. The traditional ORO restaurant, the creation of interior designer Maia Davitidze, contrasts the traditional with the modern. We can see this in its interior and even on the very plates that bring this connection right to your table.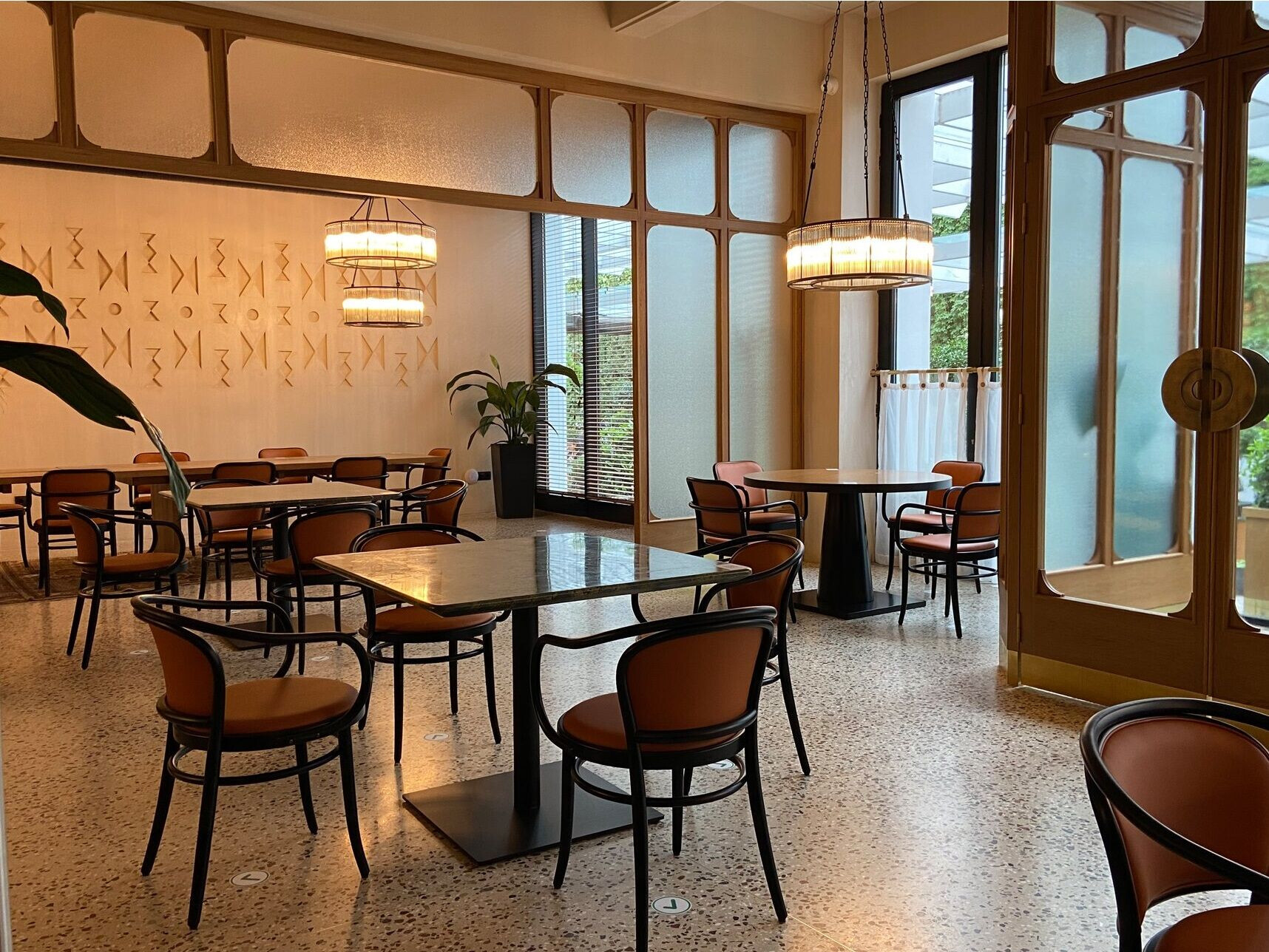 You will savour the ingredients of Mingrelian cuisine in practically every dish on the menu. Try khachapuri – traditional bread stuffed with cheese – a phenomenon of Georgian cooking. They also have ghomi, a type of porridge made from coarse and fine-ground flour with sulguni, a local cheese, and kharcho, the favourite soup of the interior designer who oversaw ORO's transformation.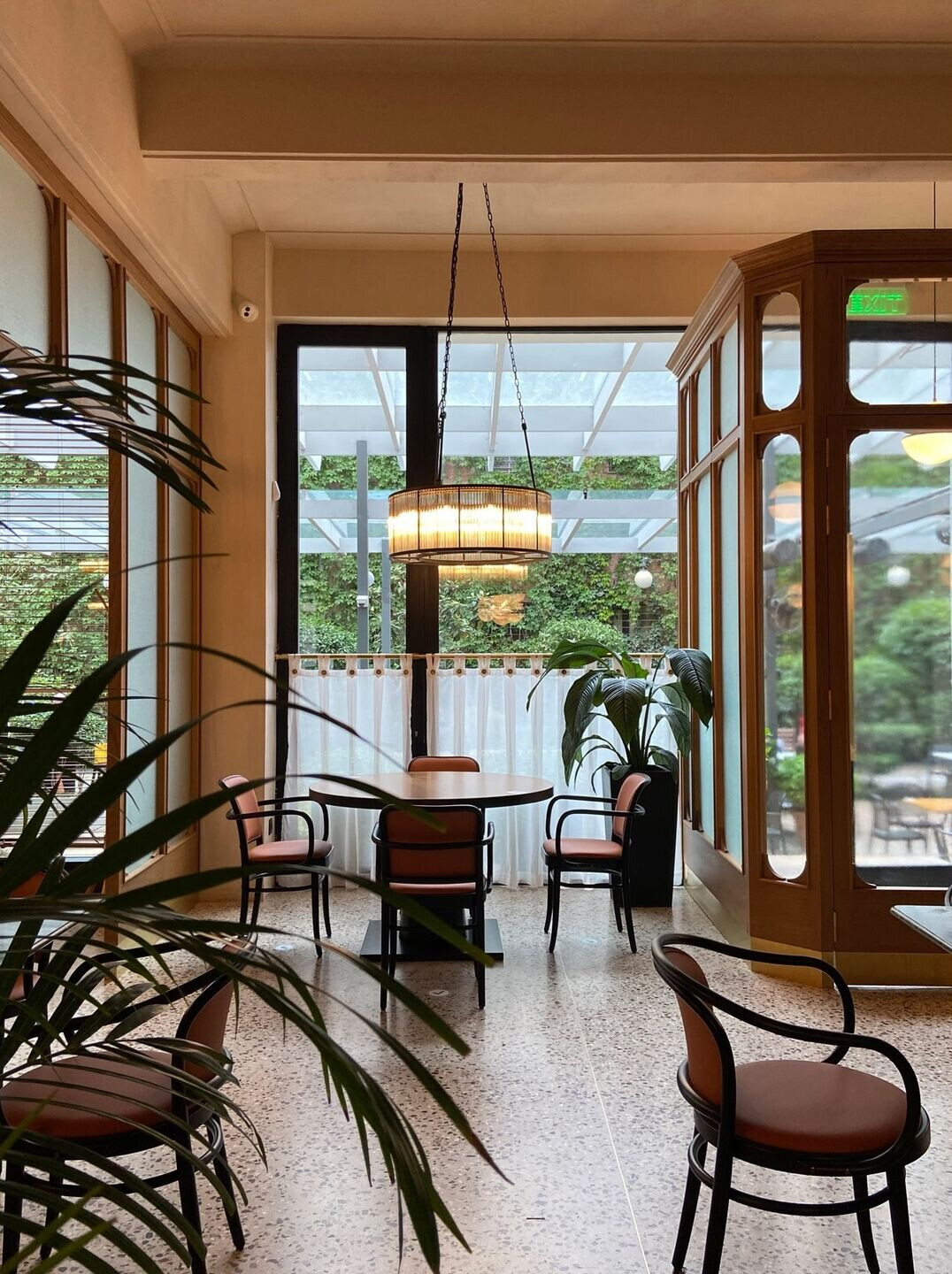 "I was mainly inspired by the combination of the retro and modern styles typical of Georgia. The Mingrelia region, which is famous for its diverse cuisine and local decorative elements, was also a source of inspiration. In Mingrelian, "ORO" means shadow, and the ornaments on the walls come from precisely this region. And the modern elements in the restaurant? Look no further than the Valencia chairs or Split armchairs, both made by TON. Even here the contemporary models are a natural progression from the classic series. The space also contains TON's timeless classics, No. 811 and No. 30 armchairs," says interior designer Maia Davitidze of Lemmon Studio.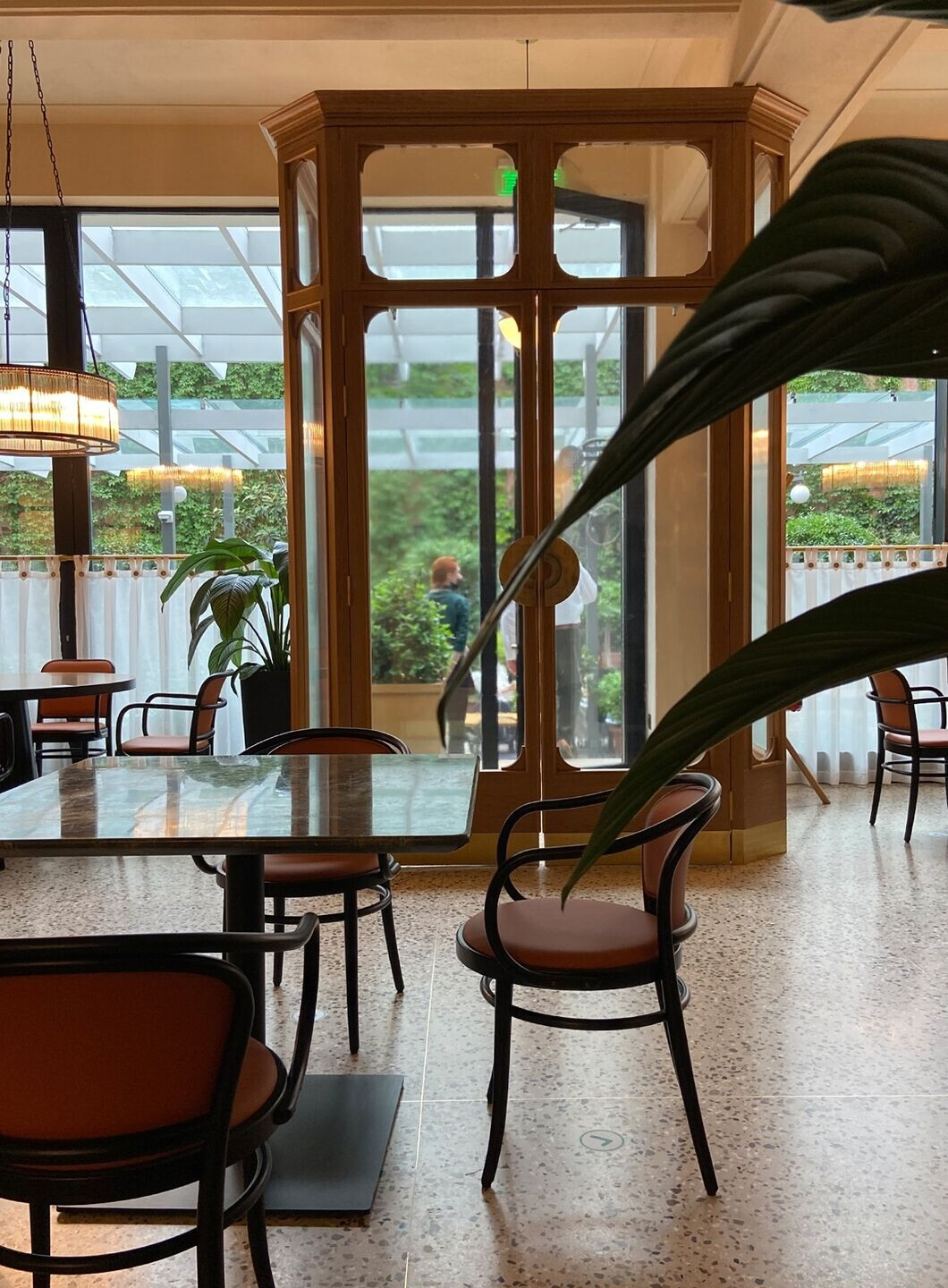 The whole interior is airy, and subtly emphasised by the understated accessories. The large windows let in sufficient light, which is appreciated by both visitors and the many flowers used by the interior design studio. Overall, the restaurant's varied space has a very pleasant, intimate atmosphere.