Together with the Siegesdenkmal and the surrounding architecture, in particular Karlskaserne, this stop marks a new starting point for Freiburg's historical core.
Here, the new tram and bus station including gastronomy and spaces for the VAG is combined in a joint building.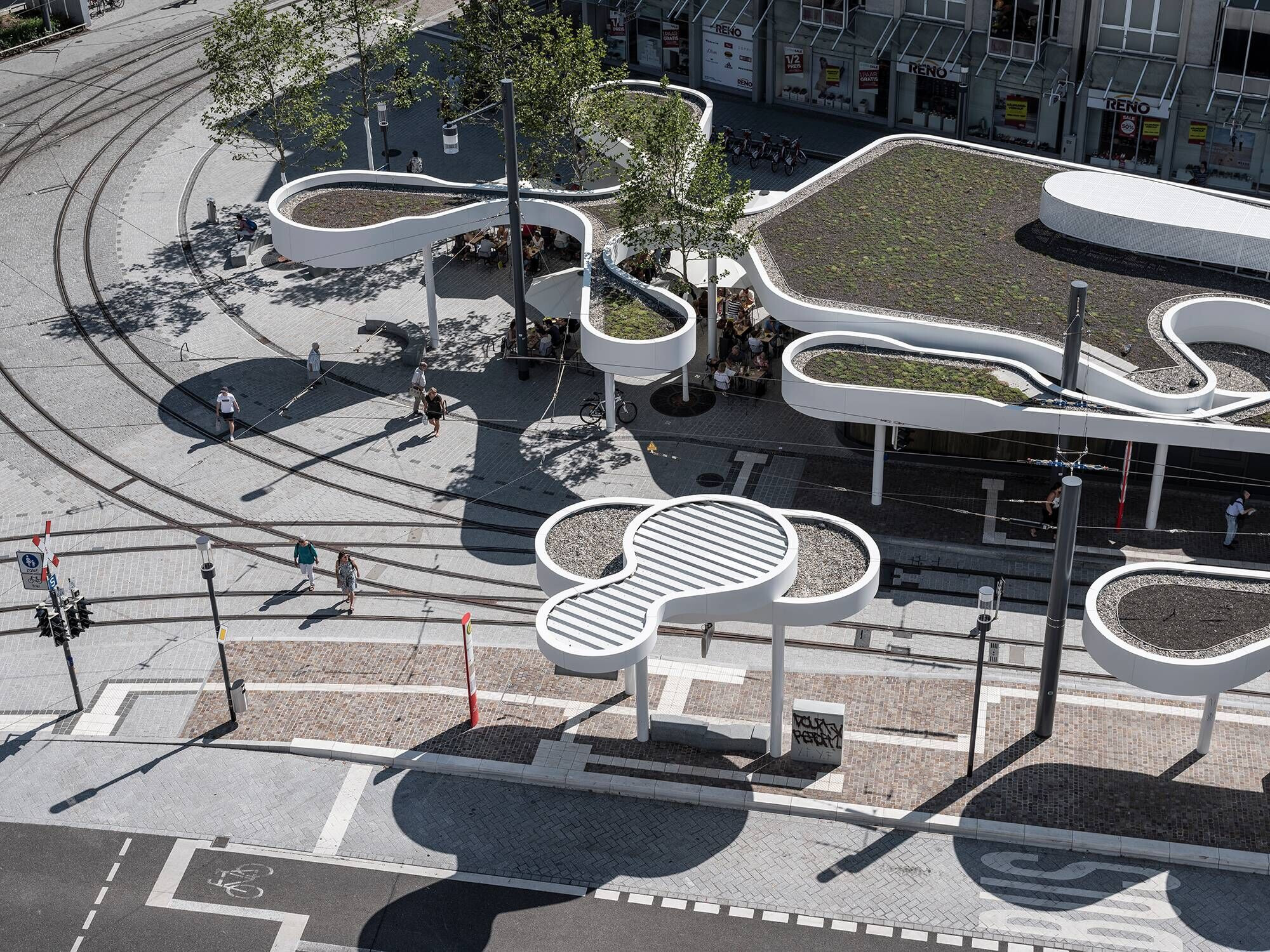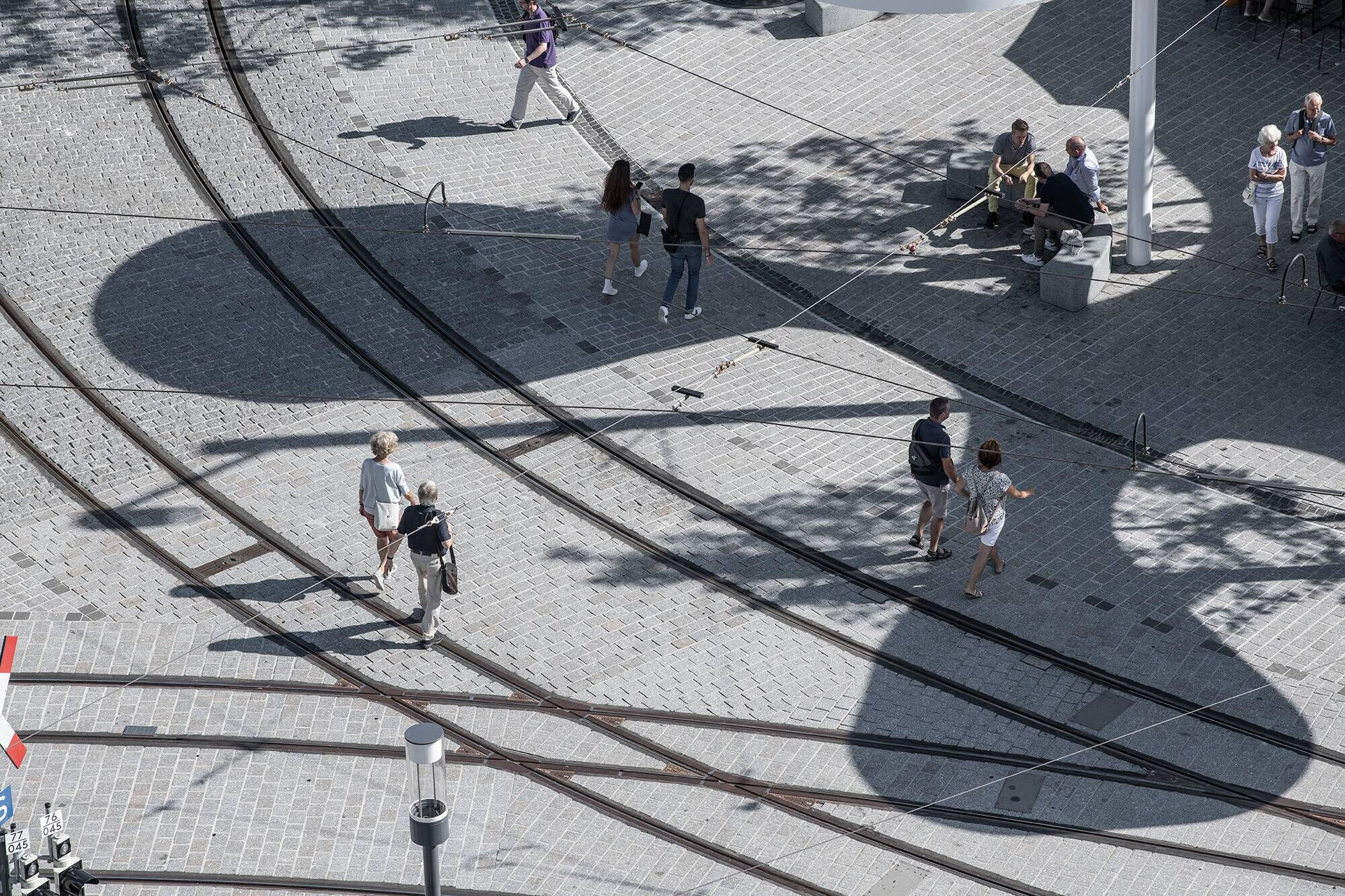 The expansive roofing with its curved form shapes the new appearance of the square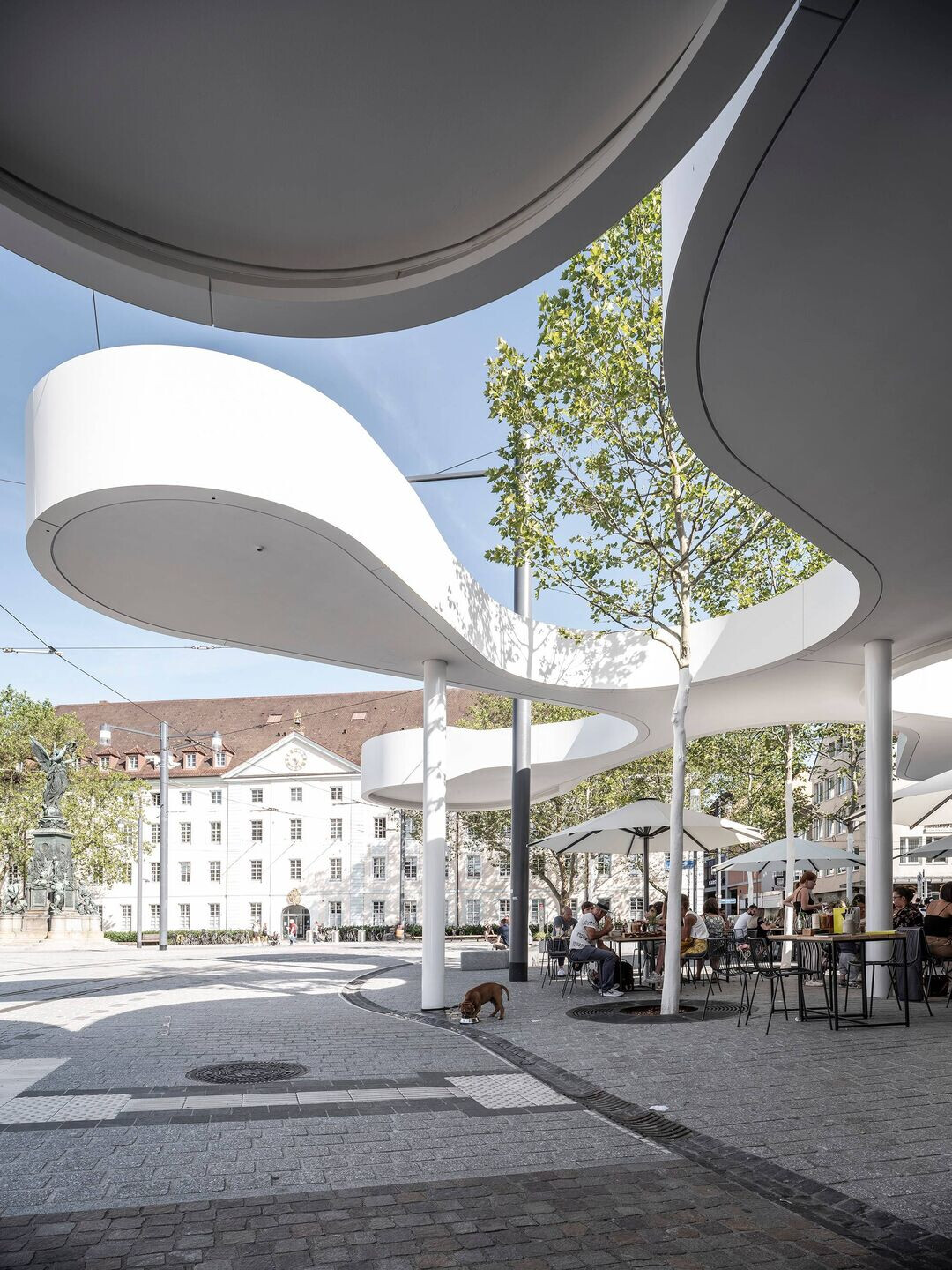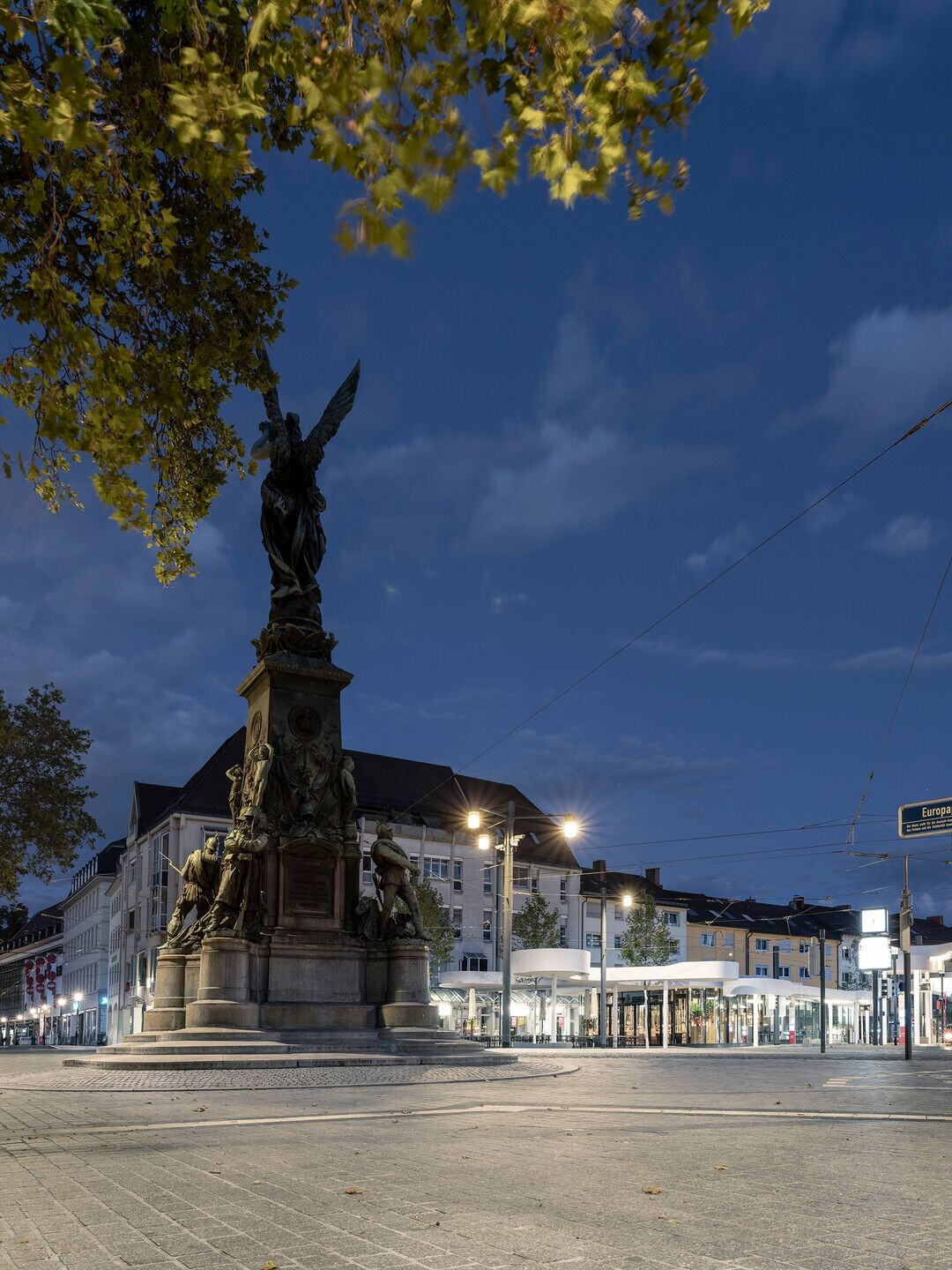 The pavilion becomes a communicative place and meeting point that combines the needs of public transportation and urban experience.