Spazio Berlendis is a "space" intended to host cultural events of various kinds: art exhibitions, performances, music, conferences and more. It originates from the restoration of the building (former carpentry) which is part of the Squero Fassi complex (called Squero Vecio), one of the oldest in Venice where special type of boats are constructed, and is proposed to the city in a guise that combines respect for the type of building and the context urban with a strong contemporary matrix that involved particular attention in the management of the choices of materials and finishes such as the concrete floor with handcrafted resin finish (Architop nuvolato).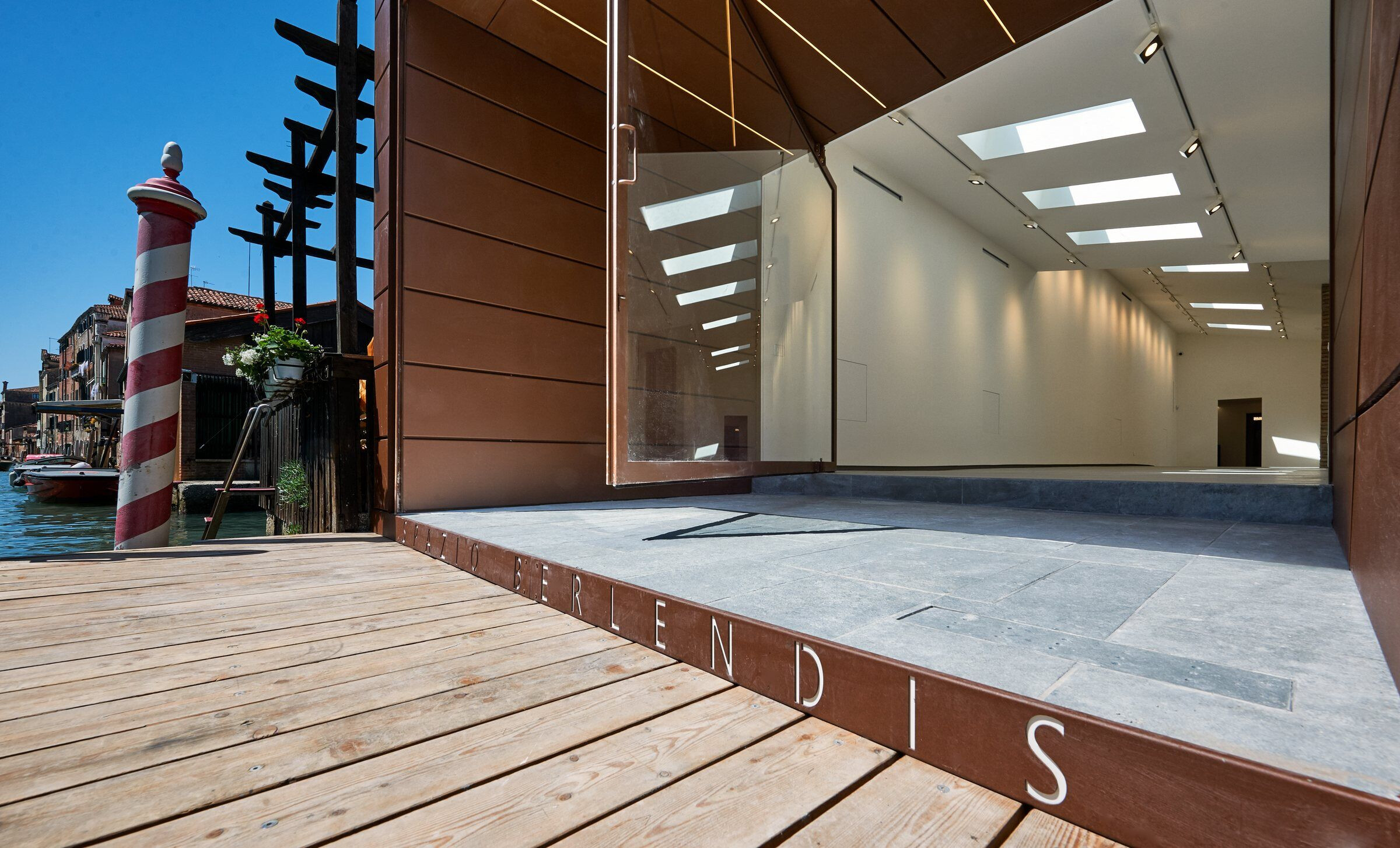 The idea was to create a building that could marry the charm of a very particular context with the versatility of a neutral environment, which does not have the constraints of a historic building and is suitable for hosting artistic events of various kinds.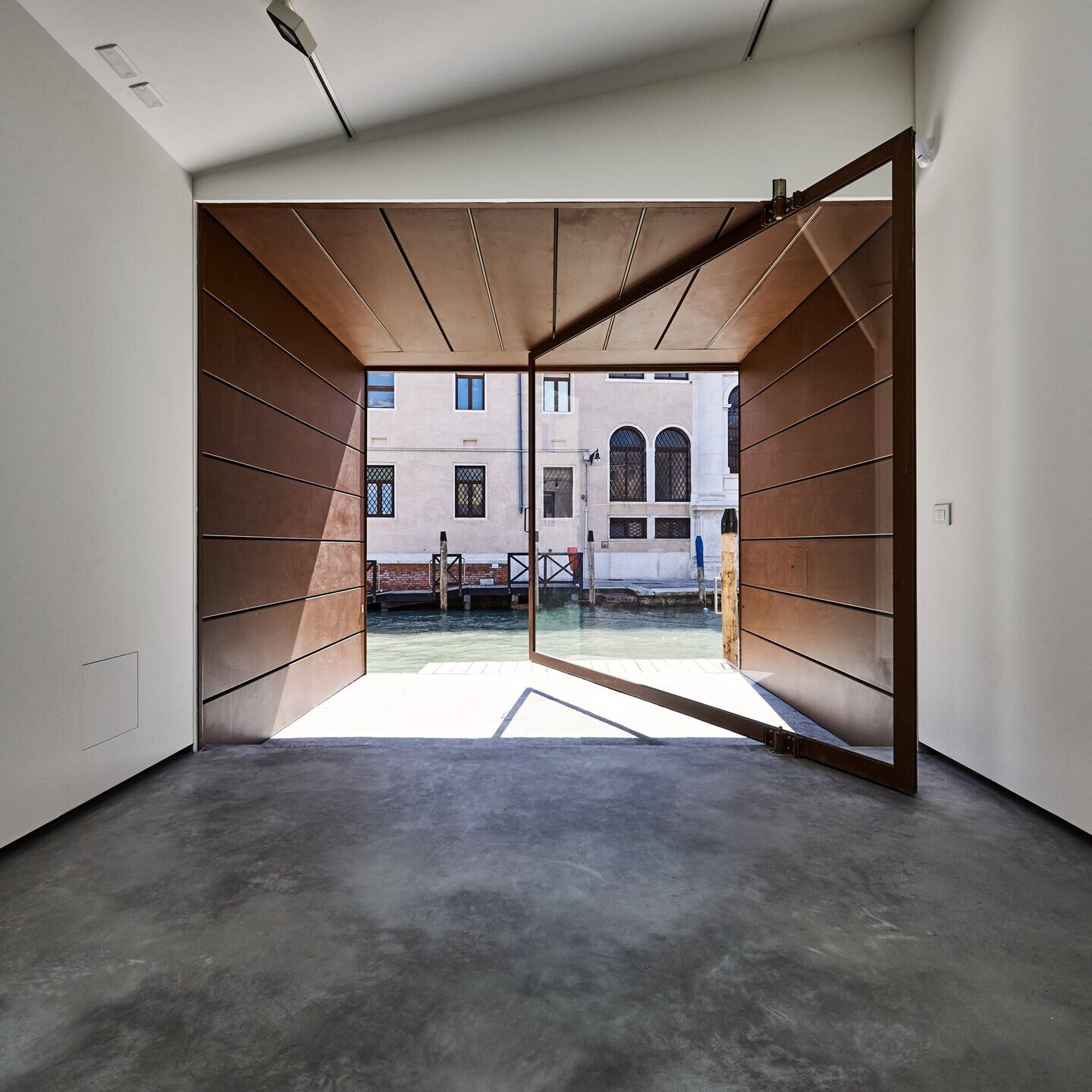 An artifact with the characteristics of a pavilion but located in the heart of the city. The result is a neutral box but with great personality that leaves room for the artistic work without placing itself in competition. The water gate is of a completely new type for the city, a totally and deliberately contemporary sign while respecting the traditional function.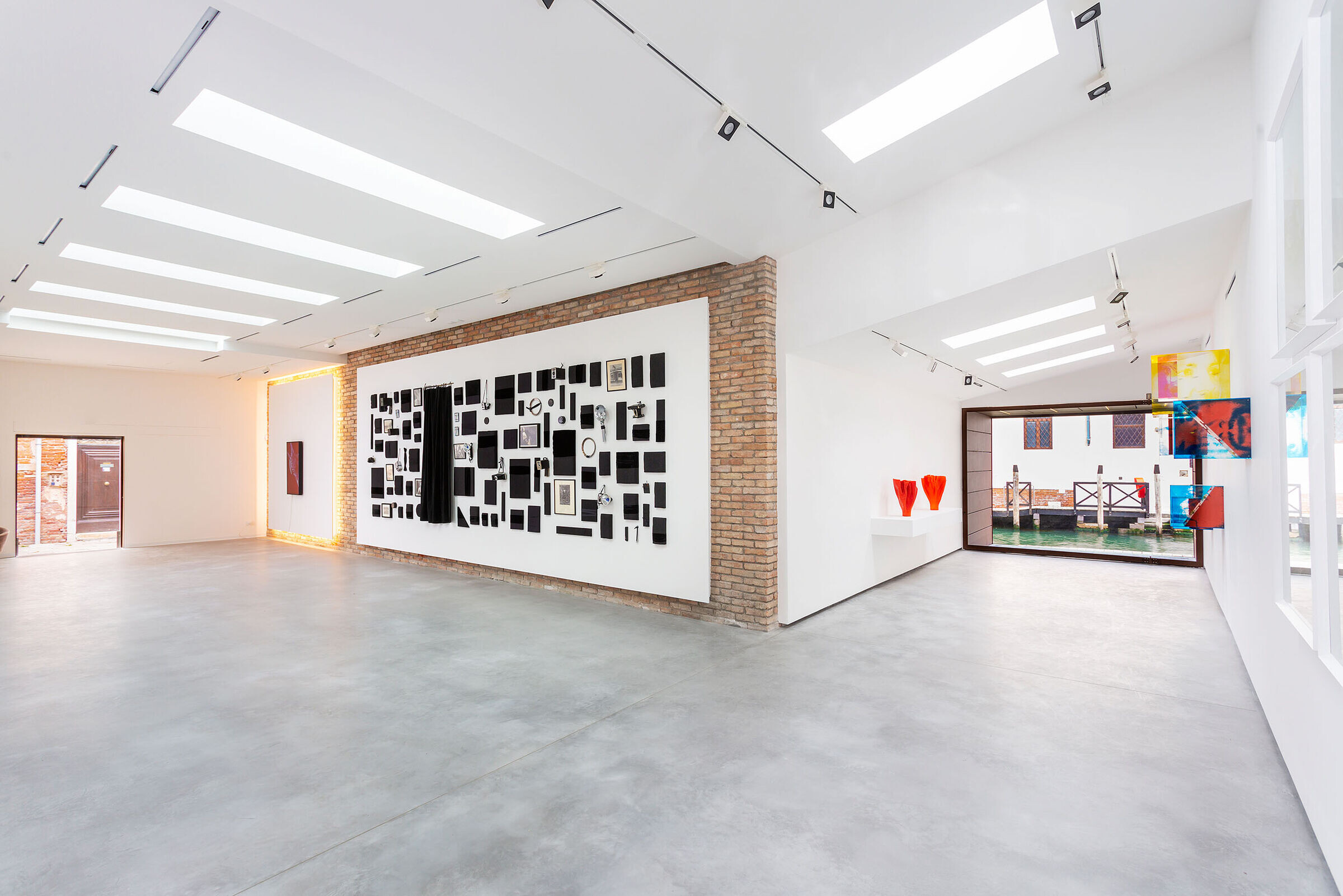 The architecture will be flexible in relation to the type of events hosted, offering the possibility of using the space both with natural light (zenithal), artificial (very flexible lighting system) or in dark spaces, for example for videos or particular performances.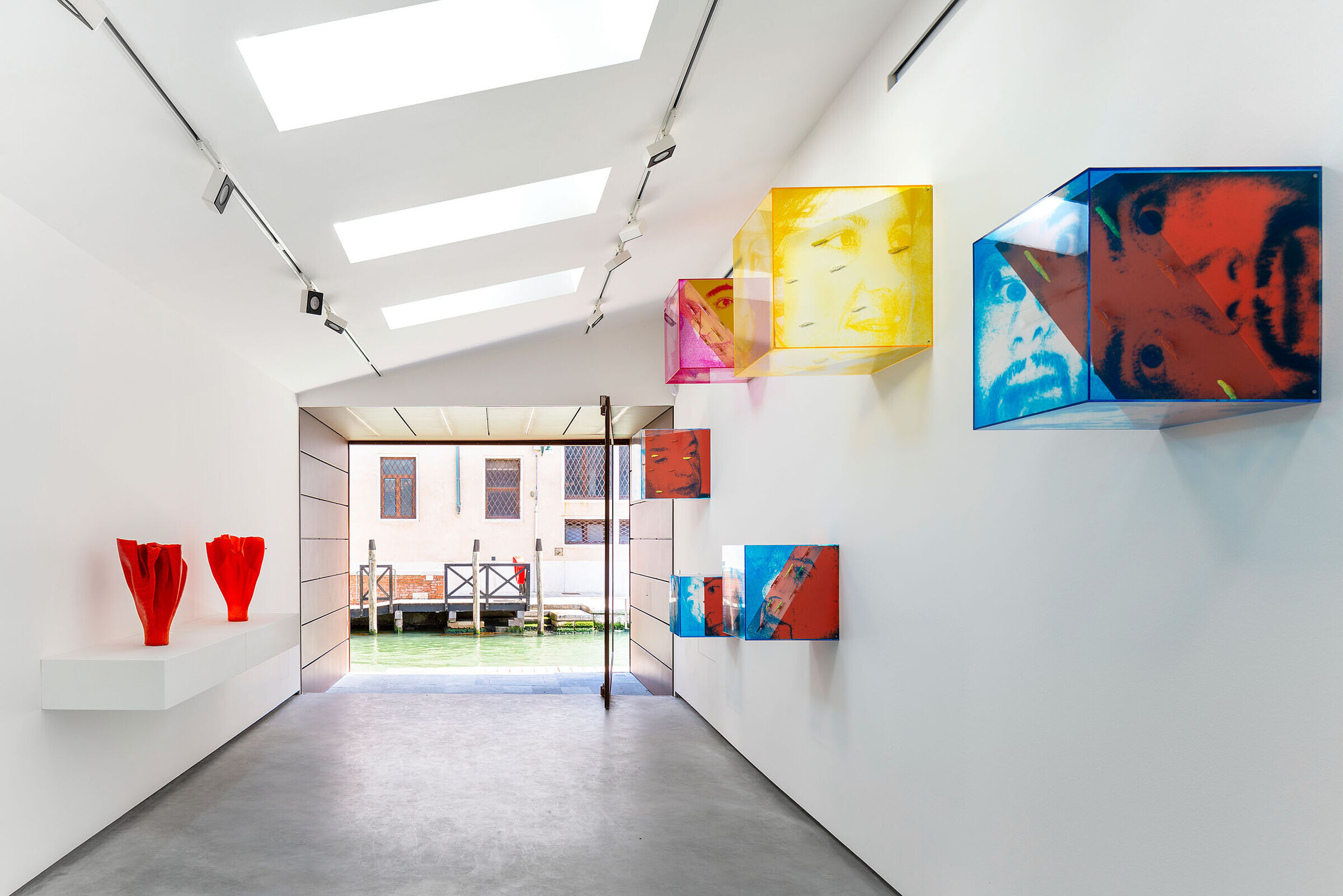 Some of the exhibition walls, about 250 square meters on 300 square meters of surface (including the service areas) have a height of 4.50 meters; the technical characteristics of the walls and the ceiling reinforcements allow the installation of large-format works and heavy weights.
Material Used :
1. Lighting: IGuzzini
2. Flooring: Ideal Work
3. Special windows frames and Gate of Water: Officina Fabbrile Momesso
4. Electrical elements: Vimar