Light is essential to support life on Our Planet.
Forests, woods, parks, trees and bushes all require light for their metabolic processes which are at the base of the Life on Earth.
In the recent years reforestation has been one of the most crucial topic about the mitigation of Climate Change effects; the same attention must be given to the existing forests.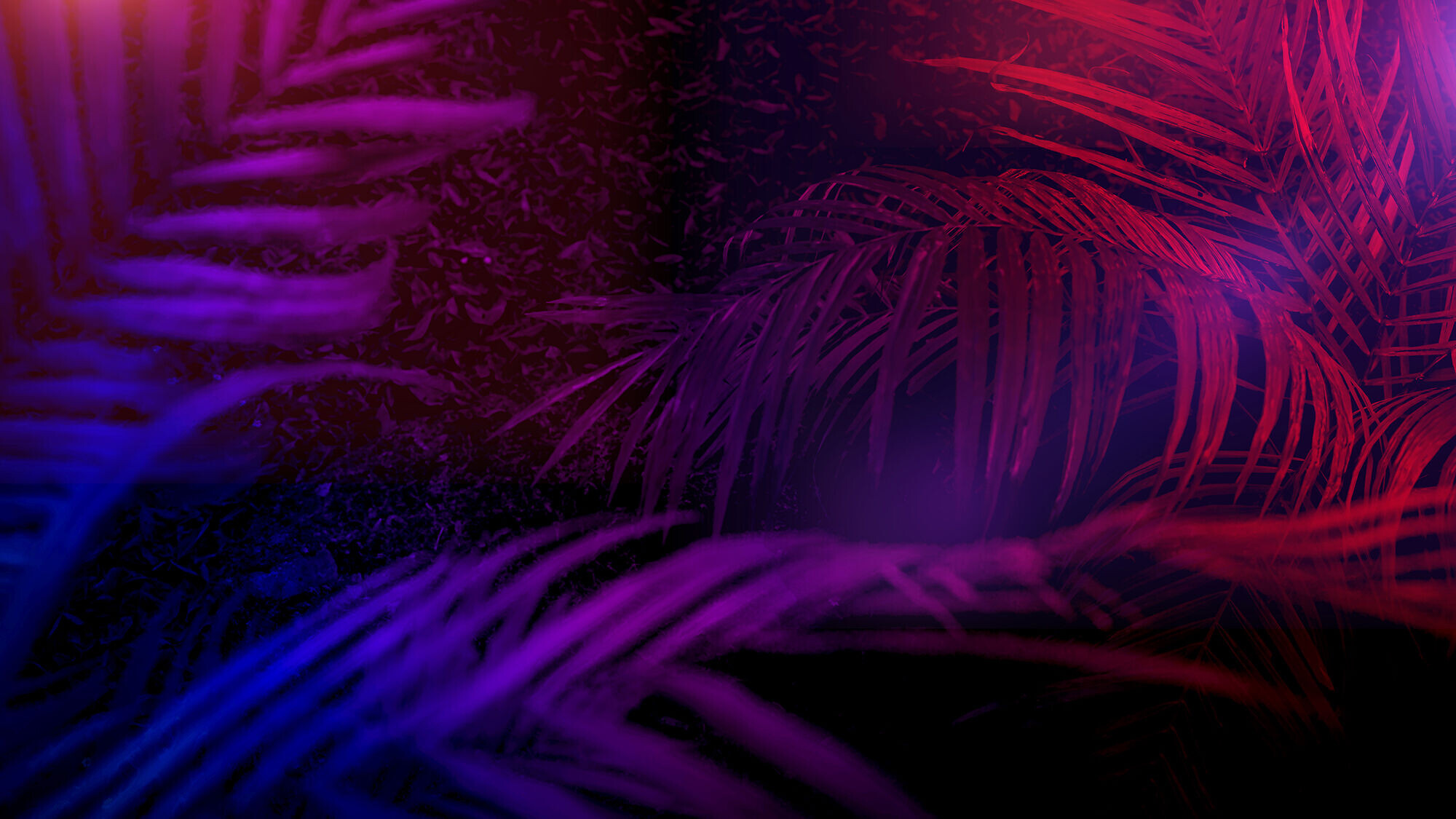 A stressed plant doesn't work as it should; too much stress can lead to permanent damage or even to the death of the tree. To carry out the global plan of carbon sequestration from the atmosphere we need to heal and support the existing Flora.
STARS is an installation that aims to boost and reinvigorate urban landscapes, like forests and city parks. A composition of luminescent fiberglass globes, suspended from the trees, light naturally up at night giving extra lifeblood to the surrounding landscape.
From red to blue tones, these mimic the useful solar radiation spectrum, used by the plants to grow and relax (PAR). During the day STARS absorb the radiation coming from the Sun, giving it back during the night creating a real daydream.
The globes are in different dimensions, lifted on various heights in order to recall the shimmering sky at night.
For centuries and millennia humans have been following the stars to navigate safely across the dark oceans, now, the STARS can help us navigate through this threatening time of change