Custom Isis point profiles for swimming pool Waalslag Tiel


ArcelorMittal Specials, together with various partners, has been involved from the very beginning in this exceptional project, which ultimately resulted in a special and unique facade.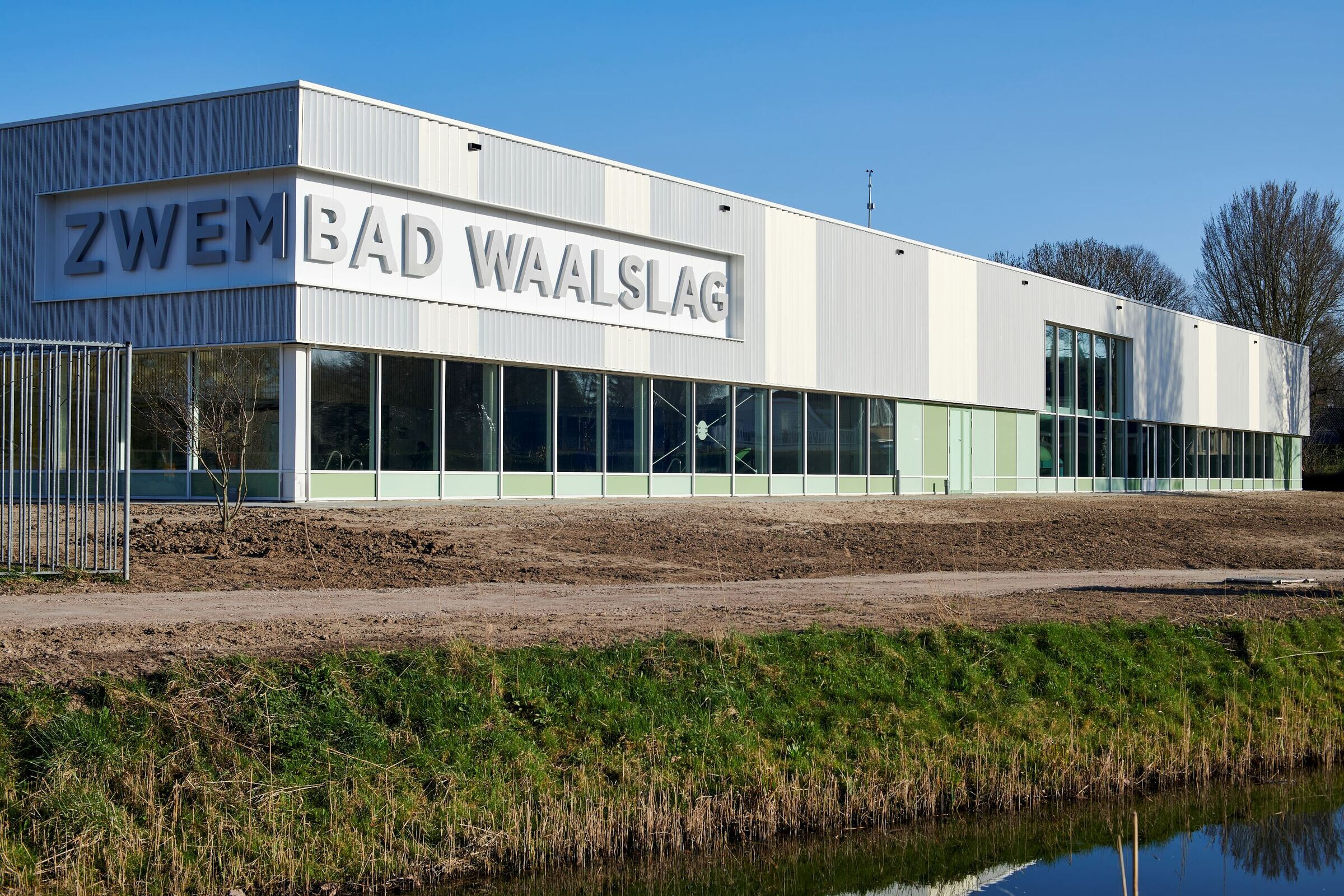 Swimming pool Waalslag has undergone a complete metamorphosis. Construction on the new section was started while users could still swim on the existing side.

Our Specials department has applied an Isis 79/170-3 point profile and combined it with an Isis 79 custom-made profile. These Isis profiles are provided with a custom-made perforation on one side. The perforation R06T09 is fully adapted to the width of the triangle part.
The color is an Iridescent coating called Irysa 50 (50mu thickness) in the color Isatis 79WG (blue-white metallic). The back consists of a Hairexcel 60 - 6906 (9006) coating for extra protection.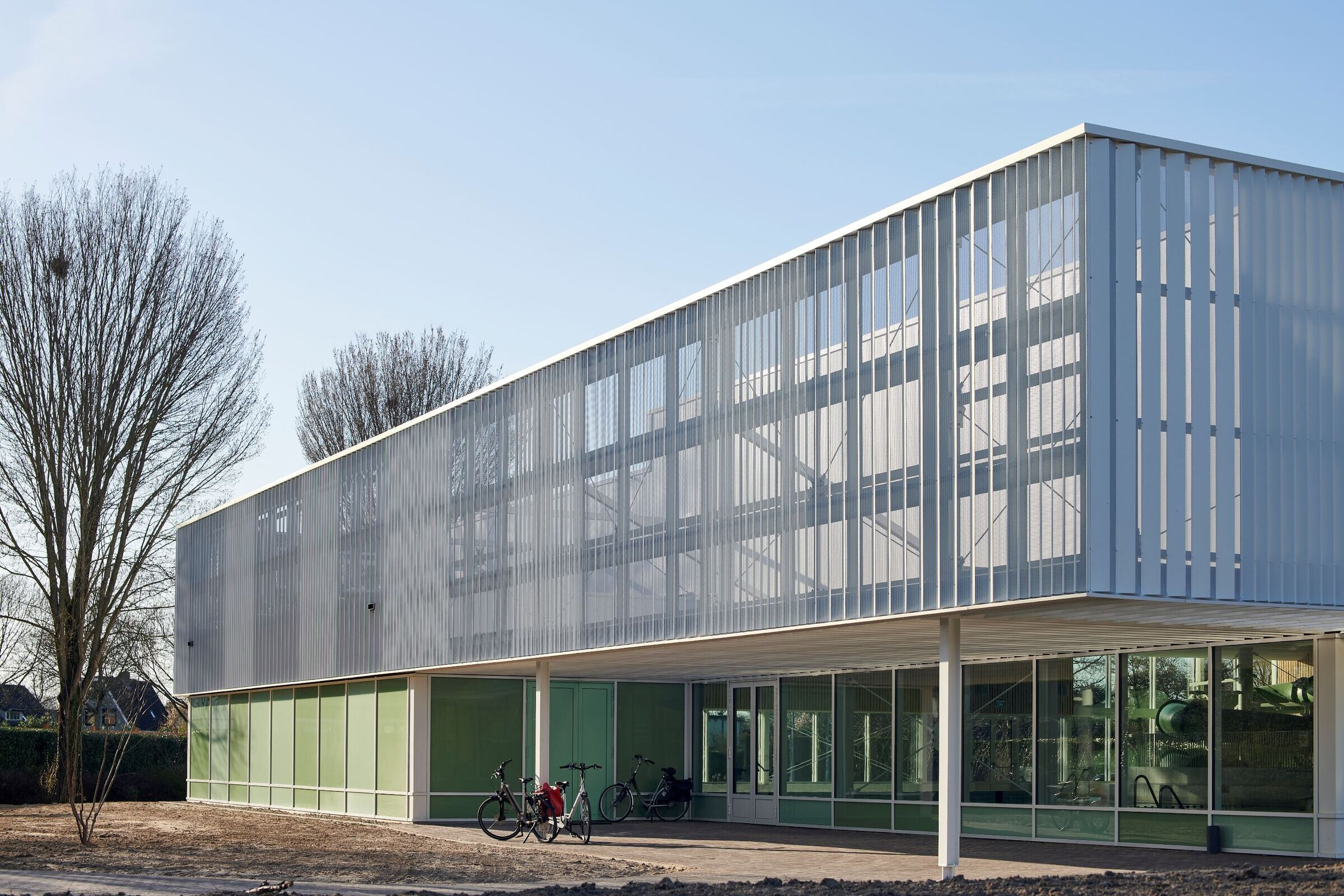 Profiles: Isis 79/170-3 & Isis 79 custom made
Perforation: custom R06T09
Coated on both sides
Exterior coating: Irysa 50
Colour: Isatis 79WG