Terra del Sole Agriturismo is located in Albosaggia, in central Valtellina, just a few kilometres from the province's capital city of Sondrio. The area is tightly connected with its surrounding natural context; the Adda River, the prosperous fields and the suggestive alpine peaks paint the background of a unique picture. The goal of the SUITES is to accommodate clientele in a comfortable, relaxing, and pleasant environment, conversing with the bucolic soul of the place and elevating the theme of healthy living.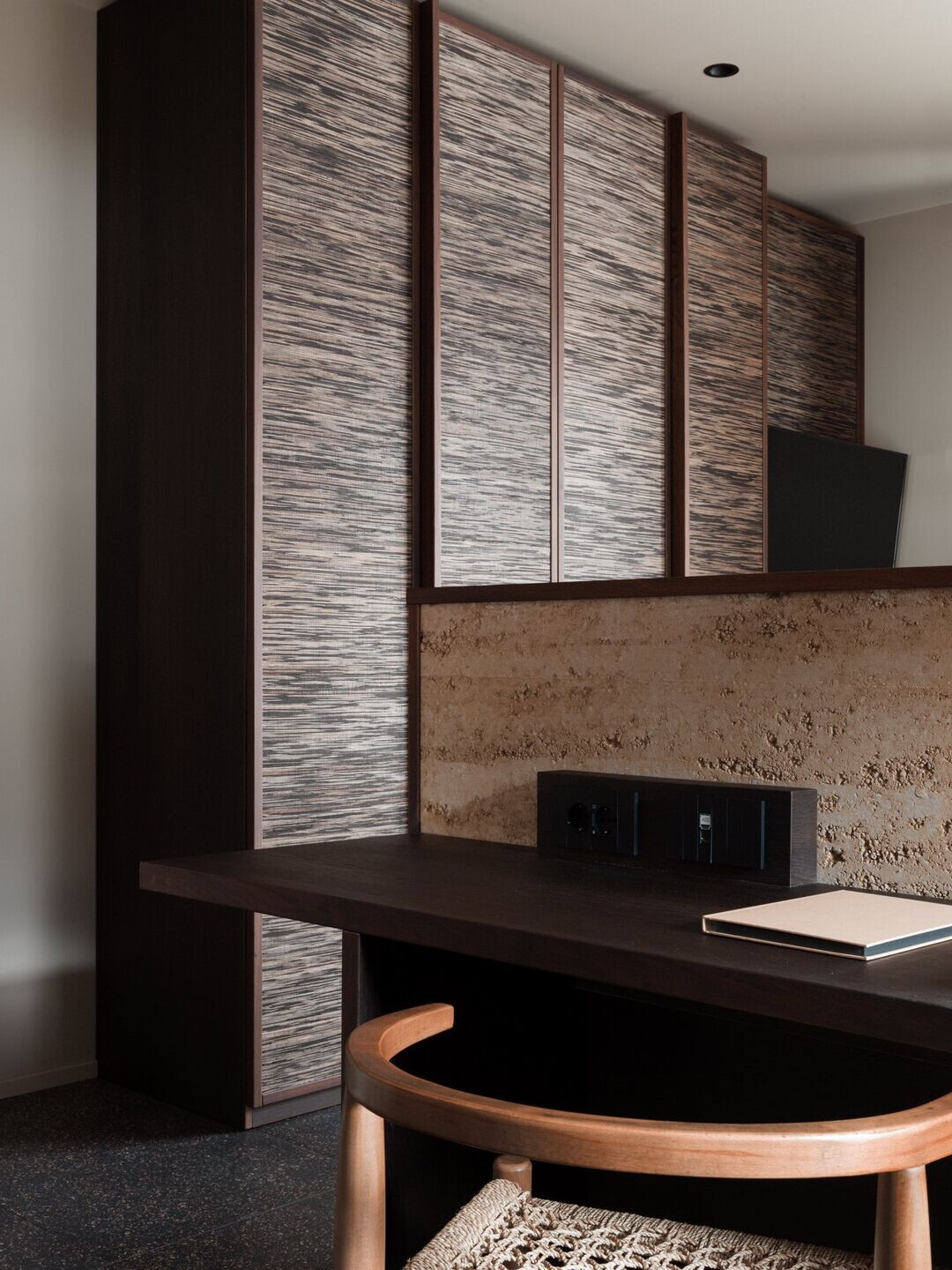 Two rooms, two spirits, two concepts.
SUITE SOLE is an explosion of light, of the sun of course, but also the moon which appears as shadows fall. Light oak wood marries clean lines and surfaces, creating a peaceful feeling. Golden touches enhance the brilliance and refinement of the interior environment. Enveloped in the ample space, it is easy to lose oneself in a sense of tranquility and mental calm.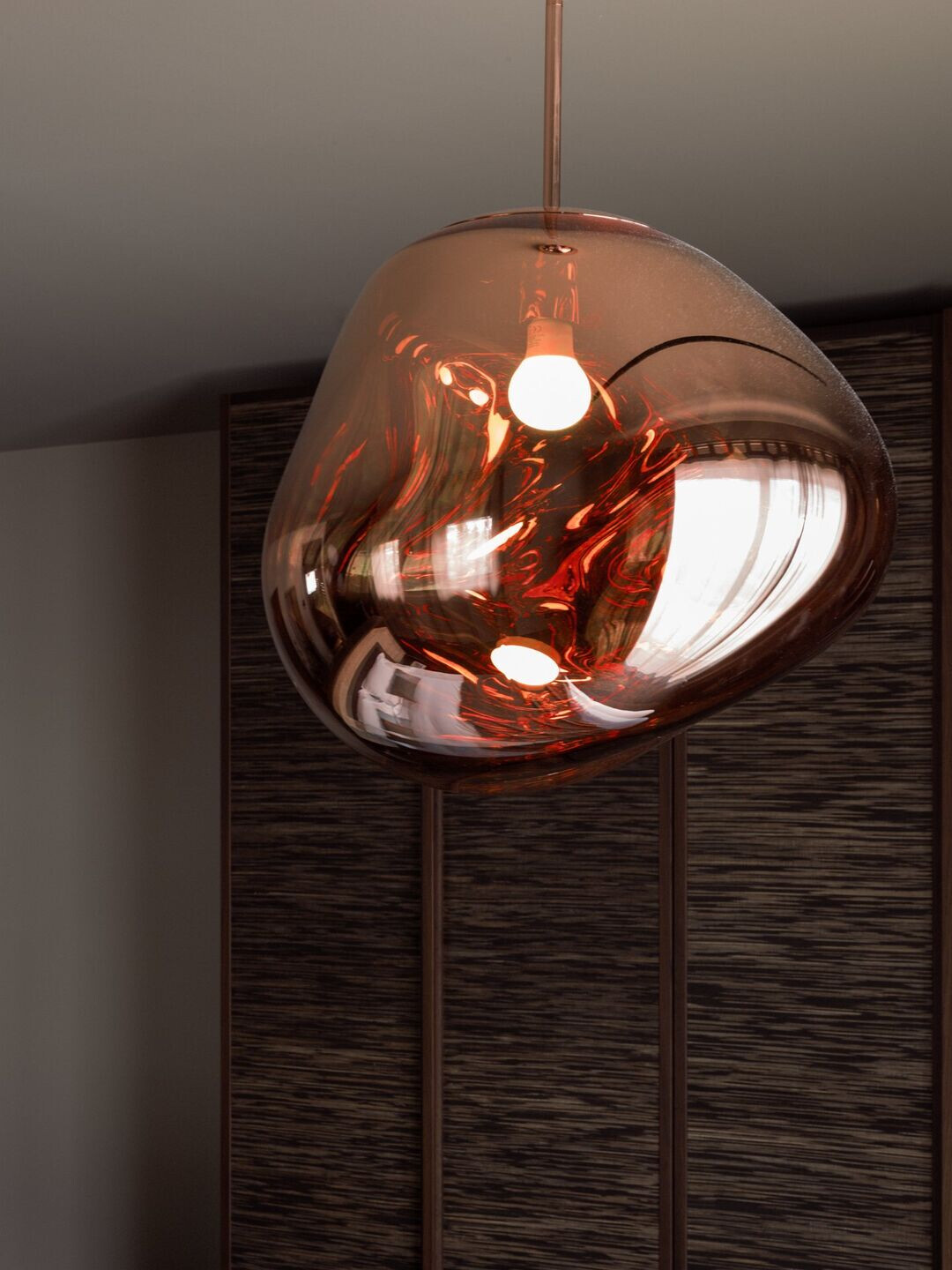 In SUITE TERRA the tones are darker, the atmosphere immersive and tactile. The element of earth (TERRA) is truly present in the environment, both in the colors and the materials. In the center of the room stands a wall of rammed earth, completely free of chemicals and handmade following the ancient technique of 'pisè'. The earthen wall not only separates the sleeping space from the bath area, but it also guarantees indoor wellness, serving as a natural lung which absorbs toxins, purifies the interior environment and regulates humidity, creating harmony and serenity. It is a unique element to observe, respect and absorb.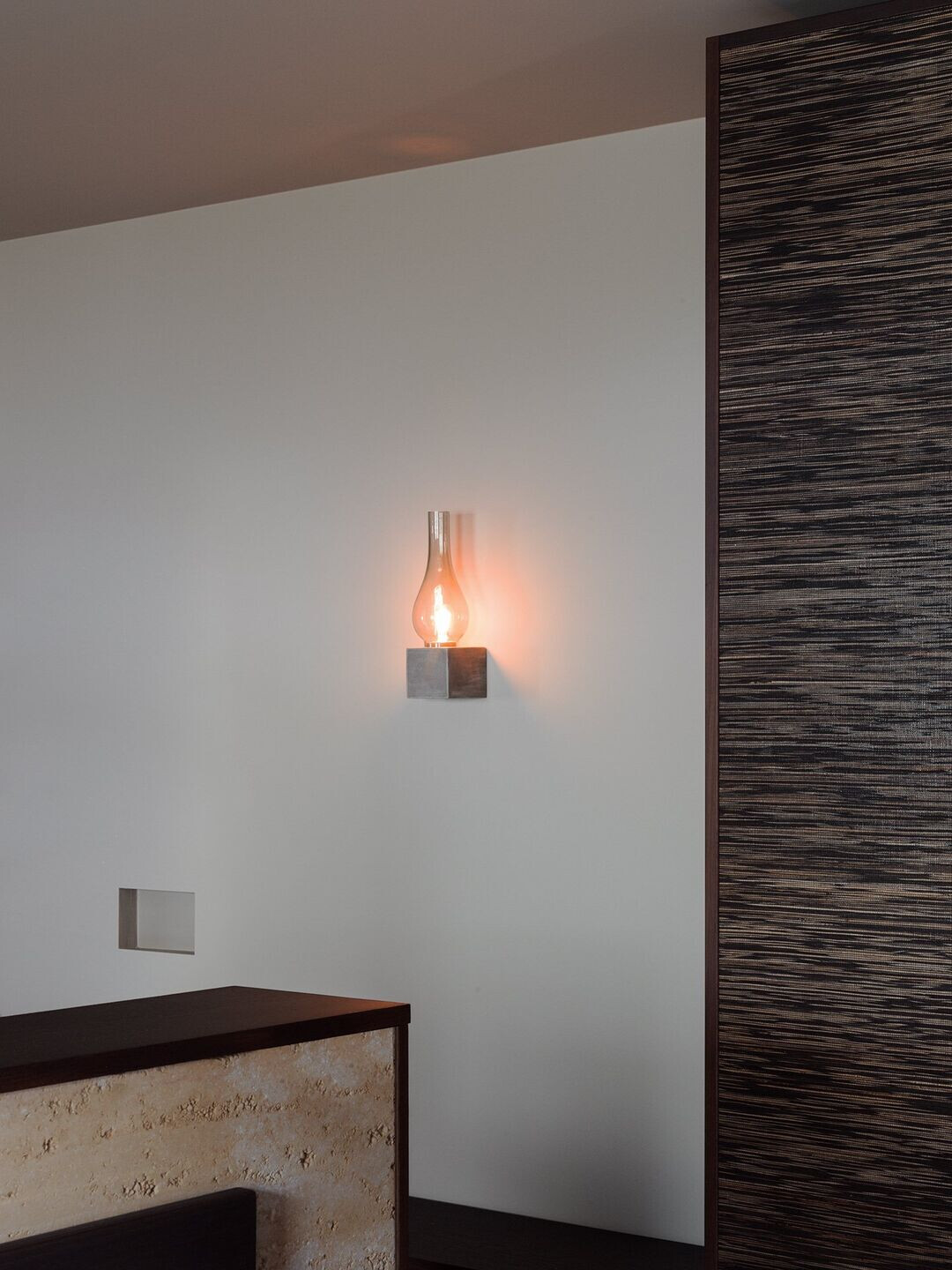 The "Terra del Sole SUITES" represent a stimulus for reconnecting humans and nature, bringing people into an immersive space to regenerate the mind, body, and spirit.
Team:
Architect: Rinaldo Del Nero
Concept design: Anna Barlascini
Consultants: Skye Sturm - Cristiano Del Nero – Andrea Mainetti
Furnishing and windows: Bricalli FBF
Plasterboard: 3 Botta
Construction: CLV costruzioni
Painting: Morella snc
Flooring: Spandrio srl
Lighting: E27 illuminazione
Electric: Ciapponi Impianti
Plumbing: GMT Giugni