The new Music and Dance Conservatory is located in the centre of Noisy-le-Sec (a suburb of Paris), close tothe City hall and theMediatheque.Thesite borders three streets; the surroundings vary in scale between one-family houses and tallresidential towers.The project consolidates five programs,formerly scattered across differentlocations. It provides improved technical,acoustical, and spatial conditions, as well as an increased capacity for a growing population of students.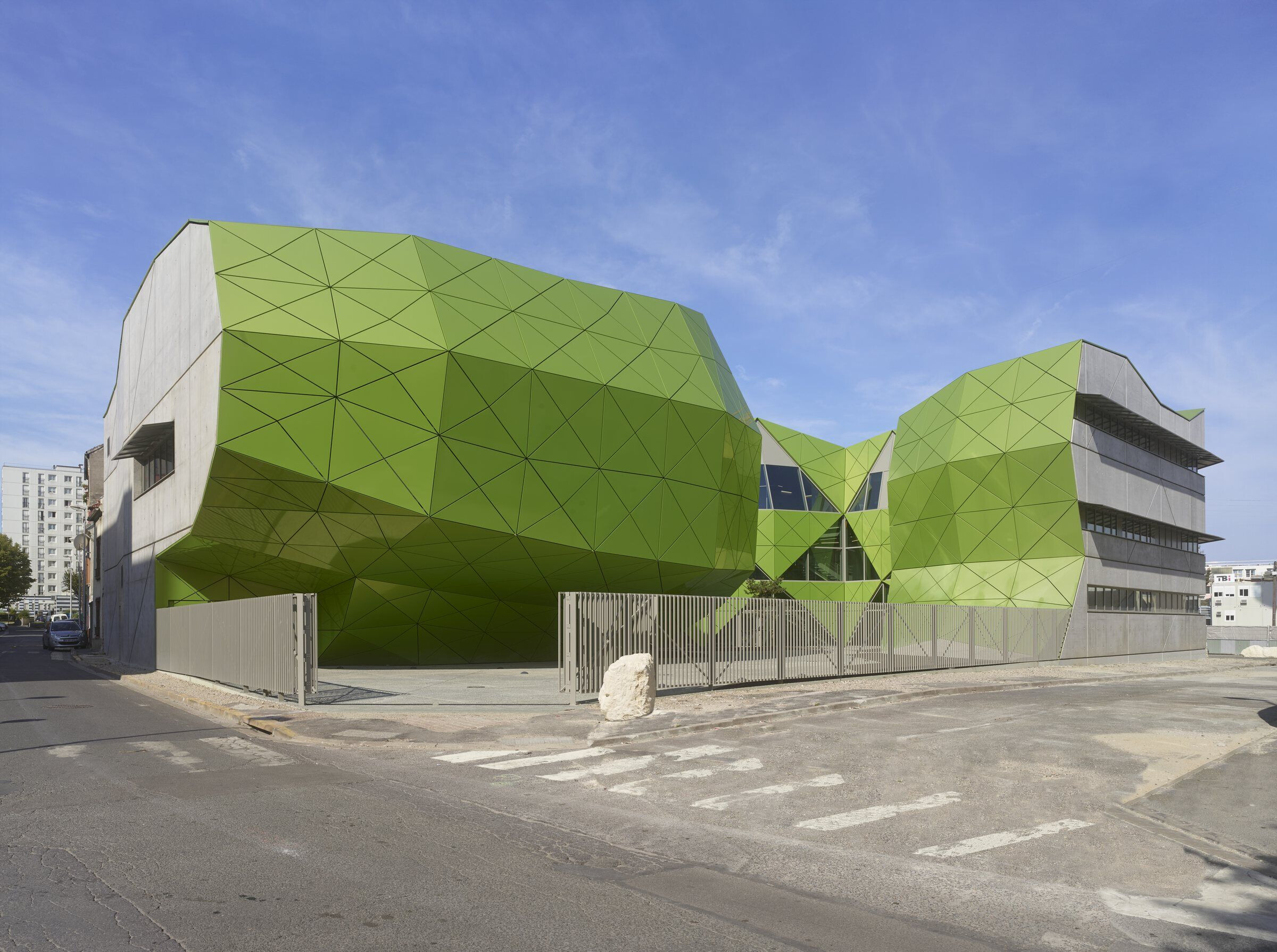 Our intentionwas to bring togethermusic, dance, and architecture while emphasizing the social aspects of the project. The U-shaped building – based on the metaphor of a musical instrument – curves around the courtyard, creating a quiet, acoustically pleasant ambience while at the same keeping the courtyard open towards the street. Pedestrianised outdoor space creates a link with the neighbouring cultural facilities.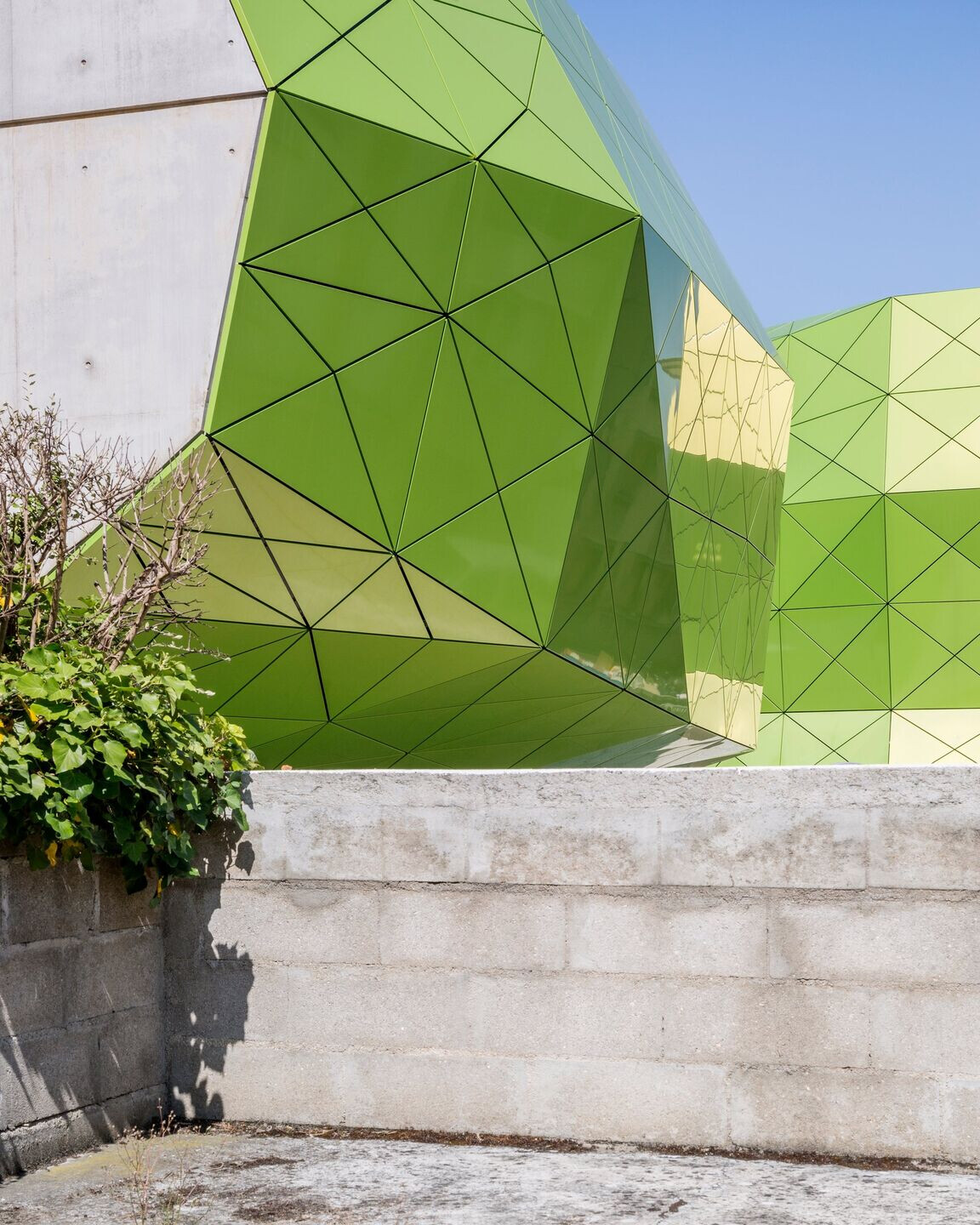 Street-facing facades are inconcrete; courtyard-facing facades and roof combine glass and green, thermo-lacquered aluminium panels.The design creates a sense of dynamism without imposing itself neither on the users nor on theneighbourhood.
The ground floor lobby directs students and staffto the different levelsof the Conservatory, but also leadsto the Auditorium and to the supplementary courtyard used for deliveries. An open staircase creates ashared "urban" space. The rest of the ground floor is occupied by recording studios and administration offices.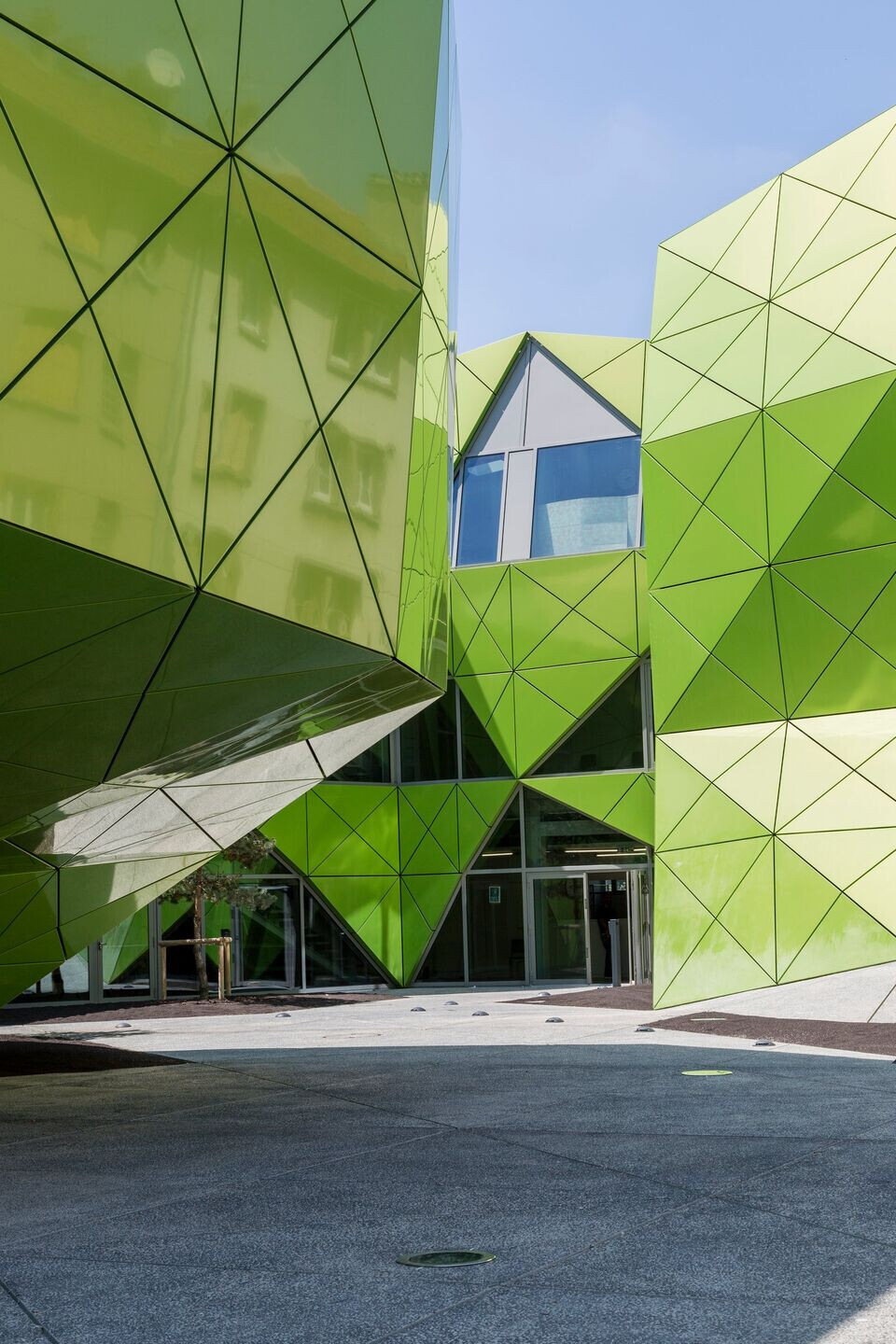 The first floor fosters interaction between students of music and dance. It houses three main dance studios, generously lit though large windows, as well as spaces for studying music. The second floorhosts different-sized music studios adapted for teaching one-on-one or in small groups. The rooftop terrace offers spectacular views of the courtyard space and the neighbourhood.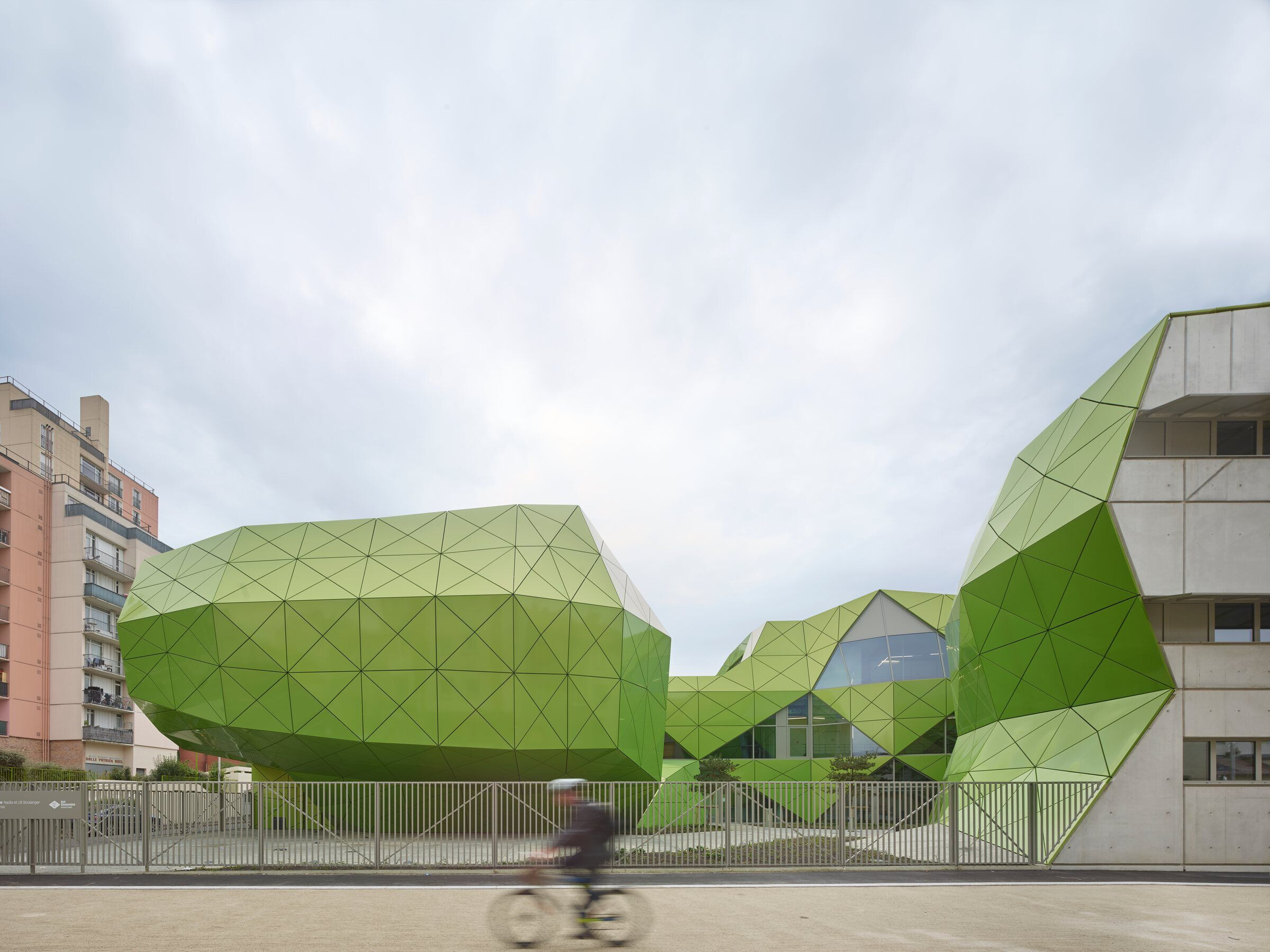 High acoustic performance of all classrooms was a central requirement of the project. This is reflected in all aspects of the design, starting from the building's faceted shape – which helps avoid parallel walls and thus creates optimal acoustic conditions inside the building.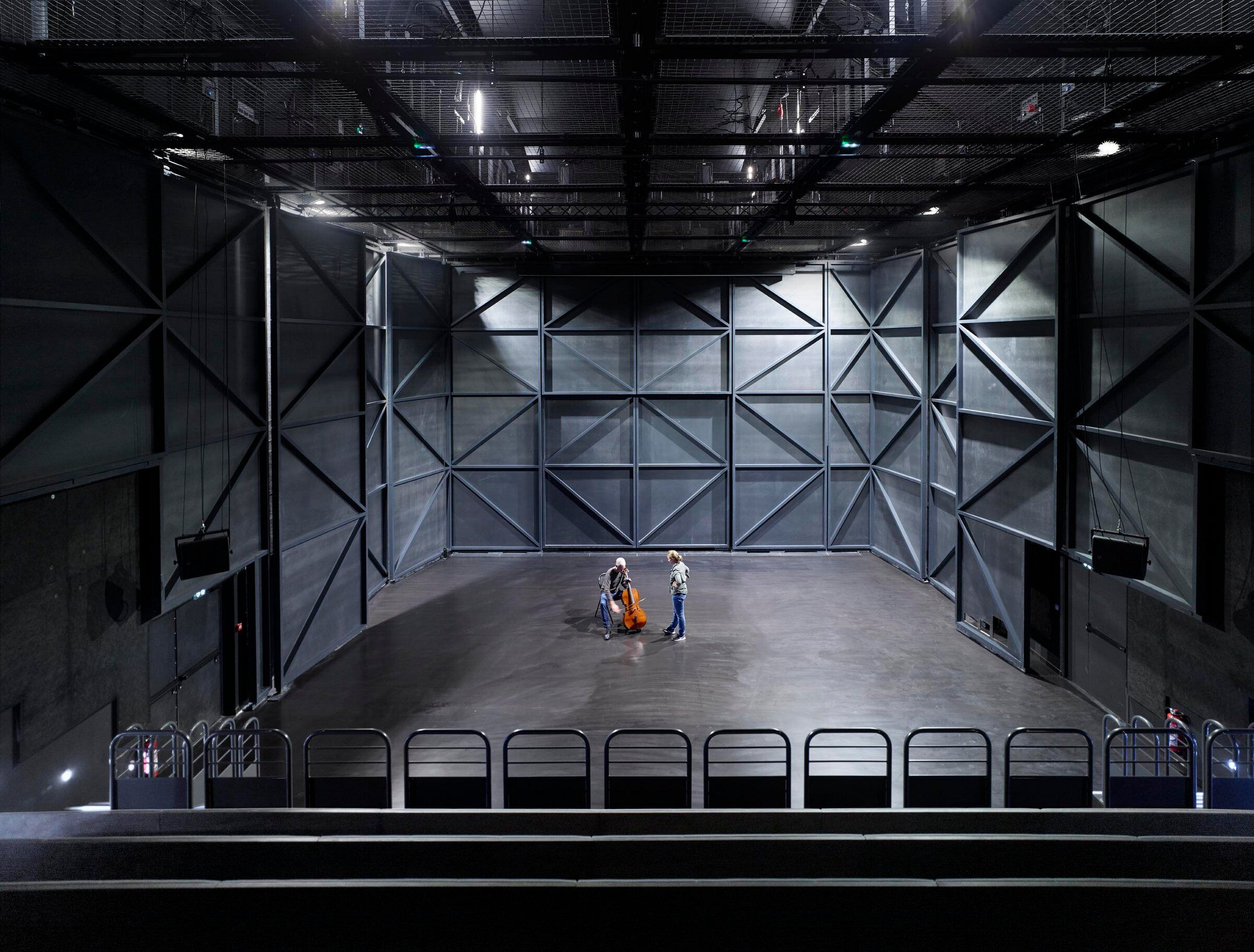 The multi-use auditorium is intended both for internal use and for public concerns. It was designed as an adaptable, highly functional space thatcan be configured for three different acoustic scenarios: amplified music, non-amplified music, and dance performances. This is achieved through an innovative system of sliding, foldable wooden panelson each side of the auditorium, as well as theorientable panels suspended from the ceiling.By operating the panels, reverberation time can be changed according to therequired acoustic conditions.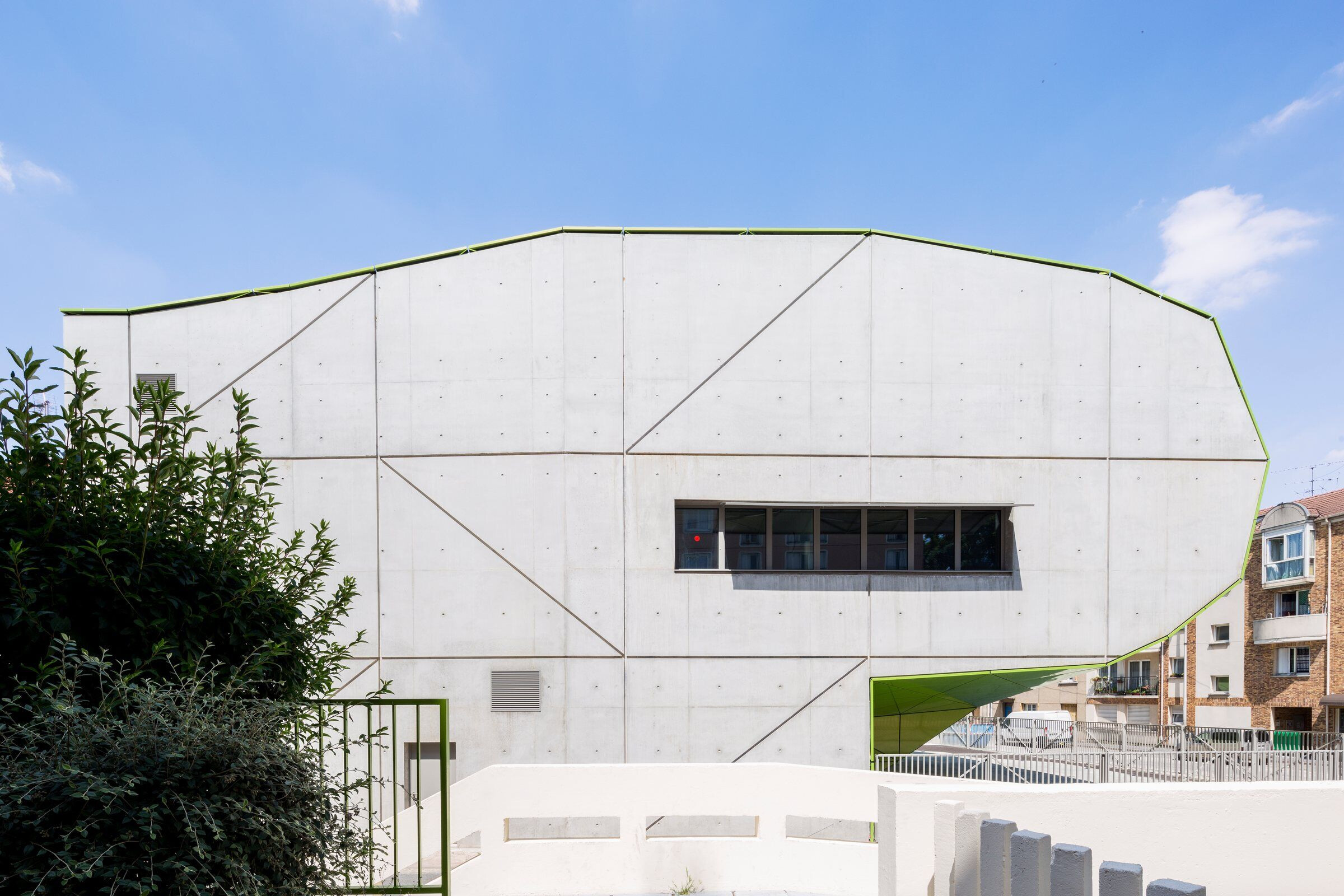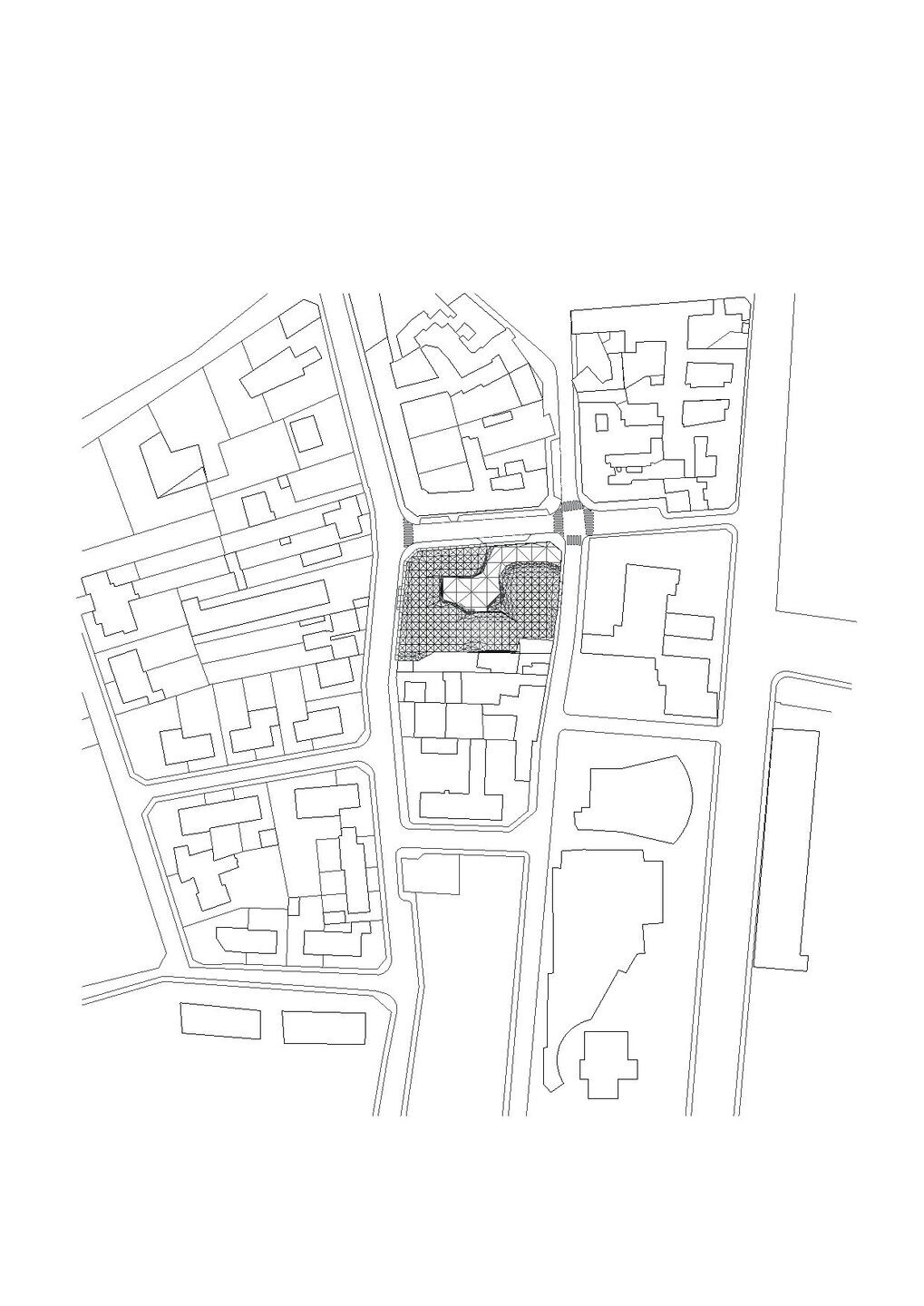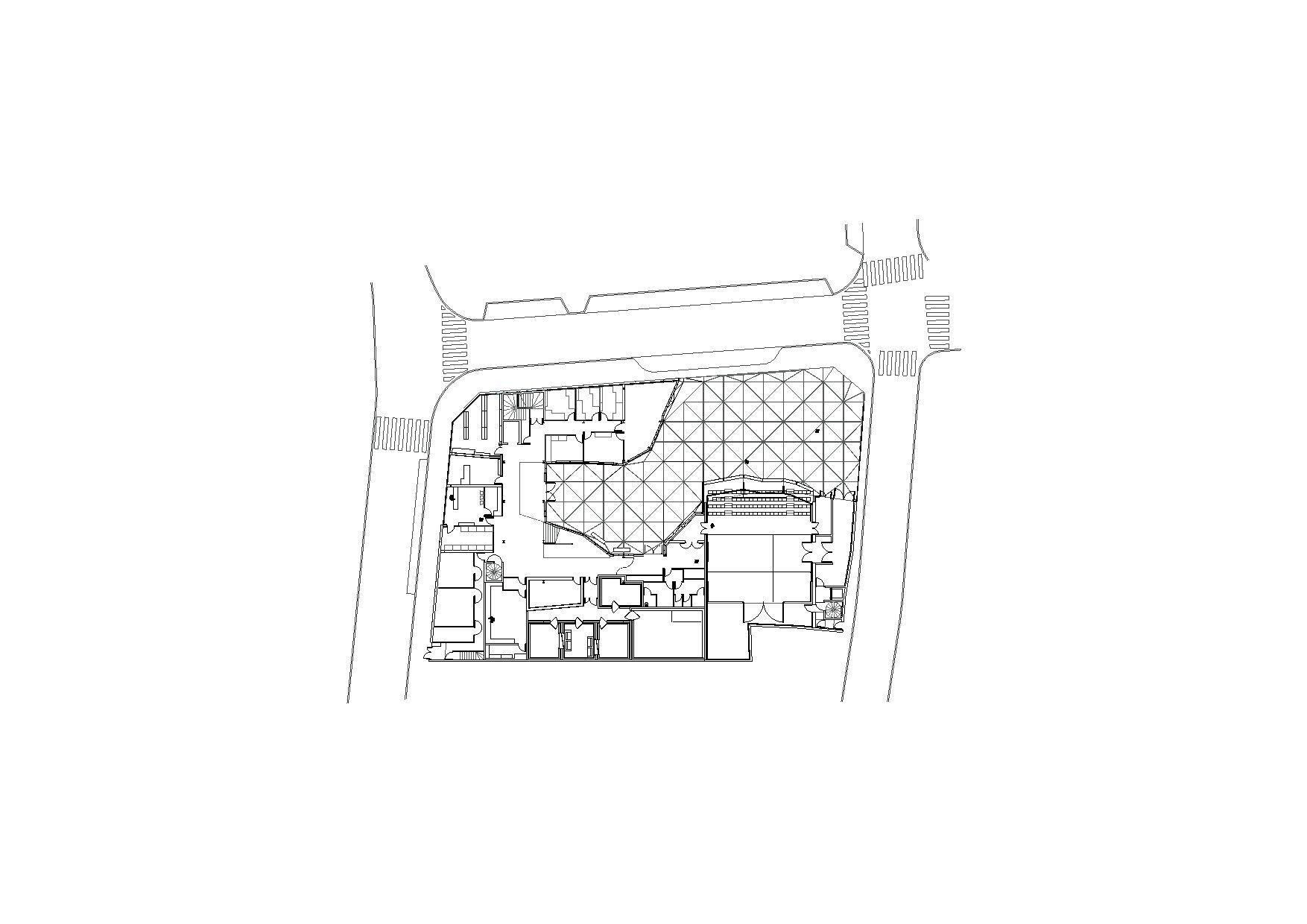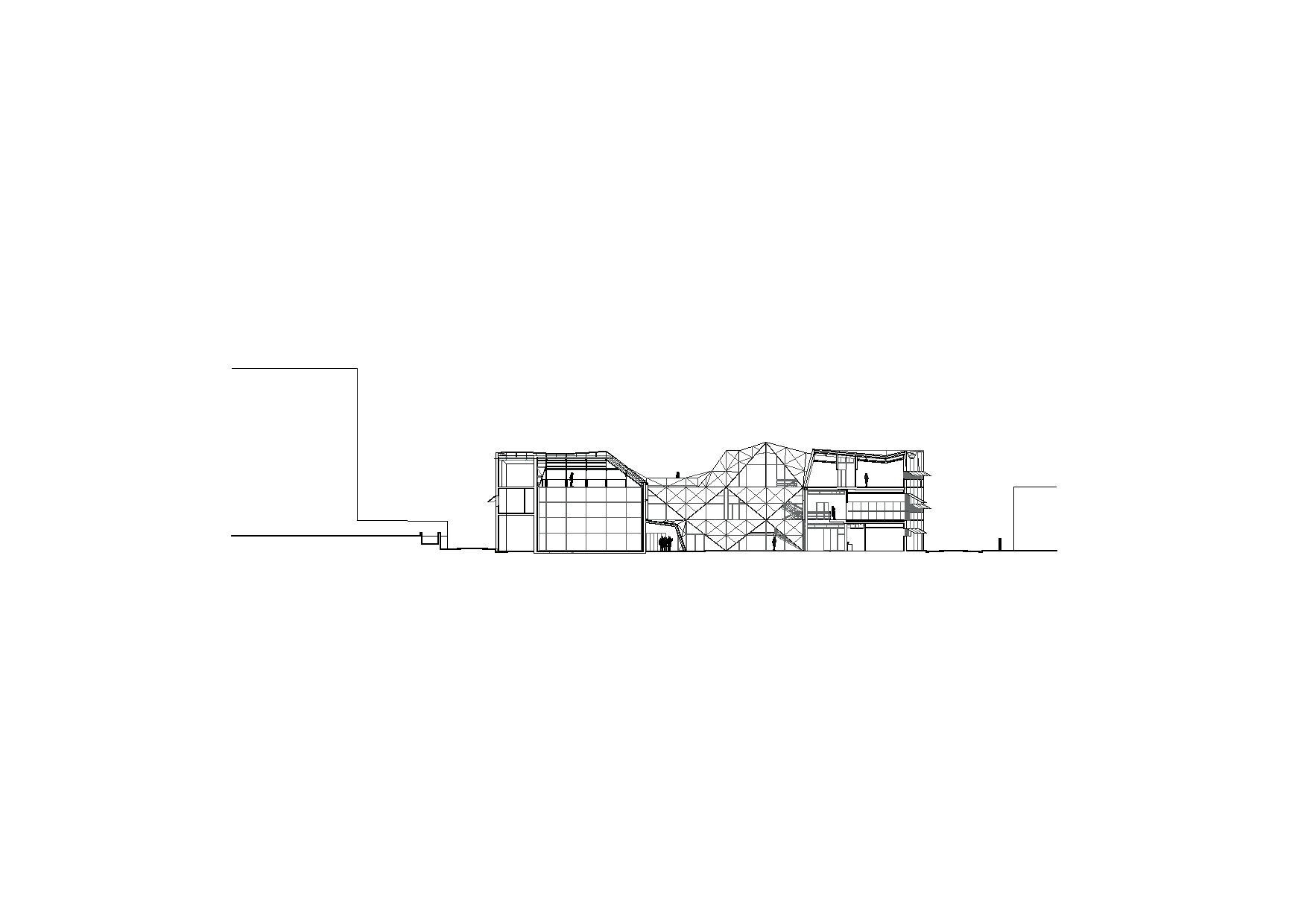 Material Used:
1. Facade cladding: Light aluminium triangulated panels, double skin with exterior insulation
2. Flooring: Self-levelling concrete floors in all public spaces, Wood parquet floors in acoustically sensitive interior spaces
3. Exterior walls: Concrete, poured in place
4. Outdoor space: Concrete paving, poured in place
5. Interior wall filling: Mixture of plaster and wood
6. Absorbant filling panels for acoustically sensitive spaces: KNAUF