What was the brief?
Promoted by the municipality of Plan-les-Ouates, this project, chosen through a competition, consists of the construction of 68 units of rental and first-time buyer social housing.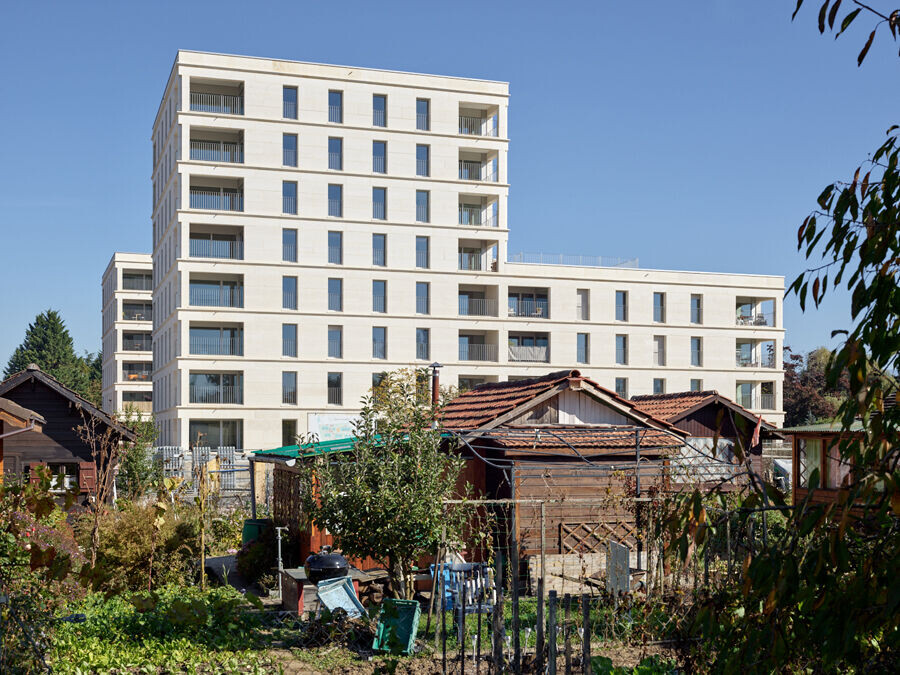 What were the key challenges?
What materials did you choose and why? The aim of this project is to demonstrate the economic and constructive feasibility of building in solid stone in the Swiss context. Based on the strength of concept, the project is expressed in a simple and rational architectural language with a plan comprised of three successive rings. Entirely built with solid blocks of stone, these buildings have no concrete loadbearing elements. In both the common areas and the flats, the loadbearing rings are left in a raw state.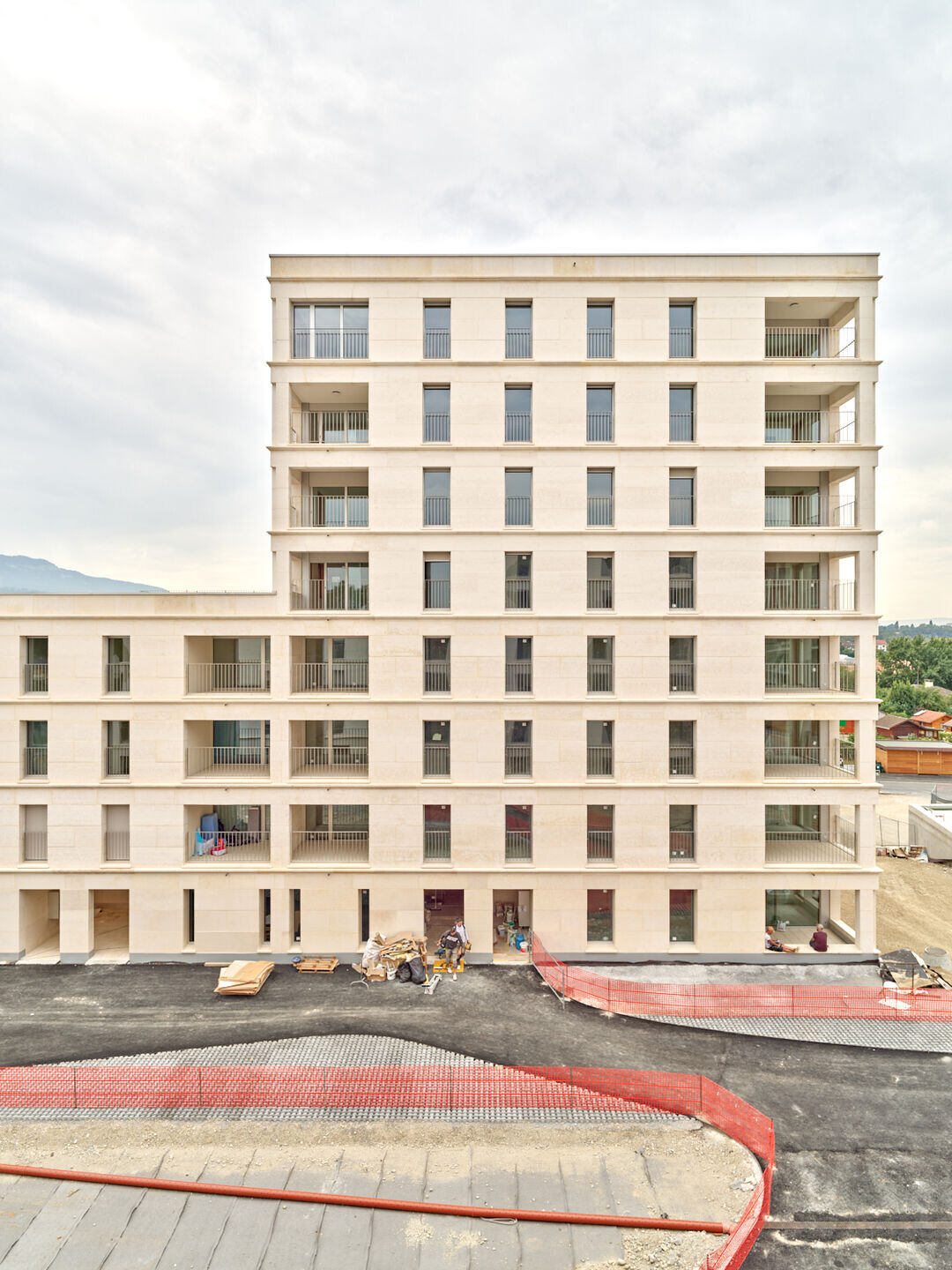 The sone-setting of the walls composed of four 190x80 cm blocks imposes the format, suggests the intention behind the implementation, reveals traces of the saw and especially, exposes the different ancient forces of which it is comprised. Building with natural materials is the opportunity for Archiplein to test the current mode of building production against the yardstick of environmental and climate issues.
Team:
Client and owner: Municipality of Plan-Les-Ouates
Architects: Perraudin Archiplein Consortium
Construction managment: Architech
BET Structure: Perreten and Milleret
Building physics: Energestion
Acoustician: AcouConsult
Structural work: Marty construction
Resource: Careers in Provence and France Pierre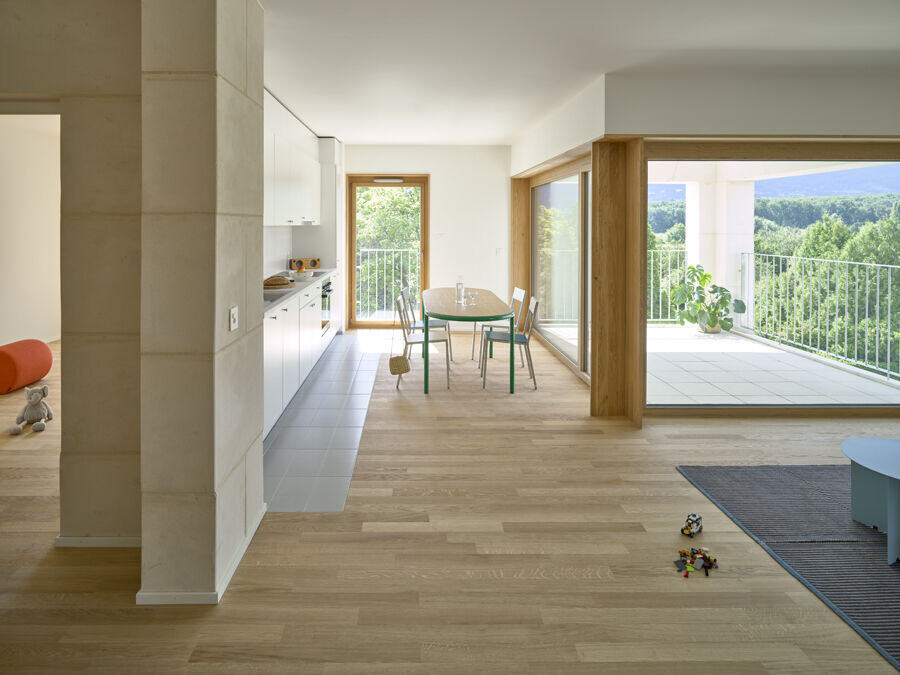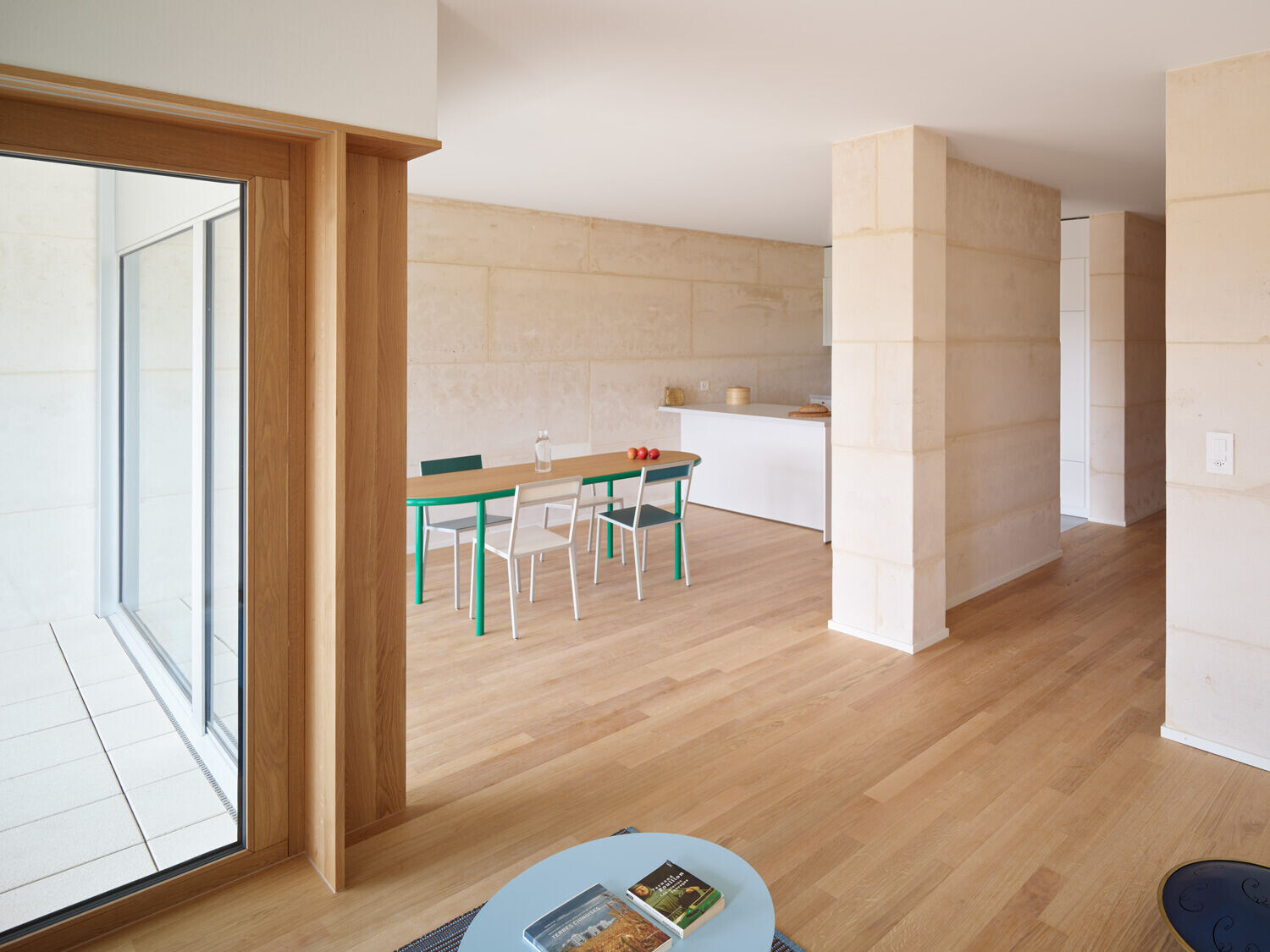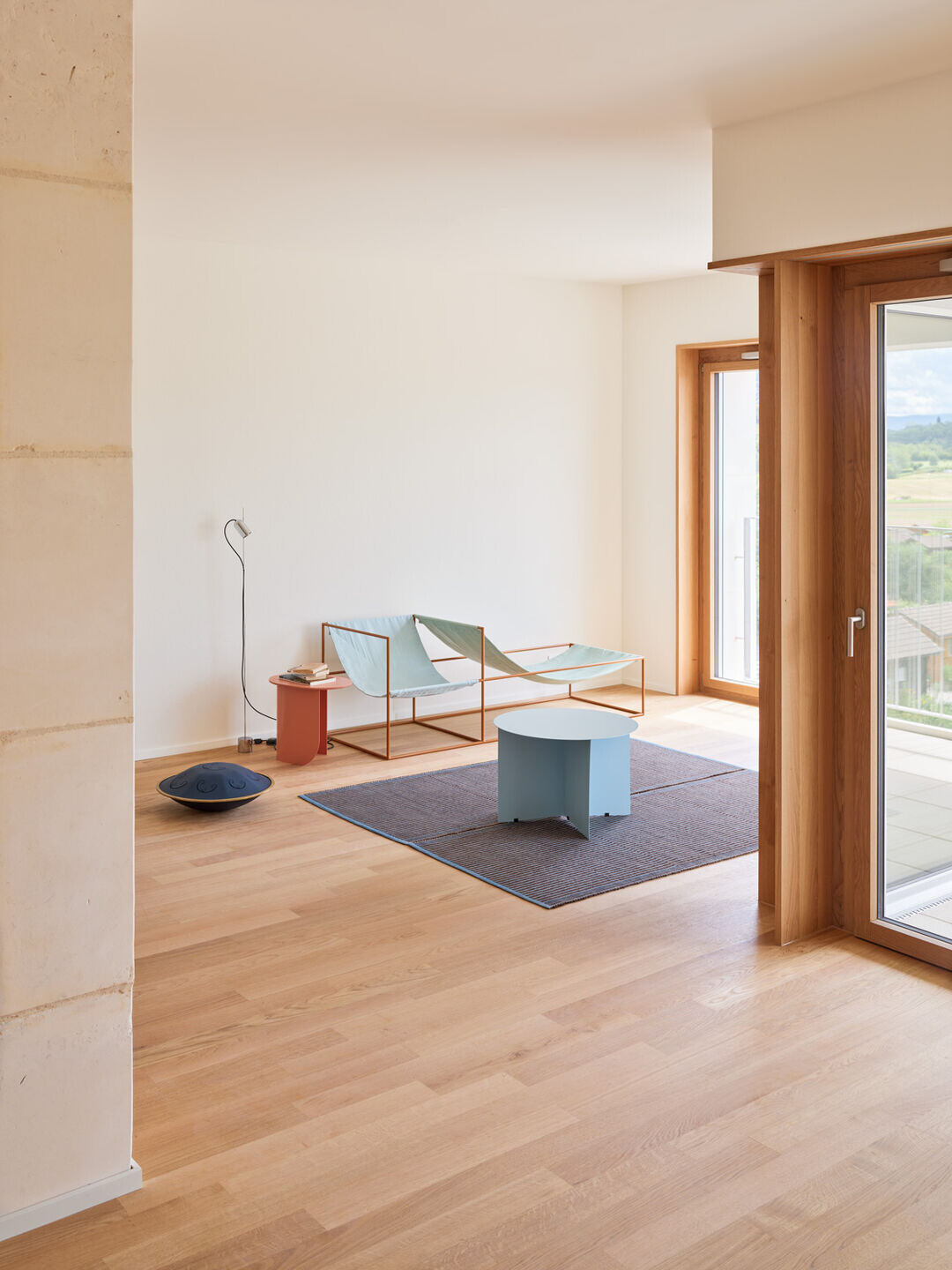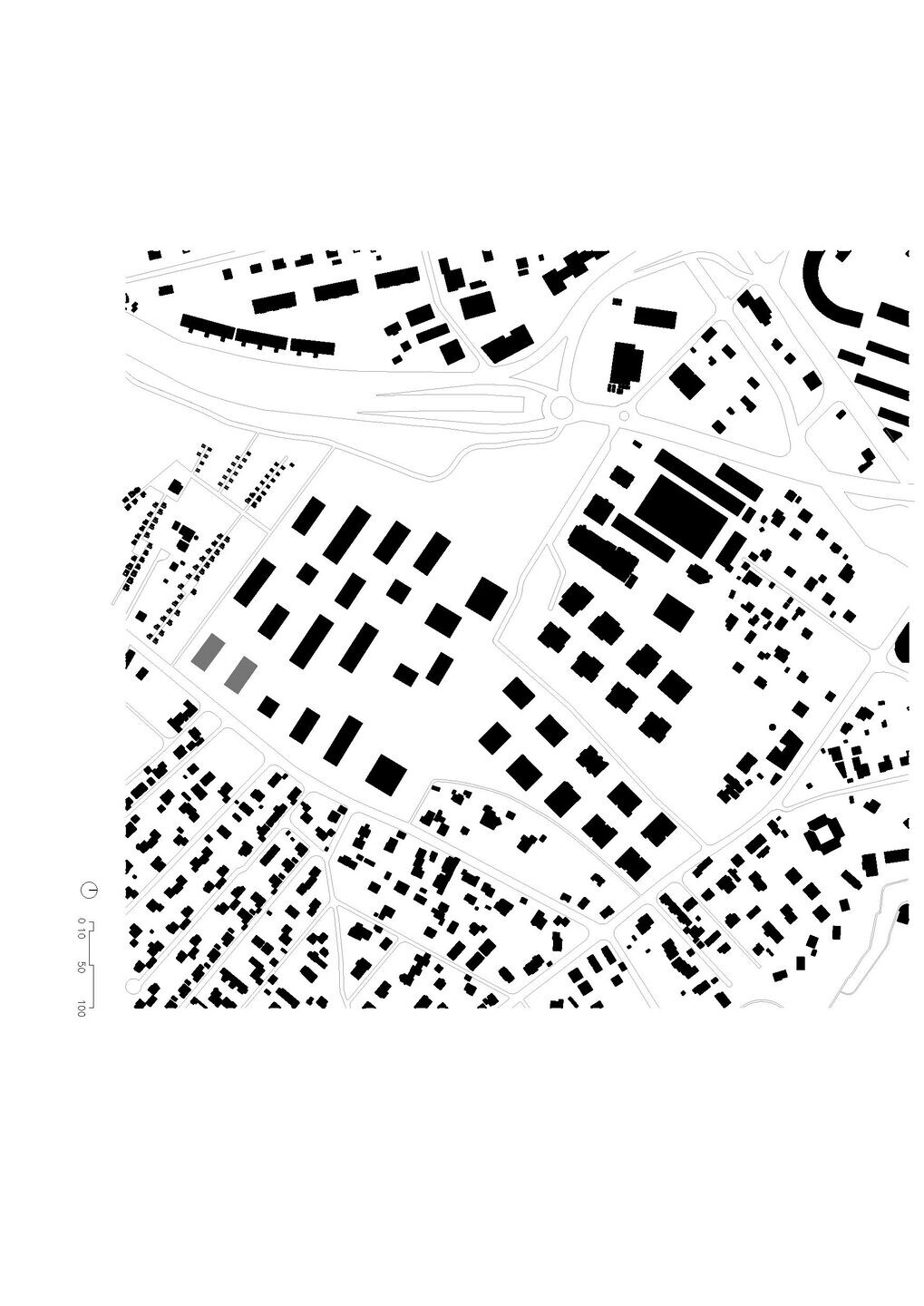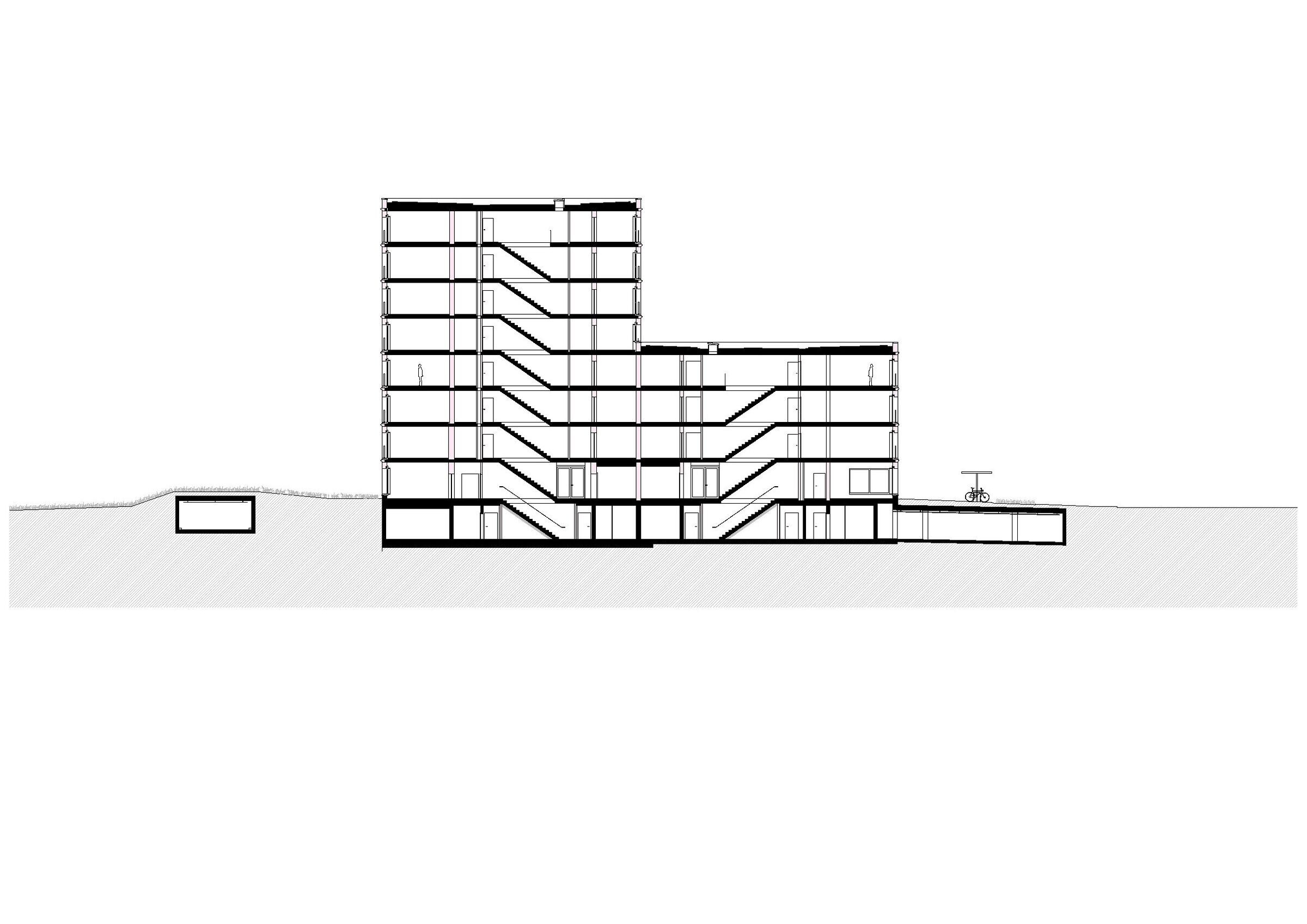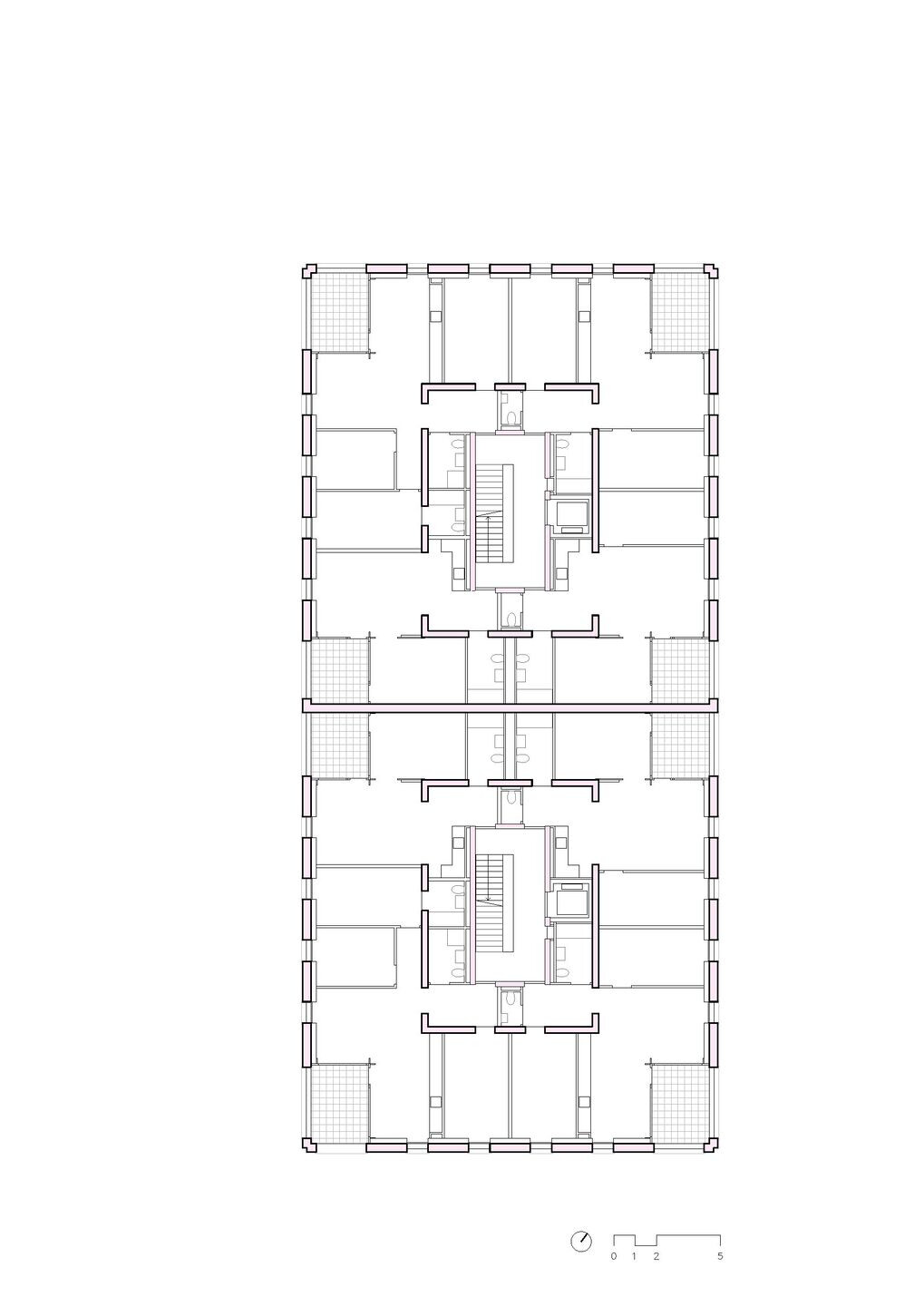 Material Used:
pierre de Brétigny, de Migné and d'Estaillades