Tailor-made living space for students and professionals in Vienna, along Erdberger Lände in the 3rd district of Vienna.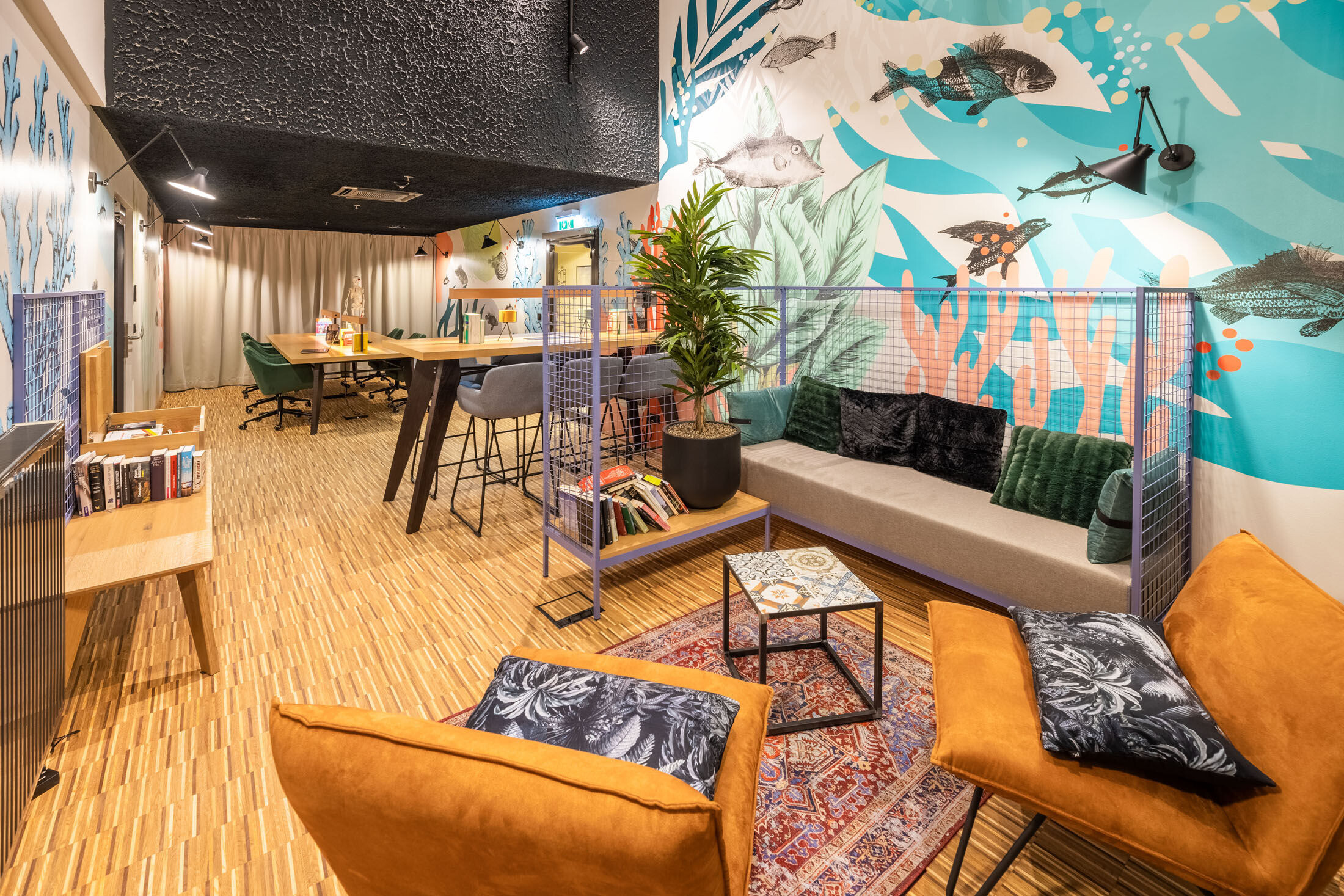 The interior design of YOUNIQ Vienna in the third tower of the TrIIIple building complex was conceived entirely in the spirit of industrial style. Exposed pipes, exposed concrete, and industrial parquet underline the industrial style.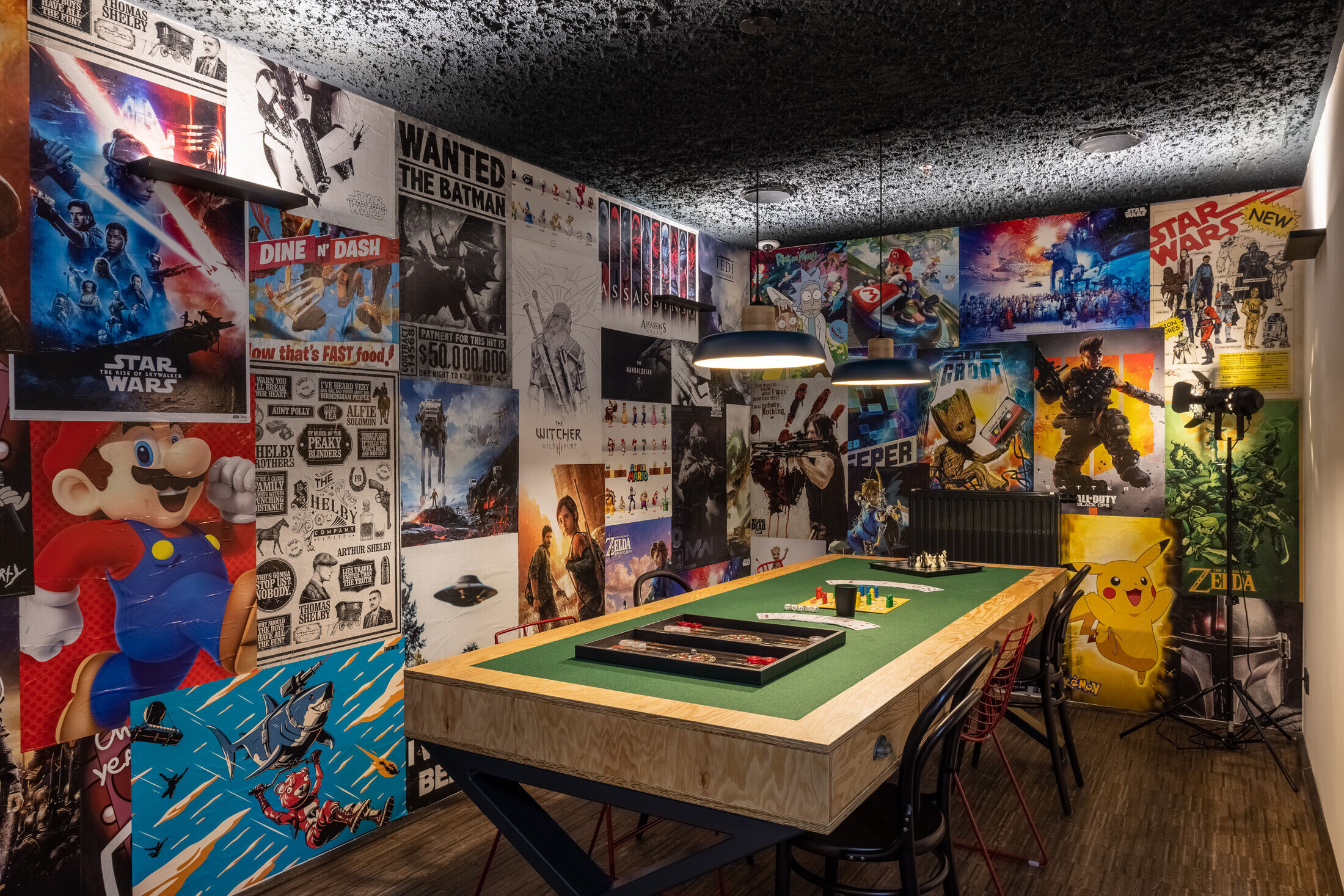 672 apartments for students are grouped around the building's inner circulation core. Additional common areas are distributed throughout the floors. The lobby is located on the lower floor and its design creates a positive first impression. The exposed concrete walls and accent lighting bring out the modern, cozy atmosphere of the residence hall.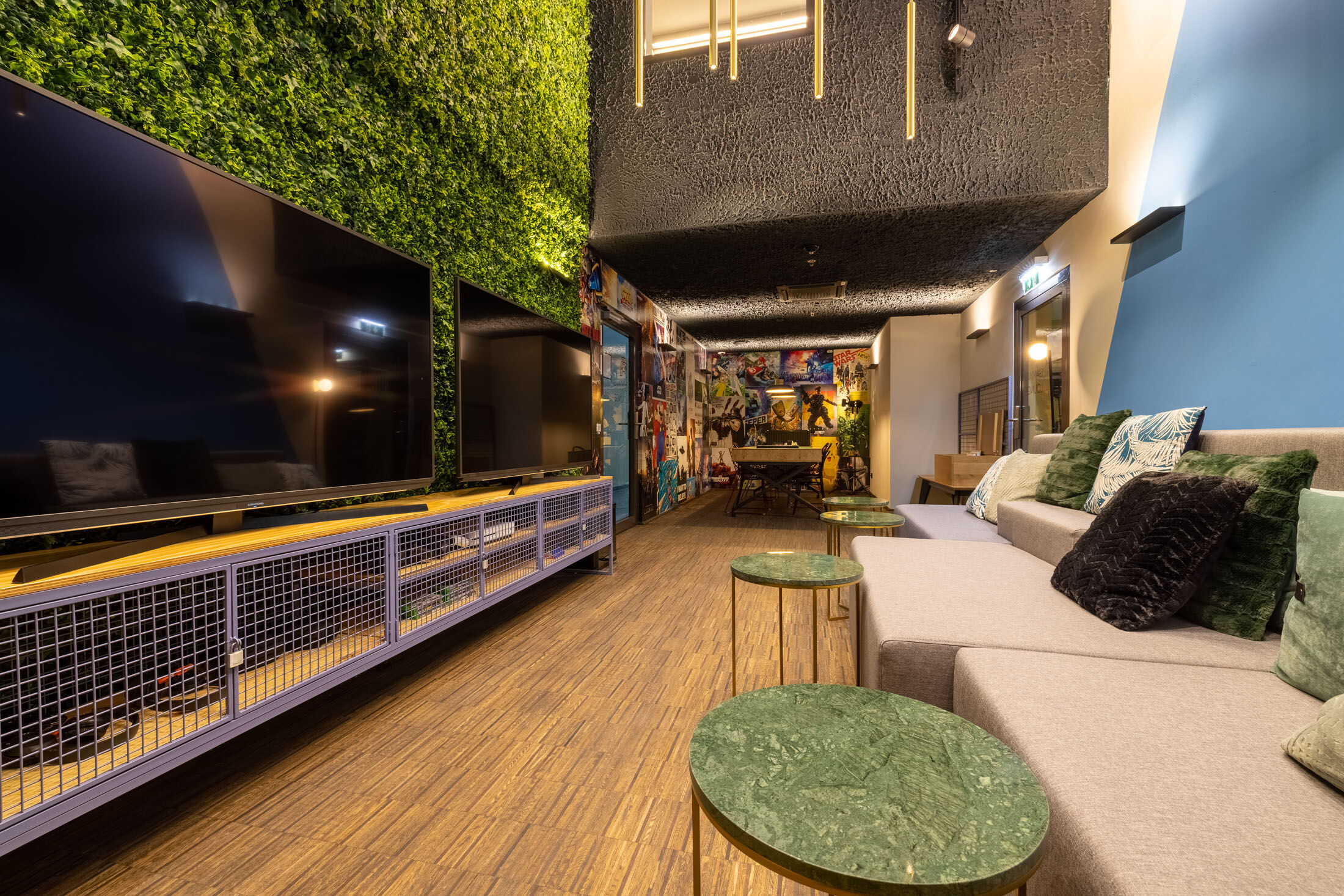 The contemporary furnishings of the micro-apartments are perfectly tailored to today's fast-paced times. All apartments feature spacious bathrooms, fully equipped kitchenettes and some have balconies with a breathtaking view over Vienna, offering a retreat for students or professionals.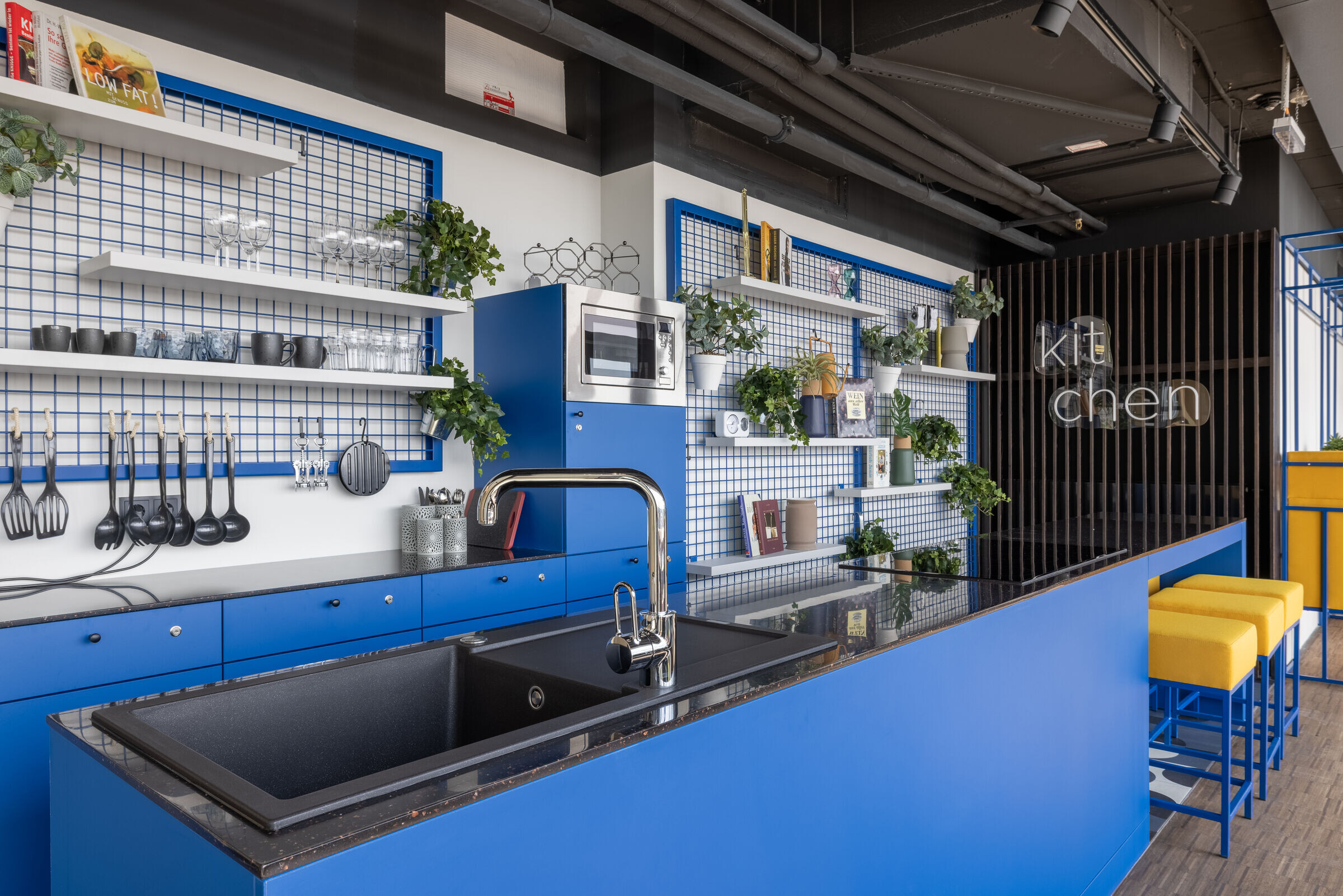 The various common spaces such as a Creative Lounge, Chill-out Lounge, Cinema, Gaming Lounge or Rooftop Disco invite to establish international and national contact among the residents.
In the meeting areas, furniture with rustic wood surfaces, sleek lamps and steel molded pipes exude an industrial charm. The common areas will have a dynamic and youthful design. An artistic finish is given to the meeting areas, through a collaboration with regional artists - who can express themselves in different spaces.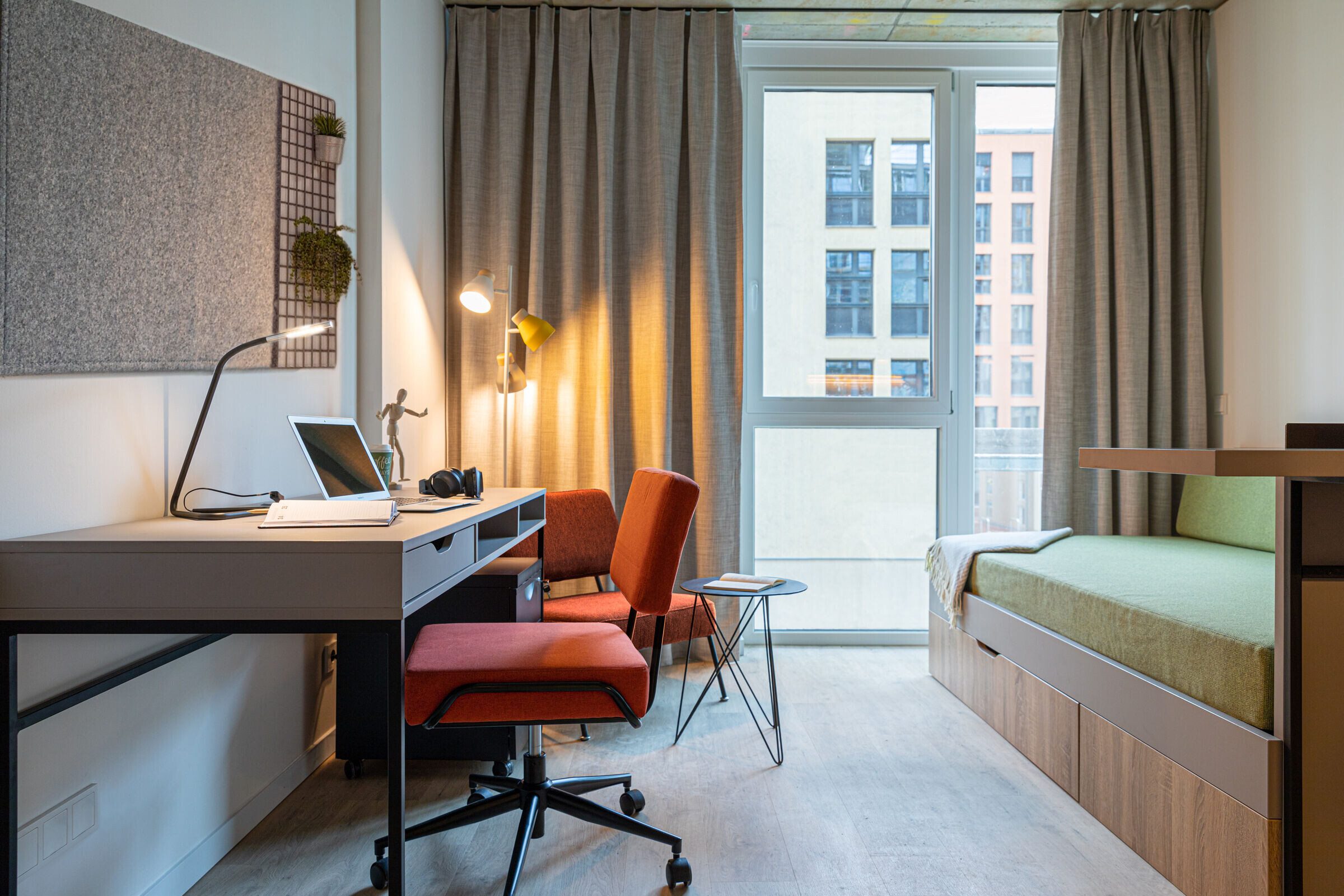 Metal surfaces, open spaces, and a wabi-sabi inspired aesthetic permeate the design of YOUNIQ Vienna TrIIIple. Wallpaper with tactile surfaces and ceilings with special plastering techniques are used to bring a varied dynamic to the spaces. Furniture is designed and structured to combine the raw loft look with a homely ambiance.