After three years selling from Tulita, the Plant Truck, Tula Plants and Design found a home in Greenpoint, Brooklyn. On perhaps one of the few quiet blocks remaining in Greenpoint's industrial neighborhood stands an old metal factory, that has quickly been transformed into a multi-purpose retail and workshop space. Tula, Plants & Design is the latest occupant to open their flagship storefront on the warehouse's south-facing side. Tula's founders discovered the warehouse in its raw and dilapidated state. The space was empty - no walls, no storefront, no plumbing or electricity. Ever the ambitious duo, Tula's founders, Christan Summers and Ivan Martinez saw the opportunity they had been waiting for. They got to work and designed, built and curated all aspects of the shop. Their goal was to build a warm and inviting space, but also a space that supported plant care and administrative work.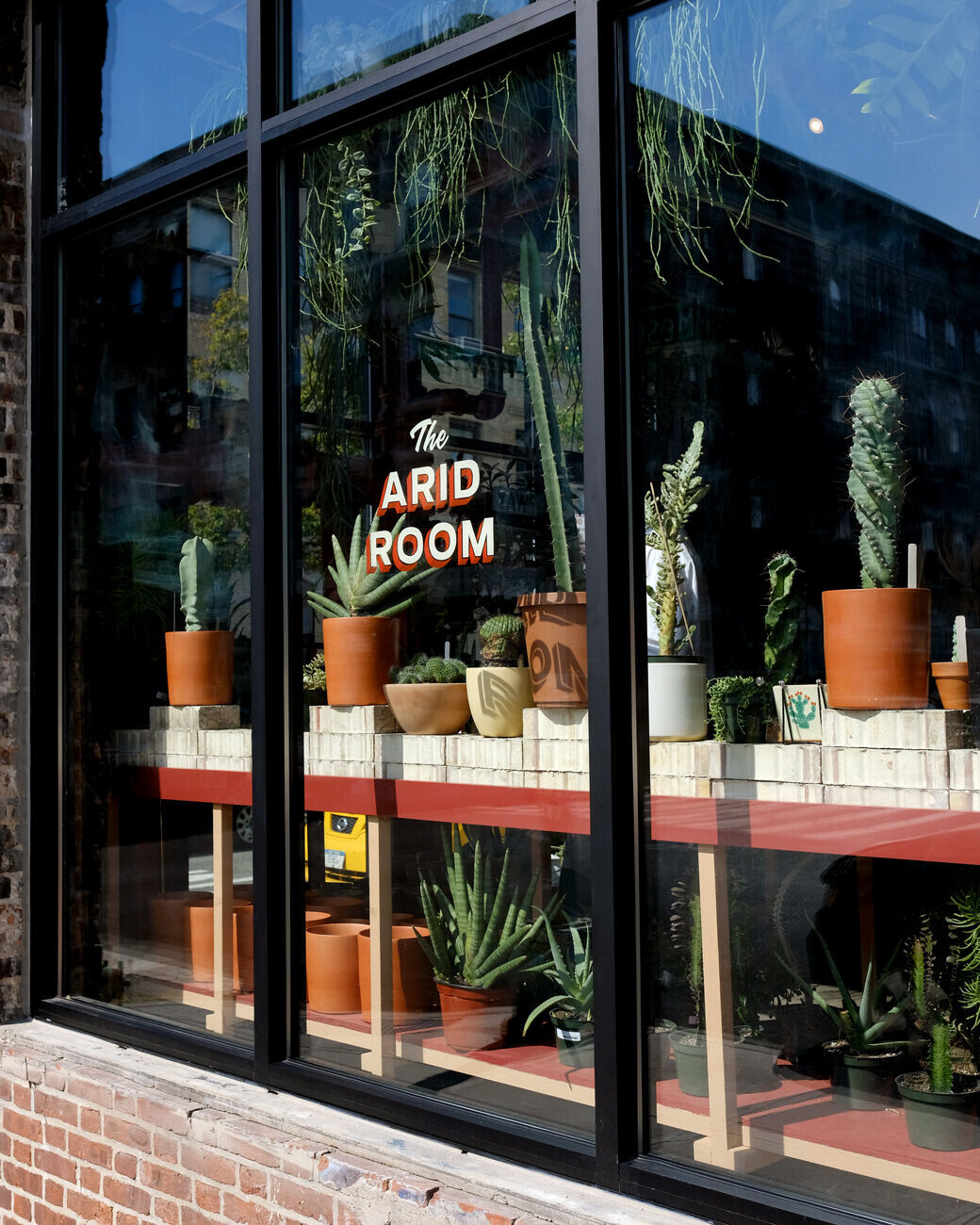 The result is a Cuban-inspired home and courtyard equipped with exotic plants from around the globe, handmade planters, planting tools, plant-inspired books, and apparel. To make plant care easy and efficient, they designed and installed floor drains, a plant shower, and a soil-making station. All elements of the shop are open for customer use. The Tula team hopes that customers will take a moment to sit and skim through one of the many plant books, make their own soil, pot their own plant, and take home inspiration to shower their plants when it's time to water.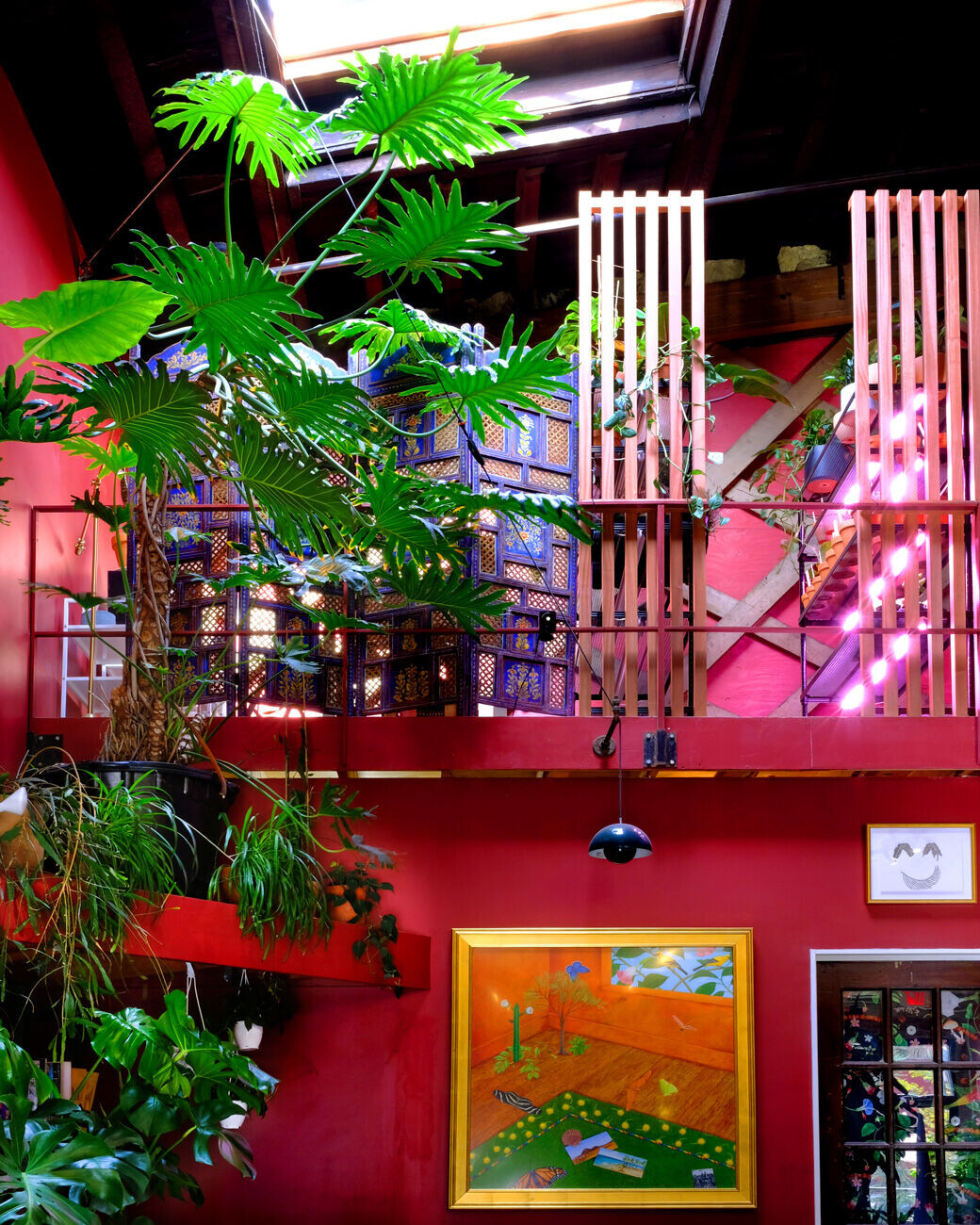 After entering the shop customers will notice two doorways from the Tropical Room lead into The Arid Room. A 400 sq ft corner space dedicated to rare and unusual cactus and succulents.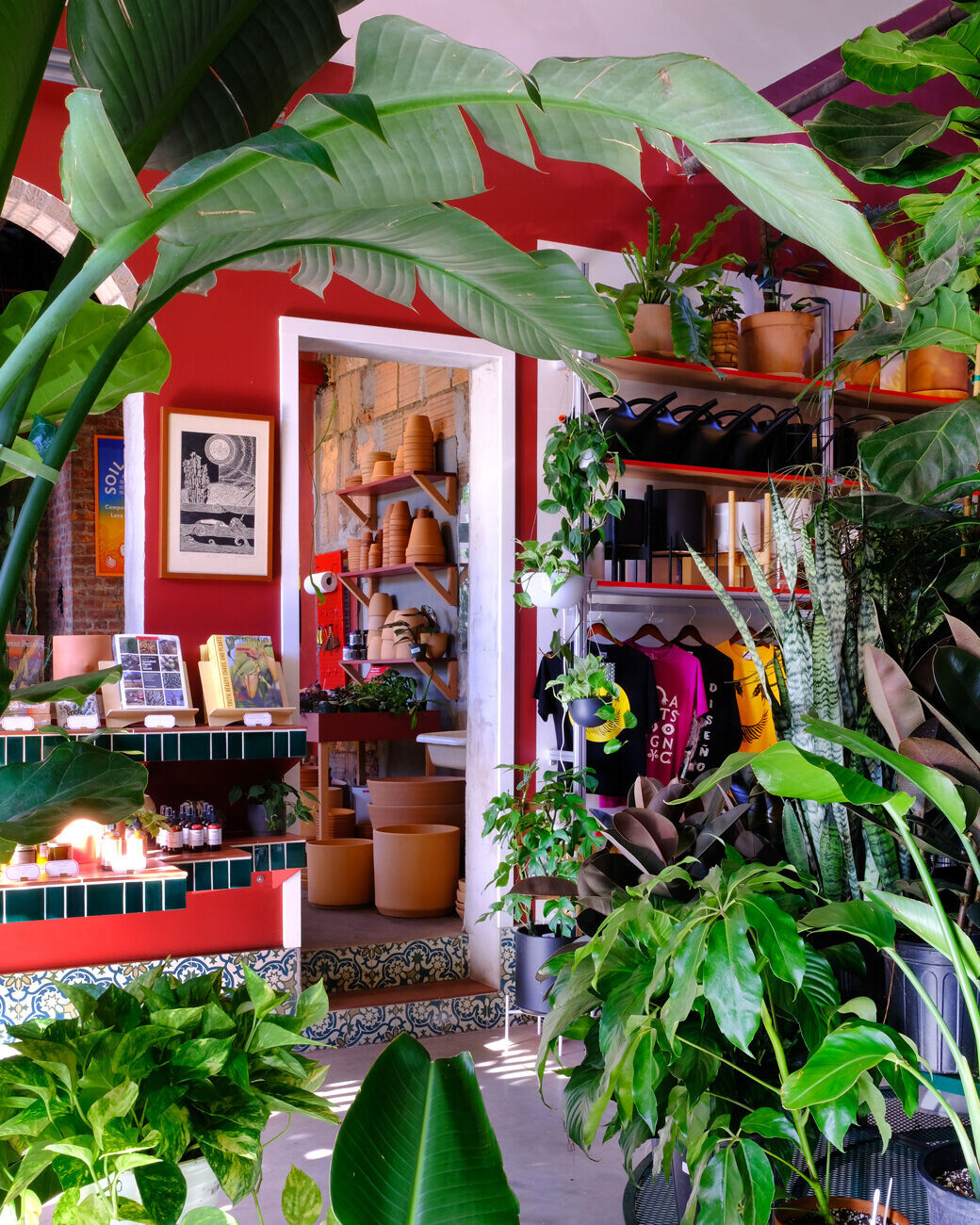 Tula founders designed the space so visitors could not only see the difference between tropical and desert plants, but feel the environmental difference as well. The Arid Room is designed to be hot and dry, where the tropical side is cool and humid - just as nature intended.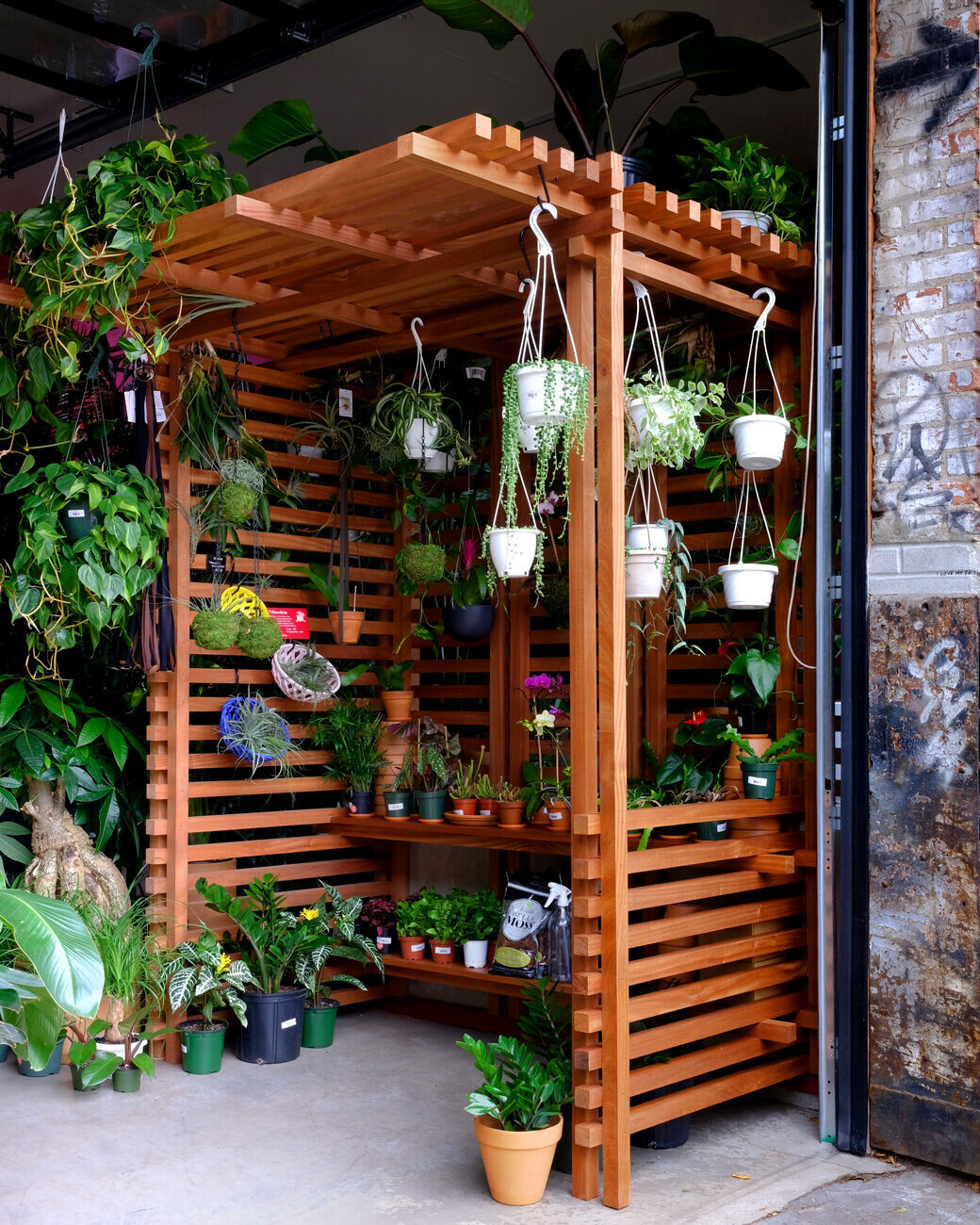 With the plant industry raging and growing at a rapid pace, Tula takes its time to curate and source extraordinary plant species that inspire customers to go beyond the common houseplant. And with a team of designers and horticulturists ready to help, visitors leave feeling inspired to design with plants, while equipped with the knowledge to keep them alive.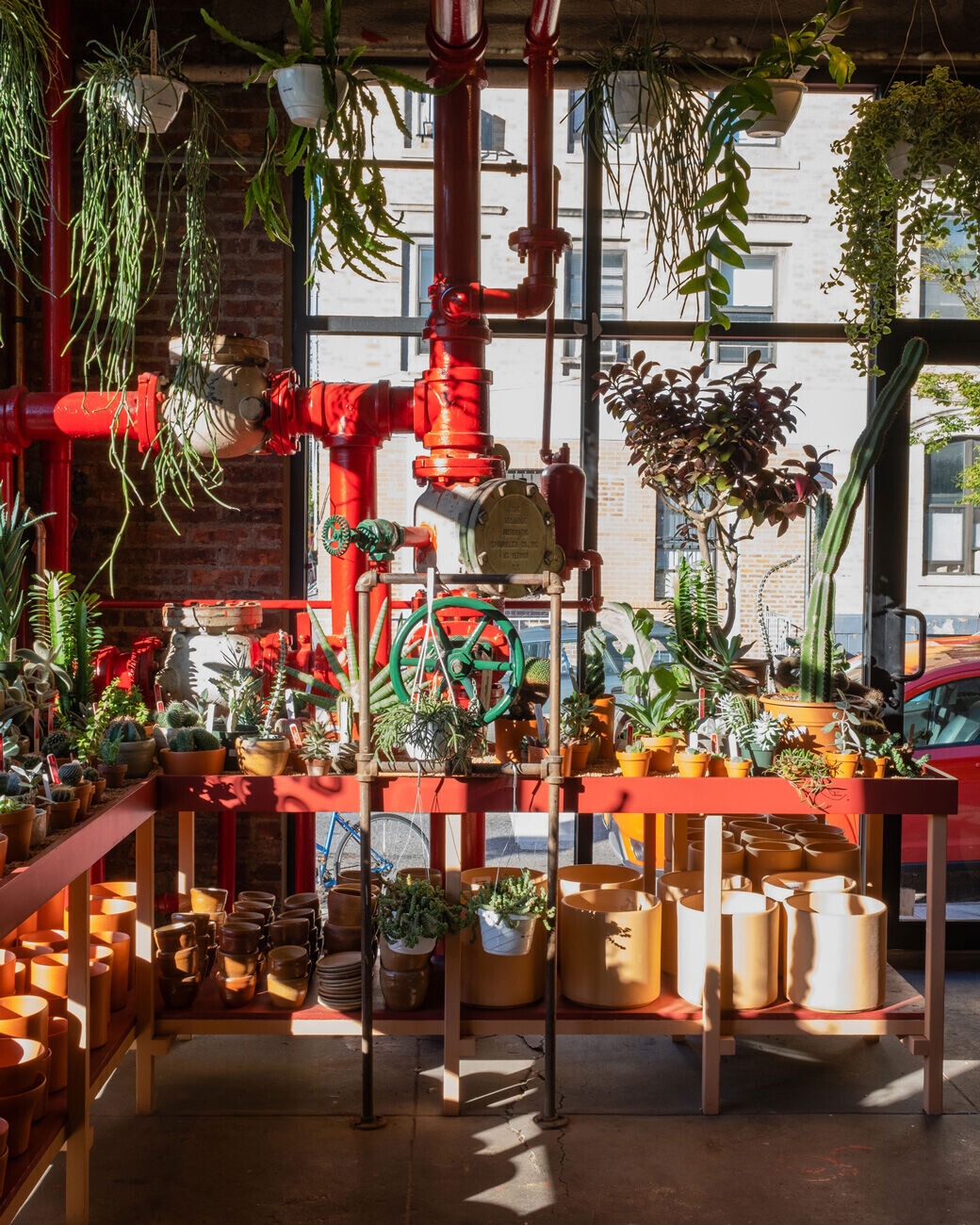 Features of The Arid Room include a 30-year-old Jade plant, a 12 ft Euphorbia, a cuttings table where visitors are invited to pick and plant their own succulent cuttings, cactus candy, loads of affordable terra cotta planters, and many rare and hard to find cacti and succulents.