Uniting Bowden Brae uniquely considers the vibrant lifestyle of seniors, creating an environment for people to comfortably age in place. The village's design lends itself to Uniting's innovative model of assisted living, empowering seniors to find an appropriate level of support as they age.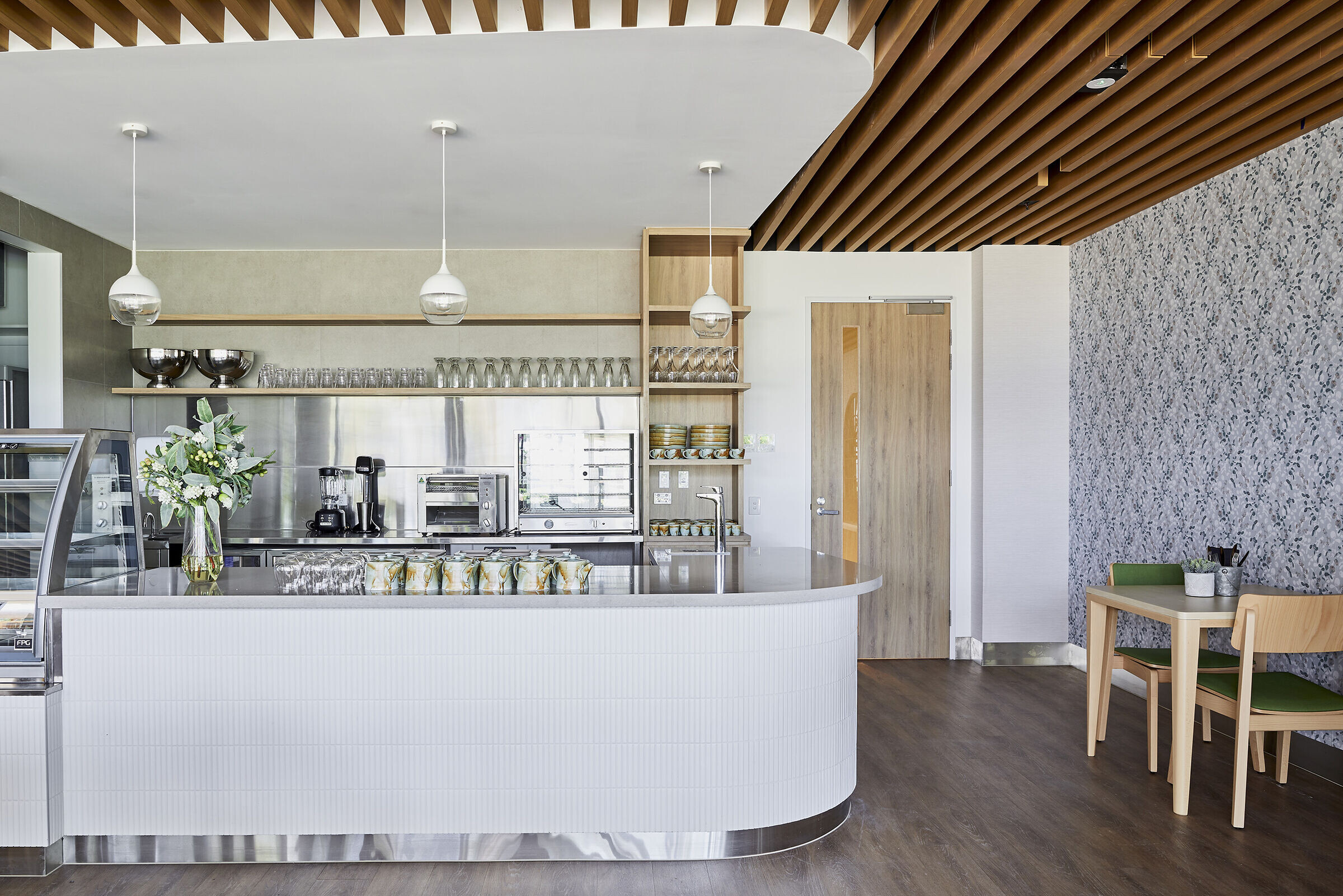 The development was guided by Uniting's commitment to enhancing the wellbeing of communities and support for those living independently at home. The village was designed by one of the leading architectural practices, PTW Architects. The development was successful because of evidence-based research, design-led innovation and multidisciplinary collaborations that consider the diverse needs of an ageing population today.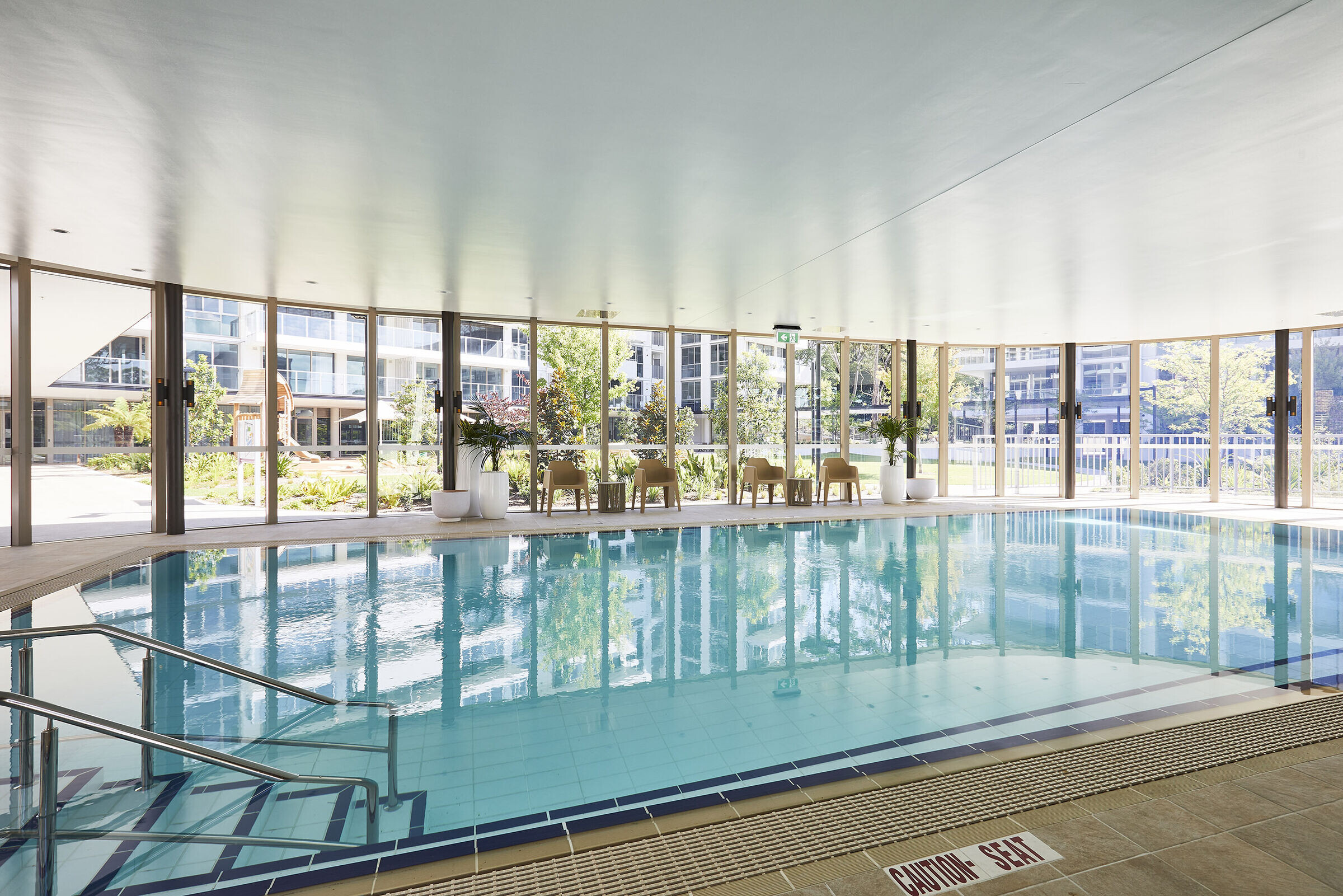 Completed in December 2021 after a two-staged approach, Uniting Bowden Brae includes 140 independent living apartments designed to meet the needs of seniors. Accordingly, there are one, one bed and study, two, and three-bedroom variations.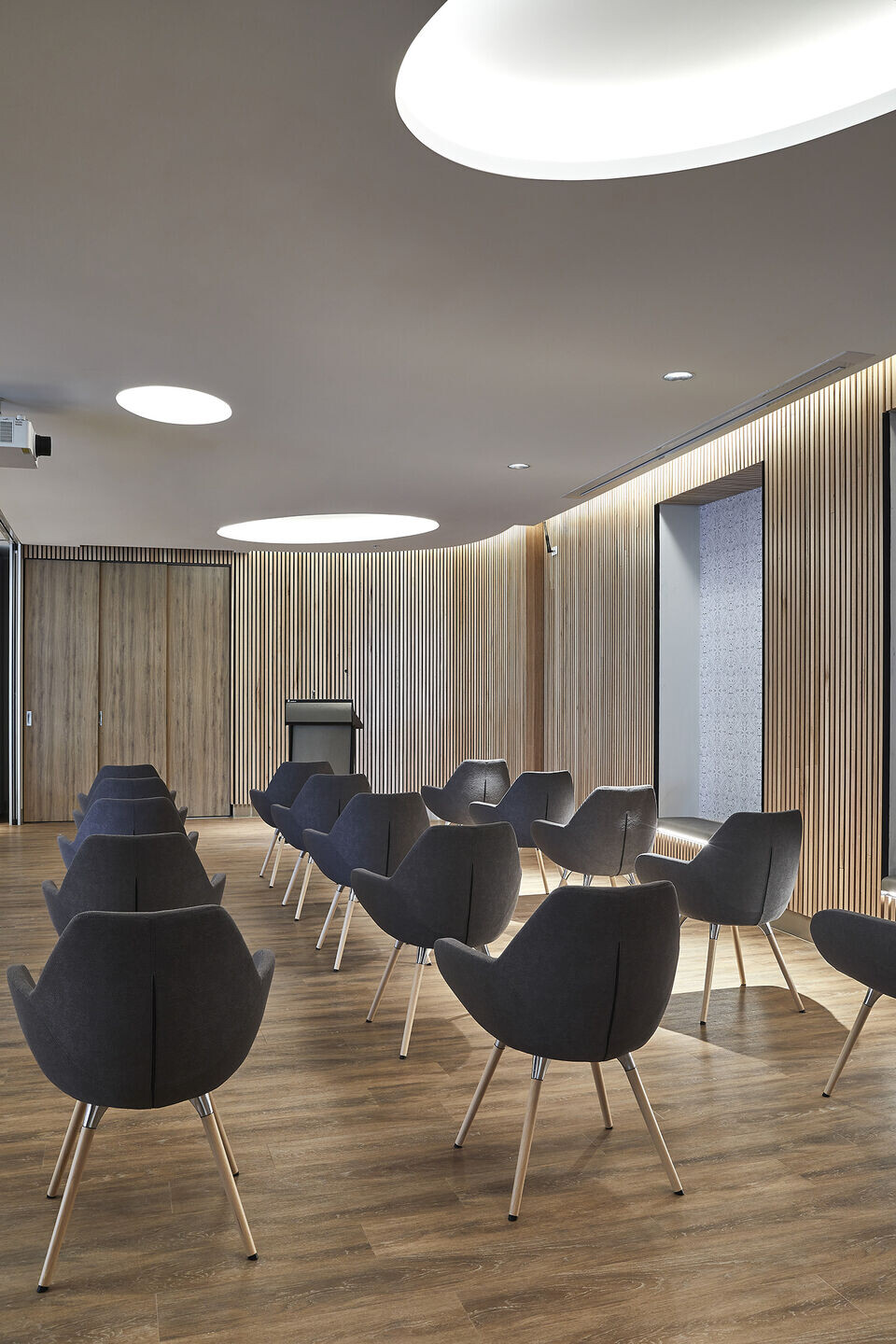 This site presented key design and construction challenges, including an 18-metre fall across the site, several mature trees and road noise intrusion. Through extensive consultation with stakeholders, Uniting and PTW designed a development that considered local and environmental needs while sustaining residents.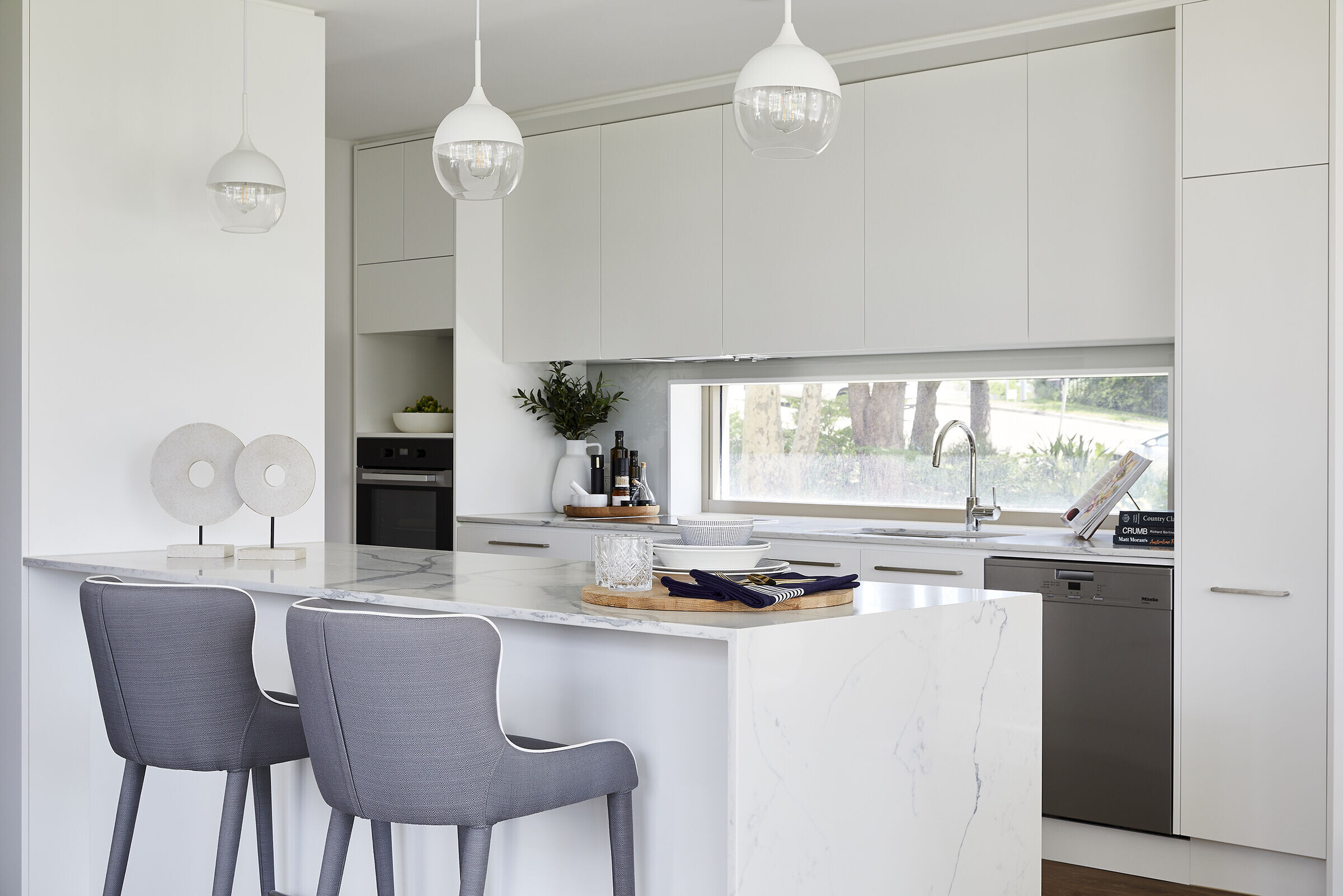 From as early as the design stage, Uniting Bowden Brae has considered ways for residents to live fulfilled lifestyles through connection to community and loved ones. With kitchens and living rooms large enough for entertaining, residents enjoy opportunities for socialising. Generously scaled with every detail considered, the clubroom, café, playground, pool, gym , chapel and community spaces boast a key desire to support the interests of residents.