Vudafieri-Saverino Partners has developed the concept and interior design for the first Versace Home flagship store in Milan. The space covers an area of over 500 square metres right in the heart of Via Durini, the city's main destination for luxury design.
An important aspect of the design is the duality of classical and contemporary. The elegant and historic Via Durini residence is particularly well-suited to this polarity: the palazzo's classical architecture is combined with elements that refer to contemporary codes.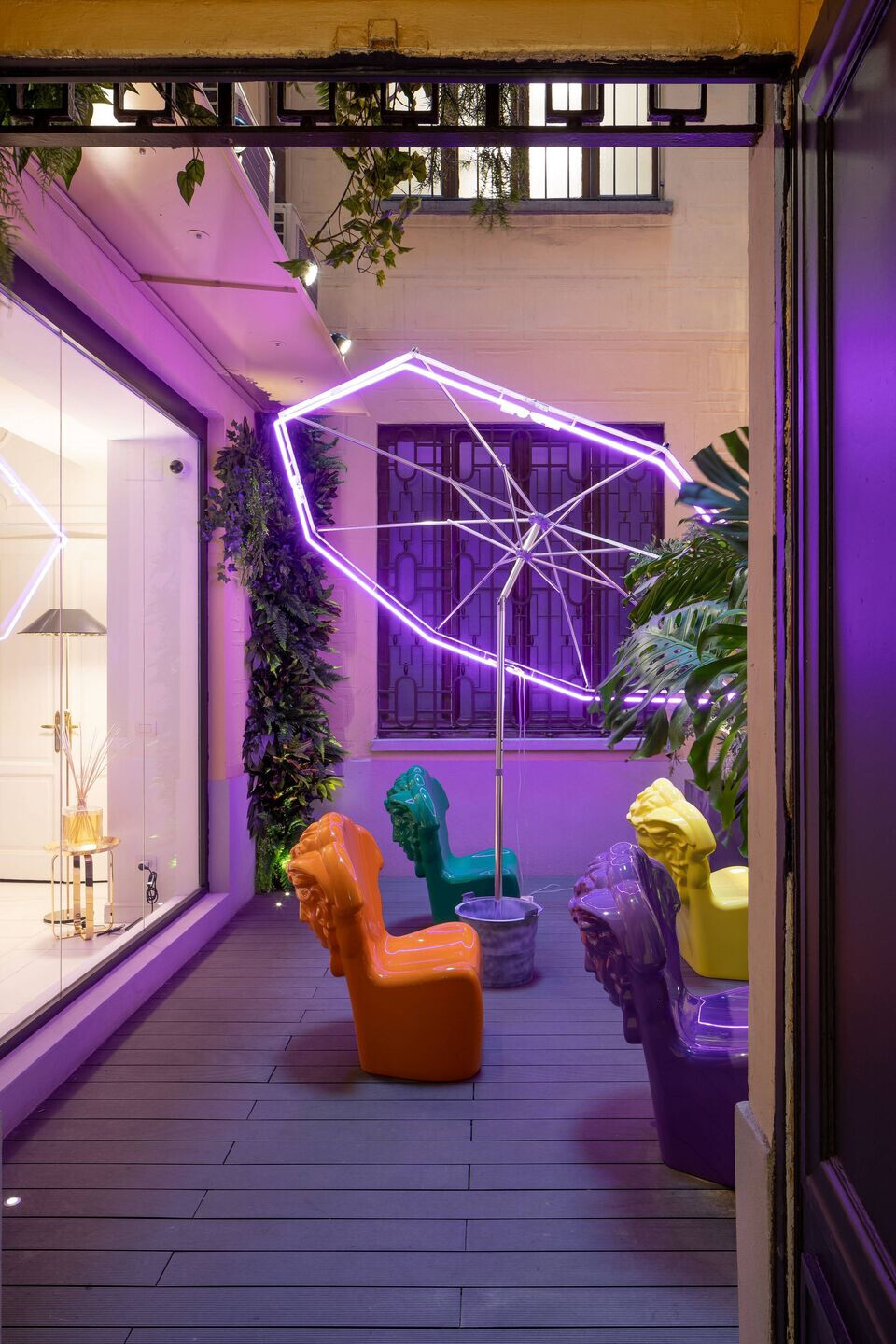 Industrial details are used to revisit the brand's distinctive symbols and shapes, resulting in an eclectic space. This mix of styles fully reflects the personality of this legendary Italian label, whose collections combine classical design with a passion for innovation and the contemporary.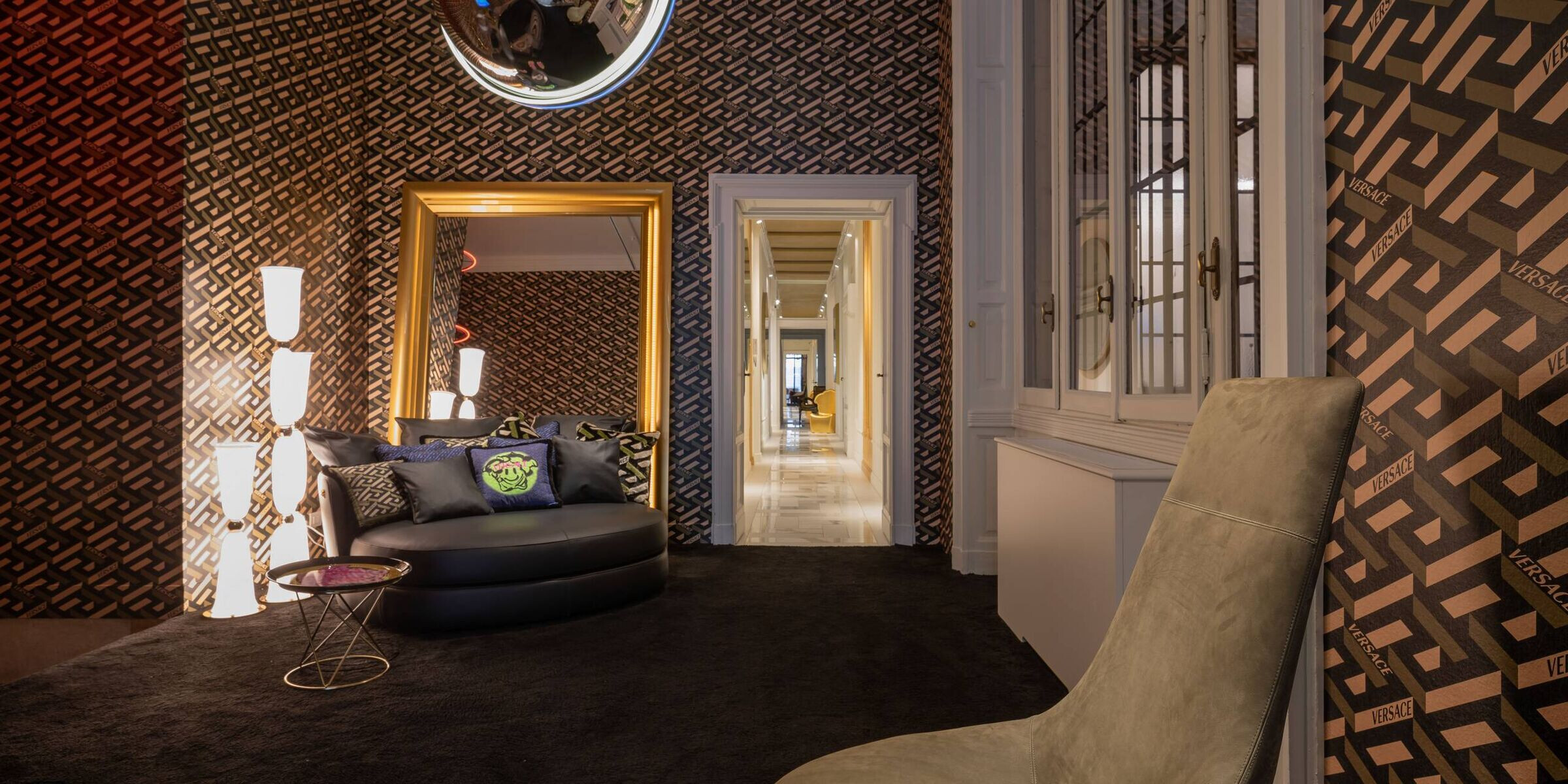 Vudafieri-Saverino has created a unique and iconic concept that showcases the Versace Home collection, designed by Ludovica and Roberto Palomba in collaboration with Donatella Versace, and that provides a template for the brand' future showrooms.