This generous villa is situated In Tskneti, a little town just up the hill from Tbilisi, within 8 kilometers. Taking inspiration from Louis Kahn's "servant Served" concept, we approached the project creatively, inverting the indoor and outdoor spaces. The idea was born out of the unattractive surroundings and context, which prompted us to think out-of-the-box regarding the building's spatial organization. We carefully considered the relationship between the rooms and ancillary spaces in the apartment.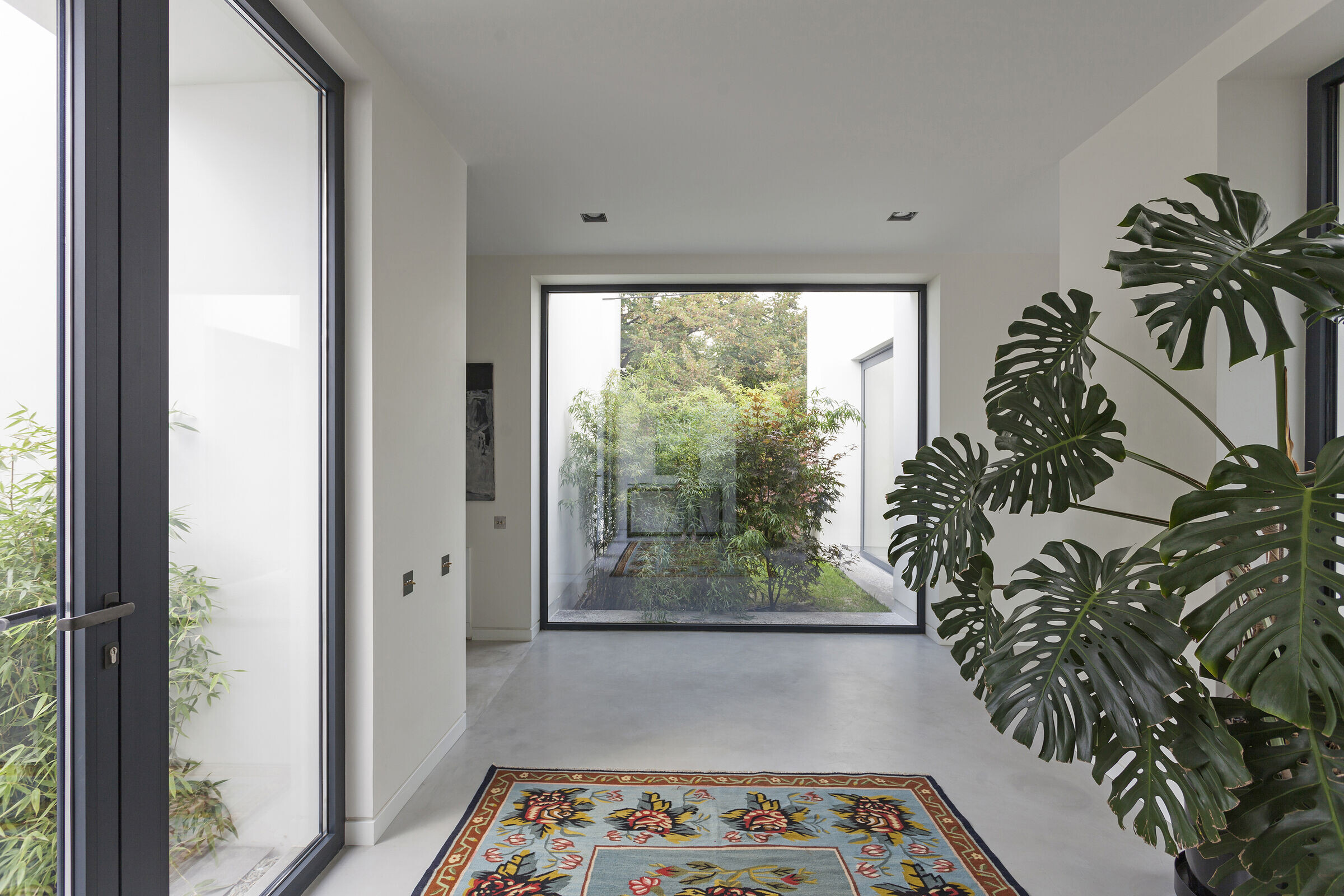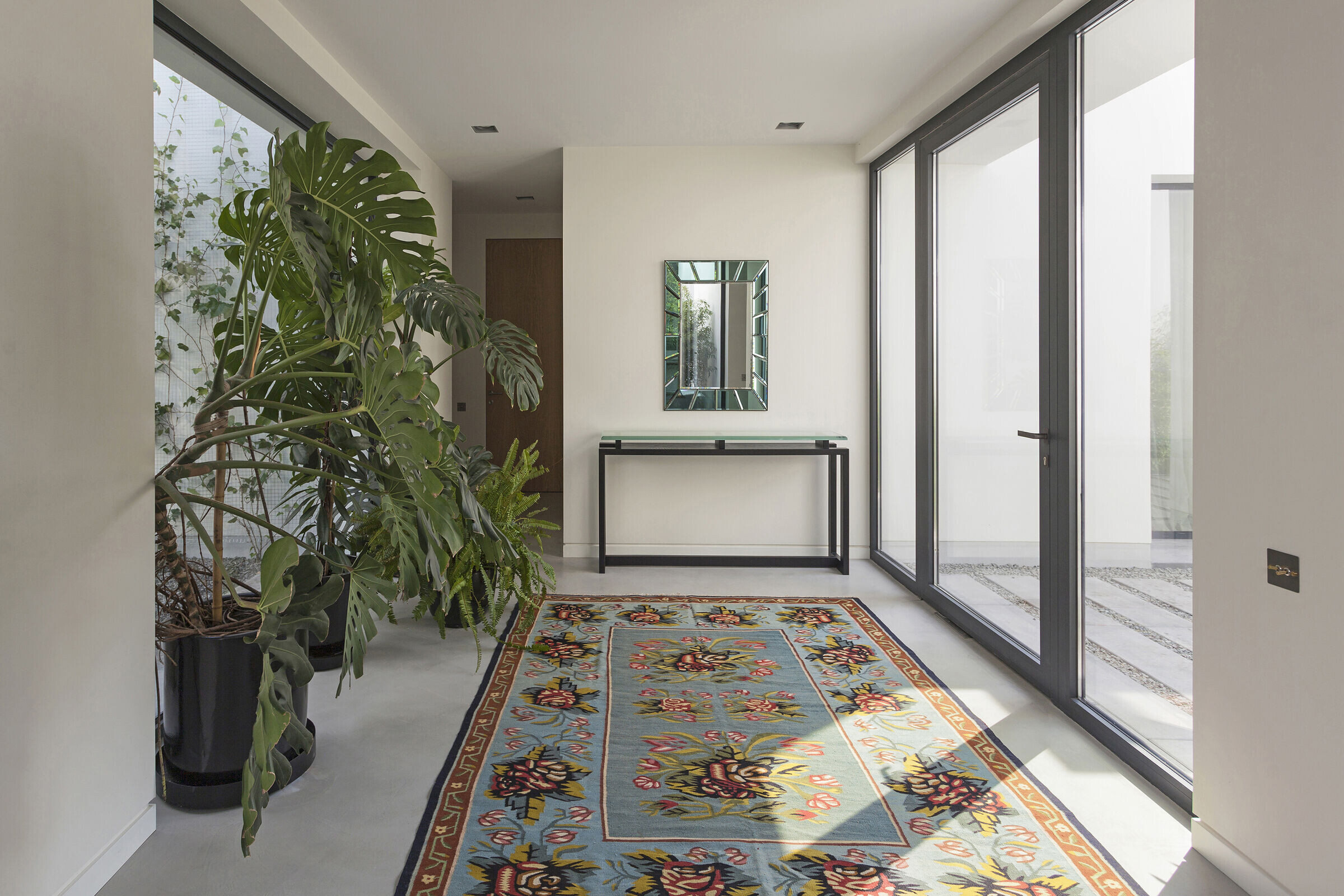 The rectangular floorplan of the villa is broken into principal and functional spaces. Villa consists of one master bedroom, two children's bedrooms, and two guest rooms.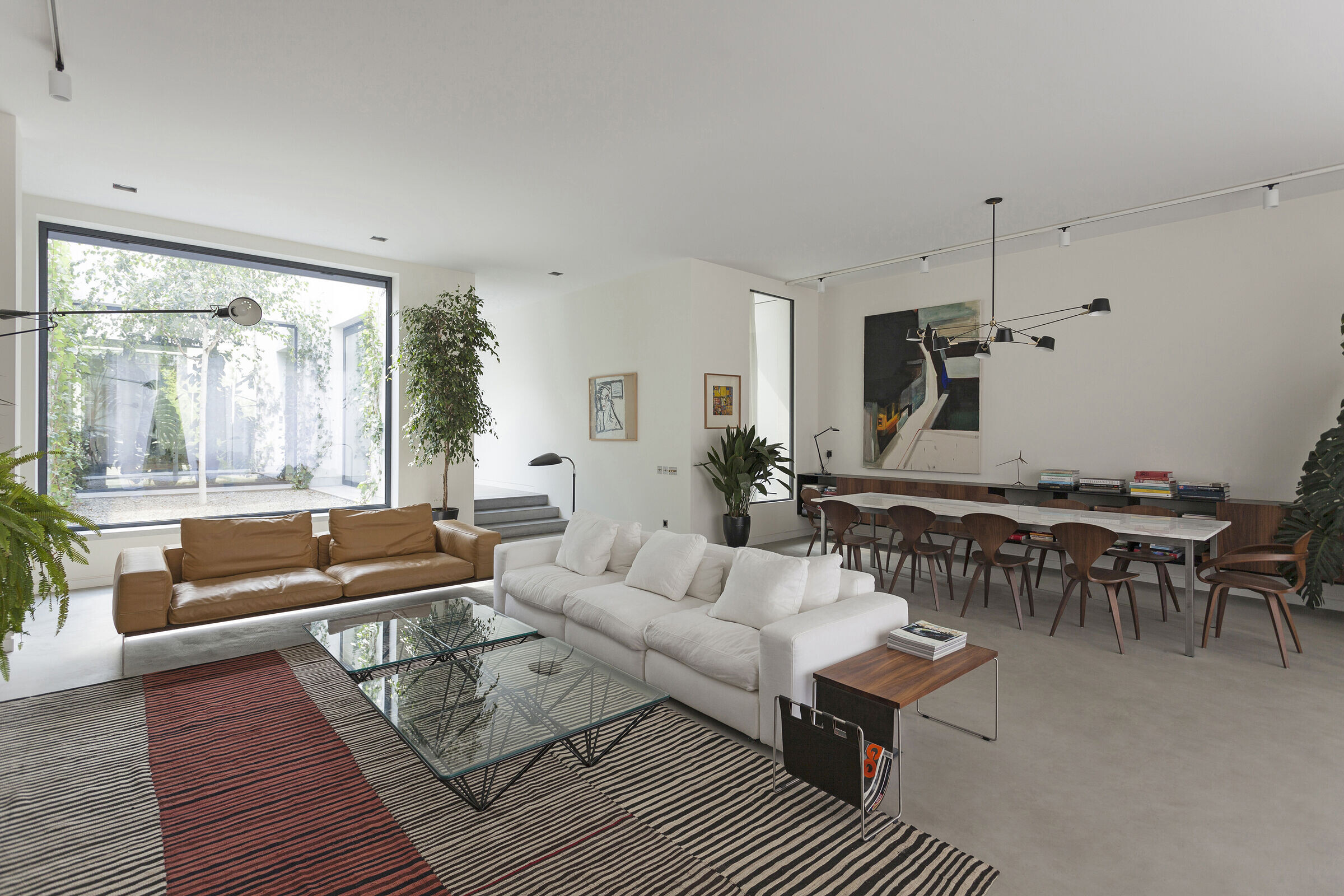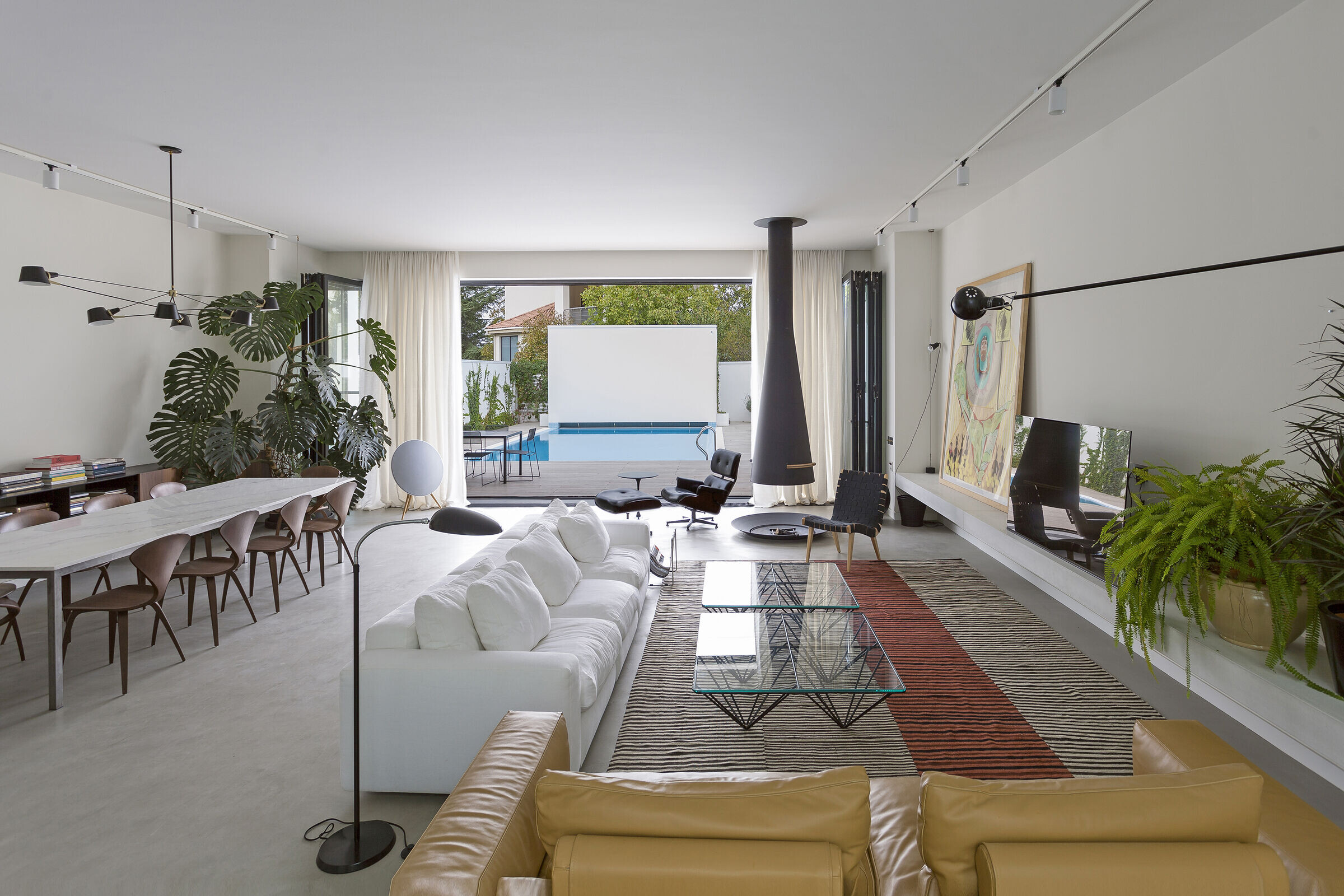 The house is planned in such a way that creatively utilizes in-between spaces. Along the core of the house, the light-filled atriums and gardens serve as excellent recreational zones. The courtyard, terrace, and pool are conveniently located and easily accessible from the kitchen and living room.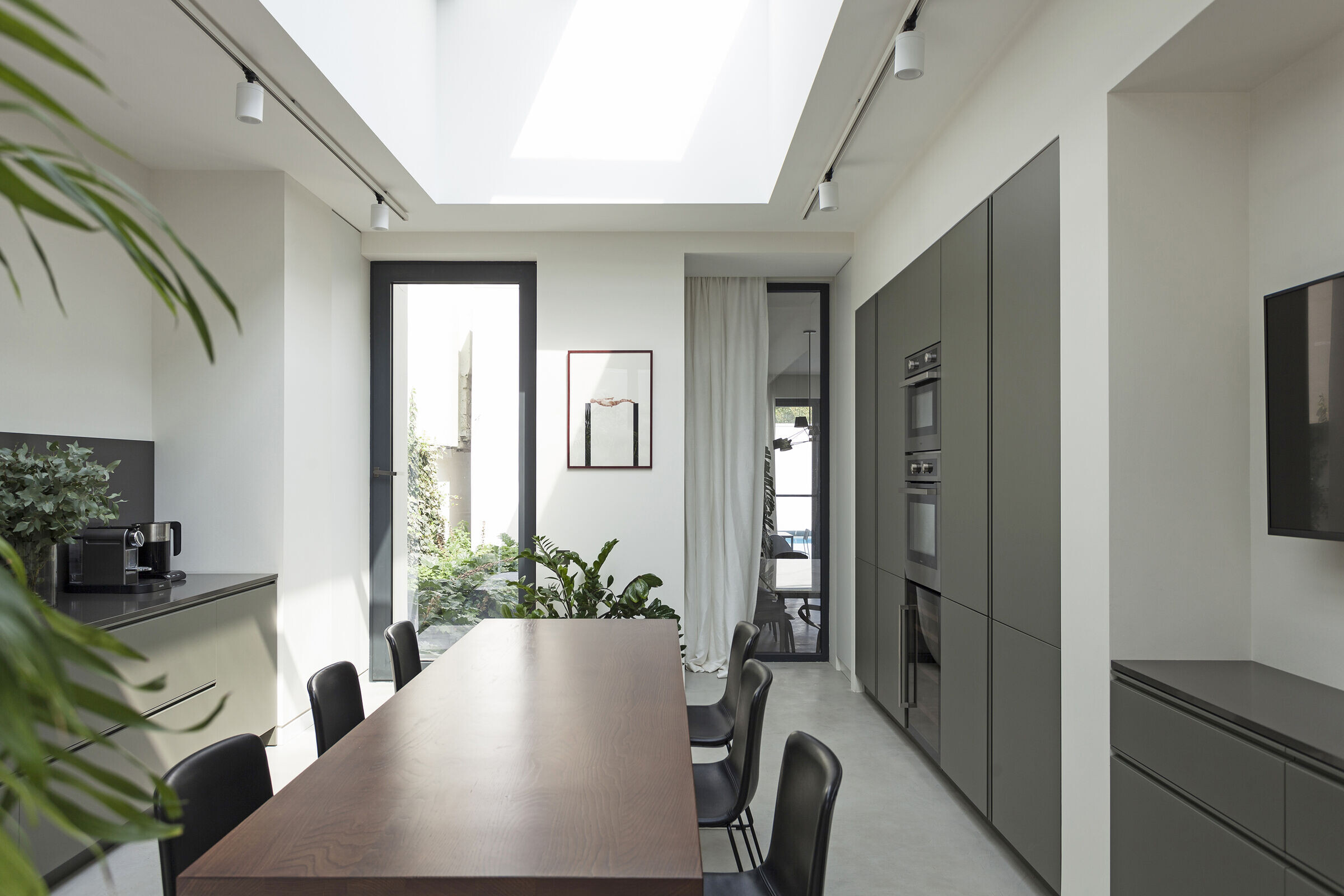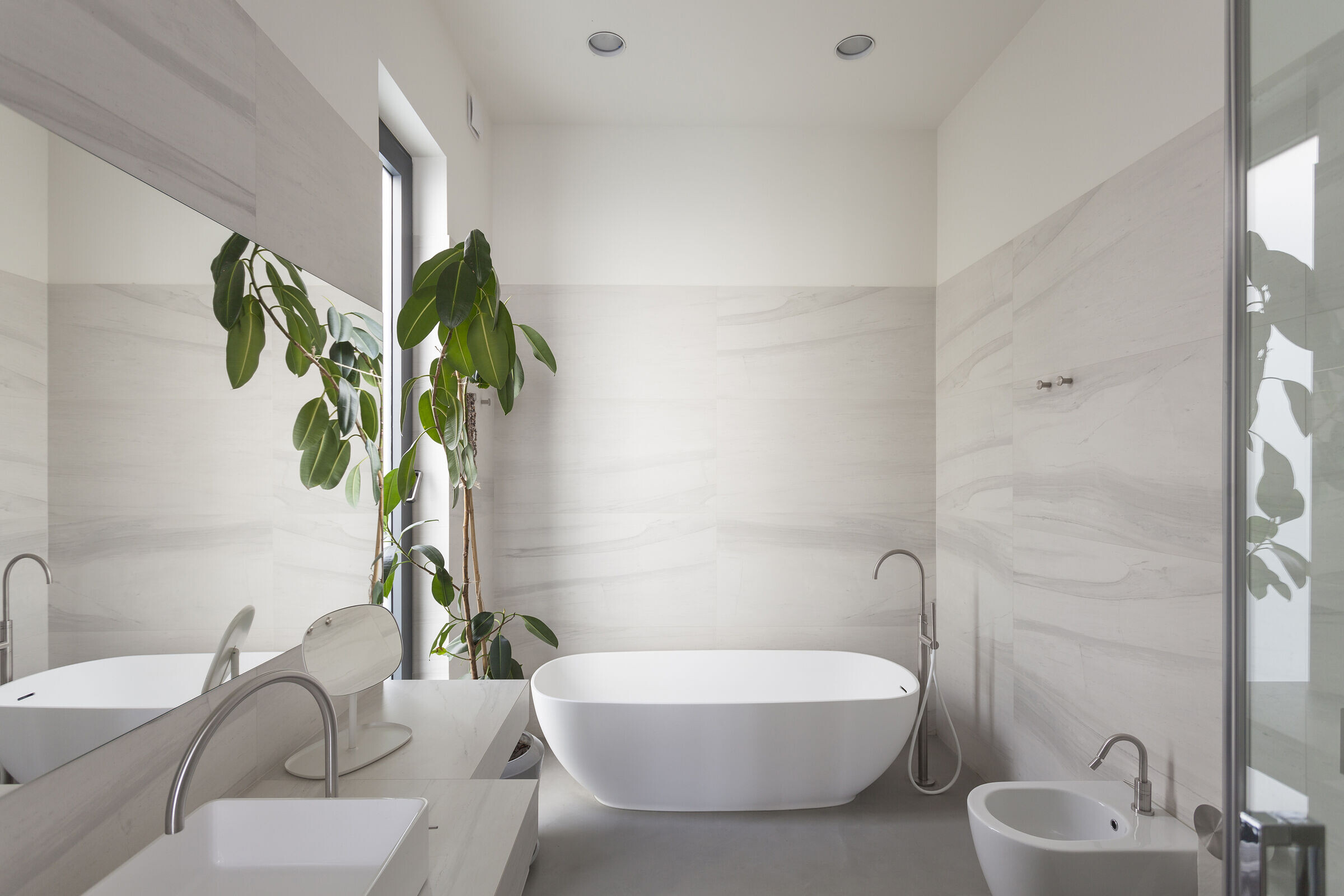 The thick walls and well-thought-out design further enhance the sense of isolation and privacy