The most modern and largest indoor car wash of Washin7, which also has locations in Roosendaal and Eindhoven, is being built on the site of the former VW garage on Rooseveltlaan in Bergen op Zoom.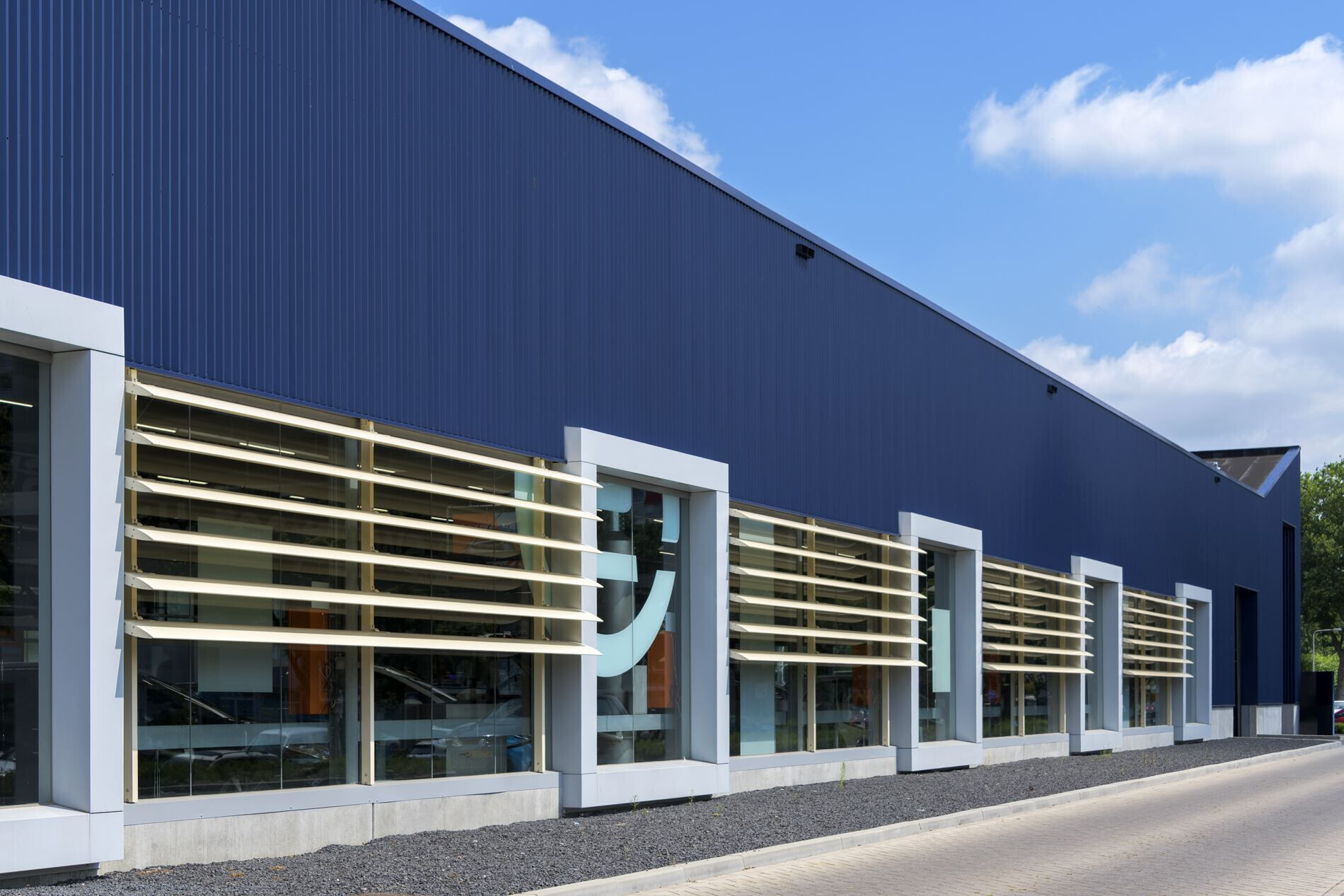 Washin7 attaches great importance to quality, service and experience. It has therefore become the second location where VFO Architects | Urban design as architects has been able to implement the house style further in the design. Lots of light inside to give more experience to washing and polishing and the passer-by can see the entire process passing by behind the glass. A lot of glass, the dark blue color and the orange company color, together with the numbers 1 to 7, form fixed ingredients for the car washes.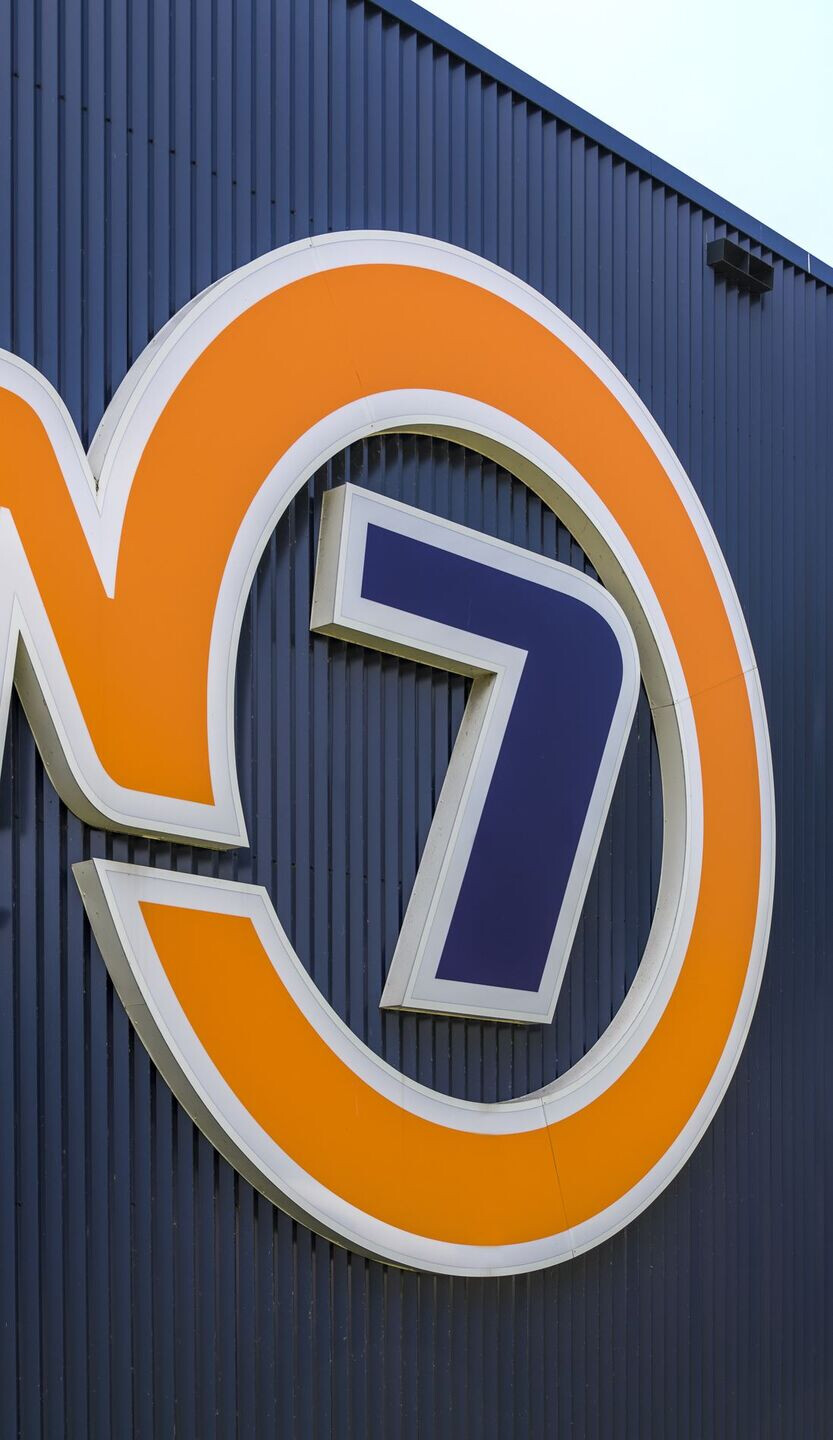 In addition to the large glass sections, ArcelorMittal Construction, Specials department, provided the facade with very sleek Isis custom triangular profiles in dark blue sparkling metallic.
Architect: VFO Architects | urban design
Façade system: Isis custom
Color: dark blue metallic
Photography: Dirk Verwoerd Architectural Photography